Last Updated on March 30, 2023
When you were a kid, people probably asked you all the time what you want to be when you grow up? While this question holds merit because adult life will include work, there is so much more to dream about. Often parents and educators set kids up to be successful contributors to the world, but what about their contributions to self? It is never too late to have a dream, pursue it with a passion, and make it your reality. 
One of the perks of coming to this realization as a seasoned adult is that you have some life behind you to be able to make better judgement calls. It is probable that you know who you are better at the later stages in life than you did as a younger person, use this to your benefit. Dreams are subjective, and incredibly personal. There is no such thing as a hope or a wish that is impractical if you have the sense to work like hell to make it come true. 
Be Authentic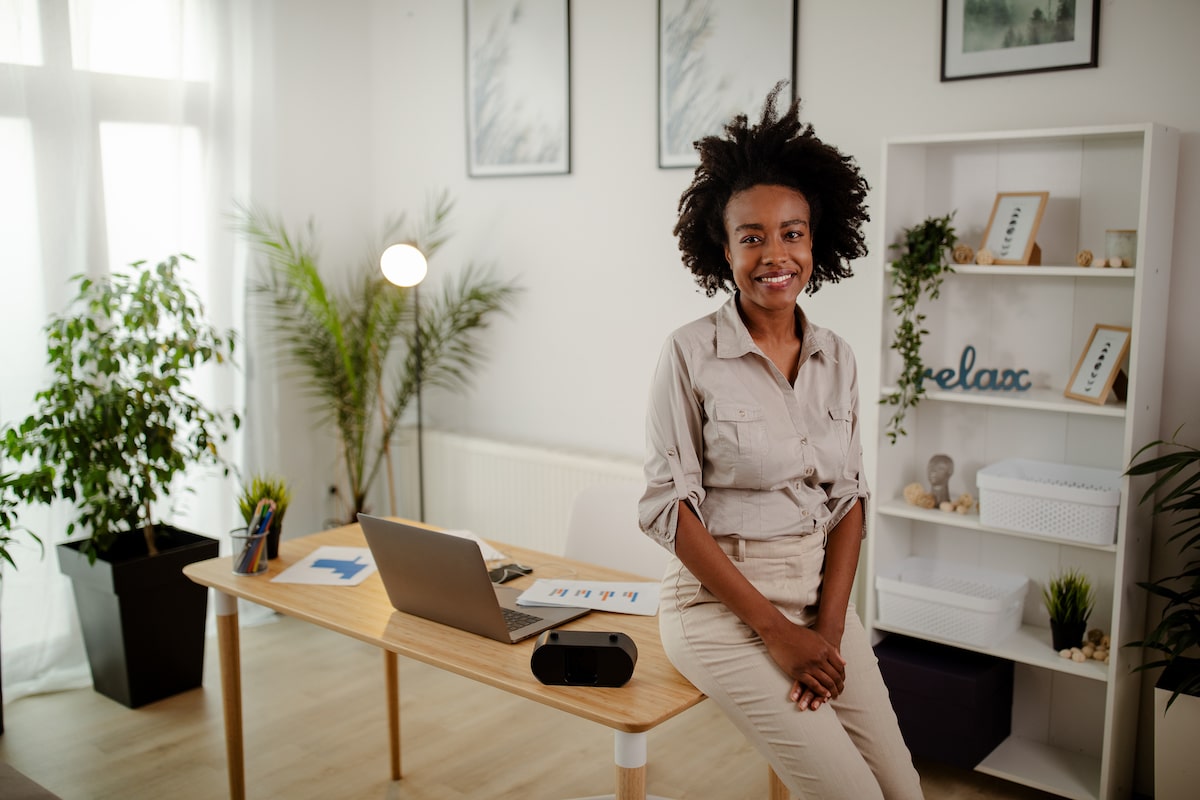 One of the worst things you can do when you are starting to design your dream life is compare it to someone else's. Even if you end up having a similar aspiration, be authentic in the conception of your dreams. College is a wonderful example of how to learn this lesson. It is a traditional path of life to graduate high school and carry on to college. If this is what you see for your own life, that is amazing, but do not dedicate your time, energy, and money towards such a huge feat if your heart is not truly in it. 
Adopt the Growth Mindset
Most people can spend years of their life talking about a dream but never take action to achieve it, but why is that? You can better understand the answer to that question by learning how to develop a growth mindset and make it a part of your routine. If you want to make an idea a reality, you must understand that it begins in your consciousness. Filtering out negative thoughts and self-talk that is rooted in doubt is a huge component of how to start living your dream life. Once you start physically working towards your goals your mind will reveal new opportunities for you. This clarity will allow you to learn and grow in a positive direction. 
Get Ready for Challenges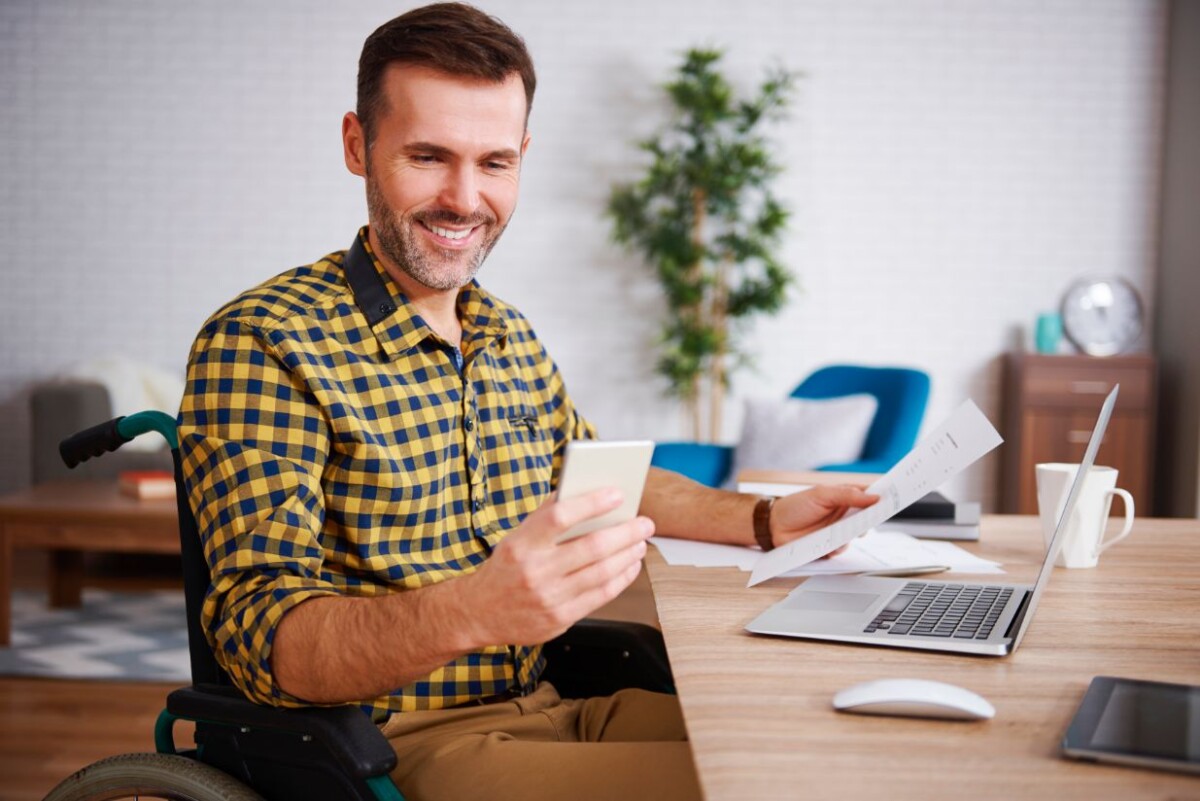 Ever heard of the term growing pains? Well, insert said term here. Change cannot happen inside your comfort zone, so understand now that making true and lasting changes is going to feel unnatural to you. This is a good thing, use this as fuel to propel yourself forward. You will likely encounter periods of plateau that are also sneaky ways your brain will try to trick you into giving up, or halting your progress, do not take the bait. 
Depending on your personal dreams and your plan to achieve them, you should also prepare yourself for questions, interest, and potential pushback from your personal village. If something that you see as a goal for your life does not fit into a loved one's plan, that is ok, but being internally ok with it is another story. Remember that change is hard, and although you may be mentally ready for your life to change, the same may not be true for those who care about you and are involved in your life.
Give grace when needed and always remember your boundaries. Protecting your plans and holding onto your dreams with a tight grip is something that your friends and family will in time admire you for, despite any initial aversion they may have communicated. 
Get Your Finances in Order
Depending on the nature of your path, your finances may need some attention. Perhaps you have decided that your dream is to retire by 50, and this means a more aggressive savings approach or even picking up a second job to achieve it. Or maybe you want to go into business for yourself and have everything you need except initial funding, and do not know where to look. Either way, it is a safe assumption that even if your finances are healthy, they should be considered as your dream develops. 
Debts of any kind can significantly halt forward movement. Especially if your debts have led to poor payment history and tarnished your credit score.  If this is the case do not be discouraged, even the more impactful financial issues can be resolved, and you should not let them define your life. One way to get ahead with your finances is to consolidate any high interest debts into one payment, with a lower rate. This strategy means that you will pay less over the lifespan of the loan and potentially have a more manageable monthly payment as well. Financial stress is a real thing, and it does not discriminate, so you should certainly dedicate some of your energy towards keeping yours as low as possible. 
Create Accountability
Procrastination has no place in this conversation. If your head and heart have reached a consensus that you are going to develop a life you love, then why would you wait even one more day to get started? The initial adrenaline rush that you are going to get once you create your plan and start to put it into action is unrivaled. Soak up that energy and do not forget it, because there are going to be times when you feel it lessening or even disappearing all together, and you will need to tap back into that feeling to keep going. 
Figure out how you are best motivated. Those who thrive on internal motivation are people that can be accountable to themselves and work best when they push themselves from the inside out. While externally motivated people find the most success by speaking their goals out loud and including outsiders in their plan of action. Once you know which side of the coin you lay on, use that information to share your successes as well as your challenges. 
Breathe Acceptance
Acceptance brings peace and whether you have declared it or not, part of your dream life, is likely to have both inner and outer peace. So as long as your plans do not cause harm to yourself or others or include dangerous activities that have unhealthy consequences, do not adjust them to fit into someone else's box.
Breathing in acceptance as a daily practice will help show naysayers that you have thought this through and that you will be ok. Remind yourself as often as needed that nobody else must walk in your shoes, and that it is possible to have and give, love and support, from people that do not agree with you. Conformity is the antithesis of what you are trying to achieve, so allow your acceptance to also be your strength.