Last Updated on March 8, 2022
No business can survive for long without marketing. There was a time when marketing wasn't the first priority of most SMEs, but there was not much competition back then. Today, almost every industry is saturated with businesses, and there is no room for any weakness.

Digital marketing has given small businesses a chance to stand against large enterprises that have unlimited resources to promote their business. Digital marketing allows you to start online marketing for as low as $5 and still get results. However, there is no formal education for digital marketing and one only learns with experience.
This is why they first make some mistakes before they are able to fully utilize their efforts. This article has discussed some of such common mistakes that could be holding you back. If you don't have the time to do research and write valuable articles, take the help of a Unique Content Writing Services Company. They will do the keyword research to come up with topics that are most likely to attract your potential customers.
Ignoring Mobile Users
The number of people using mobile phones to access the internet is increasing every day. Most people now prefer to get all the answers and solutions on the go. They can use their mobile phones whenever they want as it is always in their pocket. On the other hand, it takes time to turn on laptops or desktop computers, and they are not always in easy access.
This is the reason why mobile devices have become a popular choice to use the internet and its facilities. However, the internet is not very user-friendly for mobile devices. People who have created mobile applications are entertaining their users, but most websites are confusing when accessed from a small device. Make sure your website is as friendly for mobile users as possible and launch an application if your work requires it.
Not Offering Discounts
Even if your business is doing great, you should keep launching different offers and sales. It's a great way to attract new customers and retain existing ones. This tactic particularly comes in handy when dealing with an online audience. They have a short attention span and they get bored easily. Attracting them using different offers ensures you don't lose them.
If all your posts only talk about your business, you will start to lose your audience. To keep them entertained, use discounts with different games and challenges. It will engage them and increase brand awareness. Make sure your offers are focused on providing value or entertainment to your prospects, and it's not too obvious that you are doing it for marketing.
Leaving Blog Inactive
The blog is a part of websites that focuses on providing information or entertainment to its visitors. Business websites also need a blog because they want people to visit them. If your website is solely focused on selling something, only people with the mindset to purchase will visit it. There is always competition and unless you have already built a great brand image, expecting every visitor to convert would be too much to ask for.
You should have a blog and it must be updated at least once a week. The more blogs you publish, the better it is for your business.
Professionals writers will do the research and write articles that will not only provide knowledge to readers but also present your business as an industry leader. People who visit your blog will learn about what you offer and are more likely to put their trust in you.
Choosing the Wrong Social Platforms
There are nearly one hundred social platforms, although only about ten of them are globally popular. Each platform has its own target audience, and people visit it with a unique mindset. For example, no one uses LinkedIn to see new fashion outfits; we have Instagram for that.
Many digital marketers promote their business on all social channels, which is only a waste of resources. Do thorough research to see which site has most of your target audience. Create pages on them and try to match the mindset of your prospects. You may use as many of the platforms as you like, but make sure you know how to approach your audience there.
Relying on Paid Advertisement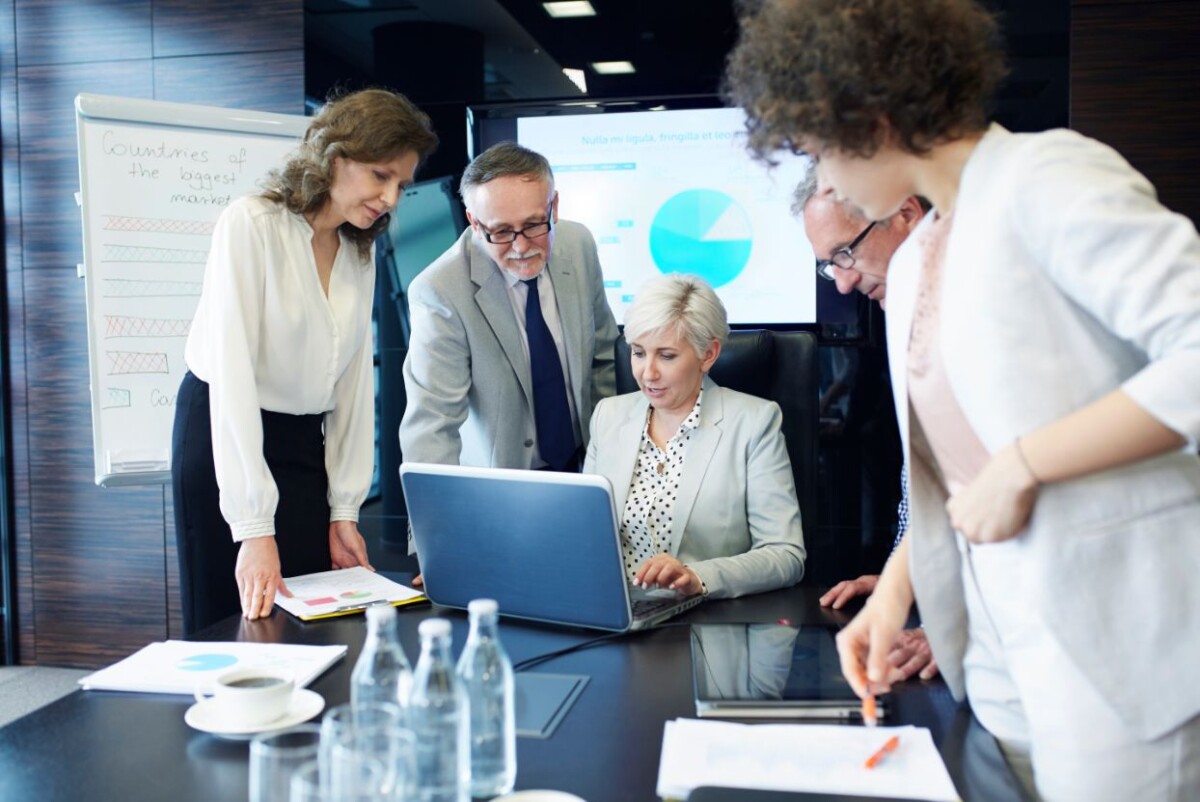 Banner ads, search engine ads, and social media ads only bring juice as long as they are live. You have to keep paying to keep them live. Besides, you can't make any profit unless you get a certain amount of conversion rate. It can be difficult for small businesses to pay for each click and bear the cost if it doesn't end with a purchase. Furthermore ads bring a lot of clutter and most of the time it seems disruptive. To avoid this and to get more bang for your buck, you should consider making your ads look more natural with the help of a Native Advertising Software.
However one should not just purely rely on paid advertising. Focus on building organic following and traffic too. A social media channel with an active following and a blog ranked on the first page of search engines like Google can create a stream of never-ending sales.