Starting a business in 2021 can be tricky, but the options to have an online business are more manageable than what it's ever been. Because the world of technology offers so many innovations, you can utilize online tools to market your business, even if your startup operates the traditional way. 
Finding the best PPC reporting tool can be the difference between you starting up, failing, or making it in the world of modern marketing. You can start a business doing almost anything, although it is crucial to have an online presence that can be marketing with these innovative digital marketing tools.
Some Options Are For Free With Google
Google analytics and google trends are great for a startup company to use. These platforms are for free while they also have paid options, and they can help you get a transparent picture of how many people search your products. These are essential apps, but they can get the job done for a startup business that wants to save on marketing expenses.
Digital marketing tools are an easy way to research who your potential customers will be and a great way to promote your brand for free. Google is the leading search engine. Although other ones are growing, Google still has the highest number of searches. Start with the big companies and then diversify when your business starts to show stable growth.
Buffer Is Great For Social Media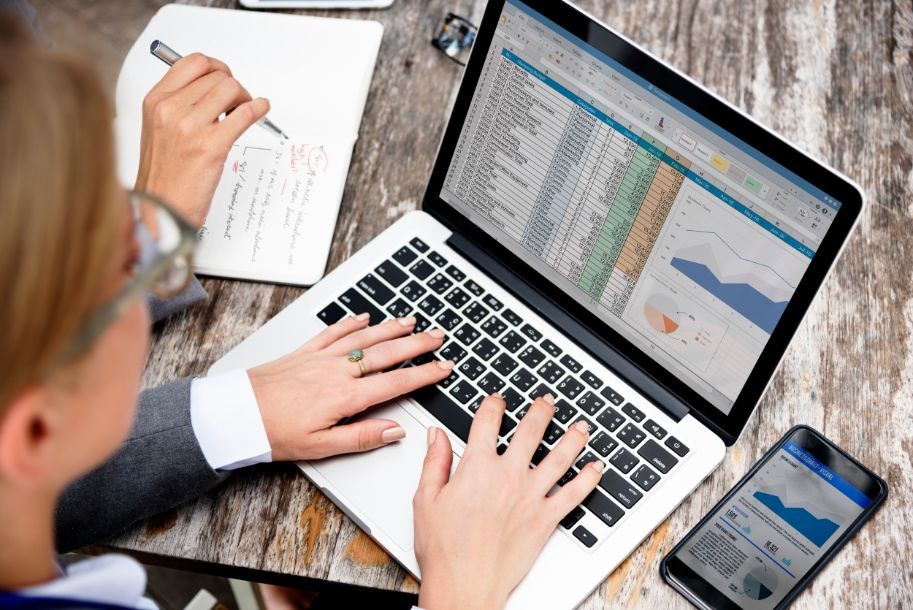 Almost half of the world is connected via social media globally, and the numbers are still growing. Buffer assists with covering Facebook, Pinterest, LinkedIn, Twitter, and Instagram. This online digital marketing tool helps you promote your brand, plan your posts, keep number counts on the people who follow you, and search for your products. Social media is one of the best and fastest ways to get your brand known, as many people spend hours a day just searching online for something to buy. 
Digital Design Made Easy With Canva 
The average internet user and person sees up to 6000 adverts in a single day, so your adverts need to be unique, and with all the adverts out there, it needs to be able to make a blatant statement. Canva is a cheap and reliable digital graphic design tool that almost anyone can use with a bit of imagination. You won't need to hire a pricey graphic designer to get your logo and adverts done.
For Emailing Get Mail Chimp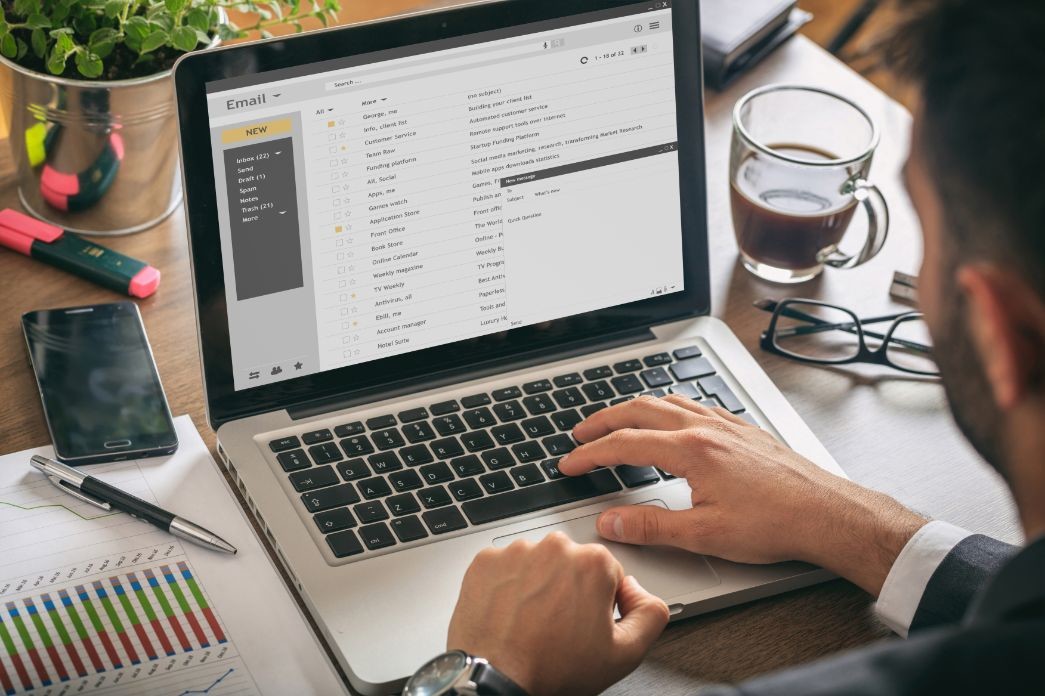 Emailing is still one of the most excellent communication tools for contacting new customers and old regular customers. It's professional and accessible. Still, you will need to keep count, and you will need to create a brand and send catchy emails to your subscribers to keep you ahead of the game. This marketing tool also gives you the option to have the buttons to click links to all your social media accounts.
With all the issues of 2021, it's still a great time to start a business, but you will need to adapt to all the changes in society for your company to grow. It's good to stick to your roots, but at the same time, you will need to keep up with the changes to appeal to your target audience.