Last Updated on April 5, 2023
Boating activities are fun for every age, skill level, and interest. Sharing on-water activities with friends and family is a great bonding experience. Boating is the perfect stress-reliever, especially when a sunny day comes along and you're looking for fun things you can do outdoors with your family. Here are a few more fun experiences for those that have a love for the ocean and all things outdoors.
Yachting
The cruising lifestyle is an adventurous one requiring time, commitment, and the fortitude to withstand periods of time on the sea. Yachting is a great way to exercise social distance amidst the pandemic. As such, everyone is buying boats and yachts. Whether you want to circumnavigate the globe or just escape for a while, you should probably buy a yacht now as everyone is looking for other recreational activities while waiting for lockdowns to lift.
Yachting is a great activity to enjoy with your loved ones, especially your life partner. Spend time reconnecting with your partner, seeing new attractions from Fiji and Tonga to Grenada and Ascension Island. This is bound to bring you closer and make your relationship stronger.
Diving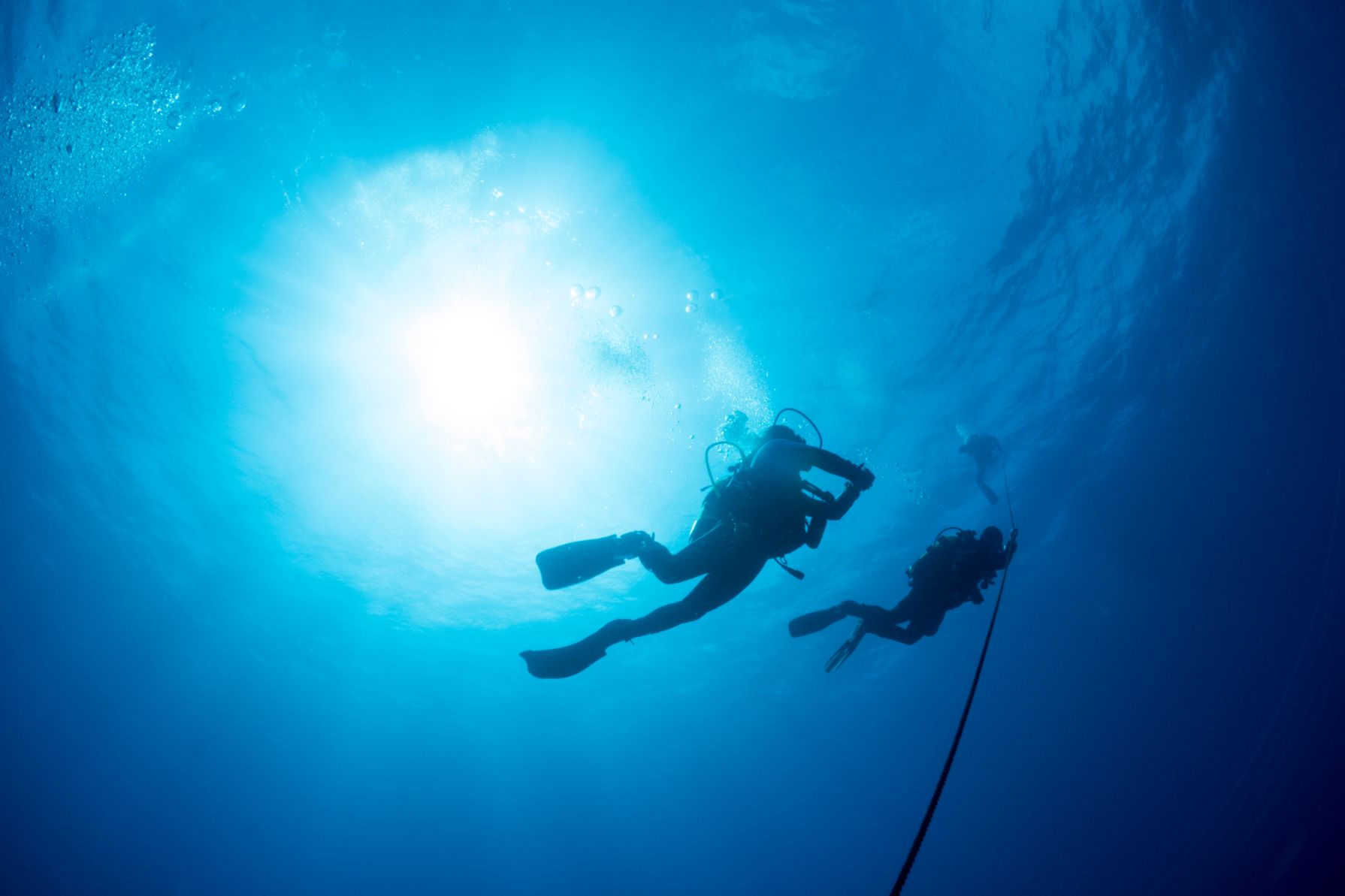 Diving from a boat is more convenient as a number of dive sites can only be accessed by boat. With a boat, you don't need to gear up and then walk a distance to the shore to wade into the surf, you gear up and jump right in, no delays.
A passion for diving can take you to exotic locations from exploring the Mausoleum of Shipwrecks in Barbados to observing marine life in the crystal clear waters of the Similan Islands in Thailand.  It is such an easy feat to sail your yacht to Iceland, for example, and explore the stunningly clear waters of the Silfra fissure that offer top-notch scuba diving and snorkeling experiences. Whatever your dive spot of choice, you are sure to get new and exciting experiences and knowledge.
Fishing and angling
A little tame compared to yachting and diving, fishing and angling is a relaxing activity to do on a boat for those that love the peace and quiet of the open sea. Fishing from a boat means that you don't have to be limited to traditional fishing methods but you can fish using fly-fishing gear. For some, the rhythm of repeatedly tossing a flying fishing rod is a relaxing exercise while others prefer to bait a hook and settle down, waiting for fish to bite. 
Water skiing
Water skiing has been a fun, recreational, watersport activity since the 1960s and a competitive watersport in recent years. The truth is that you do not need a tournament boat to engage in water skiing as you can waterski behind almost anything. Any decent v-hull boat with a good amount of engine power will do the trick.
Host a party
Just because you are exercising social distance, it does not mean that you cannot host a small party for your family. The Sabre 38 Salon Express has the capacity and facilities to host a few people and set up the perfect intimate party for your family. All you have to do is stock up on finger foods, cocktails, and cold drinks then set sail. You may even dock at a nearby town or port and explore the town. This is such a great way to bond and catch up with the kids.
Conclusion
Going on boat rides is an excellent opportunity to bring people closer and share bonding experiences. Being onboard gives you the opportunity to unwind, watch marine life and catch up with family. Capture memories of your yacht ride that you can look back on and smile.