Last Updated on July 28, 2021
Genetic testing or DNA testing is a specific type of medical test that helps identify various changes in the genes inherited from your ancestors or parents. Genetic information typically obtained from this test shows the genes you have inherited from your parents and which can be passed to the next generation of children. Some medical scientists believe that "mistakes" in our current genes, which are usually known as pathogenic variants, can easily manifest disease, and a genetic test or ancestry DNA test can be used to confirm the illness diagnosis.
You have probably heard about inherited or genetic diseases. These diseases are believed to be passed from one generation to another, particularly through the same bloodline. An effective DNA test can help establish the chances of developing such diseases and help couples intending to have children to make decisions whether or not they should have one based on their possibility of carrying genetic makeup that could cause a radiator disease in their children.
A DNA test or genetic test is an in-depth analysis of someone's DNA. This is the genetic material available in your cells that gives you specific features and allows your body to perform various functions effectively. Over the decades, scientists have identified DNA as one of the unique identifiers of a person, bloodline, and more. That means you can use it to trace your ancestry.
There are different methods of carrying out a DNA test which are fast and reliable. The widely used DNA testing method is sequencing and duplication or deletion analysis. Sometimes, biomarker or biochemical testing facilitates an early diagnosis and continuous therapy monitoring, particularly in the field of lysosomal storage disorders. Note that these are complex processes that can be performed by a highly trained and experienced professional.
There are many benefits of performing a DNA or genetic test. One of these benefits is to know your family heritage. Even if you already know your identity, that of your mother and father, there is a good chance your family line could get lost a few generations back. Genetic testing can potentially unlock many people who you are related to with the help of various sites that help people trace their ancestry.
By just entering your DNA information in such websites, there is a good chance you'll find out that you're connected to family members whom you never even knew existed in the first place. Some genetic tests can also help you identify your ethnicity, which is a good thing, particularly for people who prefer dabbling in genealogy and successfully mapping their bloodlines of a family tree.
It is essential to mention that your DNA sample can be successfully compared to other samples from different parts of the world. This can enable you to trace your family roots back to where they began. Isn't this not a good thing that can help you know where your ancestors came from? If you are curious about it, you may want to take a DNA test.
As mentioned earlier, genetic testing can tell you more about your family heritage and ethnicity.
What most people don't know is that DNA tests can also tell you many things about your future. For instance, by sampling DNA materials from a father and mother, medical scientists can successfully predict whether an unborn child will have some kind of chromosomal abnormality that could cause Down's syndrome.
Indeed, medical researchers are even hoping to be able to use such testing methods to identify developmental issues in unborn babies. Genetic testing can also reveal whether or not you have genetic risk factors for colon cancer or breast cancer. This should not scare you from taking a DNA test. After all, many medical scientists firmly believe that most chronic health conditions usually develop particularly when triggered by lifestyle or even environmental factors. The fact that you may be at a higher risk of getting breast cancer doesn't mean you'll definitely get it.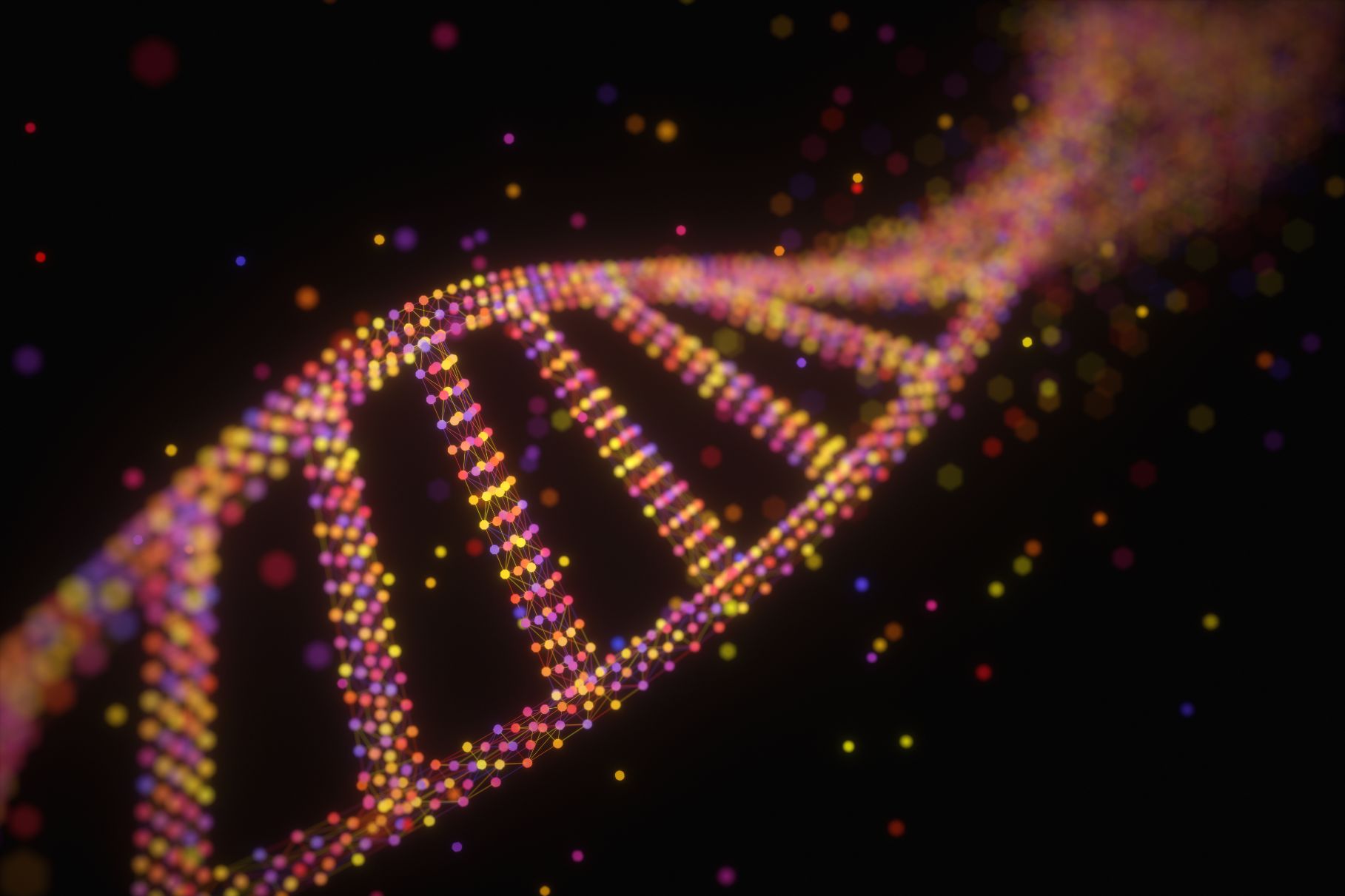 Nutritionist doctors and other medical scientist unanimously agree that there are many factors that contribute to being obese or overweight. Many recent studies have suggested that there are people with some kind of genetic predisposition to gaining a lot of weight and losing weight easily. That means a DNA test can help you figure out whether or not you can lose weight easily. Note that this research is not yet conclusive.
While the research in this field is still progressing, it is essential that you stick to a balanced and healthy diet in the meantime, it is also important to exercise as recommended by your healthcare provider. If you are overweight currently, consider losing weight up to the recommended level.
You may have realized that there are so many benefits of DNA or genetic testing. If you need a DNA test, consider getting it done by a reputable facility.