Last Updated on April 3, 2023
There are plenty of digital tools that can improve your freelancing job. But there's one app to rule them all. It applies to anyone who has to use an internet connection for their work. Whether you're a programmer, writer, or designer, you need a VPN.
Simply put, a virtual private network — VPN for short — is an online privacy and security tool. It changes your IP address and hides your physical location. It also encrypts your internet connection, securing everything you do online from criminals and other third parties.
Here are the top 9 reasons everyone can make use of a VPN.
1. You don't always work from home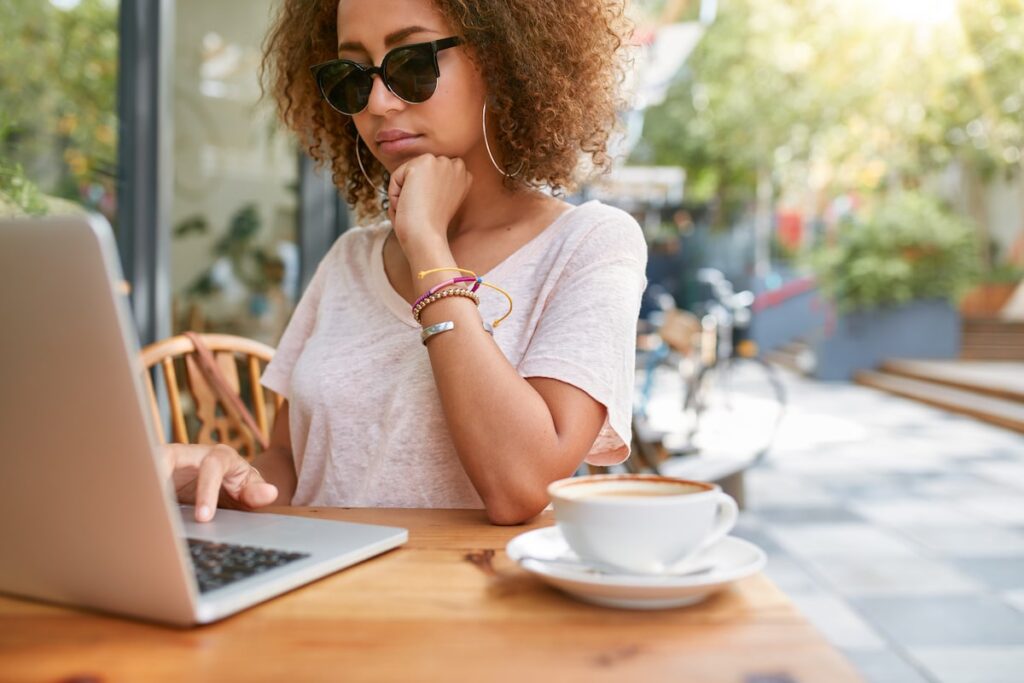 Whether you're working from your favorite cafe or a hotel lobby, your work might be in jeopardy. Wi-Fi hotspots in public places like cafes, hotels, libraries, and stations usually have poor security. So, any criminal connected to the same Wi-Fi network as you could be spying on your internet connection or even stealing your data.
A VPN protects your data traffic from prying eyes, even if the Wi-Fi you're on has lousy security. If a hacker was connected to the same network, they'd be unable to snoop on your activities. A VPN encrypts your data, so all they'd see would be gibberish.
2. You care about your privacy
Everything you do online leaves a trace. The websites you visit, the things you Google, and the ads you click on. That information is valuable and can reveal a lot about you. You may think you have nothing to hide, but are you sure you want your internet service provider or an advertising company to know everything about you and your work?
A VPN prevents that from happening. Since your IP address changes when you connect to a VPN server, no one can trace your online activities back to you.
3. To avoid malware
One rash click on a suspicious link, and your device gets infected or your data ends up in the hands of criminals. But using a VPN can help you stay safe. Some VPN services, like NordVPN, offer additional protection features to take your security to the next level.
NordVPN's CyberSec feature automatically detects and blocks websites known for hosting malware. This way, even if you click on a dangerous link, the VPN keeps you safe.
4. You're fed up with annoying, flashy ads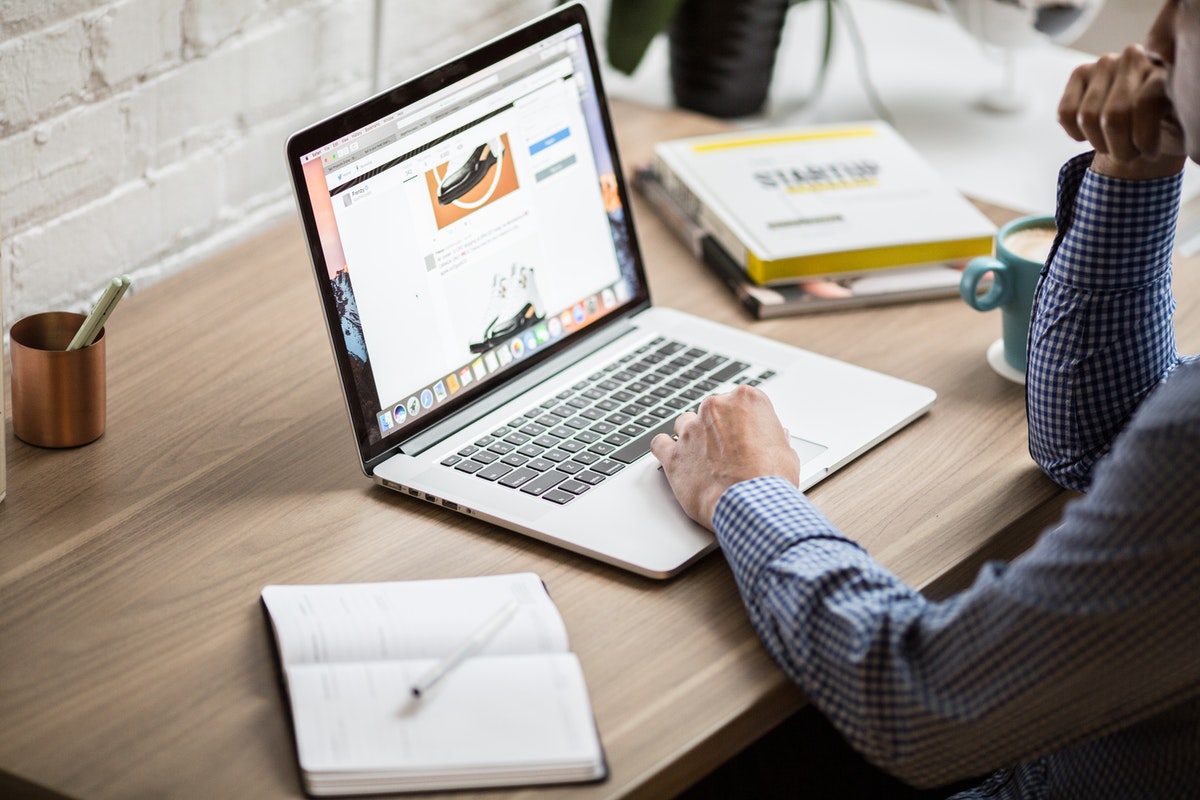 Pop-ups are one of the most annoying things about surfing the net. Ads overload your screen, slow down the website, and can drain your mobile data.
NordVPN blocks ads on the spot. If you enable its CyberSec feature, the app will not only prevent you from visiting malware-ridden websites but will also automatically block annoying and intrusive pop-ups.
5. You need online freedom
Ever tried visiting a website only to find out it's restricted in your area? With a VPN app, you can browse online without borders with just a few clicks. Reach news outlets in different countries, purchase software unavailable in your region, and stream content from anywhere in the world.
NordVPN offers a wide variety of servers so you can browse securely at top speeds. Choose from 5,200+ servers available in 60 countries and enjoy absolute online freedom.
6. To evade bandwidth throttling
Seeing a buffering icon can be infuriating. But if you keep encountering the same problem at specific times or when visiting particular websites, your ISP might be the culprit. One of the reasons for constant buffering could be that your internet service provider is deliberately slowing down your connection.
A VPN hides all your activities online with robust encryption. Since your data traffic is scrambled, your ISP won't be able to throttle and snoop on your activities.
7. To protect multiple devices
Your phone holds some of your most sensitive information. But how often do you think about mobile security after you set up your passcode? Mobile devices are just as vulnerable to cyber threats as your laptop or desktop computer, so why not protect it all?
With NordVPN, you can secure up to six devices with just one account. Protect your computer, phone, tablet, and even your router from cybercriminals. NordVPN has apps for all major operating systems.
8. You want to keep your home office safe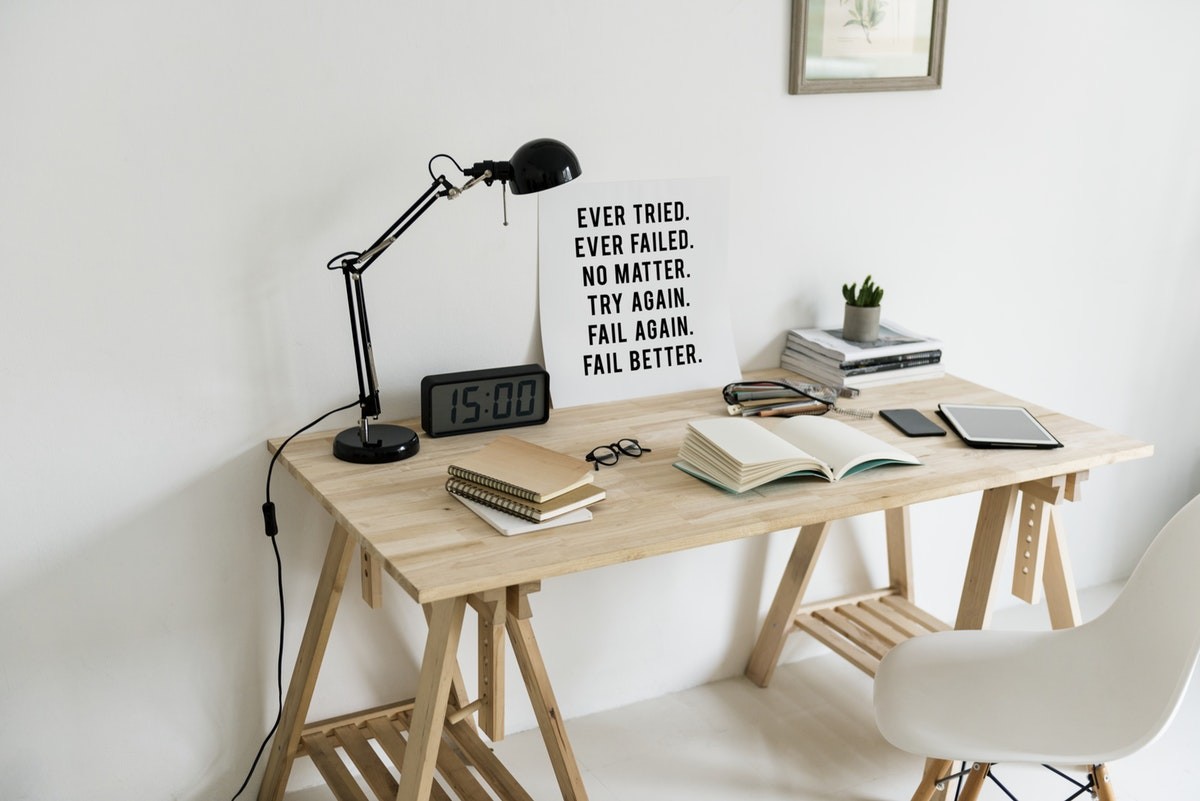 While working from home is safer than being connected to public Wi-Fi, it doesn't necessarily mean that your home office is secure. Installing a VPN on your router is a great way to ensure that every device in your household is safe. You don't have to worry about forgetting to turn on the app — once you connect to your home Wi-Fi, your data traffic gets encrypted.
9. To share files safely
Peer-to-peer sharing is not just about downloading pirated movies or stolen music. P2P is one of the most efficient ways to disseminate information on a large scale. Make sure you're sharing files in complete security with a VPN.
NordVPN also offers P2P specialty servers optimized for file-sharing activities. Purchase a 2-year plan 72% off now and start securing your digital life today.