There are a number of reasons why a person may need a doctor's excuse for work, and it is important to get one if you need one. Our work culture, unfortunately, discourages people from taking time off work or limiting the amount and type of labor that they engage in. With the advent of the COVID-19 pandemic, however, concerns over coming into work while sick are more serious than ever. But when do you need to get a doctor's excuse for work?
The benefit of getting a doctor's note
If you miss work or expect to miss work for medical reasons, a doctor's note is typically required by employers. It may also be required if you need to reduce the amount or intensity of your labor. Depending on how strict your employer is, this may be easier than it is for others. For example, if you are taking off only a day, you may be fine to simply request time off. However, if the medical issue requires more time off, they are more likely to require a note from your doctor affirming this.
Situations that may call for a doctor's excuse for work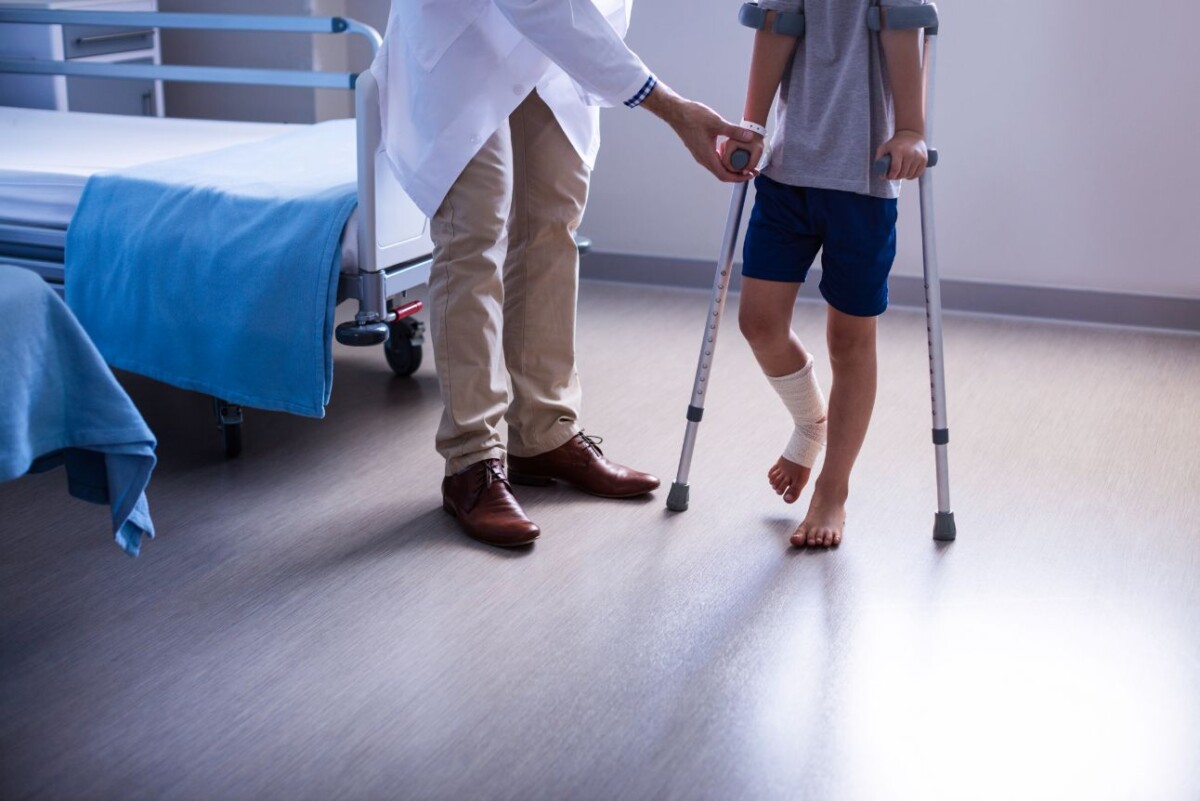 There are multiple reasons why a person may have to request time off from work for medical reasons. Be sure to figure out how your company handles things, but there are certain situations that are more common than others. Any disease that is contagious would likely require a doctor's note, and of course, anything that prevents you from working for an extended period of time would likely necessitate one.
An injury may also require a doctor's note, though often, the injury will be apparent enough that you may consider it overkill that your employer requires proof. Still, it is a good idea to get one whenever you see your doctor about the injury. On the other side of the spectrum are issues that are less tangible. This includes things such as mental stress, anxiety, and other things, both of which may be caused by your job, but are not required to be.
How to get a doctor's note
Getting a doctor's excuse for work is not the most difficult thing to understand: specifically, you need to set up an appointment with your doctor to get a note for your employer. The doctor needs to verify your claims of injury, illness, or other issues.
Assuming you are being honest about your issue, and your issue warrants it, a doctor should be able to give you an excuse to take off work for the allotted period of time you require. How and when you provide your employer information will usually depend on how your company handles this kind of thing. Be sure to consult your employee handbook and, if required, ask a superior about the policies, so you do everything according to the company's rules and guidelines. If you do not, this may lead you to run afoul of your company, and make your life more difficult than it needs to be.
The first thing to do is to make an appointment with your doctor. Such an appointment may have to be in-person depending on the circumstances of your issue(s). Whether your specific issue(s) can be assessed remotely will be determined by your doctor. Give them fully accurate information, and get their signature on the note, either in person or by having the note mailed to you and/or your employer.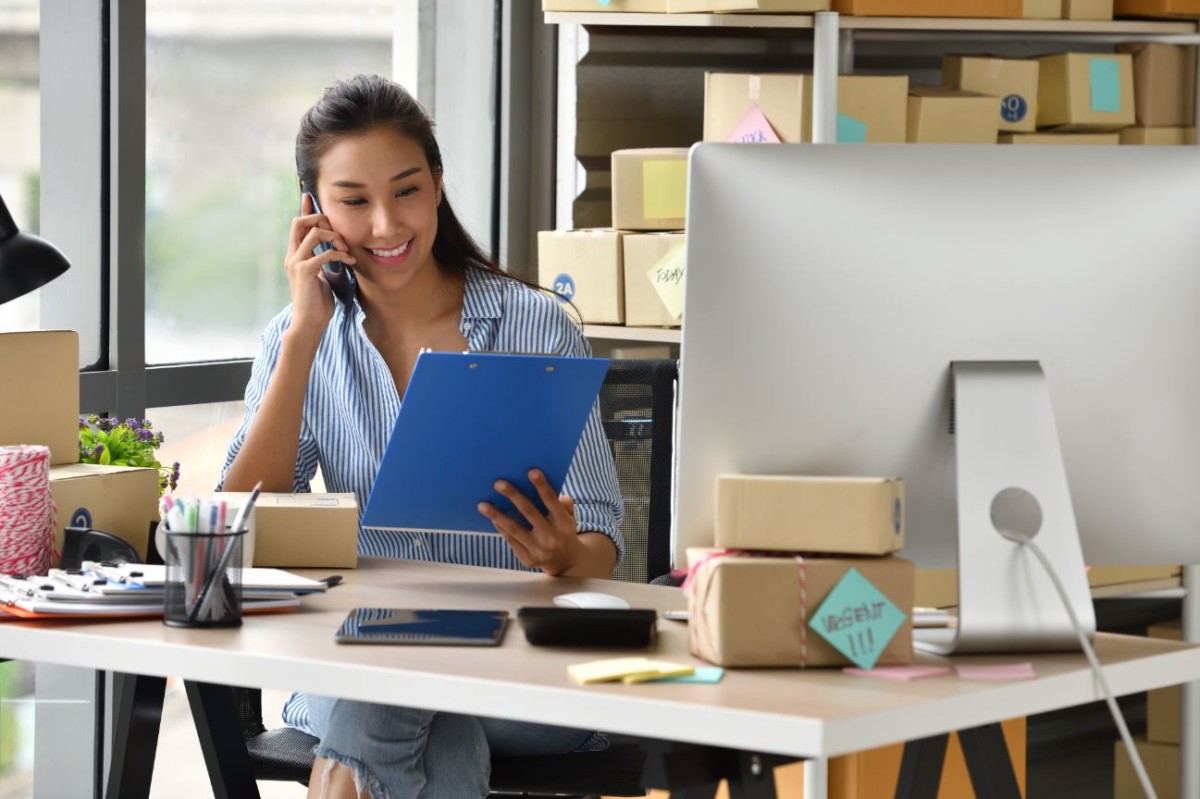 Try to get this done as soon as you can after you realize that your issue(s) developed. This helps the issue from being exacerbated, as well as get you back to work as soon as possible. If you are hospitalized, you can also put in a request to have a doctor's note written to excuse you for your absence from work. If you have to take an extended leave, the Family and Medical Leave Act will help employees in many businesses guarantee they remain employed, yet unpaid, while they take their leave.
What your employer is allowed to know
While you may be worried about your employer being aware of the specifics of your issue(s), the good news is that they do not need to know. The Health Insurance Portability and Accountability Act of 1996, or HIPAA for short, is an act that ensures that your doctor cannot release your private medical information without your consent.
When they write the doctor's note, the only information that needs to be provided is that you consulted with your doctor, your doctor verified that you have an issue that would require taking time off of work, the amount of time you require off to recover, and accommodations that may be needed to aid you in your recovery efforts. This may include reduced hours or reduced workloads. If your employer tries to make you tell them what ailed you, they may get in trouble, so do not feel compelled to reveal this information if you do not want to.