Last Updated on November 10, 2021
Most Windows computers come equipped with a firewall as standard. This might seem like a great feature, and you might think that it's perfect to keep your device secure and protected from cybercriminals.
However, in some cases, a firewall on its own is not enough to keep your computer secure. Firewalls do have some limitations in their capabilities to protect your device. This is important to understand if you're looking to stay safe online.
These limitations could put you at risk of a cyberattack. You should look into good antivirus software, as this can keep your computer free from malware. We will also be looking into other forms of cybersecurity you need to consider to stay protected online.
What is a Firewall?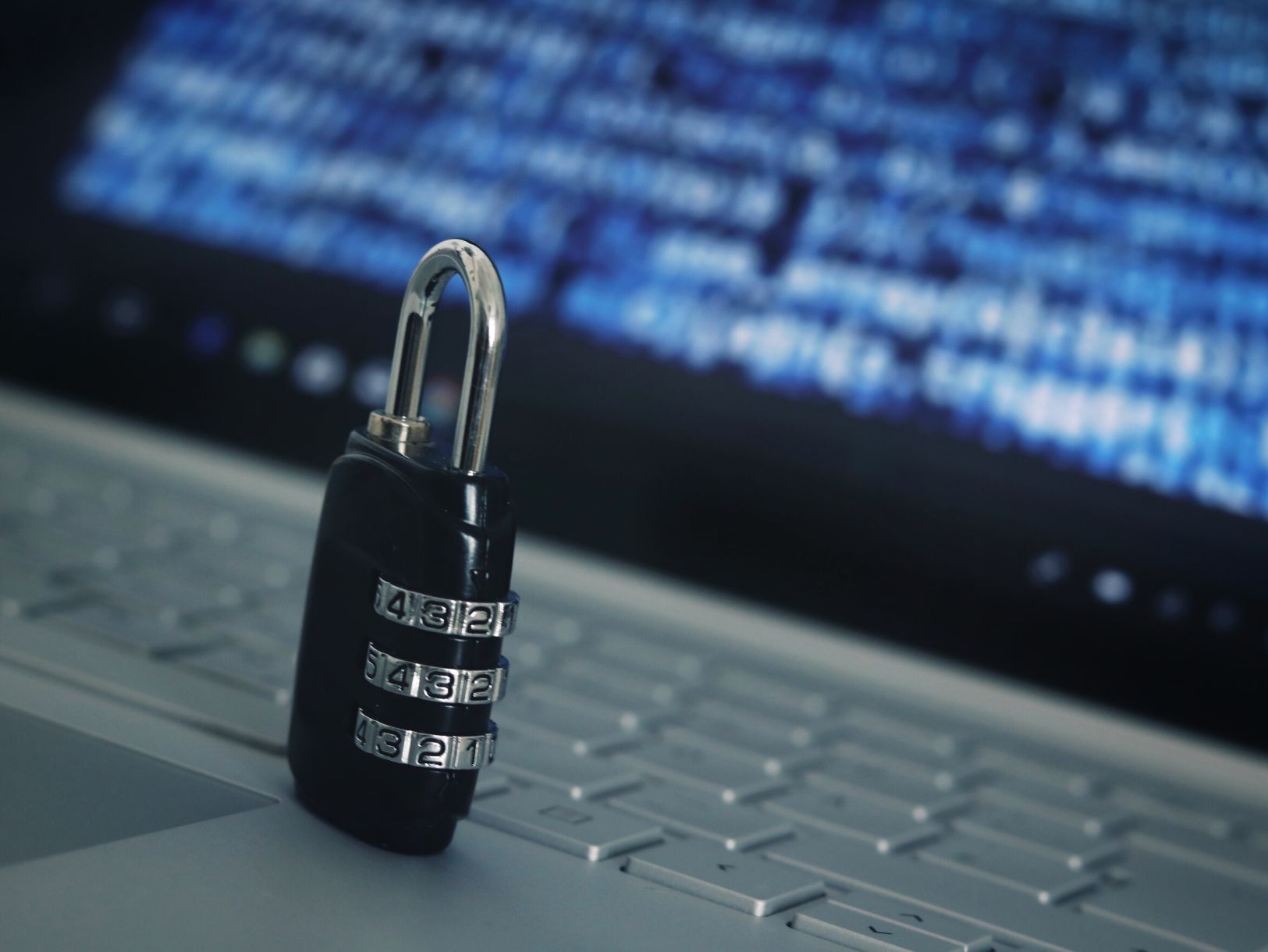 A firewall is a software that will protect your computer from the internet. A firewall is able to monitor incoming and outgoing data. It will then block any suspicious activity from entering or leaving our device.
This means that no malicious software can be installed on your device if it is being brought in by the internet. Malware will also be blocked from going from your device onto the internet.
A great feature that a firewall has is that it can also be installed in hardware. For example, you can install a firewall on your router which will keep your whole network and all other devices on it protected.
Is a Firewall Secure Enough on its Own?
On its own, a firewall may not be enough to keep you safe from cyberattacks. The software has some limitations that prevent it from being able to fully protect your devices.
Cybercriminals have learned to bypass firewalls, which reduces their effectiveness in protecting your devices. For example, malware can make its way onto your computer through an external hard drive or CD, in which case the firewall won't be able to protect your device.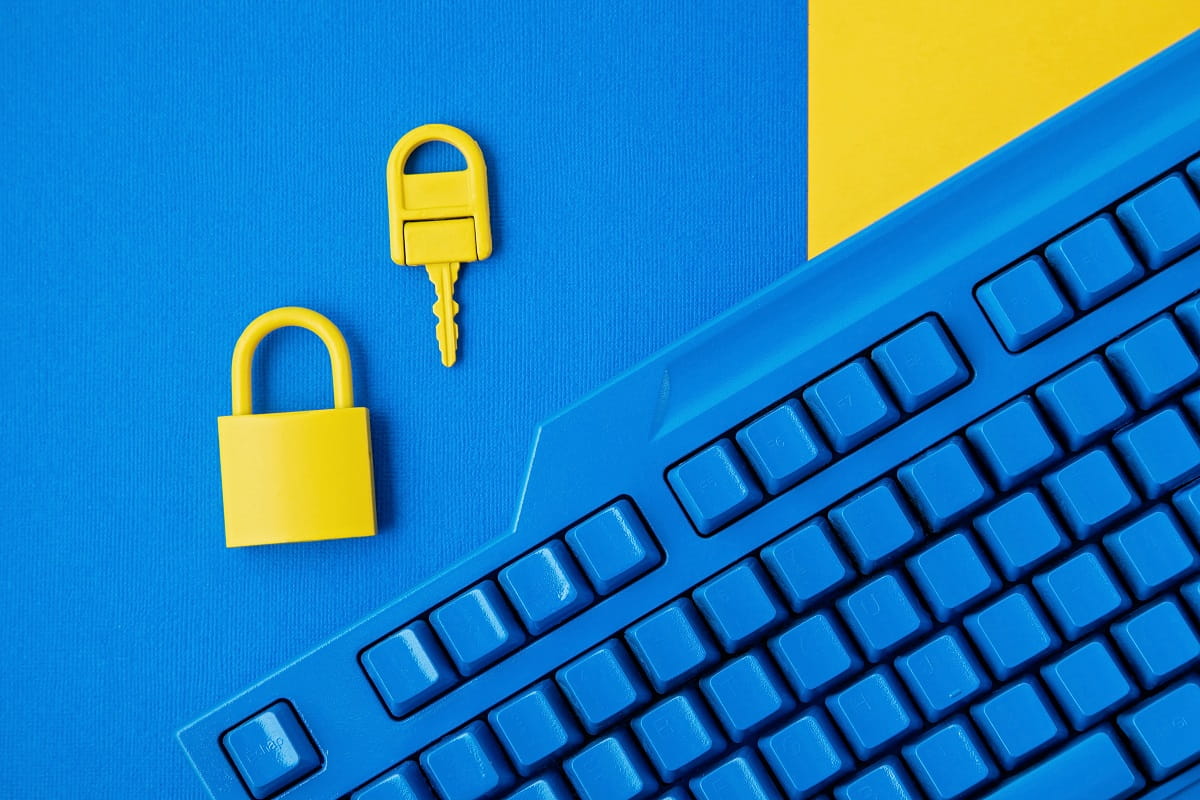 A firewall can block malicious software from entering your device through the internet, however, one thing it can't do is remove any malicious software that is on your device. This means that if malicious software were to make its way onto your device in another way, you won't be able to remove it unless you have other forms of protection.
Cybercriminals can also break into your devices and turn off the firewall, which will allow them to bypass it and commence their cyberattacks. If you have no other forms of cyber protection, you will become a victim of their crimes.
If your firewall is not constantly updated, you will run the risk of falling victim to a cyberattack. Software updates are sent out to fix any flaws that have been discovered through user testing.
Cybercriminals are also constantly developing new ways to overcome firewalls. Software updates are regularly sent out to add a fresh layer of defense against any new tactics. If your software is not up to date you could be at risk.
Other Cybersecurity Tools You Need to Use
It is always advised to use more than one cyber security tool. This will give your device the best protection against any possible cyberattacks and allow you to safely use your device without worrying about becoming a victim.
The first cybersecurity tool you need to make sure to use is proper antivirus software. Antivirus software will constantly scan your device for any malicious software. Unlike a firewall, it will be able to detect and remove malware from your device.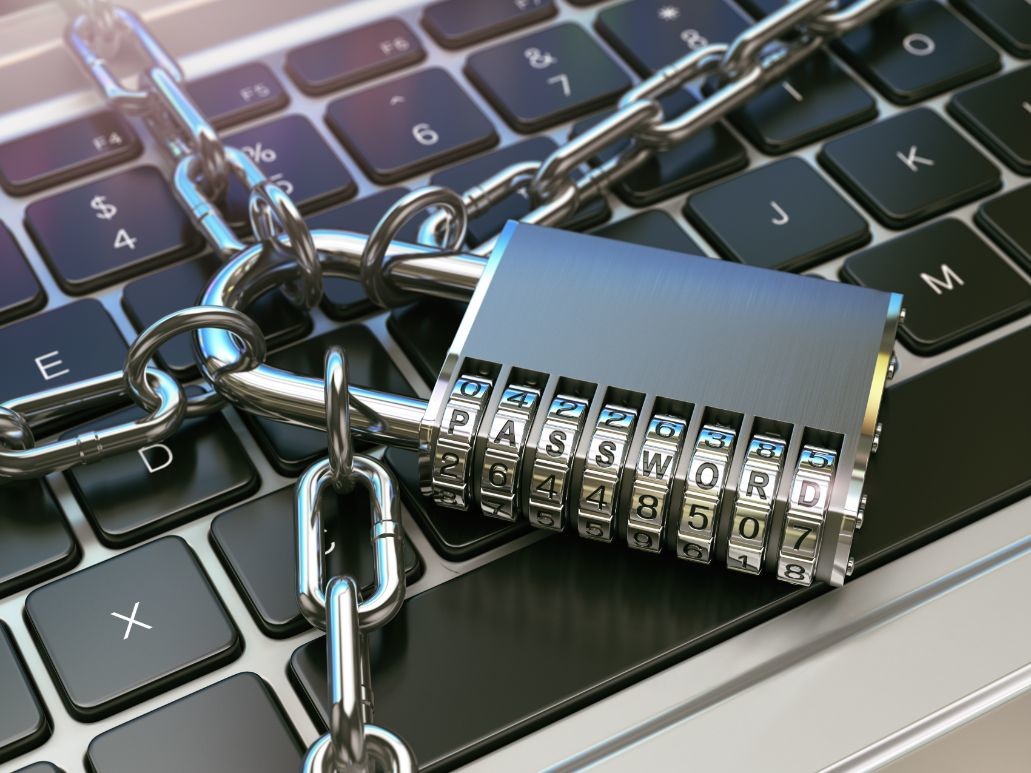 Just like with a firewall, you must ensure that you keep up with the software updates to have the best possible security. It is best to allow automatic updates and set them to download when you are not using your device.
Another cybersecurity tool you need to use is a VPN. VPN software will encrypt your internet connection. This means that no one will be able to see what is happening on your devices. It will also change the location of your IP address by connecting you to a global server. 
It is important to avoid using free VPNs or antivirus software. Cybercriminals often create fake cybersecurity software, often referred to as rogue software. This is an easy way for them to break into devices and install malware. They use this tactic because people believe that they are protecting their devices, but instead they are putting themselves more at risk.
You should always use reputable software from trusted companies. These will often have several reviews online. You should always read several different reviews from different sources to get the best information on the software in question.