Last Updated on January 2, 2023
Online dating is a daunting prospect: fact. And if you've been on the bleachers for a while, getting back into the game may seem overwhelming, especially with the range of dating apps and websites now available.

If you're wondering how to choose the right platform for you and how to make the most of the app to give you the best chance of finding The One, we've got the information you need! Below you'll find the dos and don'ts regarding what to consider when choosing an app, setting up your dating profile, and ensuring your messaging game is strong.
Choosing a Dating App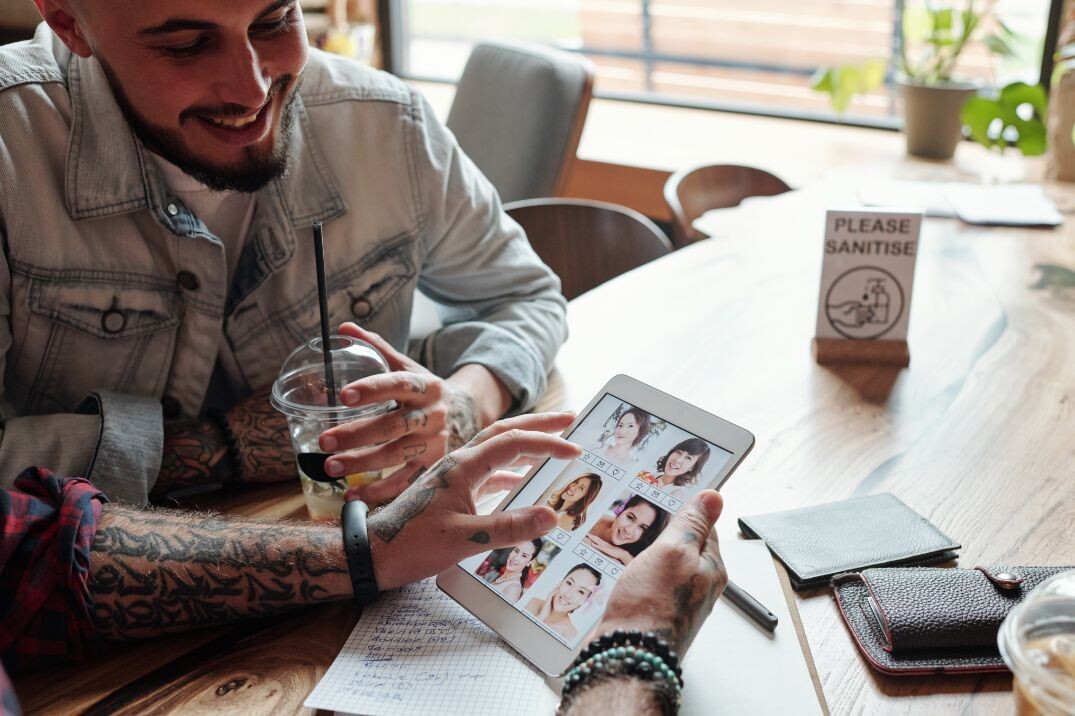 Unsure which dating app is the best for you? Here are the dos and don'ts of getting yourself set up with a platform:
Do:
Make time to look at a range of platforms to identify the one you'll feel most comfortable using: many offer free 'look arounds' so you can get an idea of how the app works before committing. Why not make a 

list of online dating sites

, with their associated pros and cons, to help you make a decision?

Think about whether a 'niche' dating app would suit you. Some platforms cater specifically to, for example, single parents, young professionals over 50s, and vegan and green-living singles.

Consider the cost: some apps are free, while others you'll need to pay a charge to use. Bear in mind that there may be an additional charge to access certain premium features.
Don't
Forget to think about the amount of time you have and/or are planning to commit to online dating. The messaging – not to mention the dates themselves – can take a surprising amount of your time, so if you're considering signing up for multiple apps, make sure you won't be spreading yourself too thin, time-wise.

Sign up for an app before checking the terms and conditions and privacy policies.
Setting up Your Dating Profile
Getting your dating profile perfect is crucial. Here's how to do it:
Do
Complete all sections of the profile; the more information you provide, the better your chance of connecting with suitable matches.

Allow your personality to come across in your profile: as well as adding some details about 

your career

and lifestyle; why not mention your hopes and dreams and plans for your next adventure? And if you can inject a little humor, all the better!

Include unfiltered photos which clearly show your face. Filtered shots are a key reason for people swiping left without even reading a bio. Let your natural beauty shine.
Don't
Forget to fill in the section stipulating what you're looking for (or not looking for!) in a partner. For example, if an age gap of over five years is a dealbreaker, make this clear. This will save you time and frustration by filtering out unsuitable matches automatically.

Have a group picture as your main bio photo. Research has found that people are much more likely to swipe past bios with a group photo as the main image, so up your odds by ensuring this vital shot features yourself alone.
Get Set: Message!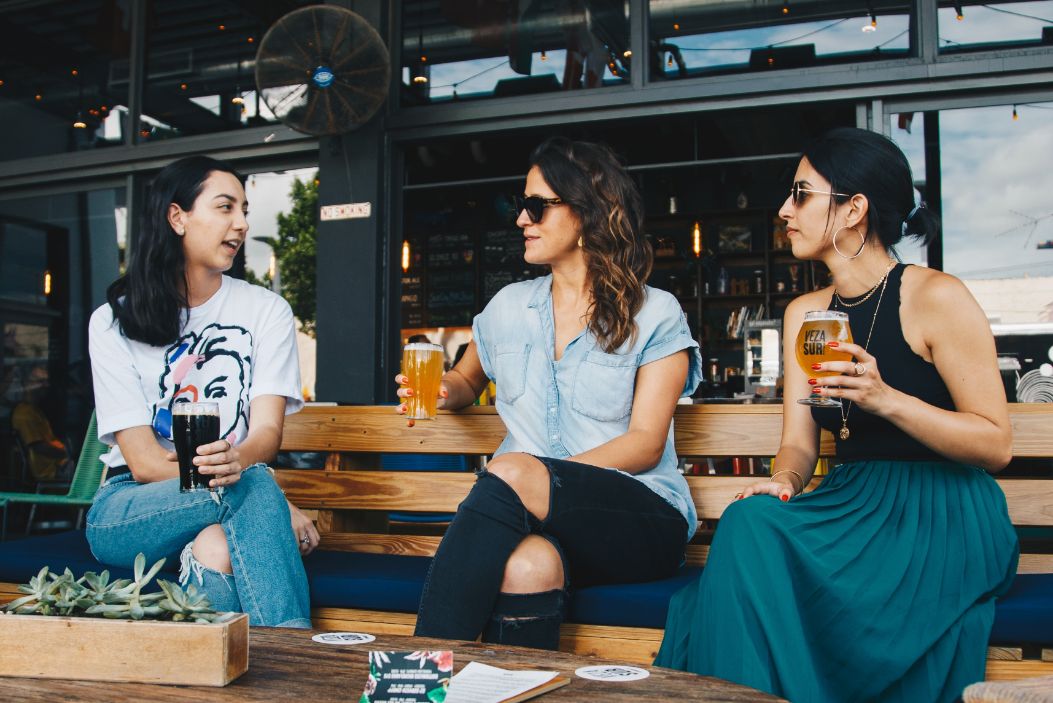 Once you've chosen your dating app and set up your profile, the potential matches should start rolling in; congrats! However, even the best dating profiles in the world can be let down by a messaging game that's not up to par.
Remember: with the sheer volume of individuals active on most dating apps, your message is likely to be one of many that your match receives. Want to ensure it gets noticed? We can help:
Dos
Let your personality come through in your message. Try to write as you speak, and don't be afraid to have fun and add some humor, as in your bio.

Ask questions: people usually love to talk about themselves! Read through the person's bio carefully and ask them about something they mention they're interested in. If they love walking and other outdoor activities, why not ask them about the most challenging hikes they've ever undertaken?

If the messaging is going well, it may be a good idea to arrange a date sooner rather than later: it can be easy to build up a picture in our heads of a potential match, which may not match the reality. Meeting up means you can either begin your in-person dating journey with this person or if they're not quite right for you, allows you to move on with your search.
Don't
Send a generic message, such as 'hey there' or 'how are you?' which could easily be lost among others.

Stay in a conversation with someone if their messages make you feel uncomfortable in any way.
Taking the Next Step
When meeting someone in person, remember that your personal safety is the most important consideration. Choose a busy venue you know well for your first date, and tell a friend where you're going and when you expect to be back.
If, at any point during the date, you feel uncomfortable or your gut instinct is telling you something is 'off,' don't worry about appearances; simply get to safety as soon as possible.
Choosing and getting set up on a dating app is just the start of your dating adventure! Use the tips above to help navigate the process, and give yourself the best chance of finding your perfect match and enjoying the journey, too!