Last Updated on April 4, 2023
When we age, several changes can happen to our face and body with regard to the signs of aging. In addition to the signs of lines and wrinkles, one of these signs can be a condition known as ptosis. 
Ptosis is a condition that can occur with age (among other reasons) and cause the skin of the eyelid to lose its tightness and position above the eye. The weakened connected tissue causes the eyelid to droop drown in front of the eye. In many, this makes a person a candidate for blepharoplasty, also known as eyelid surgery.
Why does the eyelid droop down?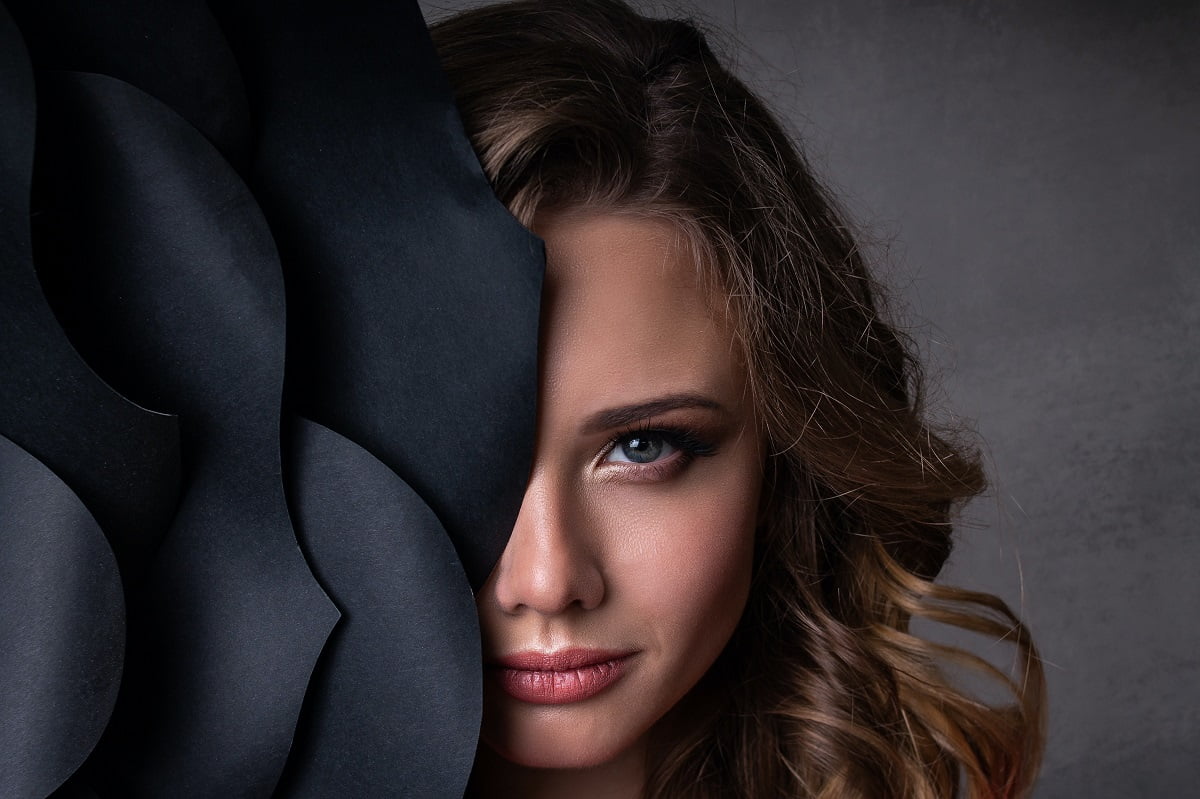 Connective tissues below the skin also start to weaken over time, loosening their hold on the skin. The combination of having looser skin and less connective tissue to hold it causes the skin to drop.
Thelevator palpebrae superioris muscle is what keeps your eyelids held up and in their proper placement. However, when this muscle is weakened, the eyelid can begin to droop. This naturally can occur with age, but there are numerous other reasons that can also aggravate the eye or cause it to sag as well. This includes but is not limited to: 
Excessive rubbing of the eyelid (due to itchiness, allergies, dry eyes, tiredness, etc.)

Sleeping with your face pressed firmly into a surface like your pillow or arm

The frequent application of makeup, as well as the process of rubbing it back off.

Damage to the nerves around the eye from medical conditions or injury

Adverse Botox reaction in the surrounding area
When Is Ptosis a Problem?
In general, having a drooping eyelid is only a cosmetic issue, giving you a tired appearance whether or not you're feeling refreshed and alert. However, in more severe cases, ptosis can cause numerous issues, oftentimes requiring treatment.
If the upper eyelid droops too low, it can begin to obstruct vision in the eye, impairing a person's ability to correctly see during daily tasks such as driving, working, or reading. 
It's not just the upper eyelid that can droop either; the lower lid can as well, which can cause the lower lid to sink and curl outwards, preventing a proper seal on the eye when blinking and sleeping. This exposed area can result in the eye becoming overly dry, irritated, tired, and risks a higher chance of exposure to debris and dirt entering the eye.
When drooping eyelids advance to the levels described above, a surgery known as blepharoplasty is often required.
Surgical Correction with Blepharoplasty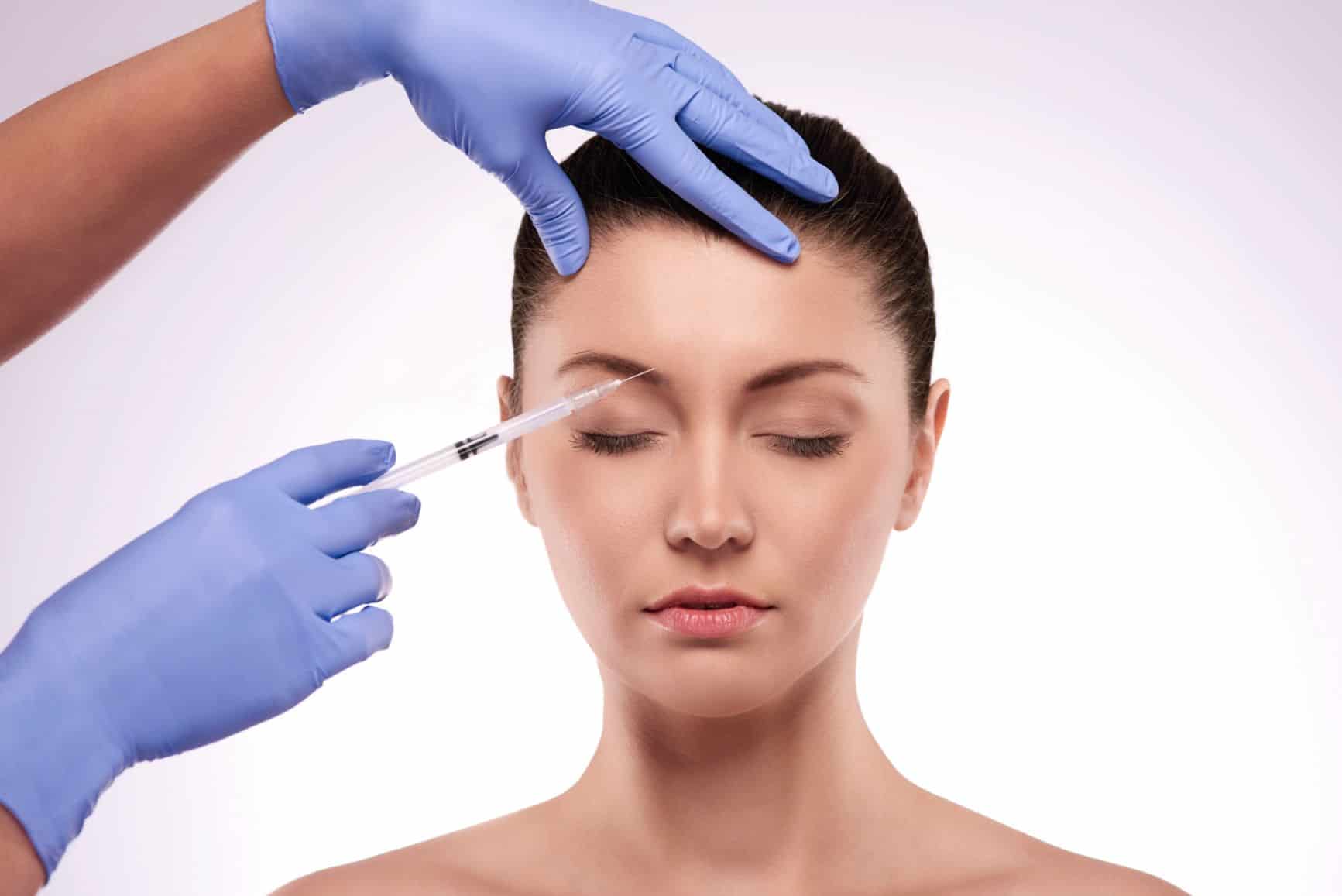 Blepharoplasty, also known as eyelid surgery, is a procedure performed by a plastic surgeon that tightens the muscles under the eyelid back to their former state and removes any excess or drooping skin that is causing any residual issues. The results are creating an eye appearance that is more alert, refreshed, and more youthful. The procedure is often covered by insurance in cases where the drooping has progressed to an impairing level but is generally not if the issue is only at the cosmetic level.