Last Updated on April 2, 2023
Due to such a long-prevailing coronavirus situation, people have been frustrated from living in houses. Whenever tourists look for an awesome destination in the world, Dubai comes at the top of the list. But some tourists, as well as commercialists, are worried about whether it is safe to travel in Dubai during COVID-19 or not? Well! The answer is Dubai is as electric, energetic, and safe to travel as it was before coronavirus. 
No doubt the contagious disease of coronavirus is affecting many people but still some countries are safer for traveling. Dubai is one of the safest destinations in the world. Just like the technological and commercial development, Dubai has made effective efforts for controlling the spread of coronavirus. Besides the preparation and trial of vaccination, you will observe the amazing safety measures to avoid its dissemination. 
Are you thinking about traveling to Dubai? If yes, you should be relaxed now. Because the professional car rental companies are offering vehicles on rent at discount rates to make sure the maintenance of social distancing. It depicts that you can enjoy traveling in Dubai in the year 2021. All you need is to search for "rent a car near me" after turning your location on. 
After getting the results, we suggest you visit the website of auto rental companies. You can visit the garage of rental companies as well to check the safety measures taken for the rental fleet. But we suggest you avoid getting in contact with the public and reserve your car online by comparing its prices and models with others. 
Are there any pre-requirements to travel to Dubai during COVID-19 in 2021?
No doubt you are free to travel to Dubai even in this pandemic but you need to fulfill some traveling requirements. Firstly, you should have a negative test certificate of COVID-19. The test of an authoritative laboratory will only be accepted. 
Furthermore, your COVID-19 PCR test should be recent whose report can remain valid till your departure. You know that the certified test will remain valid only for 96 hours. Travelers are suggested not to use any home kit or application for checking your covid-19 test. Because such certification will not be accepted at the time of departure to Dubai. 
Safety Measures At Dubai Airport and Flight
Despite decreasing the number of flights, there are long check-in lines at Dubai airport. If you plan to travel to Dubai in 2021, you will be provided with a safety kit having gloves, masks, and disinfecting wipes. Do you wonder why there is a need for cleaning wipes? 
Well! You will definitely board on public transport, taxi, or your rented motor. These wipes are provided to you to clean the area of your rented auto before getting into it. Moreover, your temperature and covid-19 test report will also be checked at the airport. 
Which precautionary measures are implemented by hotels for tourists' residence?
There is no doubt that the UAE Government is trying its utmost efforts to control covid-19. You will be surprised to see how the hotels, villas, and residential apartments are regularly disinfected. To keep social distance, Dubai hotels have reduced the number of beds in rooms. 
You can easily stay in hotels by renting a room but you should take some precautions. Like there is no need to visit hotel spas and swimming pools. Whether you book a room in a luxury hotel or an economic one, your room will be regularly cleaned with disinfectant spray. Furthermore, cleaning wipes and sanitizers are placed in and outside of every hotel's room to minimize the chances of getting in contact with an infectious agent. 
Are tourist attractions in Dubai safe during the coronavirus pandemic?
Well! There are great controversies regarding tourist attractions. Some tourists often claim that it's safe as there is a limitation of the number of visitors at a place at a particular time. But just think about the swings when your kids force you to visit parks. Are the swings regularly sanitized? If yes, you can visit them by wearing a mask and gloves.
Actually, it's safer for adult tourists to explore the attractions, restaurants, and all other places. It's definitely irritating to stay alone in your rented room when you are on your business trip in Dubai. No worries! Wear your mask and gloves and explore all the beautiful buildings, historical places, and beaches. 
Which are the safest means of commuting around Dubai in 2021?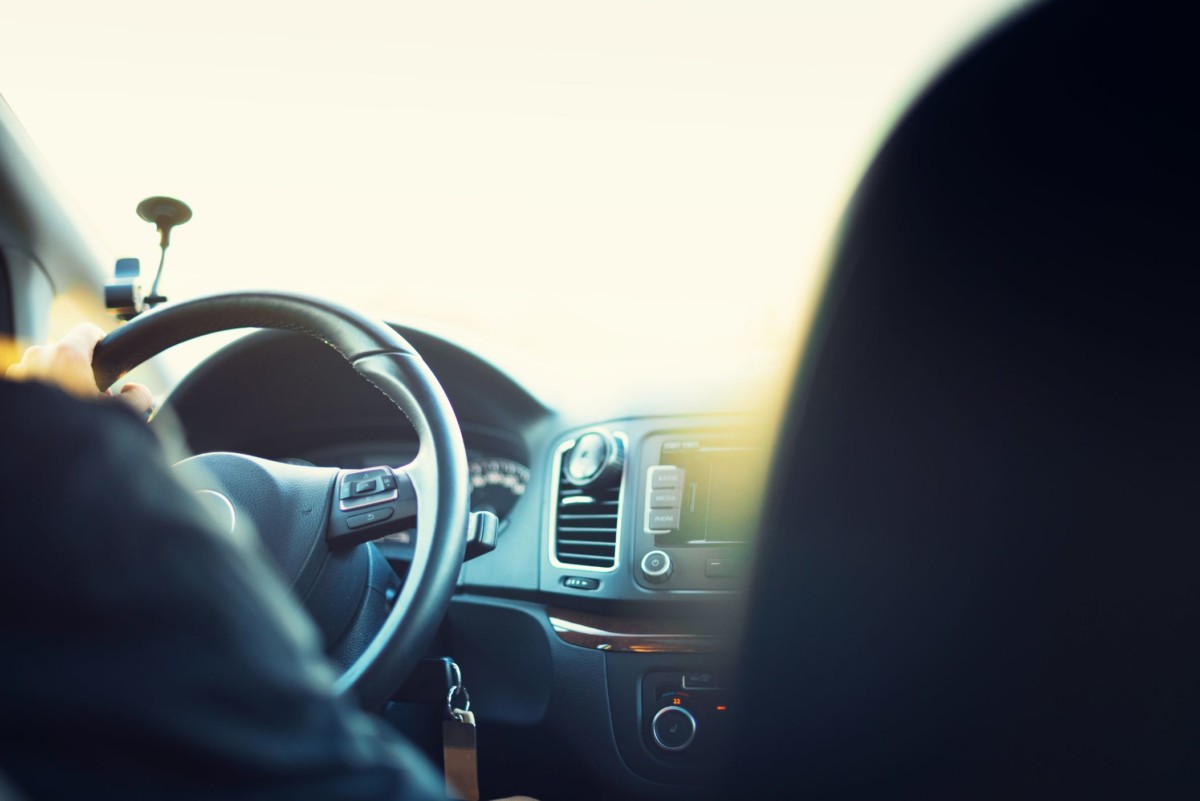 Whether you are a commercialist or a tourist, you just need some reliable safe as well as budget-friendly means of transportation. Though taxis, Uber, and public transports are regularly sanitized, these are still not safe. WHY? The reason is that the same driver who traveled with other passengers will drive for you.
So, what should you do? Well! We suggest going for car renting or leasing services during your long-term stay in Dubai. If you are going to Dubai for a long period, we suggest you lease a motor from Rent A Car Dubai Cheap Company. Instead of renting different cars during your stay, it will be safer and economic as well to keep the one by renting it.
Safety Tips For Traveling in Dubai during COVID-19
No need to worry about traveling in Dubai when you can avail of a rental automobile. Perhaps, you might be thinking about the safety of your rented car, especially its outer framework when you park it somewhere. To alleviate all your traveling stress and make your Dubai trip in 2021 more comforting, here are some tips you should follow. 
Disinfect your vehicle's handle and highly touched points.

Sanitize the steering wheel and dashboard before getting on to the seat.

Spray aerosols and disinfecting agents all over the seats.

Keep the windows of your auto open to reduce your contact with the infection.
In short, you can safely travel and explore Dubai in the year 2021 even during the prevailing condition of coronavirus by renting an automobile from Dubai Car Rentals.