Ecommerce continues to make leaps and bounds to reach new heights. The industry is growing as more and more people are joining. Companies that have already established themselves are also looking to increase their presence on the internet. Overall, the future seems pretty bright.
However, if you start an eCommerce venture, do not expect things to remain the same even if you are successful at first. Things are changing, and new trends come and go. Here is what you can expect to see more of in the future.

Trend #1 – Print on Demand
Print on demand is not something that is revolutionary. The technology has been used for quite a while now. However, recent trends suggest that more and more brands are using custom-made merchandise to advertise themselves and raise awareness.
You can create t-shirts, hoodies, phone cases, and use such items as extras to include in products that you ship. Or give them away on social media contests, as well as live events when there is an opportunity for that.
Starting is not that hard. Printify has an extensive print on demand catalog as well as other features that will fulfill the needs of everyone looking to start a POD product line and take advantage of everything it has to offer.
Trend #2 – Social Media Shopping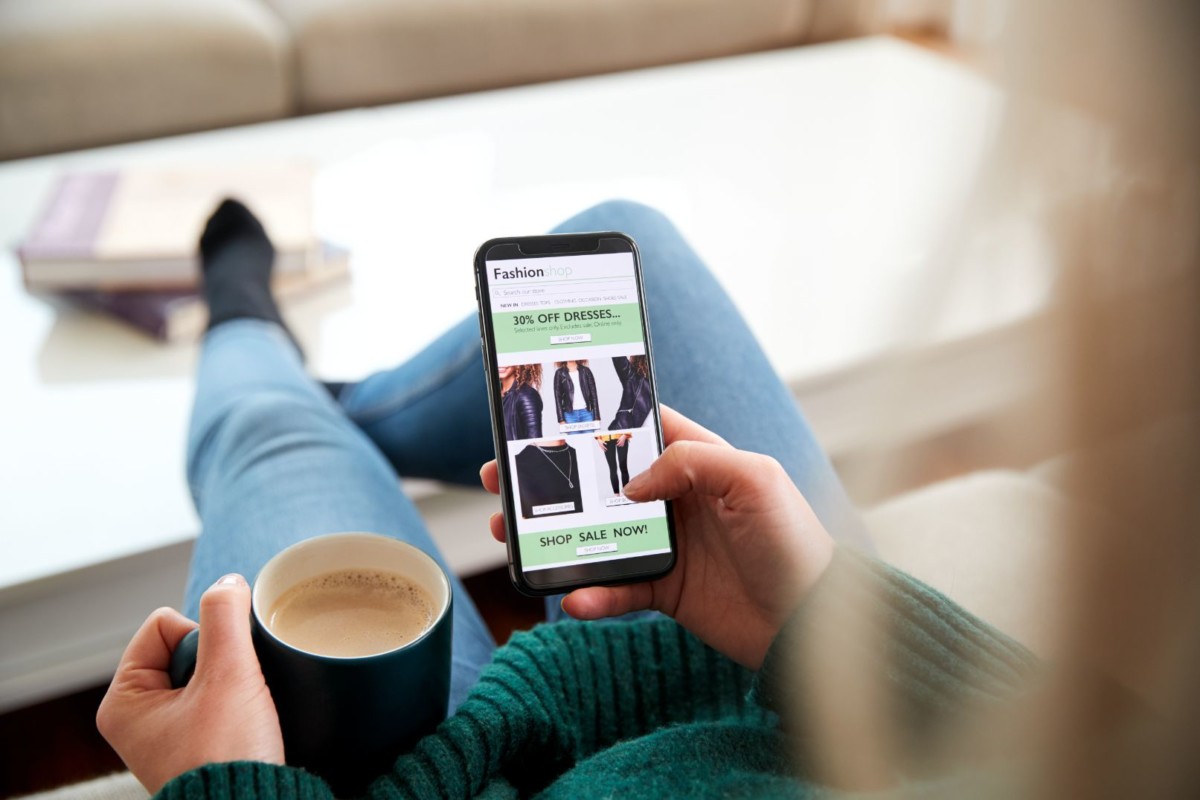 Social media websites like Facebook are introducing a shopping platform. It was only a matter of time, given how many users are spending their time there. If there is no need to leave Facebook when you want to shop, it means that there will be even more time spent on the platform.
As a business, you can look to take advantage and start selling to social media users. Of course, there will be competition, but having even a slight share of the market could prove to bring a lot of potential customers.
Trend #3 – Chatbots
The importance of good customer support should be clear. If a customer does not receive an answer to his or her question, they are bound to leave and look elsewhere. But even having enough customer support reps does not guarantee the necessary quality.
On the other hand, investing in chatbots could prove just the thing to gain that edge your business has been missing. While chatbots cannot replace real humans quite yet, it should not take that much longer before they do.
The customers would get an immediate response. You would also not need to keep as many people working in customer support, freeing up resources, like money that would go toward salaries.
Trend #4 – Voice Commerce
Voice commerce is bound to grow in the future even more. Smart homes are becoming a norm, especially thanks to devices that allow you to control so much with just voice commands.
Smart assistants like Alexa or Siri further prove that things will become even easier for those that are thinking about doing most of their shopping with a voice. And while it will take time to get used to such stuff, you may want to consider giving it a go sometime as well.
As for the brands that are looking to expand their operations even more, investing in voice search will become inevitable at some point.
Trend #5 – Mobile Optimization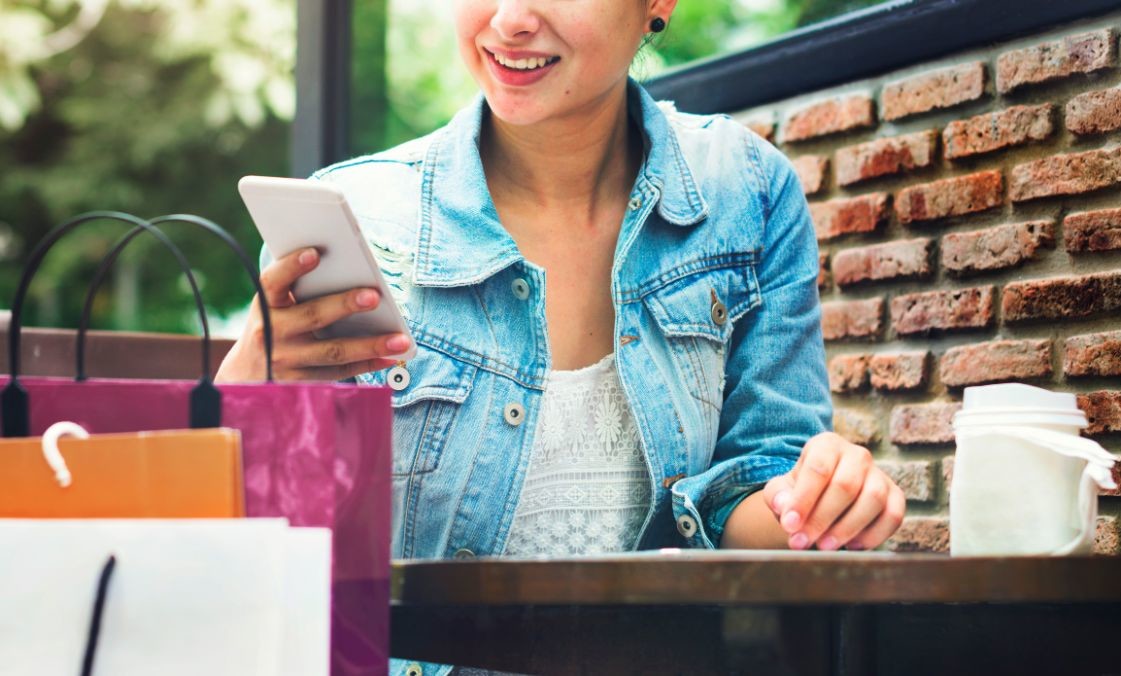 Smartphones and tablets are what about half of the internet users prefer when surfing the net. Be it reading news, chatting with their friends, or shopping, mobile devices are certainly on the rise. And the trend will continue thanks to the accessibility of smartphones and new features that are added with each generation of new devices.
It is crucial to optimize your site so that it is possible to navigate using a tablet or smartphone. You will also reach a time when introducing an app is also necessary.
Trend #6 – Augmented and Virtual Reality
Augmented and virtual reality still seems like something from a distant future. But the fact is that this technology will play a prominent role in eCommerce, as well as in many other industries.
As far as shopping goes, you will no longer have to guess whether something will look good or is worth buying. If there is an opportunity to experience a product as if you were at a store in person, then you can bet that customers will make use of such a feature.
Trend #7 – Pro-Environment
Our planet is suffering, and empathic people who are aware of this issue will lean more toward brands that are pro-environment. It might be difficult to change certain aspects, but if you have areas that can improve on this element, you can look to build your reputation from it.
Some suggestions could be supporting initiatives and volunteer groups with fundings. Using bags and package boxes that are environmentally-friendly would also go a long way for brands that ship a lot of packages throughout the year.
Trend #8 – SMS Marketing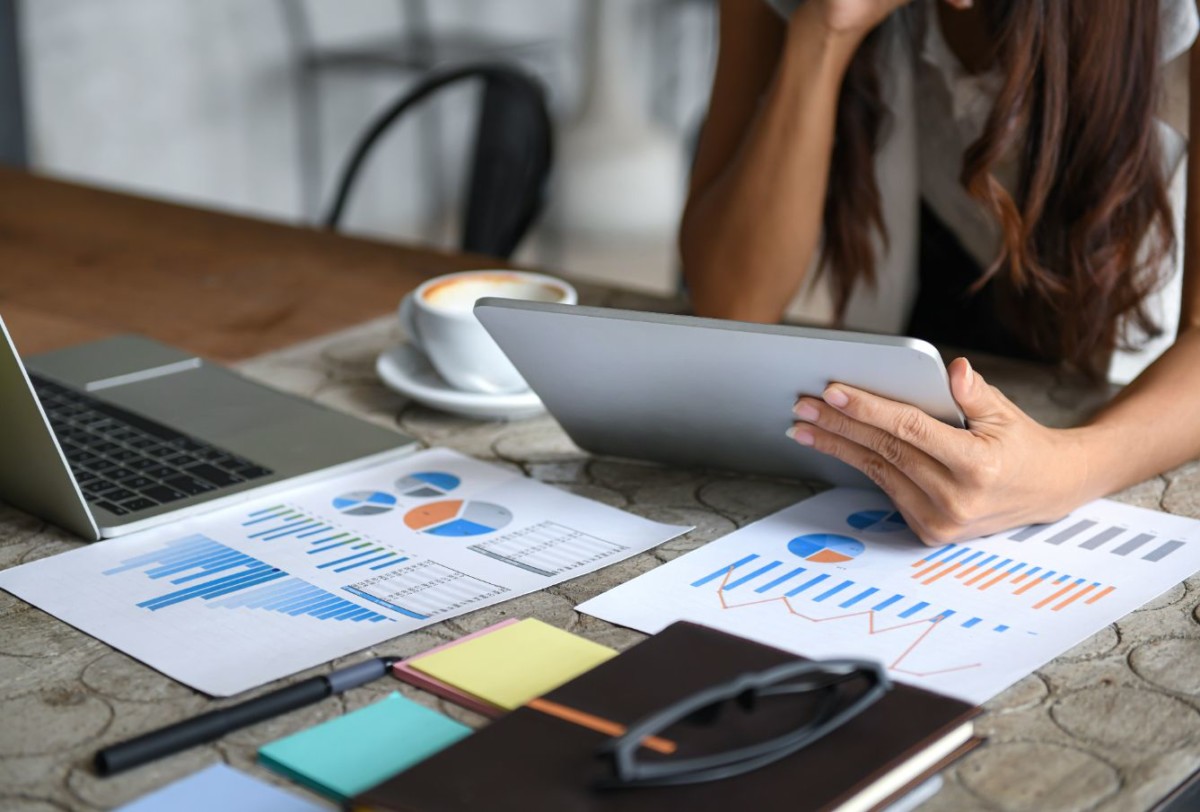 Online stores sometimes ask you to provide your phone number. The information is stored in the business database and is later used to send offers via text messages.
Many people cannot resist checking their smartphones after they hear a notification sound. Brands can take advantage of such behavior. SMS marketing is becoming more popular. On the other hand, some businesses can damage their reputation by sending too many messages to their clients. Spamming people with multiple offers throughout the day will backfire. Be more conservative and effectively optimize the SMS marketing campaign without relying on sending too many messages.
Trend #9 – Brand Awareness
Emphasis on brand awareness is another popular eCommerce trend. These days, brands focus on excellent customer support, presence on multiple marketing channels, promotions during live events, joint ventures with influencers, and high-quality content.
Consumers are more likely to buy a product they recognize. Creating brand awareness campaigns will help you promote new products and services. Reviving an old brand is also one of the things you can accomplish with a brand awareness campaign.
Dominant brands have invested a lot to get where they are, and now they have a significant share of their market. Becoming an authority in your niche is difficult, but brands that dedicate resources to raising awareness will have an advantage over those brands who do not bother with raising awareness.