You've spent months, if not years, conceptualizing and designing your new app. You've interviewed users, done testing, fixed bugs, and finally, you have your beautiful mobile app. While everything looks good, one crucial thing remaining is to get your app in front of as many users as possible. That means spending almost the same amount of time promoting your new app as you did developing it.
The more you market your app, the more likely you will grab your audience's attention and get them to use it. However, how do you get as many people as possible to discover your new app amidst thousands of other apps released daily? While you may not have a huge budget for advertising, you can leverage online tools such as an influencer marketing platform to find the right influencers to spread the word about your app.
Alongside influencer marketing, here are other effective ways to promote your mobile app and extend your reach for as little money and effort as you can:
1.
Social Advertising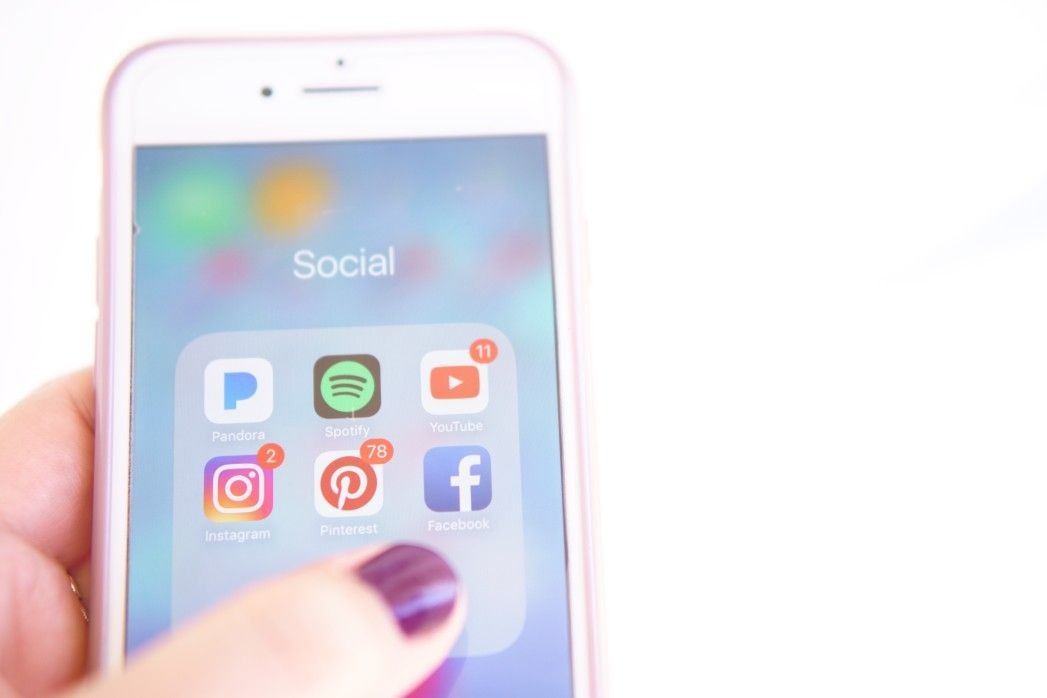 Social media is easily one of the most inexpensive and effective ways to promote your new app. Advertising on social media allows you to reach the right audience based on demographics and interests. If you know the people who are likely to use your app, you can tailor your promotional campaigns specifically to them. That way, they are the only ones who can see and click on your new mobile app ads. Targeting your social ads to a smaller audience interested in your app can lead to a higher return on investment because they are more likely to be your new users.
Additionally, you can promote your app on various social media groups, most relevant to your mobile app. People are wary of product promotions, so avoid posting an ad for your app on these groups. Instead, first, establish your credibility by contributing to group discussions and adding value to the group. This way, you can market your app without sounding like you're selling it to the group members.
2.
App Store Optimization
Promoting your app through app store optimization involves increasing your mobile app's visibility and conversions in Google Play and App Store. App store optimization makes your app easily discoverable and appealing to target users, organically acquiring new users. You can optimize your app listing on the app store by ensuring keyword relevance, keyword density, and search relevance in your description.
You can also optimize your app store listing by including captivating visuals or high ratings and reviews by users on the app store. Since most mobile users find apps by searching on app stores, optimizing your app listing's description could prove valuable in driving organic app installs. Another great thing about app store optimization is that you don't need a large budget to successfully promote your new app.
3.
A Teaser Video
Another effective way to promote your app and build an audience is using a teaser video. Creating a teaser video for your app is a quick and easy way to explain its use case to your target audience and how they can use it. Your video should be simple yet detailed enough to help your target audience easily understand your app's concept, enticing them to download.
Promote your demo video on all your social media channels and blogs to inform and intrigue a larger audience. Make your video as professional as possible and showcase your app's core purpose and function in an easy-to-understand way.
Endnote
There are many ways to promote your mobile app to your target audience. The best part is that you don't need to have a large budget to market your app and acquire new users. Once you understand your target audience, craft your campaigns accordingly and use these tactics to reach and acquire as many users for your app as possible.