Plenty of healthcare establishments today now implement electronic health records or EHRs. You may even see it being used in clinics or pharmacies. Perhaps you've thought about introducing it to your hospital or organization. Before anything else though, go through these points to understand the requirements and responsibilities for EHR systems.
What's the difference between EHR and EMR?
The words 'electronic health record' (EHR) and 'electronic medical record' (EMR) are usually thrown around, sometimes interchangeably. You hear these terms even outside the health sector. But is there really a difference between the two?
Electronic medical records or EMRs came first. In essence, they're just digital versions of a patient's paper charts, similar to what physicians use in their clinics. EMRs contain information about treatment history and diagnoses. These are often forwarded to specialists if patients need additional care or examination. 
Electronic health records or EHRs on the other hand, are more extensive. As the word 'health' includes the condition of the body, mind, and spirit, this comprehensive record will contain: patient demographics, allergies, lab/test results, vital signs, progress notes, medications, radiology images, immunization dates, billing and administrative data, and more.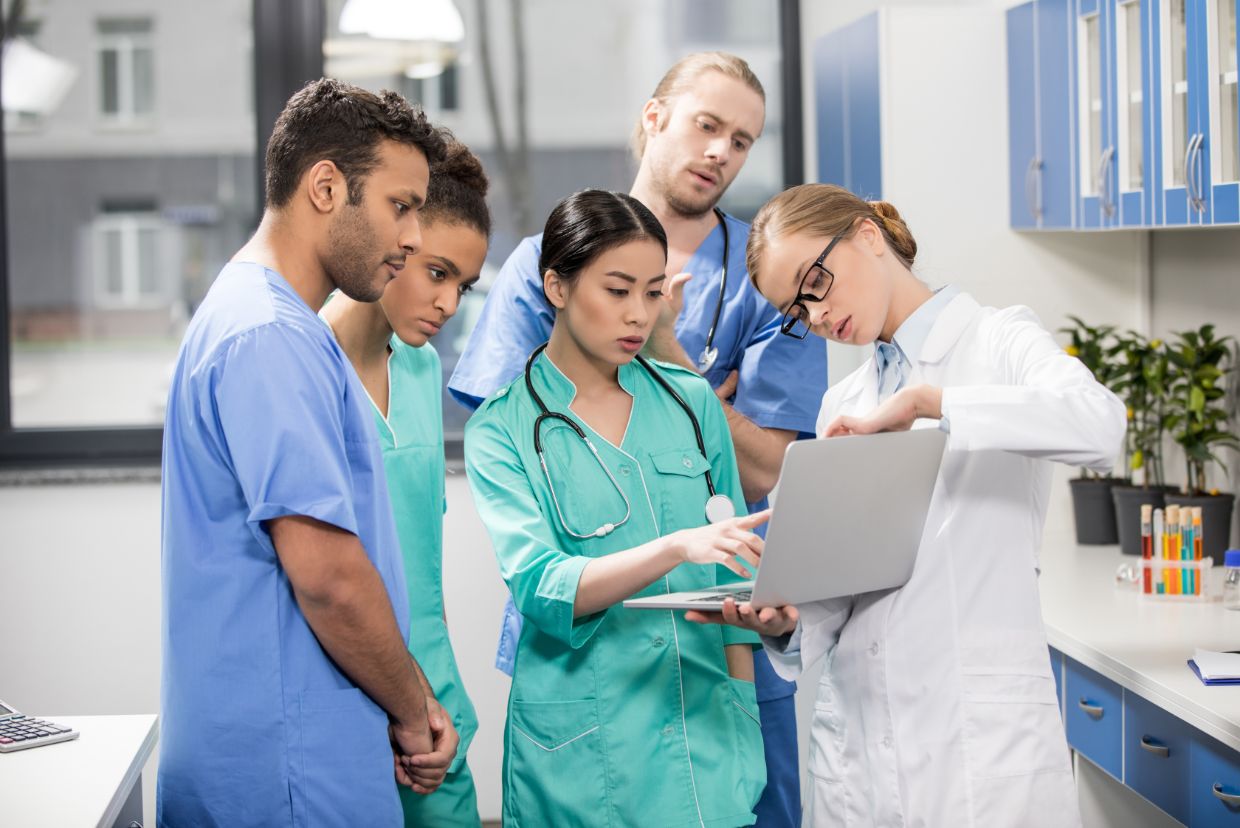 It's pretty complex. But all this information can be quickly and seamlessly shared across medical organizations and professionals. Patients also have access to their own EHRs. This makes it easier to assess the patient's needs and care, whether they're going for a follow-up check-up or if they need to go to a nursing home. 
Keeping people healthy, after all, is a team effort. With EHRs, authorized specialists have access to legible, complete documentation, from vital signs to medical history – all in real-time. This results in faster, better communication between teams. This difference is what saves lives.
Main challenges of implementing EHR systems
Despite its many benefits, there are still plenty of challenges that need to be addressed, particularly during the deployment stage of an EHR. 
Expenditures

. The costs associated with electronic health records is enough to deter organizations from employing one. If we look at the collective spending for EHRs in the United States alone, it totaled to $14.5 billion in 2019. And that number is expected to grow to $9.9 billion less than five years from now. EMRs are definitely more affordable. However, they won't provide the holistic documentation that EHRs can handle. 

Training.

The leap from paper to digital systems is going to be shock for some, especially non-tech savvy individuals. Training doesn't end once the EHR is installed. Expect upgrades and/or updates to be done from time to time. This additional learning can feel cumbersome for a few. That's why it's important to note if your EHR developer offers continuing support to address this point.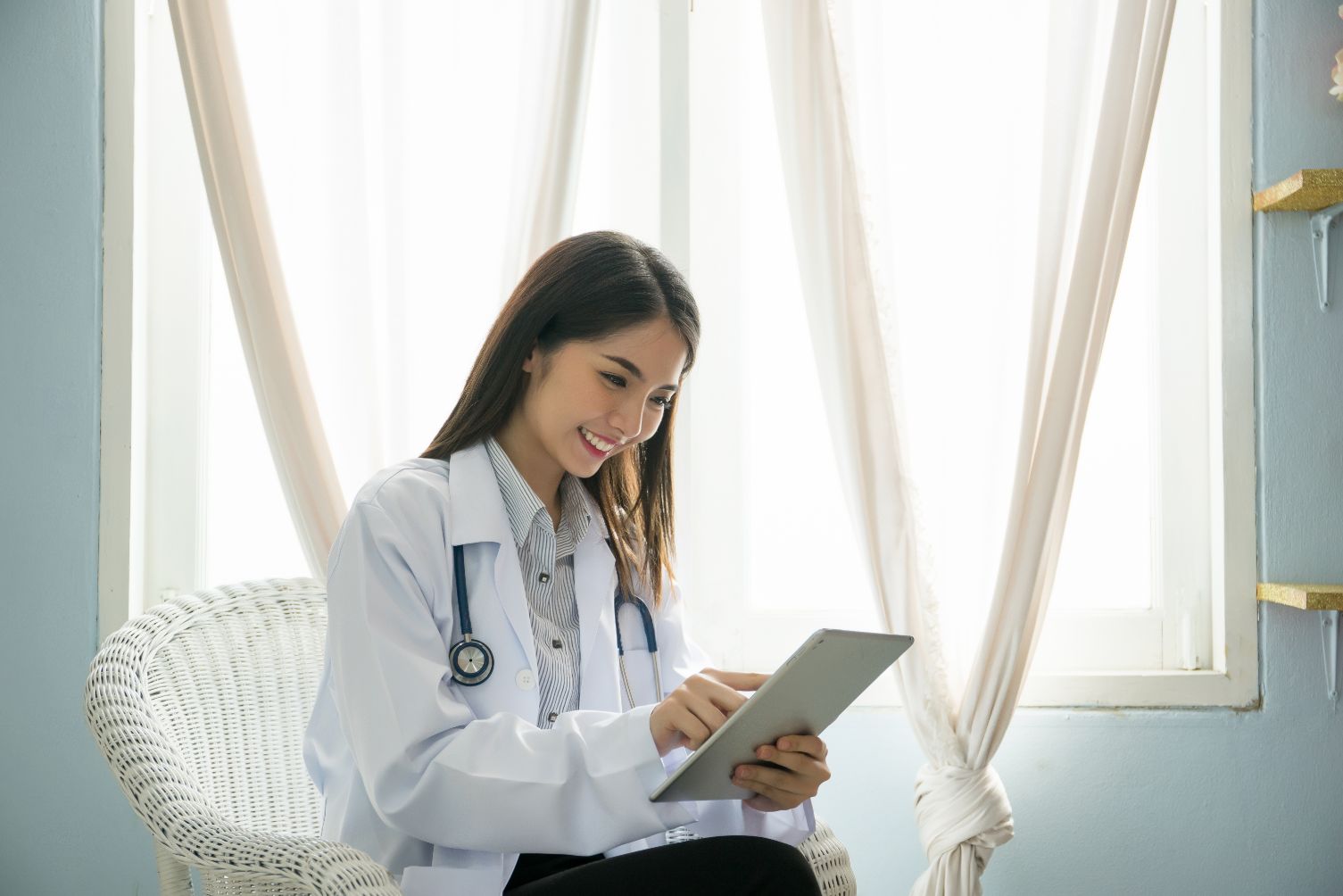 Usability issues

. What happens when a physician types in an order for 2.5 milligrams but the EHR processed 25 milligrams instead? A complicated or poor interface can, in worst case scenarios, lead to harm. This can

cause fatigue

to clinicians as well, especially as they need to keep adapting to every update. An EHR system should lighten the load of healthcare specialists – not add to it.

Cyberattacks

. Digitization of anything makes them prone to malware and ransomware. So before working with a healthcare software development company, make sure their products are HIPAA-compliant. This ensures peace of mind for you and your patients. For additional protection, you can hire a third party to conduct security audits before fully deploying EHR.
Should you work with an EHR developer?
Believe it or not, one of the benefits of switching to an electronic health record is reduced expenditures through reduced duplication, paperwork, and fewer medical errors. It's definitely more efficient in the long run. But don't just decide on the fly because you see many in your industry doing so. 
An experienced EHR software development company like Empeek can help you weigh the pros and cons, as well as dispel a lot of myths regarding EHR systems.
One of the first things to consider is costs. Electronic health or medical records can cost anywhere from as low as $15,000 to as much as $300,000. This depends on factors such as: features, data management capabilities, and projected maintenance, to name a few. Then there are other fees, like: consultation charges, new hardware, and training costs. Talking with professionals will give you a good idea of what to expect regarding prices.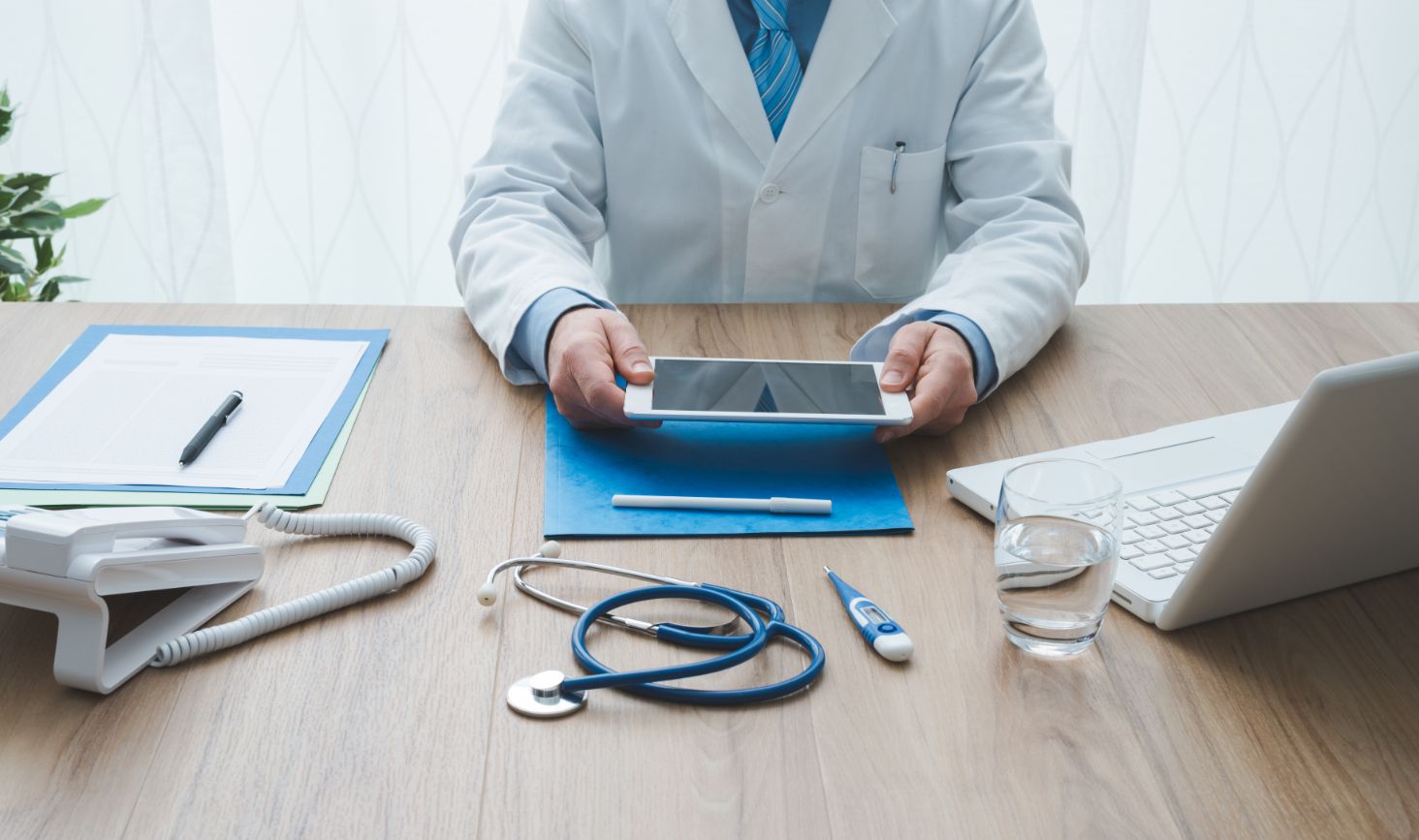 Before consulting with a custom EHR company, you probably have a rough sense of what features you want included in the software. List them down so you don't forget during the discussion. Remember: more doesn't necessarily mean better. You can have dozens of features – from billing and invoicing, to lab integration, and voice recognition – but if they don't make your work easier, then it fails the goal. Look at your daily routine and see how an EHR fits into all these. 
Lastly, make sure that you will be working with the best in the business. An accomplished EHR development company should have several successful projects under their belt. They must value client relationships, innovation, data security, and excellence. When it comes to creating custom technology solutions for healthcare, the  Empeek name easily comes out on top. 
Founded in 2015, the Empeek team has been partnering with healthcare organizations and technology providers to make tailored, secure, and cost-efficient products. From wellness apps, to telehealth tools, and IoT-based monitoring solutions, Empeek has an impressive track record. All their products are also HIPAA/HITECH-compliant for your peace of mind.
Give the same attention you give patients when searching for a trusted EHR developer. And when you feel ready to turn your idea into a winning solution, just give Empeek a call.