Last Updated on April 5, 2023
With the online presence expanding in every aspect of life, eLearning is taking center stage in both enterprise training and educational learning. It is no longer regarded as an alternative or supplementary tool to support learning goals. Rather as the preferred method of providing customized and targeted content modules.
As a result, implementing efficient eLearning programs remains a key focus point for organizations worldwide. Finding the right content development companies is essential for achieving that goal. Here's everything you need to understand about selecting one whose facilities and capabilities are aligned with your training goals.
Before you begin to look for an eLearning content development company, you should have a clear idea of whatever you need. If you rush through this process to find a seller with whom to collaborate, even the top content development companies will fall incapable of reaching your requirements.
Choose the option that performs well on the following factors from among the numerous options available to you:
Experience and Expertise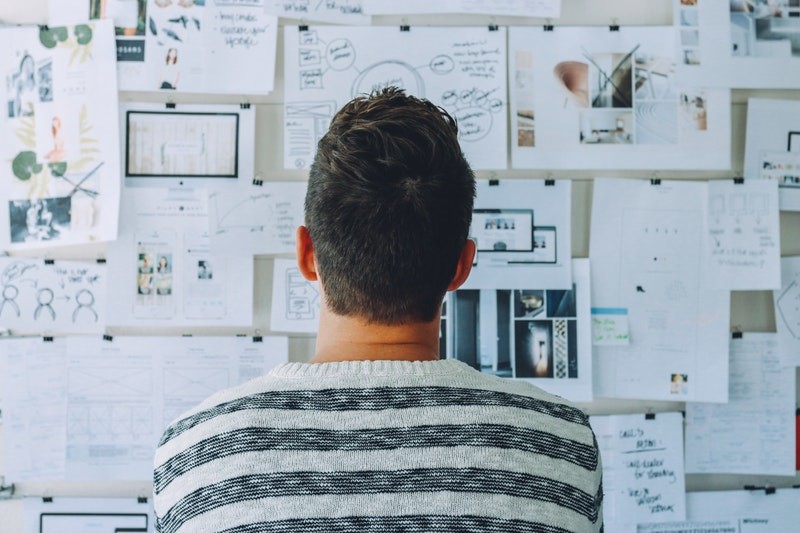 Don't just look at the data when evaluating an eLearning content development company's expertise and experience. Demand case studies, and take the time to assess the initiatives they claim to have done correctly. Review whether they added real value to the businesses for which they were designed.
Most importantly, check to see if any of their previous projects correspond to your eLearning objectives, and requirements. Previous experience managing projects comparable to yours is advantageous.
Examine Resources
It is only sensible to review the individual profiles of the members who will be working on your requirements to determine if they have what it takes to deliver outcomes. If you believe it is necessary, schedule one-on-one meetings with each team member to assess their knowledge of their relevant fields of work, have the meeting.
Request References
Due to non-contractual arrangements, some eLearnearning content development companies may be unable to give proper details on projects they've worked on. Regardless, you can always ask for references from clients with whom they have previously worked. Once again, try to find clients whose projects closely resemble yours. Contact these companies to get feedback on the vendor's performance. This will give a better idea of their qualities and competence.
Size of the Company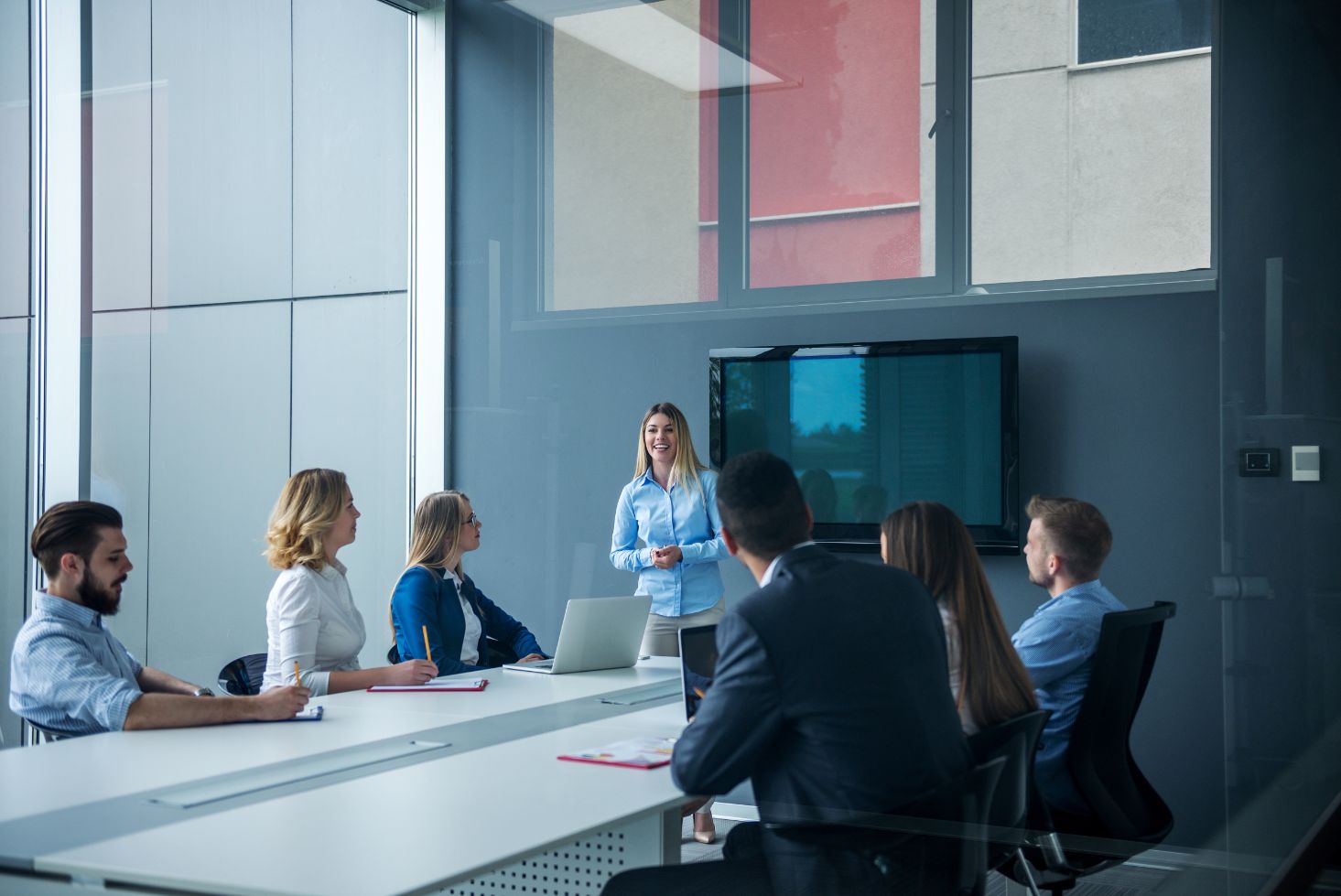 The size of the company matters when selecting an eLearning content development service provider. Especially if you want to make e-learning initiatives a part of your company culture. To maintain such an arrangement, you will need a productive relationship with your third-party vendor.
Examine whether the content development company you're assessing for the job can dedicate the same group of professionals to all of your future requirements. Are they financially secure enough to stay in business in 5 or 10 years? Is this firm's size and footprint too large for it to take your project seriously? Switching to a new vendor in the middle of the process can cause havoc with your training program. As a result, it is critical to conduct thorough research from the start.
Scalability
Do you intend to expand your eLearning efforts over time? Can your content development chosen content keep up with the ever-changing consumer demands? Do they have the required resources? What if you decide to downsize in the future? Are they willing to make the necessary financial adjustments? Clear these things upfront and add them in the contract you write up for them to avoid undesirable surprises later on.
Pricing Transparency
Do you know a prospective partner's pricing as an entrepreneur who doesn't necessarily understand the internal workings of content production for eLearning programs? Are they sincere and open? Is the return on investment reasonable? Spend the time to comprehend this nitty-gritty to avoid budgeting crises later. Bring in a trusted ally from your team who is well-versed in eLearning to help you navigate the often confusing pricing trap.
Practices for Quality Assurance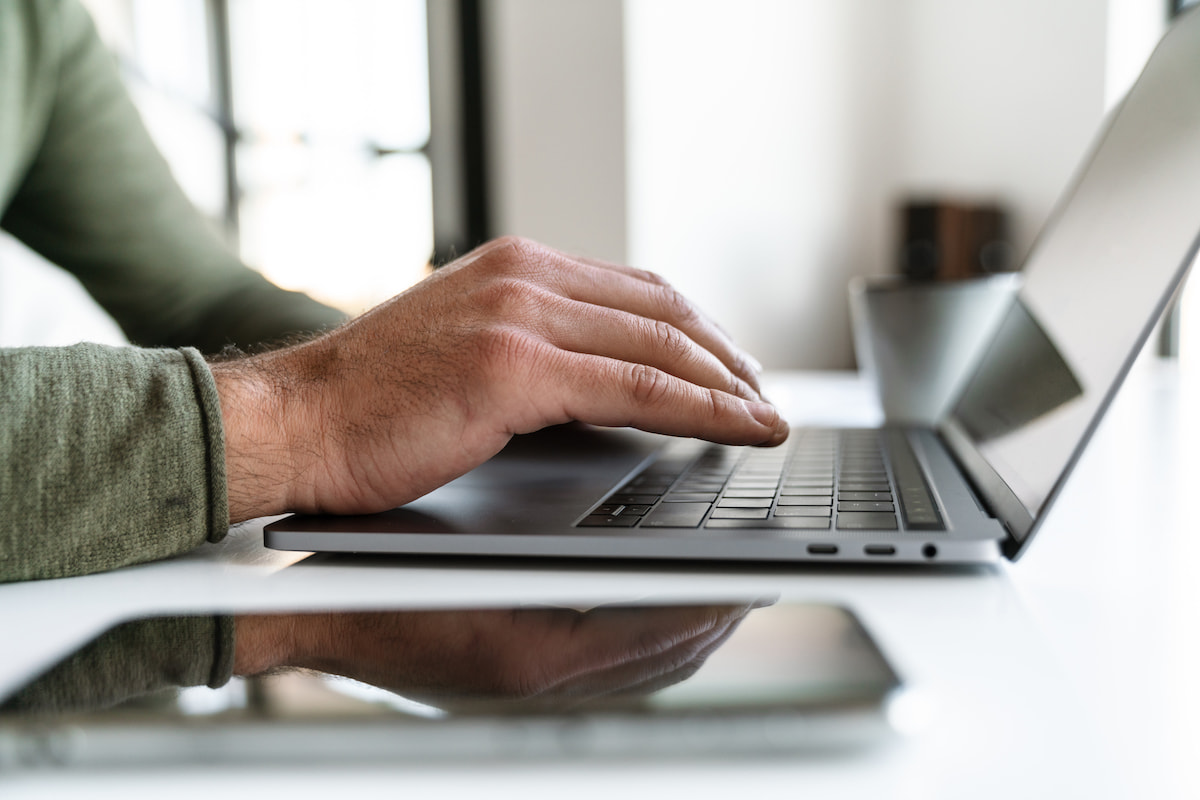 Does this service provider have solid quality-control methods and processes in place? Is there a team dedicated to it? Do they adhere to any predefined guidelines or checklists?  These are all key questions that you must respond to before choosing to work with a content development company.
Conclusion
Your eLearning program is only as good as the people who put it together. Making this choice count is critical if you want to meet your training aims and outcomes. Consider the aforementioned points to identify the top content development companies for you. They will help create interactive and relevant content for you.