Last Updated on April 4, 2023
Employee handbooks are a great way to communicate your values, establish rules, and give your employees the resources they need to be successful. However, many employee handbooks end up in the trash or aren't taken seriously. Those that are taken seriously might be hard to comprehend or may not give employees the resources they need to succeed.
So what steps can you take to make a better employee handbook?
What Makes a "Better" Employee Handbook?
A good employee handbook has three key components:
It's full of the right information. It should be full of everything an employee needs to follow the rules and succeed in the workplace.
It's easy to read and understand. This information should be comprehensible even at a glance.
It's taken seriously. Employees need to actually read and keep their employee handbooks.
So how can we achieve these?
Making a Better Employee Handbook
These tips can help you create a better employee handbook:
Get it professionally printed.
First, make sure to get your booklets physically printed. It's common for employers to send employee handbooks digitally, or have some other informal way to present this information to employees.
However, getting the handbook physically printed and professionally bound can instantly force employees to take it more seriously. It's a convenient psychological trick that automatically imbues the document with more importance. Just make sure it's professionally done—and not just assembled from your copier.
Don't call it a handbook.
Your employee handbook should have a title and a cover page, but don't call it "Official Employee Handbook." Your new hires have probably read an employee handbook dozens of times, so they feel like they already know what they're going to read.
Also, employee handbooks just don't seem that interesting. Instead, figure out a compelling name, like "The Rock Star's Guide to Working at ____" or "How Not to Suck at Your Job" if you're interested in a more casual or edgier tone.
Understand the key areas to cover.
Every employee handbook should cover a handful of important areas. It's up to you how much or how little to cover in each respective section, but you should include each section regardless so employees have complete information. For example, explain the mission and the values of the company as early as possible in the document.
Cover all your workplace policies and main procedures, including how and when to take days off. State all your legal requirements, like how you handle equal employment opportunities, harassment, retaliation, and at-will employment (if relevant).
This is also your chance to cover employee benefits, payment policies, and safety and security policies. You may also cover company culture and behavioral expectations.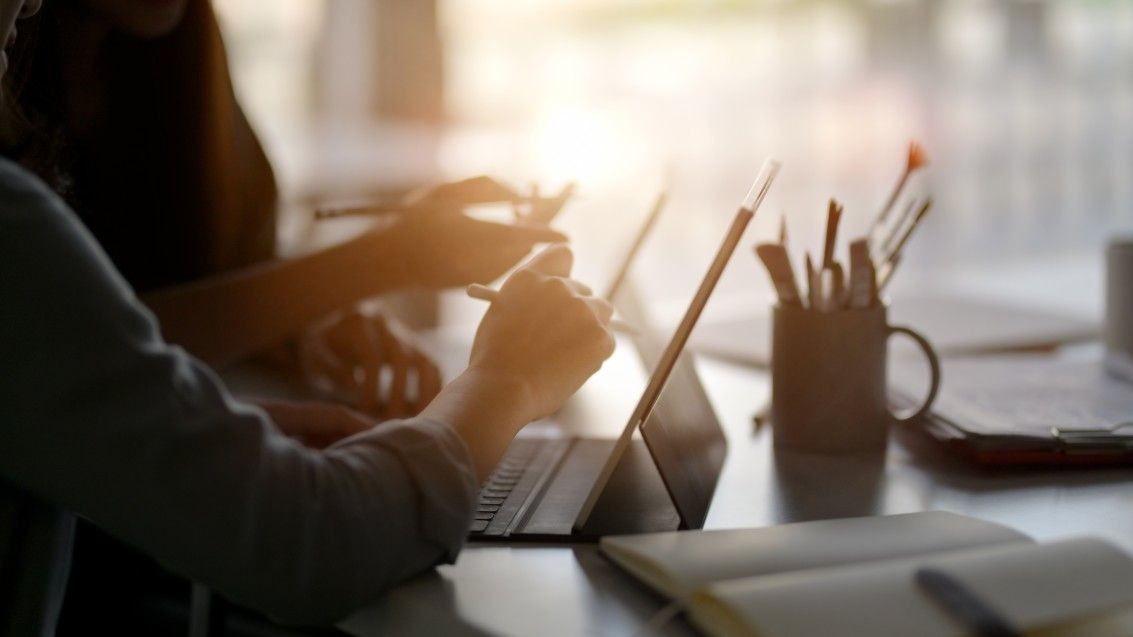 Many of the sections of your employee handbook will serve a legal purpose, or be based on explaining a specific law. However, you should try to avoid legalese whenever possible; if your handbook is bogged down with technical language and jargon, employees won't read it (or understand it). Recap technically complex sections with high-level, informal summaries to keep employees engaged.
Speaking of keeping employees engaged, feel free to pepper in some humor throughout the handbook. Even if the tone of your handbook is mostly professional, an occasional joke or tongue-in-cheek aside will keep your reader amused, and make them want to keep reading. It also shows some personality, which is often lacking in informational materials like handbooks.
Turn it into a presentation.
How can you be sure that your employees have read and understood everything in your employee handbook? One solution is to turn it into a presentation; instead of assuming your employees will read the information, you can give it to them directly.
This is also a good opportunity to encourage your employees to ask questions about what they don't understand and gather feedback you can apply in the future.
If you decide against the presentation, or if you want another form of verification to show that employees have engaged with this material, make employees sign their handbooks. You can even have them leave an initial on every page.
With a better, easier to understand employee handbook, your employees will be much more likely to understand the policies, perks, and procedures of the workplace—and they'll be more likely to thrive as a result. Get feedback on the first iterations of your new handbook and see what employees have to say about it.
Did they actually enjoy reading it? Did they read it at all? Did they think it was missing anything, or that is held too much irrelevant information? Study the overarching trends and apply these insights to the next version of your document.