Appropriate implementation of an employee recognition program is crucial in improving employee engagement and morale, as well as lowering the organization's turnover rate. 
However, creating an effective and meaningful employee recognition program can be easier said than done. 
All employees strive for timely but frequent recognition for their efforts and behaviors, but for the company, it is virtually impossible to approach each employee and personally recognize their unique behaviors and actions.
This is where technology can help you in implementing a more effective employee recognition program. 
Role of Employee Recognition Platform 
In this digital age, technology plays an important role in empowering your employee recognition program so it can be more streamlined, faster, and can be performed more frequently. 
A comprehensive employee rewards platform can help improve your program in the following ways:
Faster recognition
One of the keys to successful employee recognition is timeliness. Acknowledgement should be offered as soon as the desired behavior/action happened, ideally on the same day. The longer it takes for a behavior to be recognized, the less meaningful it will be for the recognized employee. 
With a proper employee recognition platform, you can easily and instantly recognize employees wherever you are, and they will receive it in real-time. 
Facilitating peer-to-peer recognition
A digital employee recognition platform will also facilitate employees in acknowledging and appreciating their peers. Frequent peer-to-peer recognition can, in turn, help build a company-wide culture of recognition that will help amplify the impact of your employee recognition program. 
Versatility
Platforms like Guusto with its gift card-based rewards offer more versatility for both businesses and employees, allowing employees the power to choose their rewards between multiple reward options. 
With personalization being a very important factor in ensuring a meaningful employee recognition program, this is a very important role to have. 
Recognize and reward from anywhere
In this increasingly mobile world, we are no longer confined to our desks and computers, but most employees nowadays use multiple devices on their day-to-day tasks, including smartphones and tablets. 
To ensure a successful employee recognition program, it's important to make sure it's as easy as possible for both employees and leaders to take part in recognition on any device, and this is where a mobile-friendly employee recognition platform can play its part. 
Automation and personalization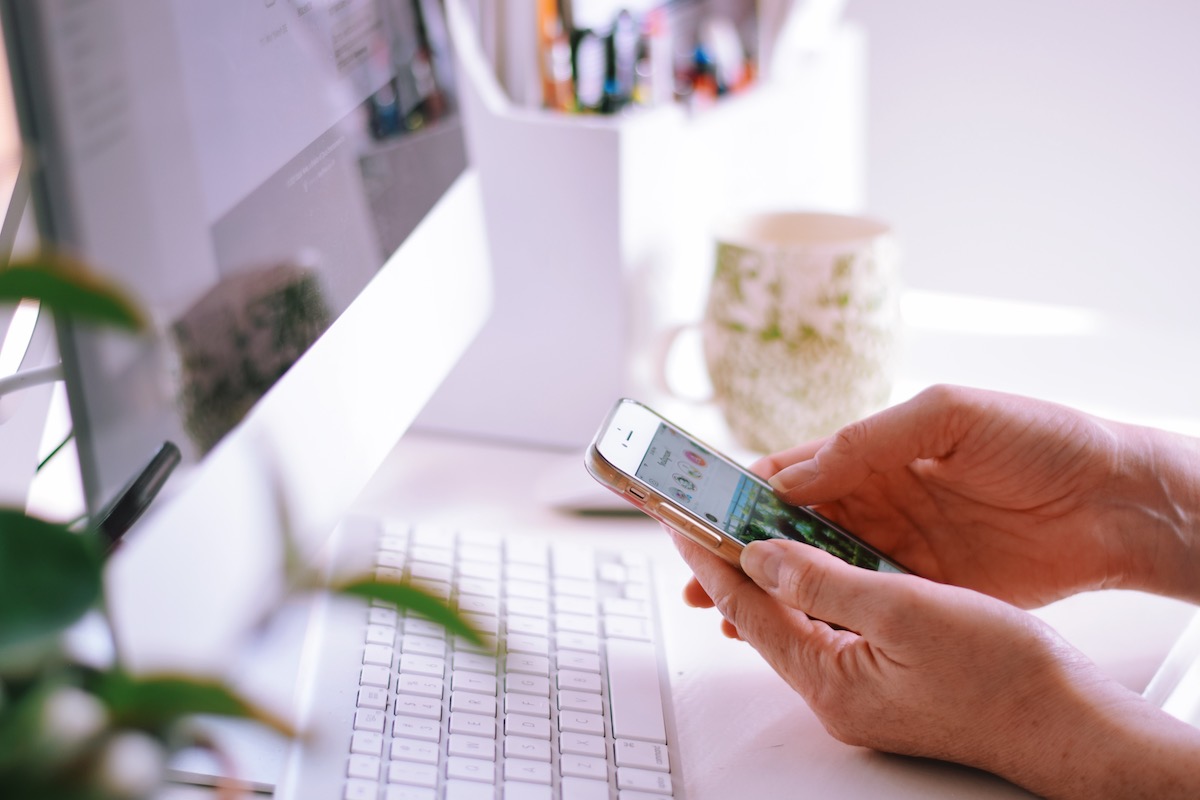 A comprehensive employee recognition platform can automate time-based recognition rewards (i.e. birthdays, year-of-service anniversaries, etc.), so you can duly recognize your employees automatically with personalized messages and at the right time. 
Securing leaders' buy-ins
One of the biggest obstacles in securing buy-ins from higher-ups is ensuring that they aren't "too busy" to recognize employees. A key way to do this is to make sure it's as easy and streamlined as possible to recognize employees and peers, and this is where having an intuitive employee recognition platform can help. 
Reporting and analytics
To ensure effectiveness, organizations should measure the performance of their employee recognition program. A digital employee recognition platform can help your organization measure the impact of recognition with valid data: you can measure the positive impact of each recognition reward while also identifying bottlenecks and gaps in your program. With these data-driven insights, you can establish a more effective employee recognition program where you can accurately, fairly, and consistently reward desired behaviors/actions from your employees. 
Using Technology In Employee Recognition: Best Practices
While technology can definitely help improve the quality of your employee recognition program, these technology solutions won't bring too much value if you don't use them right.
With that being said, here are some best practices to follow when using technology to assist your employee recognition program::
Make sure your employees know the existence
Pretty obvious, but many organizations make the same mistake of not ensuring your employees are aware of the existence of the recognition program. It's crucial to make sure your employees are aware of the program's existence, or else the program won't make an impact. 
Rewards should be meaningful and genuine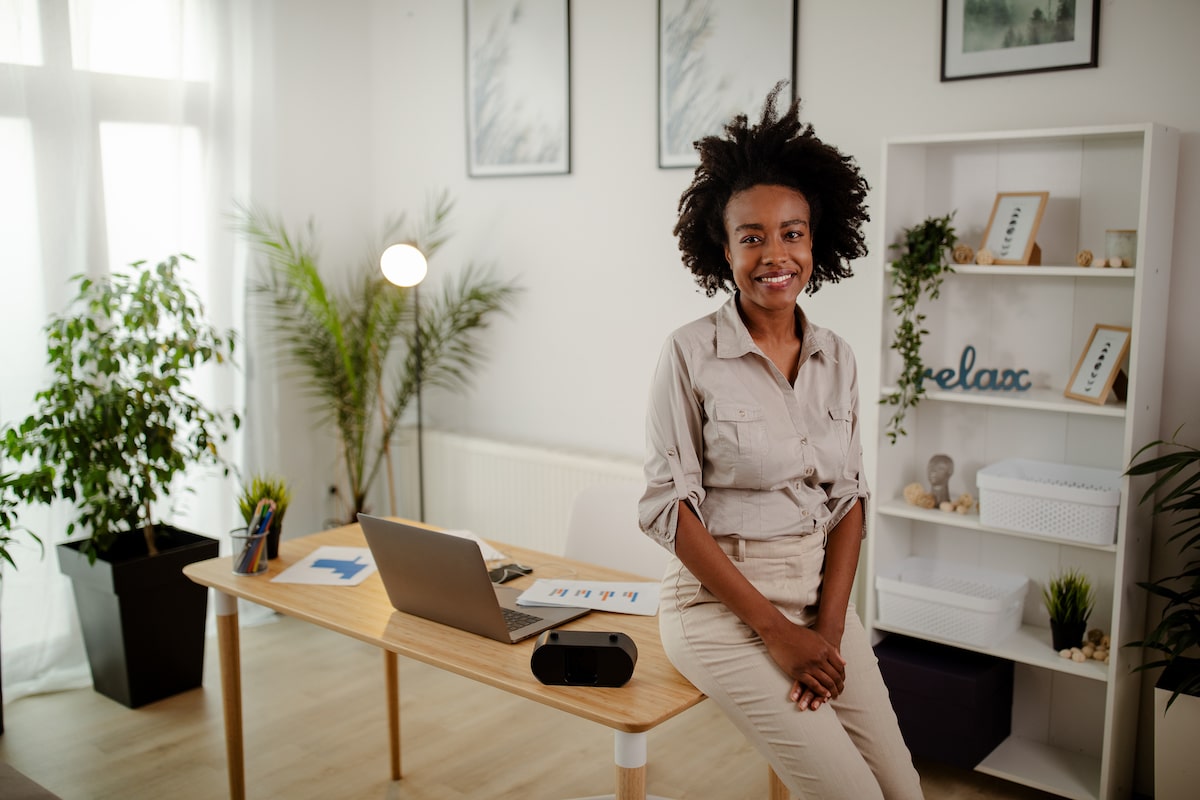 Your employees are unique, and each of them will have their own preferences and needs. Some may find private, intimate recognition to be more meaningful, but some others may prefer public recognition. 
When implementing your technology solution, make sure to consider the different needs and preferences of your employees, and leverage the technology solutions to personalize and automate your efforts. 
Make sure it's accessible across devices and locations
This is especially important if you have remote workers in your team. Make sure your employee recognition technology solution is accessible on as many devices as possible and can be accessed at any time. 
Timely, relevant, and frequent
Recognition should be timely to be effective. 
That is, if possible, recognition should be given on the day a desired behavior/action happened. You can leverage technology here to facilitate personalized, custom recognition and to send recognition rewards as soon as possible (and potentially automated).
Technology can also ensure recognition is given frequently and consistently. 
Track your recognition program's performance
One of the most important things to consider in any employee recognition program is to make sure you are tracking the program's performance. This is where we can leverage analytics technology to measure KPIs like engagement levels, participation, impact, and more. 
Facilitate multi-directional recognition
Recognition from leaders and employers can obviously be effective, but a comprehensive employee recognition program should encompass every level of the organization. In addition to top-down leadership recognition, make sure to also encourage peer-to-peer recognition and even bottom-up recognition from employees to managers. 
Leverage technology to develop a multi-directional recognition program that aligns well with your company's objectives and culture. 
Encourage feedback about the program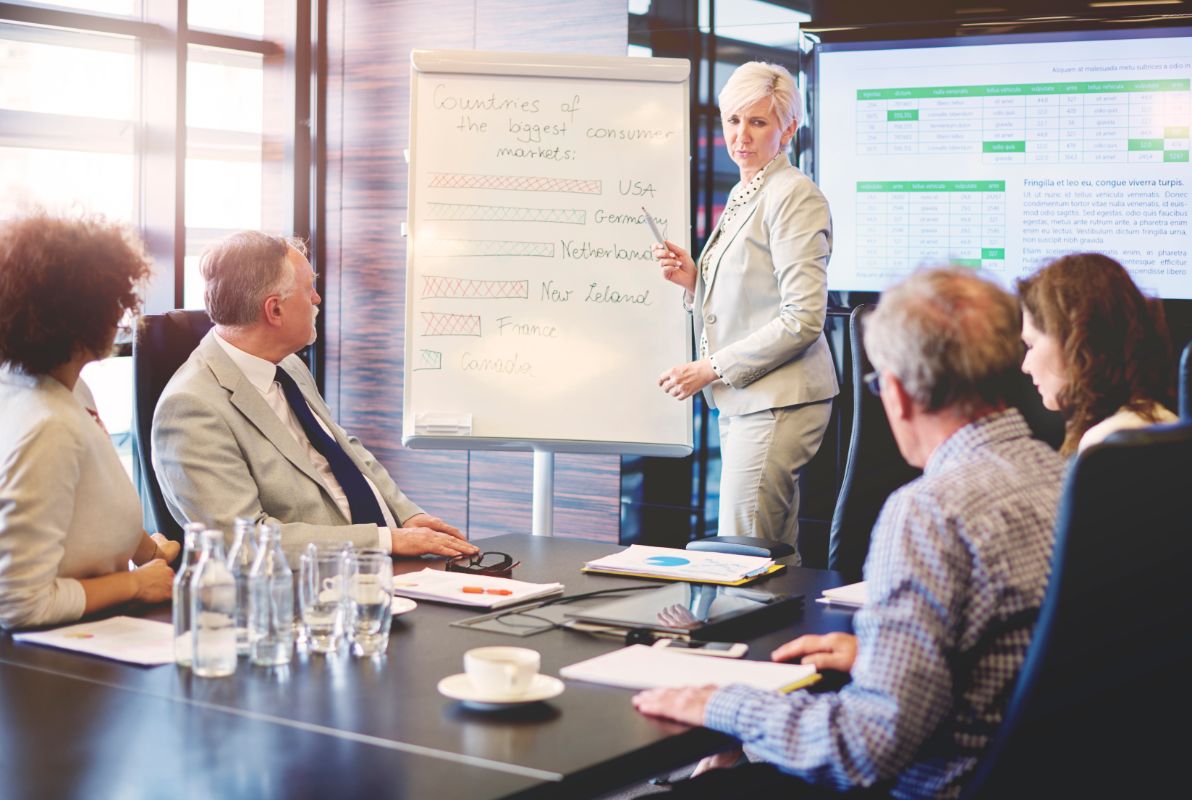 Encourage employees to share their feedback about the program. Make it as easy as possible to do so by letting them know exactly who to contact and how to leave their feedback. Don't expect employees to volunteer their feedback, so incentivize them if necessary. 
Wrapping Up
In using technology to improve your employee recognition program, it's very important to first identify the purpose of your program and your needs/requirements according to this purpose. Make sure your employee recognition program is multi-directional and aligns well with your organizational goals.