What Are Energy Vampires?
Energy vampires, also known as psychic vampires, are religious or mythical creatures believed to feed off the life force of other living creatures. More commonly, the term is used to describe any person whose energy increases tremendously around other people, especially when it means that those other people end up feeling physically and emotionally exhausted.
Energy vampires are all around us. They could be that condescending boss who always finds fault with your work despite how dedicated an employee you are. Or a coworker who won't stop whining about how terrible their previous relationship was. They could also be that irritating social media user who never passes up a chance to reign on your posts with mean comments and replies.
Sometimes, an energy vampire might be your very bosom buddy – that person you'd literally catch a grenade for.
The good news is that it isn't difficult to spot energy vampires. But how do you manage to put them away for good?
Read on to find out.
Tips To Exorcise Energy Vampires
1. Know The Signs
The first tip in dealing with energy vampires is to understand the tell-tale signs.
Here are a few signature traits of energy vampires to watch out for:
• They leave you physically and emotionally drained after every conversation
• They crave your nonstop attention and whenever they get it, they always make the entire conversation about them
• They see no problem cheating or lying provided that they have their way
• They're highly jealous
• They have a big ego and don't mind arguing, debating, or picking up fights
• They have an underlying sense of self-deficiency
• They have an insatiable appetite for reassurance and self-acceptance
• They never take blame even if they're in the wrong – it's always someone else's mistake
• They delight in emotional blackmail and guilt-tripping
• They're paranoid – they believe everyone else is against them
• They have anger management issues
• They may be people suffering from antisocial, borderline, or narcissistic personality disorders
• They may also be complete psychopaths or sociopaths
• Some of them are charming, charismatic, and outgoing – it's their selfish way of drawing the spotlight onto themselves
2. Establish Boundaries
As difficult as it may seem, it's important to establish boundaries in your life to keep energy vampires out. If you can manage to keep their fangs at bay, then they'll unlikely harm you.
There are numerous strategies you can employ to keep energy vampires at arm's length.
For instance, turn down invitations to social gatherings where energy vampires will likely be in attendance. If the vampire happens to be your deskmate, limit interactions with them unless there's a third party involved.
The best way to establish boundaries is to begin small, focusing on smaller areas like tea breaks and subtle requests for gossips. You can then expand to include turning down party invitations outright.
3. Hang Out In Groups
At times, an invitation to a weekend party may seem too tempting to resist. You can still attend these gatherings even if they'll be graced by energy-sapping vampires.
However, be sure to tag a friend or two. If you end up encountering an energy vampire, at least you won't get all your energy drained.
4. Avoid Making Prolonged Eye Contact
Eye contact is one of the biggest energy absorbers. When interacting with an energy vampire, making frequent eye contact can give them the false assurance that you're interested in their rants.
So, only make occasional eye contact and keep them as brief as you can. If possible, avoid eye contact at all. You can fiddle with objects around to create the impression that you're busy.
5. Offer Excuses
Another practical tip for exorcising energy vampires is to constantly make excuses in a bid to turn down their often-incessant requests. Tell them you're too tired, too busy, or that you'll think about it and then get back to them.
Don't expect the first excuse to turn them off. But when they keep facing the same excuses from you, they may just decide to pursue a different prey.
6. Set A Time Limit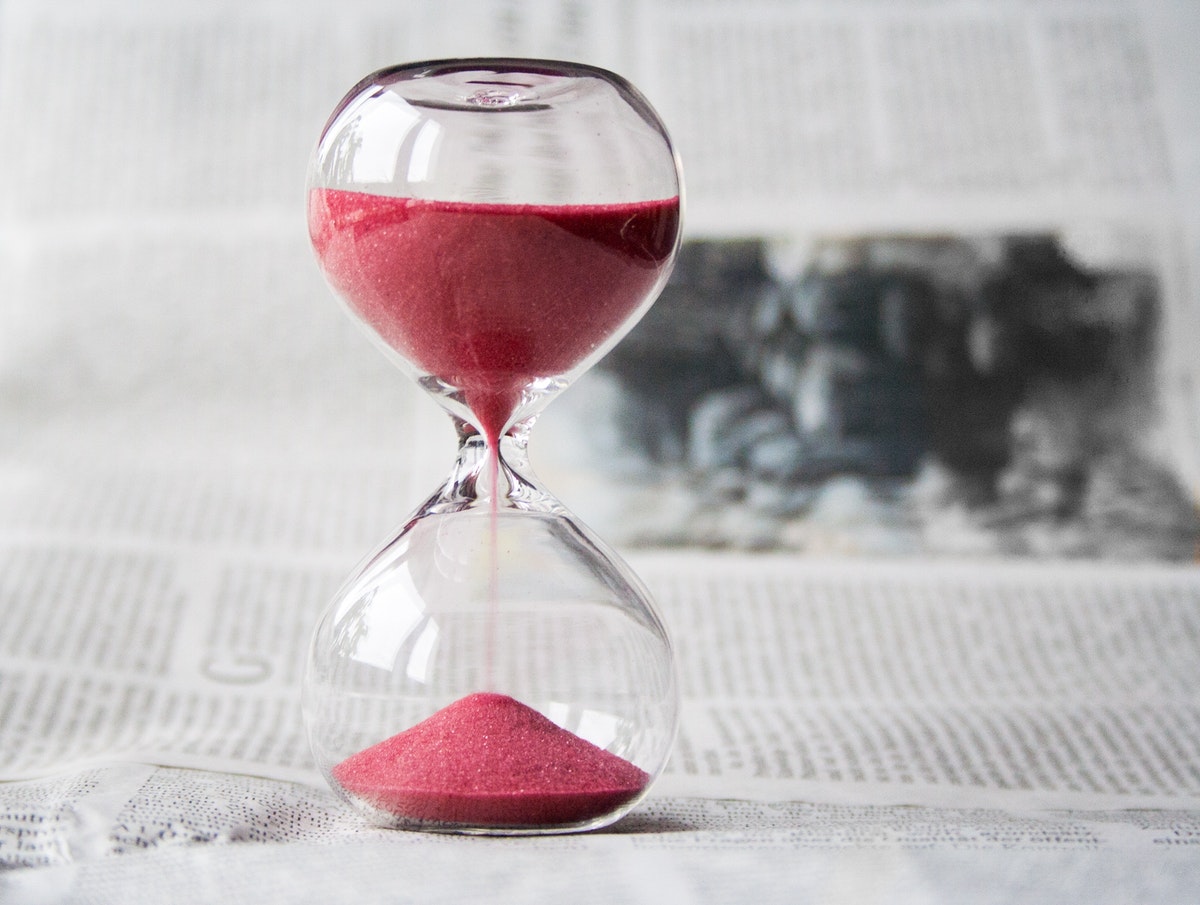 Time is the most precious resource and the last thing you want is to sit idly for hours entertaining an energy vampire. So, always set a time limit within which you can allow your energy to be sapped.
This will largely depend on your energy levels and how much of it you're comfortable wasting on an energy vampire. The more fatigued you are, the less the amount of time you should dedicate to an energy vampire.
7. Keep Your Answers Short And Blunt
If an energy vampire walks up to you and asks a silly question like "do you believe in love at first sight," simply answer "I don't know." Avoid giving them answers that would provoke a chain of questions.
You may realize that they were only posing this question to seize your attention. And once they have it, the conversation takes a whole new tangent.
8. Don't Argue or Contradict
Some questions and statements from energy vampires may seem so provoking that you're tempted to argue with or contradict them. However, resist all temptations of reminding an energy vampire that they're wrong in their assertions.
Remember that energy vampires are highly insensitive to the truth. So, nothing you say or do may change their point of view.
9. Stick To Light-hearted Topics
Energy vampires have a penchant for controversial and highly subjective topics. They understand that these topics have the ability to excite the most passionate reactions.
Don't follow them down that road. Instead of engaging in a heated exchange over a controversial topic, why not switch to a light-hearted one?
Light-hearted topics are more elating and less draining.
10. Listen More Than You Talk
Some energy vampires are filled with negativity because they suffered negative experiences in the past. By retelling these accounts, they may not necessarily be trying to feed off your energy. Instead, all they need is a listening ear.
You can offer that listening ear provided that you don't talk much. Don't even ask short questions like 'why,' 'how,' or 'what.'
You lose far less energy by listening than talking.
11. Learn To React Appropriately
Most energy vampires adopt the same approach when dealing with their victims. They first do or say something to elicit a reaction, then they feed off that response.
Therefore, one effective way to put them away is to react in a neutral manner.
It's okay to pretend you missed the joke even if an energy vampire has said something insanely hilarious. Or to play indifferent to their allegations, regardless of how ridiculous they may sound.
12. Guard Your Emotional Capacity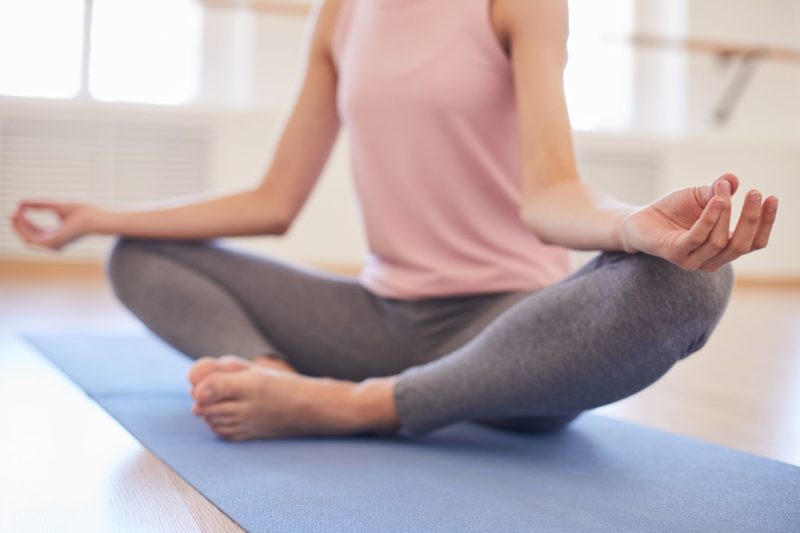 Sometimes, energy vampires use nonverbal cues to identify the next victim to prey on.
So, learn to manage various aspects of nonverbal communication, including:
• Facial expression
• Tonal variations
• Posture
• Gestures
13. Adjust Your Expectations
It's difficult to change an energy vampire. In fact, attempting to help them view things objectively will only produce the opposite results. Fortunately, you can adjust your expectations about them.
One way to go about this is to shut down the emotional valve whenever an energy vampire approaches you. That way, everything they do or say will be met by sheer insensitivity.
If it comes down to it, take drastic measures like cutting them out completely. This may include changing your address or blocking them on all social media platforms.
Conclusion
Energy vampires are not necessarily people. They can also include things like the internet, television, electronic devices, pets, public situations, etc. Anything that feeds off your positive energy pretty much makes up an energy vampire.
And did you know that you can also be an energy vampire without your knowledge?
Do some self-reflection today and identify everything that takes away energy from your life more than it gives. You can then implement any of the above-mentioned tips to keep these energy-sapping monsters at bay.