When you're running your own business, setting rules and ensuring compliance with those rules is important. But how can you make sure that everything will go smoothly? Continue reading for a few tips that can help you get started. 
First, Determine the Rules That You Need to Set
The first step is to figure out which rules you will set in place for your entire organisation. This includes rules for the upper levels of management, the rest of your staff, and even your customers. 
How can you determine which rules to set in place? Well, you can begin by considering the industry that you work in and the rules that the entire industry needs to follow to remain in compliance. In addition to that, you can also look into rules surrounding things like how you're supposed to hold onto customer information in a secure fashion when you sell products or services. And you can also look into local rules and regulations that you are required to meet for your city or state. 
Provide Training and Details to Your Whole Staff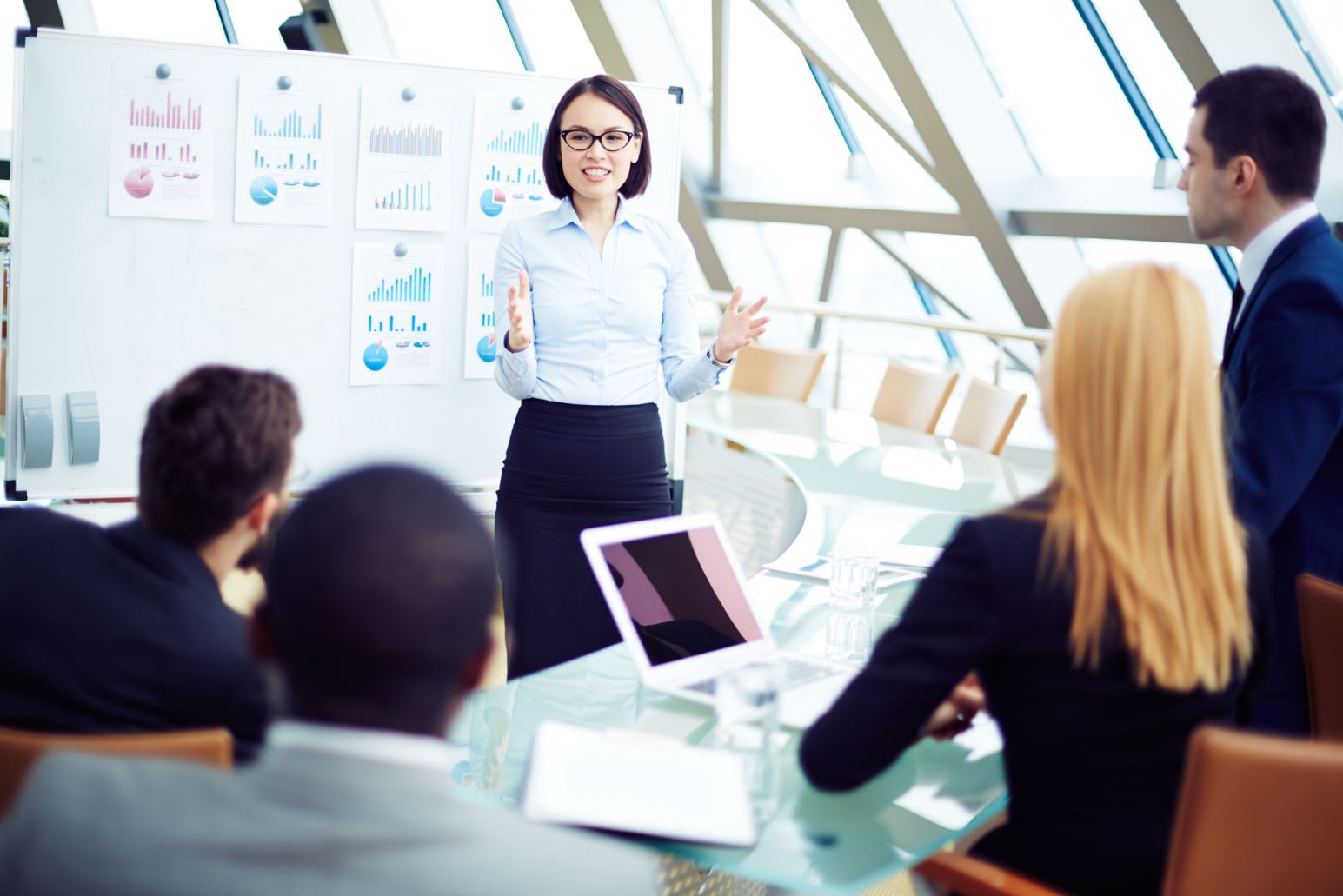 Once you have a list of rules that need to be followed, you will be able to communicate those with your entire staff. After all, it isn't enough to just write the rules down; you need everyone to be on the same page so that they will be aware of the rules and know how to follow them. 
Provide your staff with a handbook of policies and procedures that must be met, and the consequences for failing to meet those requirements. Then, make sure they sign a form to prove that they have read and understand the rules you set forth. Provide the right training, too, to be certain they'll be able to fulfil the requirements you need them to meet. 
Have an Opt Out Option for Customers
When it comes to how you treat customers, it's ultra-important to keep them happy if you want to stay in business. Therefore, consider giving customers the freedom to opt out easily when they no longer want to do business with you, whether they want to simply unsubscribe from your newsletter or totally deactivate their account. And it's also extremely important to have protocols in place to ensure people's information will remain private after they share it with you. 
Look to people search websites for inspiration when it comes to opt out methods. For instance, you can go to the Spokeo opt out page to see what it takes for someone to request that their information be taken down from that site. 
You can also check out the FastPeopleSearch removal instructions to gain greater clarity in this area. 
And there's also the Intelius opt out page that you can check out as well. One thing that you'll realise is that all of these pages make it quick and easy for individuals to get in touch and request that their privacy be respected. 
Be Willing and Ready to Change Whenever Necessary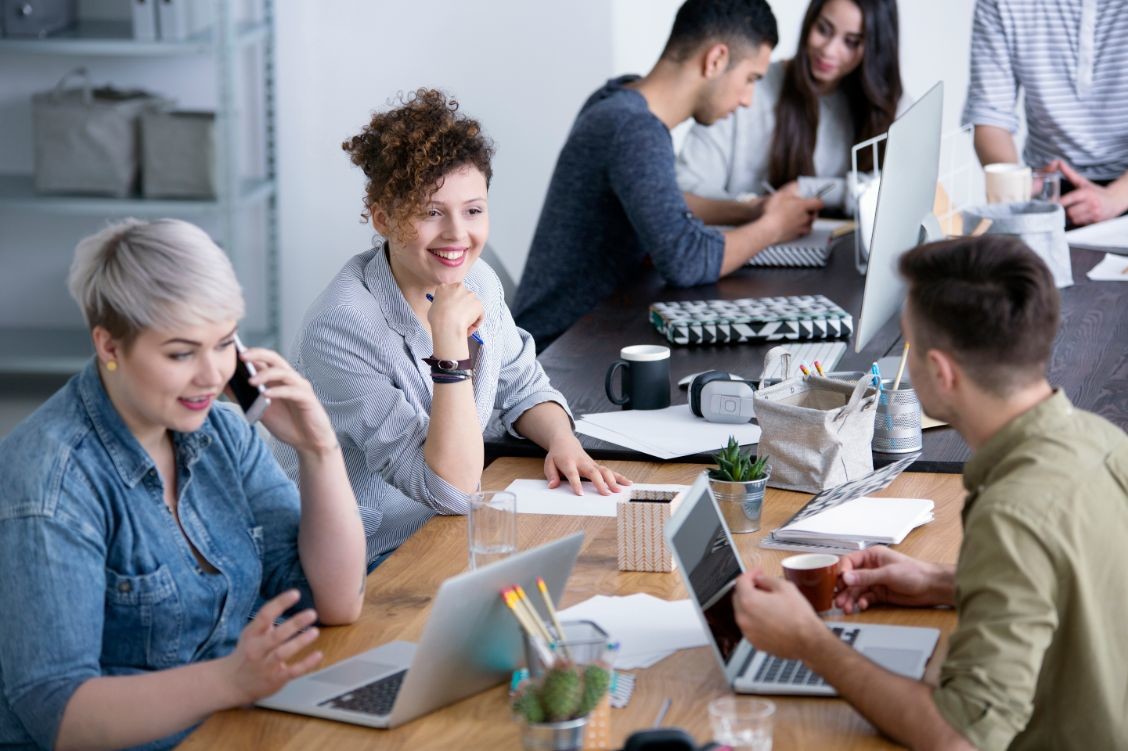 Local laws and regulations may change over time, so you need to stay on top of them. And if changes do occur, you'll need to adjust your policies and procedures as well to ensure you remain in compliance. Also, over time, as your business grows, you might decide that you want to tweak internal rules and procedures, so you'll have to adjust your handbook and alert your staff.