Last Updated on March 8, 2022
Choosing envelopes might seem like an easy task to carry out, but it is also an essential portion of our mail. Envelopes are like a protective covering our letters poses, a protective covering that ensures privacy. They let your mail or message remain confidential until it reaches the hands of its rightful owner.

Thus, a minor looking article forms the edifice of the entire postal system.
Hence, holding such a crucial aspect of the postal system makes this choice essential. They come with subtle design variations and massive size differences. But if you are already confused about which one to buy, you have come to the right place. Here's how you need to align your mail with the perfect envelope.
Determine The Accurate Envelope Size For Your Mail
You need to ensure that your packaging supplies deliver the right sized envelopes. The style of the envelope matters a lot and does play a pivotal role in shaping the entire letter, but there is one thing that tops that. And it's nothing else than the size of the envelope.
You can drop the idea of choosing the perfect design, and it might work, but the wrong size will lead to a majority of problems.
Smaller sizes envelopes could make it hard for mails to insert into the envelope, and larger sizes would lead to crumbling up of the mails. It is therefore advised to choose an envelope that is at least 5 millimeters bigger than the size of your letter as this would pave the way for easy insertion of your mail into the envelope, and ensure that the mail does not tear apart when opened by the recipient.
Get Yourself To Fix On The Envelope's Material
The size and style of your mail's envelope is a non-negotiable element, but when it comes to the type of material for your envelope, the choice is entirely yours. You are entirely independent of what kind of material you want for your envelope. This part defines your taste and preference and has no underlying principles to follow while choosing.
Choose The Perfect Envelope Style Among Various Other Envelope Styles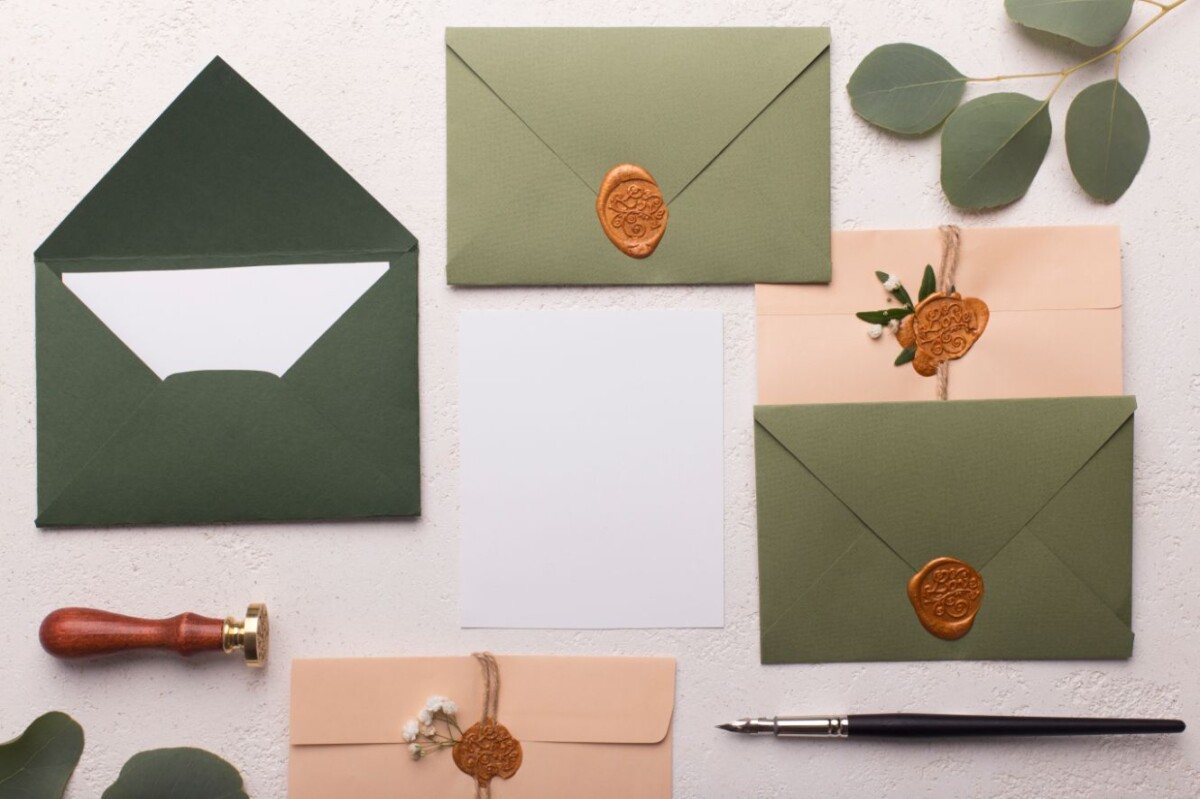 As mentioned before, envelopes come up with a variety of design choices, but not all of the designs suit the occasion of your mail. Each design speaks up a different occasion, and sober designs indicate formal mails, heavily designed envelopes are meant for invitation purposes while the ordinarily designed sum up to informal mails. Hence, you need to choose a specific style of an envelope that speaks volumes about your mail's endeavor and aligns with the tone that your letter possesses.