Last Updated on March 30, 2023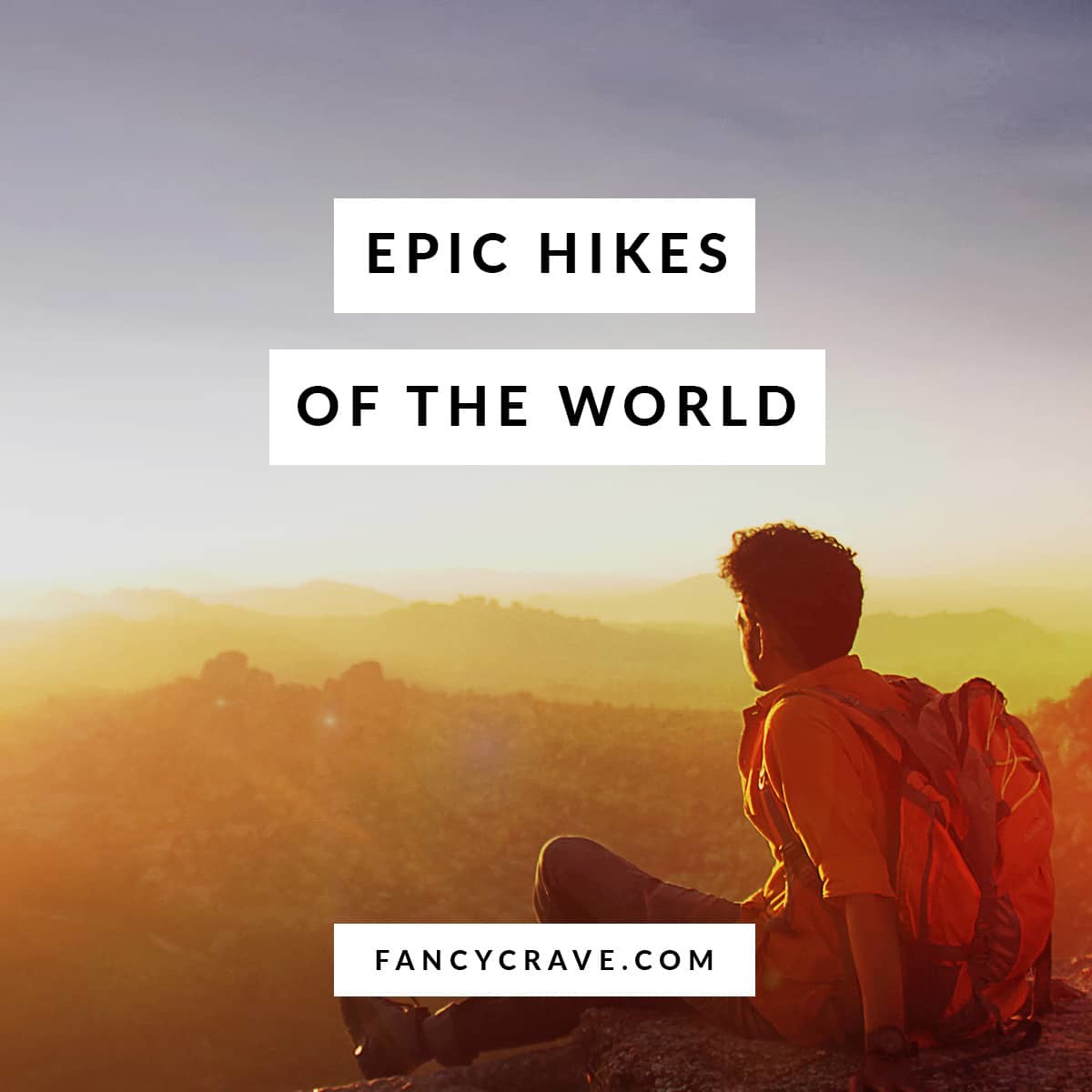 Going on vacation doesn't always mean tanning on the beach or clubbing. Similarly, besides visiting museums and exotic restaurants, there are other, equally interesting and productive ways that can help you have a great trip.
This can especially be true if you're a sporty type who loves outdoor activities. In that case, cruising restaurants and pubs won't give you as much satisfaction, compared to skiing, hiking or running a marathon. Now, if you're a new hiker, it might be difficult to find a perfect trail to explore, but fear not, because here is the list of the most epic hikes of the world:
1. Tateyama-Kamikochi Hike, Japan
Is there a more gorgeous sight than Japanese scenery, especially if it's far from crowded cities such as Tokyo and Osaka? Probably not, which is why this stunning hike is the first on our list. Tateyama-Kamikochi Hike takes about seven days to complete and is about the same length as North Alps.
You can climb the peak of Tateyama, together with other mountain peaks Yarigatake and Oku-Hotaka-dake, and then finish your hike at the Kamikochi village. Also, it's worth pointing out that there are huts and camping sites along the way, where you can freshen up and get a meal.
2. Everest base camp trek, Nepal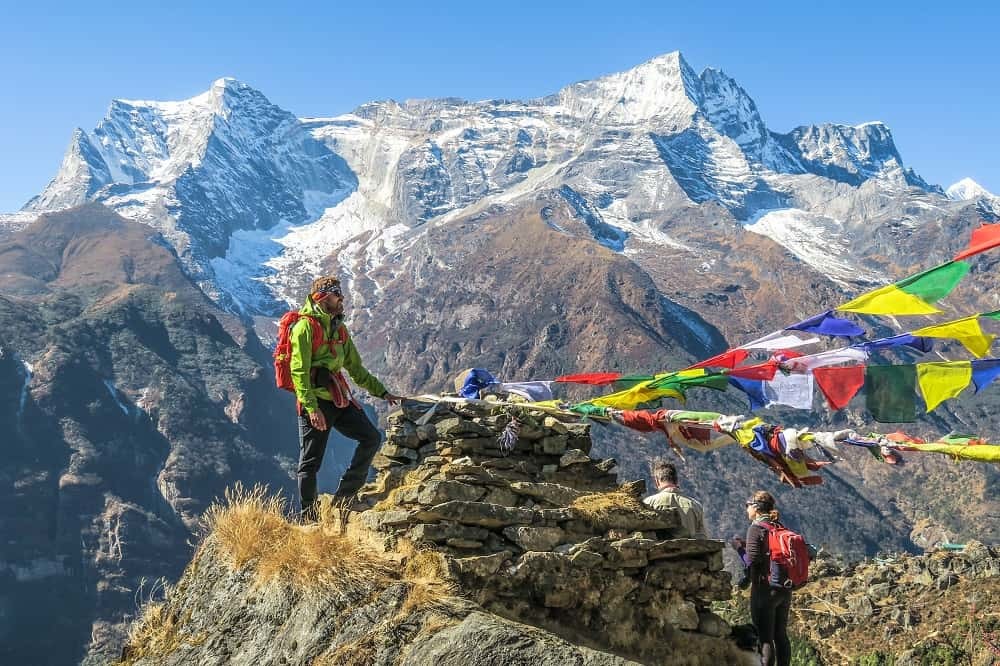 This one is still in Asia, and Nepal is known to be the home of the highest peak in the world — Mt. Everest on the Himalayas. Now, maybe this hike requires a bit more expertise and stamina, but it's definitely worth considering that the Khumbu region is has a very rich culture and hospitable locals that will do anything to make you feel welcome and appreciated.
And if you feel like treating yourself with some souvenirs and other local items, you can go to Namche Bazaar, a small village where besides markets, you will also find a Buddhist monastery just before you reach the base camp.
3. Sierra High Route, California
California is often associated with Los Angeles, Hollywood, and beaches, but did you know that there are plenty of hiking opportunities there as well? One of them is Sierra High Route, a bit challenging hike that can be equally rewarding if you give it a try.
Additional perks of choosing this route are Yosemite National Park, Ansel Adams Wilderness, and Devils Postpile National Monument, just to name some.  Also, if you're looking to explore some West coast hikes, this is a great place to start, just make sure you're in good shape so you'll be able to complete the hike.
4. Lake District, United Kingdom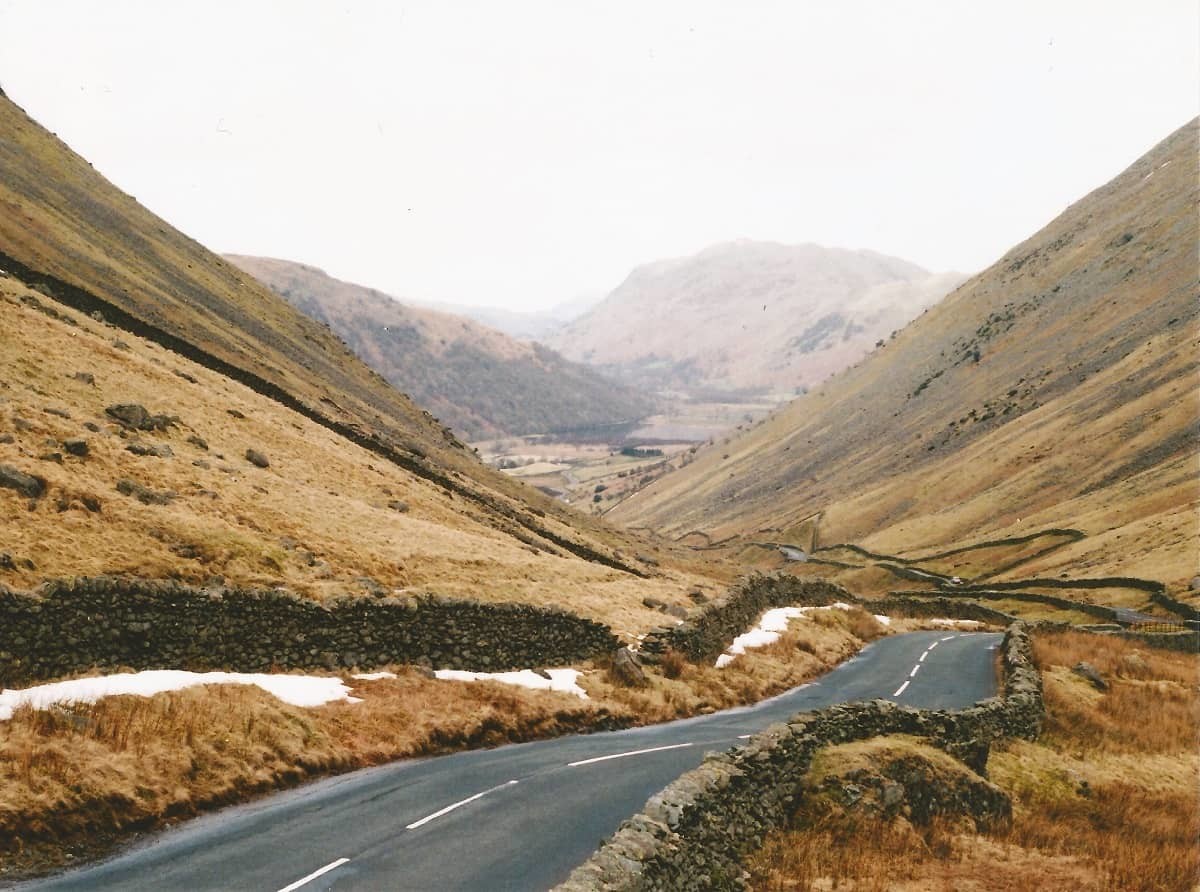 This place is also a UNESCO World Heritage Site, but it also boasts some great hikes. The best place to start and finish your route is Grasmere, and it takes about 2 hours to complete it around the lake. The great thing is that you don't need to be an experienced hiker to enjoy this place. Besides, feel free to treat yourself to full-day fun and make sure to visit Rydal Mount and Dove Cottage, as they're en route.
5. Kilimanjaro, Tanzania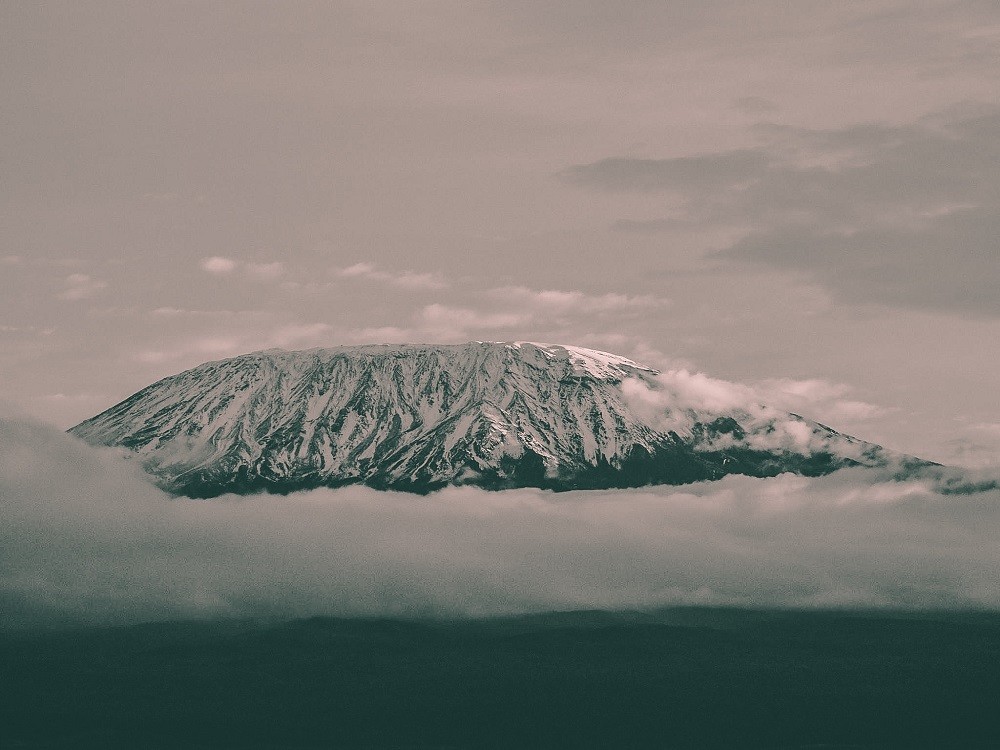 This beauty is the highest African peak, and since its height is 5,895 m, it can safely be said that it's also the biggest freestanding summit. Many hikers and mountaineers have it on their bucket lists, and for a good reason: the hike itself doesn't require outstanding climbing skills, and it's also quite accessible, so even less experienced hikers are welcome to give it a try.
So, if you decide to make an attempt at climbing the Uhuru Peak, keep in mind that around 35% of those who try, also fail to reach the peak, so make sure to get prepared, so you'll be sure to succeed.
Conclusion
Climbing mountains, trekking, and hiking can be some of the most fulfilling experiences ever, especially if you're not someone who favors group sports but still prefers to be around others. Group hiking can be a great bonding experience, so if you feel like going, don't forget to invite some of your like-minded friends who also share your adventurous spirit.