Last Updated on March 8, 2022
Equity investment has a reputation of dramatically increasing a business's value in revenue creation and growth expectations. External or angel investors finance a fledgling business or brand idea that has return potential. 

Despite the challenging environment of rising interest rates and increased federal scrutiny, equity investment plays a significant role in business refinance. So, what are the strategic secrets of equity investment?
Traditionally, equity funding offers financial incentives for your business's transformation. Each private investor or investment firm follows a thesis based on what they believe works or their experiences. Attention, however, is given to the brand product, your business's financials, and its operations. 
We're fortunate to be living in a time where there are many resources available to help anticipate and prevent risk. From operational risks like accidents, security breaches, or frauds that affect the bottom line, all the way up through practical concerns such as interest rates making the investment worthwhile from early on-set. You can get all these valuable insights from your preferred investment company whether you are with Capyx, Fairmint, or Capbase.
Fairmint, however, helps you explore the best options for your business equity. They offer a wealth of resources and expertise to help guide your decisions with ease-whether that be buying or selling those shares.
What Are the Secrets behind Successful Equity Investments?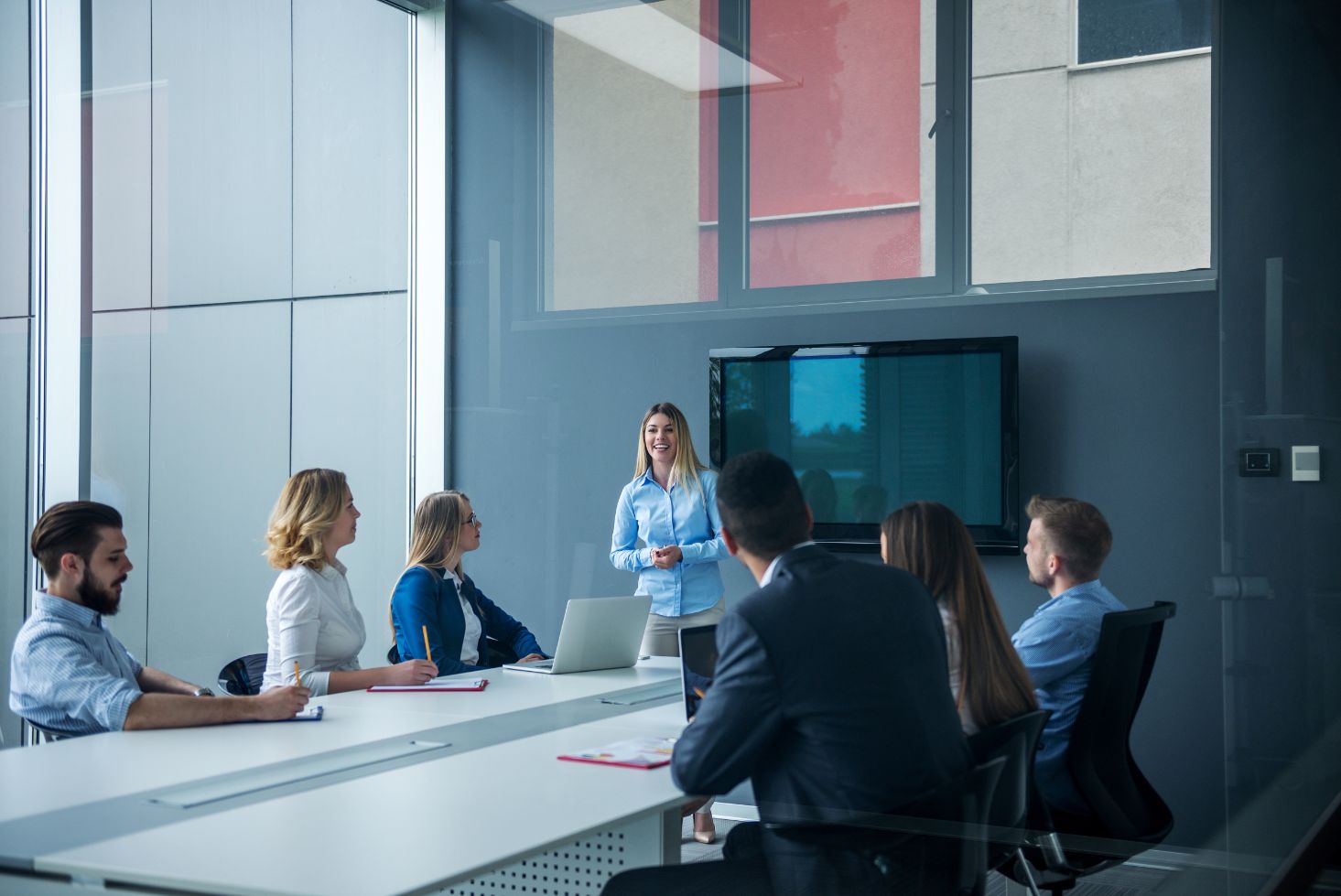 For a private equity investor, the secret of investment success lies in a portfolio business sales organization. External investors will consider the excellence or obsolescence of sales as a hallmark of either an existing portfolio business or other prospective investment. An excellent organization for investment is customer-oriented, profit or revenue-centric, highly productive, and excels in marketing resource implementation and execution.
A portfolio business's sales excellence is achieved by the creation and sharing of a strategic vision. Such a strategy will involve deploying correct customer-facing resources against sales opportunities, plus effective and cost-efficient management of the sales headcount, tools, and programs.
Equity investors will avoid businesses struggling to change from sales obsolescence or failing to learn from successes or failures. A company that under-invests in sales to maximize Earnings Before Interest, Taxes, Depreciation, and Amortization (EBITDA) or profit margins experiences high turnover, poor results, and low morale.
Attracting Strategic Capital Infusion from Equity Investment
In today's competitive business landscape, remaining open or closing down depends on the availability of goal-meeting resources. Equity investment provides solutions for enterprises to nurture the requisite products or services that will propel them forward. Entrepreneurs must modify their brand's attractiveness for returns to bring onboard strategic investors capital and skillset infusions.
Equity investment gives the investor a share percentage in place of funding. Your business issues fresh shares or investors can buy from existing shareholders either;
Equity shares with differential or voting rights to board decisions or dividends

Preference shares that carry rights to repayment in case of winding up or dividends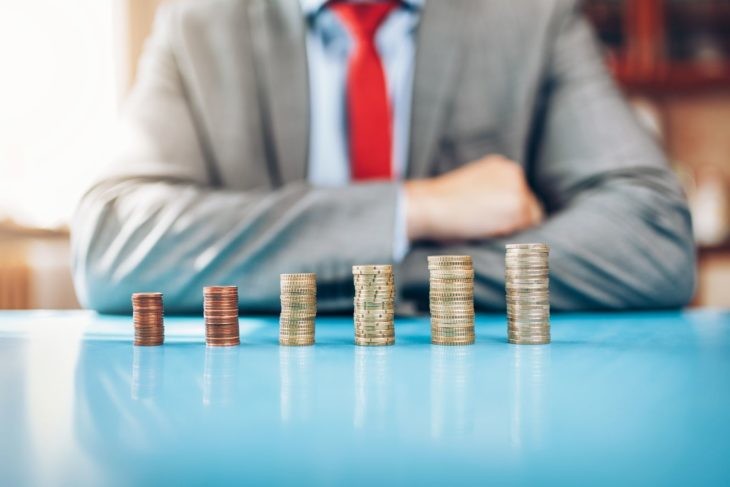 One of the strategic secrets of equity investment is setting out the justification or need for cash injections. From your business's perspective, three critical pro-investor points stand out as essential to follow. They are;
Capital
Your business requires capital for its day-to-day activities and sometimes to build inventory. The enterprise could be in its infancy stages and can't generate the required revenue to meet its capital obligations. Capital remains one essential equity investment secret that organizations rely on to stay afloat or meet targets.
External investors buy a part of your shareholding capacity, infusing your short-or long-term projects with capital. Equity investment influx also brings other resources that the company needs, such as strategic skills or expertise that an investor will share.
Experience
What makes equity investment tick for businesses is the capital injection alongside the vast array of entrepreneurship expertise or experience that investors bring on board. Angel or external investors that commit funds to your enterprise are more often than not former business professionals. Individuals who invest based on their valuation of your business model have been in the corporate trenches fighting for business resurrections, as market trends have revealed.
A vested investor will share their depth of experience with a fledgling company since the success of their investment is related to the portfolio business's fate. Your enterprise can meet targets while getting valuable insights above the initial investment.
Network Synergy
In business, reputation precedes the individual, and market synergy is a valuable tool that investors bring onboard your enterprise. The strategic investment is tapped into by the potential a company speaks to an equity investor.
Being able to bring in funding also goes a long way in improving your business's public image. More open doors and broader, resourceful business networks result from positive publicity, which in turn furthers your core agenda and goals.
Join the Equity Investment Bandwagon for Capital, Experience, and Synergy Infusion
Disregard the naysayers that dwell on the fact that there is a dilution of shareholding capacity when you decide to fund your business with equity investment. It's shortsighted not to see that such a capital influx, plus investor experience benefits everyone in the long run, potentially raising the value of available shares.