Last Updated on March 8, 2022
If you are excited about surfing and want to do it the right way and enjoy every minute, having the right equipment will certainly go a long way to getting you there. Whether you are just starting out or are an expert surfer, these ten essential items apply to you. Here they are:

The Surfboard
How can this list not start with the surfboard? It would be like trying to breathe without oxygen. If you are just starting to learn to surf you may want to consider a foam board. They float very well and are quite stable. As far as maintenance, it is pretty minimal. For more experienced surfers, you have probably tried out several and already have a pretty set opinion on what you like.
The Wetsuit
Many surfers in Hawaii do well with a swimsuit. However, you may also want to try out surfing in a wetsuit. This consideration depends on whether you are planning to surf in other locations where the weather may get colder, or it may work for you even in Hawaii's colder season.
Fit is very important. You want a suit that fits right but is not too tight so that you will move comfortably on the board and in the water.
The Swimsuit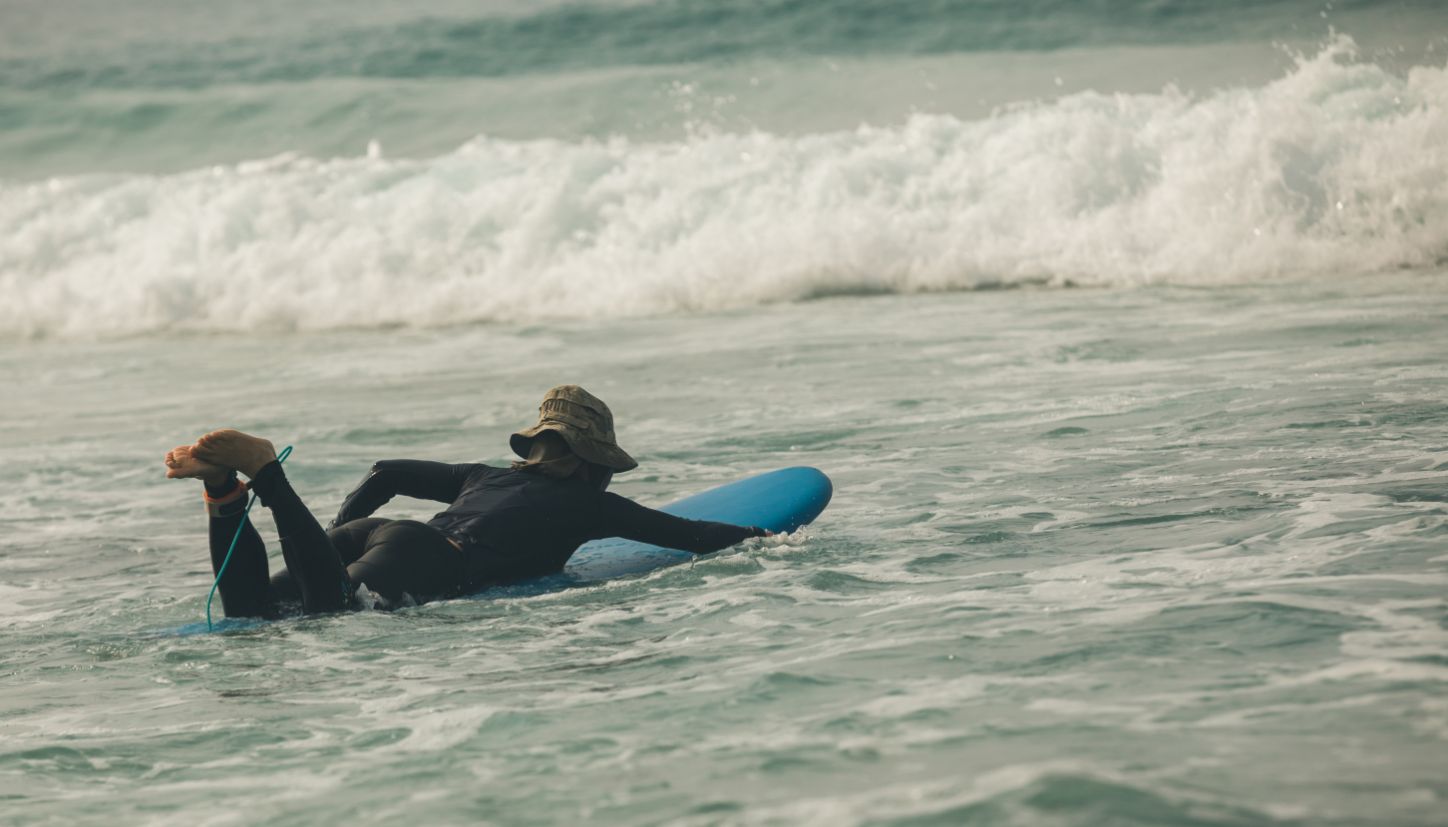 Hot days call for surfing in a swimsuit. And if you have had a chance to surf in both a wetsuit and a trunk, you have probably experienced the difference first hand.
Be prepared for rashes to appear. Prevent them as much as possible by purchasing good quality trunks. Look for some made from a lighter and flexible material.
The Leash
A leash is a vital piece for the success of pretty much every single surf session. Even pros use them and having one will make you and those around you feel safer in the water. Also, it will allow you to catch more waves without having to constantly be aware of your board and where it is.
If you use a shortboard, go for a short leash, and vice versa. And if you usually surf small waves, opt for a thin leash while big waves call for a thick leash.
Waterproof Watch
Losing track of time may be nice some days, while others call for perfect knowledge of the time. You may also look into a watch that allows you to have the tides on the watch as well as the weather conditions and make this a helpful tool to have at your fingertips.
Wax and Wax Remover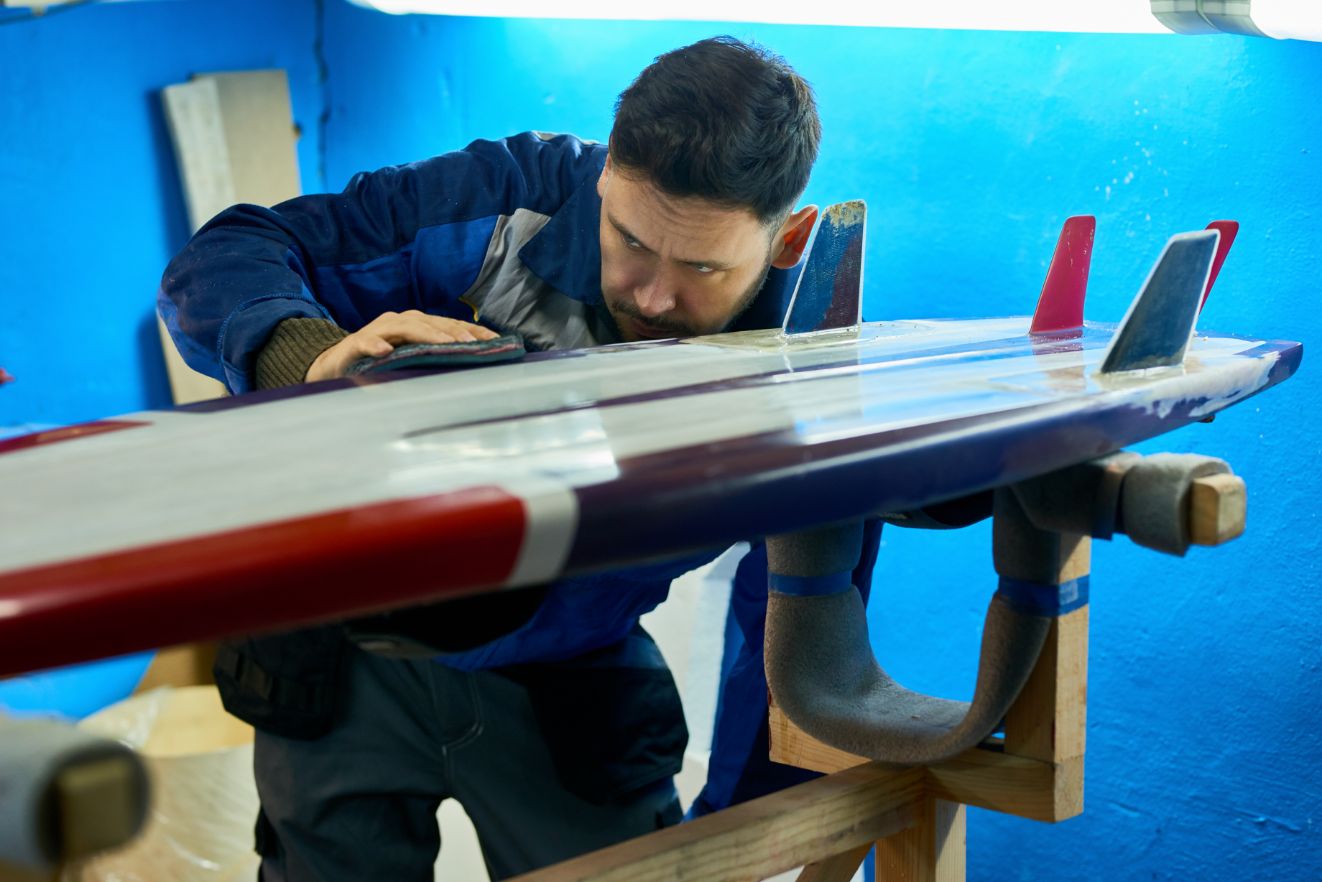 The type of wax you need (and you will need it) depends on the temperature of the water. Find this out before setting out. Wax your board in a circular motion up to the area where your chest will lie on the board.
If your wax gets discolored or patchy, having wax remover is essential. Expose your board to the sun for about ten minutes to soften the old wax before removing it. Always rub the board softly, you do not want to end up damaging it.
Enough Sunscreen
Protecting your skin from the effects of the sun is something that you should get into the habit of doing, but it's also important to protect the aquatic environment. Use enough reef-safe sunscreen every time before heading into the water. Look for SPF 50 or higher. Repeat application after 90 minutes. You can find some interesting facts about SPF protection here.
The Rinse Kit
A rinse kit holds about 3 gallons of water which can be either cold or warm. It also has a pressurized spray that works for around 9 minutes. Prepare it at home and store it in your car's trunk before heading to the beach, you will feel nice when you get rid of all the saltwater after a surf session.
The Surf Earplugs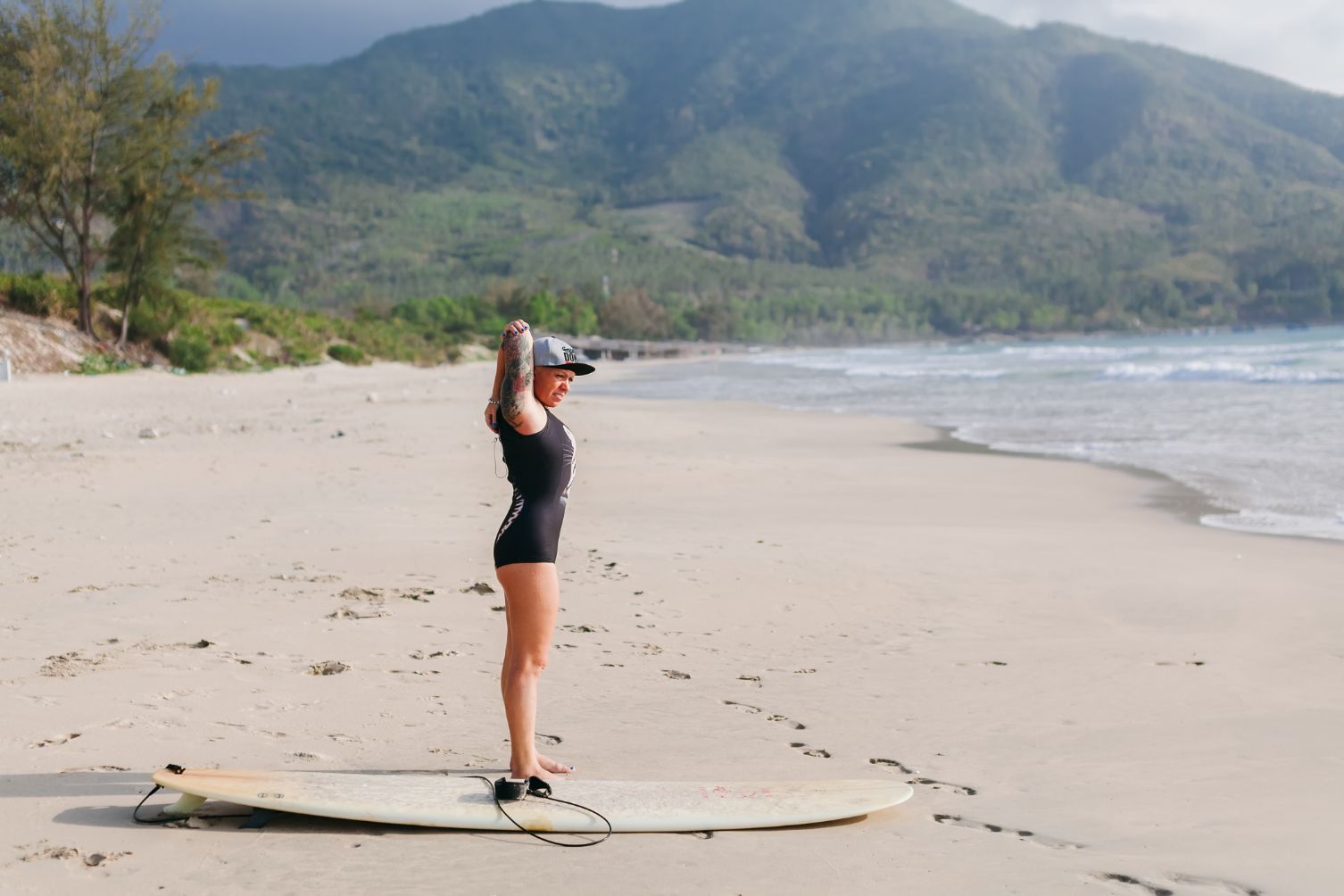 If you have never had an ear infection due to the accumulation of saltwater in your ear canal you probably don't want to find out how it feels. Avoid having to find out by getting a good pair of earplugs. You will be glad to know you are taking action to prevent this painful and avoidable condition.
The Right Straps
Unless you live or are staying right next to the beach, you may want to get the best cinch straps to hold your surfboard tight to your van, car, or SUV. It will make transporting it to your destination much easier and more secure.
Many Other Surfer Needs for You or for your Friends
You may have already covered the basic items you need to have a pleasurable surf session. But these days you can make your life even more comfortable and enjoy the surf even more with some more items, such as:
A Traction Pad
These are generally placed on the tail end of a shortboard to give you a better grip and let you perform many more extreme moves.
Booties
Even when the water is not cold enough to need them, they protect your feet, the part of your body that is in contact with the water the longest and tends to get the coldest.
A Carrying Device for Your Board
Carrying a longboard back and forth from home to the beach can get tiring. Your arm may feel sore from reaching around the board the whole time. If this is your case, consider getting a Board Buddy and give yourself a gift that will make your life that much easier.
A Surfboard Repair Kit
Getting a ding in your board is upsetting. If it has started to take on water, having a repair kit on hand can save you from having to wait until your local repair shop has a spot for you.
A Padded Board Bag
This not only protects your board but makes it easier to transport.
Whether you are looking for any of the items mentioned above, need a great towel, or are interested in anything related to surfing or paddleboarding in Kona, Hawaii, head on over to Kahalu'u Surf & Sea. And if you have any questions regarding how to improve your surf sessions, they will have the tip you need to enjoy the experience even more.