Last Updated on July 26, 2022
There are few things in this world we cherish as dearly as our pets. Especially our pet dogs. Oftentimes they so quickly come into our lives and immediately become a part of the family. Their health and happiness rubs off on everyone who comes to visit, and they're a source of both joy and unconditional love.

Our dogs do so much for us mentally and emotionally, that it's only right to treat them as best as we possibly can in return. This means taking care of them physically and making sure that they're getting all of the proper exercise and nutrition that they need. By promoting a healthy lifestyle in your dog, you can extend their years on the planet, and keep them around for much longer. 
One of the most important parts of keeping a dog healthy and happy is making sure that it's getting enough exercise. It's important to keep in mind, though, that how much exercise an individual dog need varies based on size, breed, and individual genetics. For example, most larger dogs need at least an hour of exercise every day, while smaller breeds could need as little as 20-30 minutes of exercise/day. 
Before starting in on an exercise overhaul, make sure to do your research about your individual dog and their suggested exercise routines. 
Walking and Running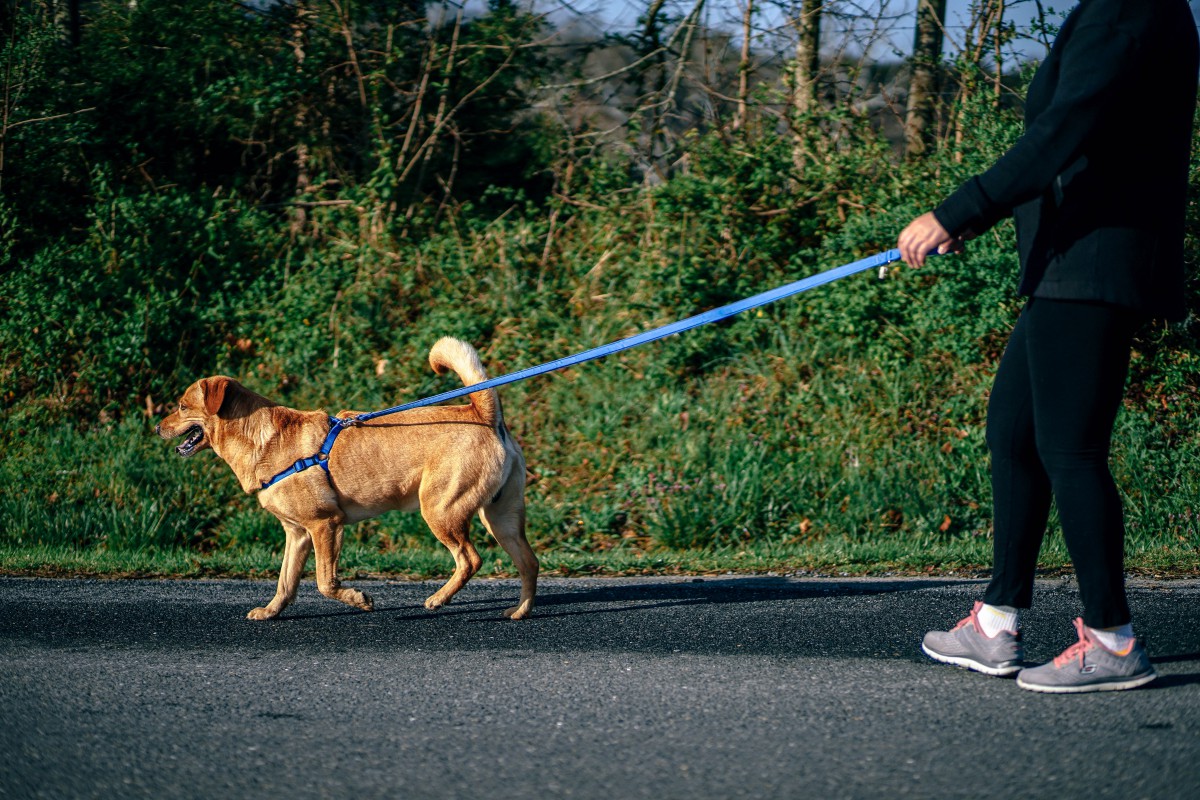 Walking and running aren't just good exercises for humans. They're also a great exercise for dogs. Especially medium-to-large-sized breeds who need a decent amount of exercise on a daily basis. Not only that, but dogs love going on walks and runs. It gives them a chance to stretch their legs, while they also get to sniff and explore the sights and sounds of the route you choose. 
Taking your dog on regular walks is a good way to help it burn off energy, and make sure they're utilizing the calories in their diet. This prevents things like obesity in pets, as well as heart and other health complications. Most neighborhoods will want you to have a dog leash on your four-legged friend for your walks, but this can actually assist you in maintaining control over your pet. A dog leash is also a helpful tool when it comes to dog training. 
Depending on the size and breed of your dog, you may want to consider going on multiple walks/day with your pet. Again, this all depends on the needs of the individual dogs, but multiple walks can promote health, and make sure they're tired out and sleep through the whole night. 
Exploring the Trails and Hiking
Another excellent source of exercise you can do with your dog is hiking. Going on hikes offers a little bit of different types of training for both our muscles and our pets. With trails that rise and fall in altitude and depth, you can get a good workout just by exploring some local trails. Dogs also love going on hikes through forest preserves and national parks because of all the nature that is central to these areas as well. There's plenty for them to sniff, chase, and smell on a hike through the local forest preserve. 
Hiking is another instance in which a dog leash can come in handy, too, especially for excitable puppies who have a tendency to chase a little too far away. 
Fetch and Other Games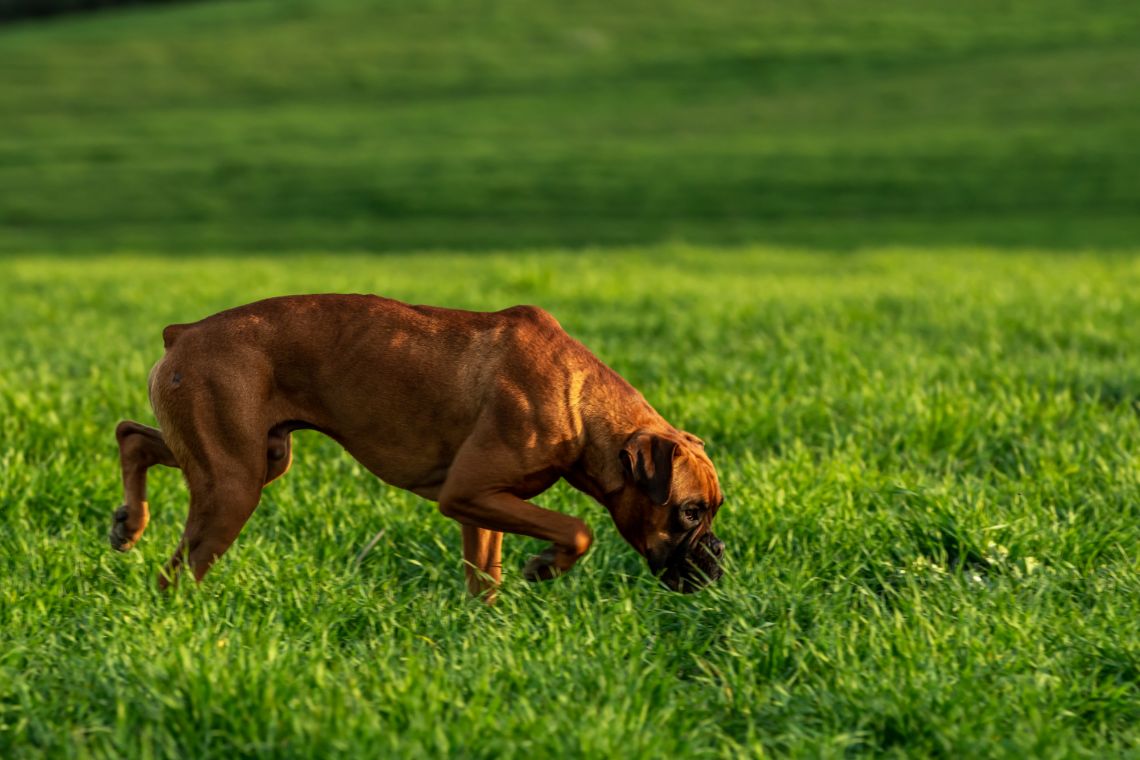 Finally, the classic game of fetch. Perhaps this is the first way in which dogs really won us over as their best friends. There's just nothing quite like being able to play a game of fetch with your excited, smiling, tongue-hanging-out four-legged-friend. 
The look of pride and admiration they carry themselves upon every retrieval of the ball, or whatever you may play fetch with, is enough of a sales pitch in and of itself. Throw in the fact that it's a good way to give your dog some exercise and playtime on a regular basis, and fetch is a perfect addition to any dog owner's routine. 
Swimming
Another common phrase is the doggy-paddle. This is when someone's first trying to learn to swim and does a little hand and foot flutter that resembles a dog in the water. Well, the phrase came from somewhere, and swimming is actually a wonderful way for dogs to get some additional cardio. 
Plus, it's easy on their joints, and most dogs love a good belly-flop. 
Agility Training
For the really serious, there are even dog competitions based on things like agility and obstacle courses. If you're really serious about fitness and exercise, you may want to consider researching what it takes to get into agility training with your puppy. This can be very rewarding for both the owner and the pet involved, but typically takes a specific breed of dog.
Wrapping Up
No matter what your routine looks like right now, there's always room for bonding between you and your four-legged friend. Try some of these activities to get you both a bit of regular exercise integrated into the routine.