Last Updated on May 25, 2021
Living a frugal lifestyle has many benefits and advantages. You get to save money and can focus on building a significant fund for your retirement. However, some expenses in life are worth putting more money into, even if it is challenging to part with your cash.
In this article, we are going to talk about five life expenses that are worth the investment. 
Interested in learning more? Let's get started!
Education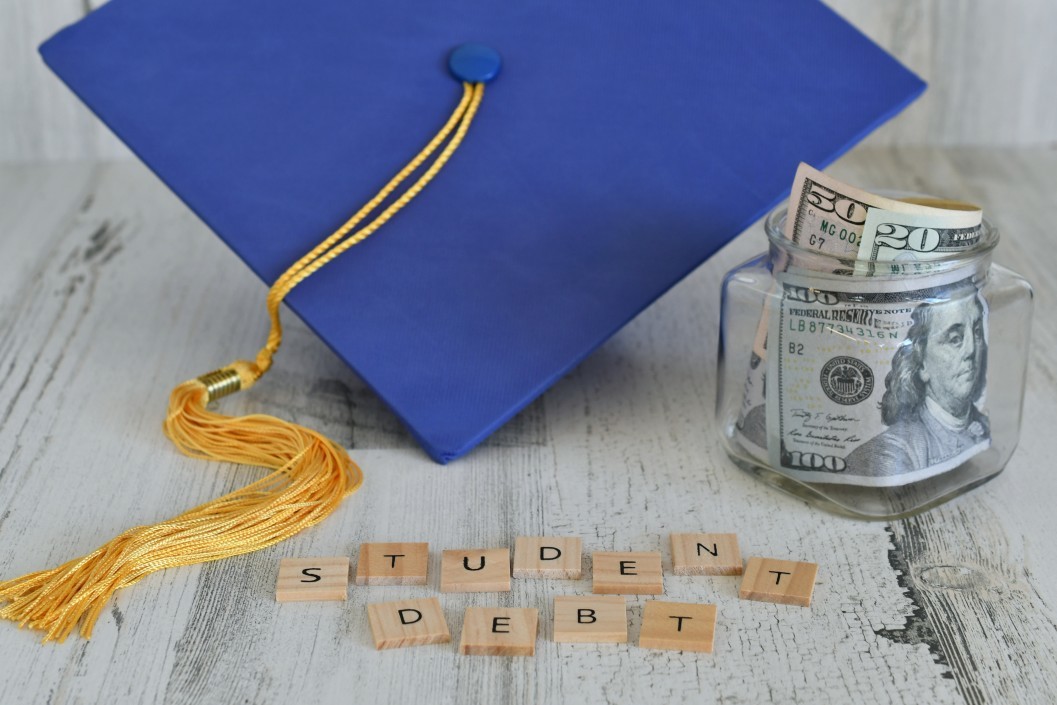 Without a doubt, education is one thing that is undoubtedly worth splurging on. You may cringe when you first see the average cost of tuition, but you need to think of the bigger picture. The more qualified you are, the more money you can make in your career. 
Alongside the financial benefit, being able to climb up the corporate ladder or work for yourself can be mentally rewarding. You can learn more about how education impacts entrepreneurship here.
Insurance
Accidents happen, and insurance ensures that you won't fall into financial hardship because of them. Plans vary in price, but generally, the more you pay, the better coverage you receive. Before you invest in it, you need to be aware of the different types. Here are three of the most important:
Health Insurance:

 Covers medical expenses. Alongside being fully comprehensive, there are plans to improve Medicare coverage for those that are eligible. Check out this 

Medigap coverage

 for information.

Life Insurance: 

Ensures your family is financially compensated after your death. This can cover not only funeral expenses but living costs as well.

Vehicle Insurance:  

Covers expenses regarding vehicle accidents. It is compulsory in almost every state.
Travel
While travel might not be one of the most "essential" life expenses, it is still wise to consider investing in it. We live in a very big world, and without exploring it, you may regret it later on in life. If you are worried about the cost, there are still budget travel tips that you can follow. Although we still do recommend splurging a little here and there.
Home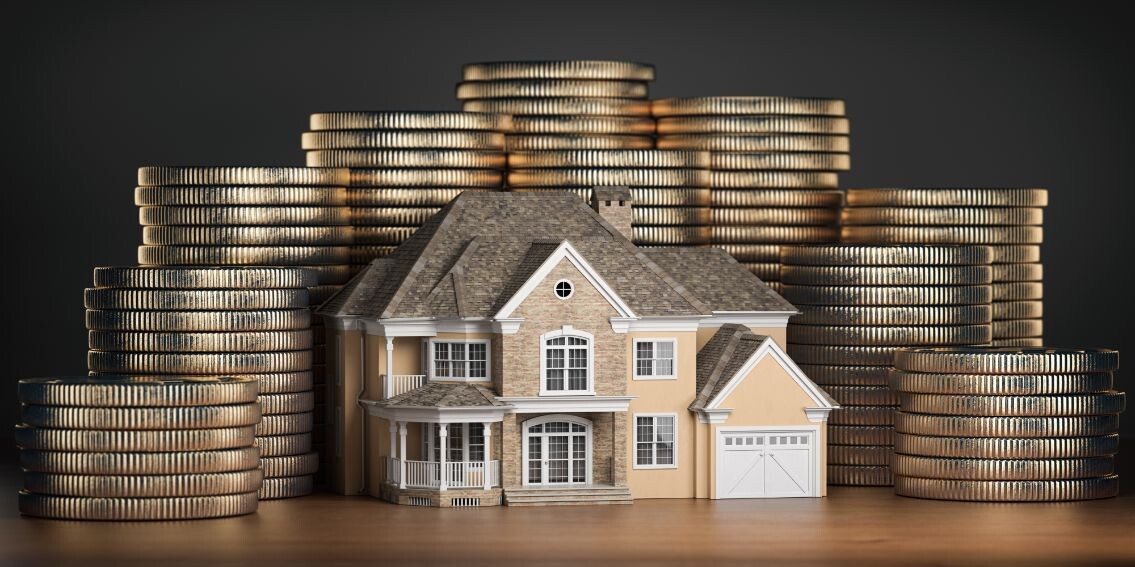 It's very possible to live your life without owning your own home. However, there are many reasons why it is a good idea. Alongside having complete control, the real estate market continues to appreciate. This means you may be able to sell your home at a higher value later on. You may even look into renting and becoming a landlord. It really is a great way to make a second income.
Car
Finally, the last life expense that you should invest more into is your car. While you might just want something that gets you from point A to point B, spending more on a vehicle of better quality can save you money later on. You won't have as many repairs, and you may even reduce your fuel costs. 
And that's it! Try and remember, while saving money is essential, so is enjoying your life to the fullest. We only live once, after all.