Last Updated on March 31, 2023
Vaccines are commonly used as a means of delivering disease-fighting elements into the human body. But what do you know about vaccines? In this article, we will take a closer look at what is in those needles and why they are so important in today's virus-filled world.
A Little History
Before we dive into our list, let's take a few moments to review a bit of the past that led to the development of vaccines. The world's first vaccine was created in the 1790s. It was for smallpox and credited to Edward Jenner.
Issues that were present at the time such as the need for better funding, improved manufacturing and safety, and concerns from the public regarding what the vaccines contain have driven the changes that now exist. In other words, the flu shot you just had has come a long way from the origins of vaccines to your local pharmacy.
Let's now take a look at seven things you didn't know about vaccines.
1 – Regulatory Bodies Take Many Precautions To Ensure Vaccine Safety
The average vaccine is subject to years of testing and research long before it gets the green light for regular administration by the US Food and Drug Administration (FDA). The FDA plays an active role in monitoring and evaluating test results that are typically conducted in clinical studies. The laboratories used to create the vaccines are also carefully monitored and inspected with the vaccines subject to strict guidelines during the manufacturing phase.
Although this process can take several years, once a vaccine has been approved, it is not just left to be used as directed. The FDA continues to monitor results and the ongoing use of the approved vaccines with a focus on safety concerns related to the use of these drugs.
2 – Vaccines Are Effective Tools For All Ages
When we hear the word "vaccine" we typically think of children. That is probably because many of our first vaccines were received as a child. However, the protection from certain diseases offered by these early vaccines can lessen as we age.
Plus, depending on your current age, lifestyle, place of employment, choice of vacation spots, and health conditions, you may need additional vaccines as an adult to offer more protection. As an example, if you are an adult with chronic conditions like diabetes, heart disease, or asthma you are more likely to develop complications from some diseases. A vaccine can prevent you from getting sick and should be viewed as a means of keeping your body healthy along with proper diet and exercise.
3 – Your Child Won't Get Sick With A Vaccine
Vaccines have a special superpower that seems to have a greater impact on children. The health of children in the United States has benefited greatly from the use of vaccines. Vaccine-preventable diseases can result in very serious health conditions and possibly hospitalization for children.
In the modern world, parents who routinely have their children immunized do not have to experience the harmful consequences of a disease that could have been prevented with vaccination. Vaccination is one of the most reliable methods used to protect infants, children, and teens from over a dozen diseases that are considered harmful to that demographic. Also, with vaccines being a safe way to protect children, it is a sensible thing to do for your family's health.
4 – Pregnant Women Can Protect Their Unborn Children With Vaccines
Here is something you most likely did not know about vaccination. A pregnant mother shares everything with her developing baby. This includes vaccines. When an expectant mother receives vaccines, she is also passing on a portion of the disease protection to her baby. This is vital in the early stages of pregnancy when the baby is unable to build its own immunity. The Center for Disease Control (CDC) urges mothers to have flu and whooping cough vaccinations during pregnancy to protect both mother and baby.
5 – We Need Vaccines To Protect Us From New Diseases
Tens of thousands of US residents get sick from diseases they could have fought off with their immunity had they had been immunized. Annually, the CDC and other medical professionals review research and update their recommendations for vaccines. An example of a new vaccine that is released each year is the flu vaccine.
Different strains of flu surface and new vaccines are created to build your immunity against these new strains. Other diseases can develop new strains as well and updated vaccines can protect you from these new diseases.
6 – Vaccines Are Often Temperature Sensitive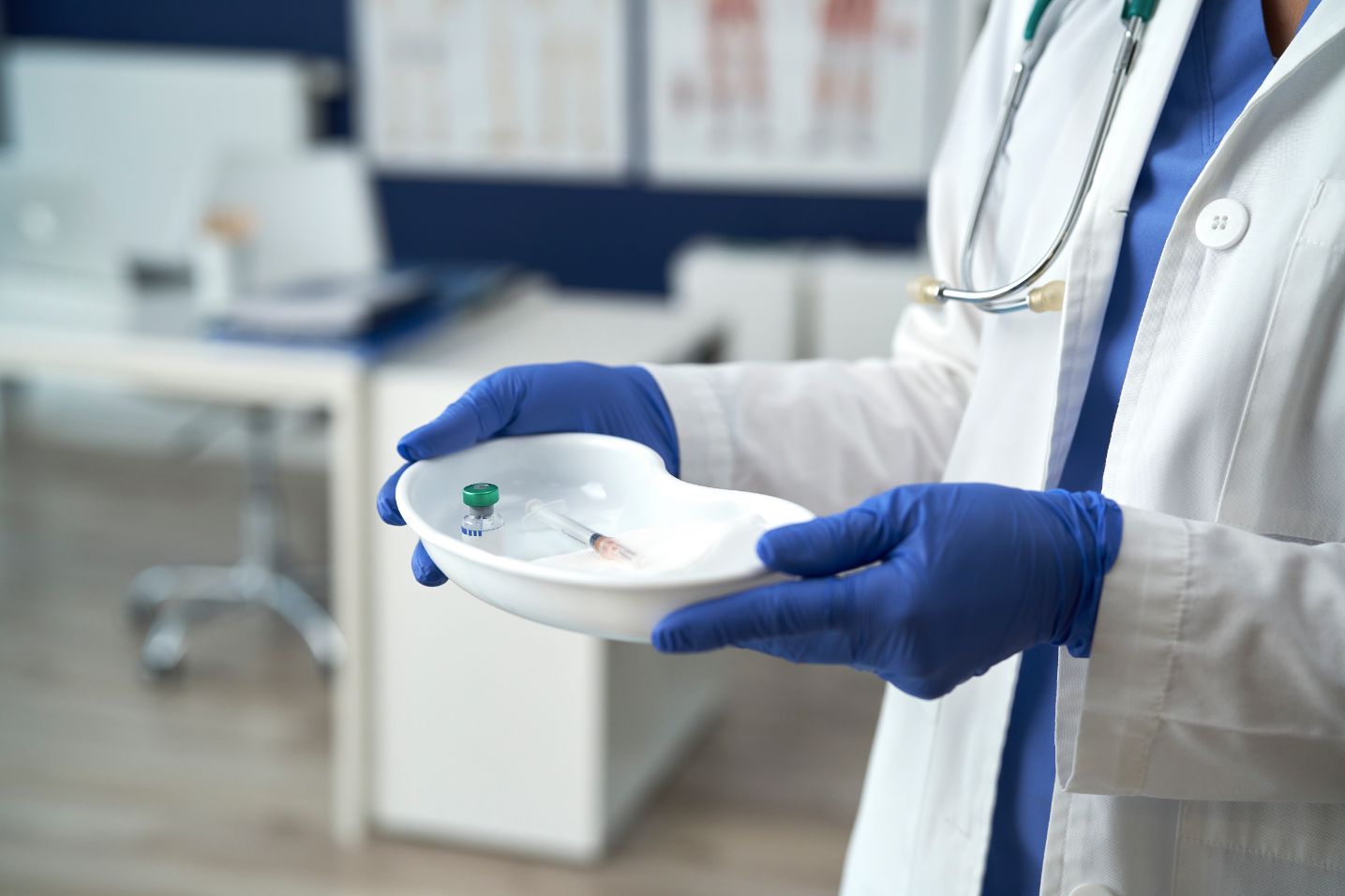 Not all vaccines can survive at room temperature. Many contain elements that lose their effectiveness if they are not stored in cool temperatures. This requires the use of various types of monitoring equipment to ensure the integrity of the vaccines is not compromised.
One commonly used temperature monitoring gauge is the data logger. Dickson notes here that data loggers are frequently used to monitor sensitive products such as vaccines. It is because of these tools that vaccines are considered safe and consistent from manufacturing to implementation.
7 – Disease Outbreaks Still Occur Where Vaccines Are Needed
We've mentioned the flu vaccine already however, we live in a world where disease outbreaks are still common. The most recent of them being COVID-19. While a vaccine for this is currently in development, the germs that are created by other diseases can become infectious and harm or kill infants and children.
This is why vaccines are so important even in today's world of high-tech healthcare. Virus outbreaks are not restricted to Third World countries as they happen regularly in the US as well and vaccines prevent them from spreading and harming a lot of people.
In Conclusion
Vaccines are an important part of anyone's healthcare treatment plan. They are meant to build your immunity so that your body can fight off infection naturally. Without vaccines, there would be a lot more sickness and death. Fortunately, immunization is a simple form of protection that is available to all of us to utilize.