Last Updated on May 17, 2021
Wealth can mean different things to people. To most, it's money in the bank and being able to afford your basic needs. To others, it's being surrounded by family and friends who love you. But everyone can agree that perhaps the true wealth of all, is health.
No matter what your aspirations in life are, if you're not fit or healthy, you won't be able to do them. One can have the most expensive car or an exciting job, but if you're always sick, exhausted, or are suffering from chronic pain, you can't enjoy them at all.
Many of us try to live a healthy lifestyle. But let's face it: today's demands just make it too difficult for a lot of people to stay active or eat well. That's why we need medicine. Prescription and non-prescription drugs help ease what plagues our bodies, so we can live life.
But getting much-needed medication isn't always easy.
Problems with Getting Medicine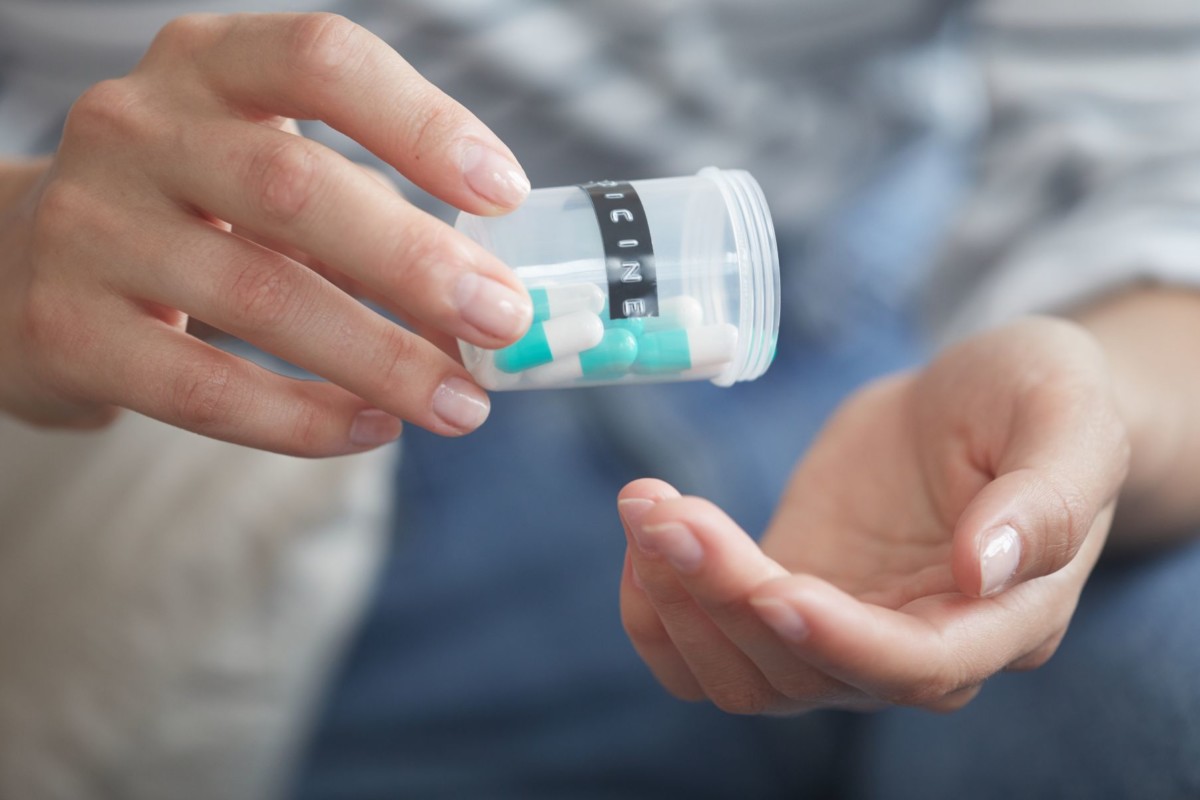 One would think that something life-saving would be free or easily available. But people worldwide are faced with challenges when it comes to acquiring the medicines they need.
One of the biggest issues with getting medication is the price. Both prescription and non-prescription drugs will vary in cost, depending on where you live. Some individuals are forced to travel abroad just to get their medication, simply because it's cheaper somewhere else.
However, doing this will present you with another common problem: safety and authenticity. Buying drugs in other countries come with questions. Is it safe? Is it fake? Can anyone guarantee that it's the real deal? How can we get it through customs? This is a universal predicament, one that plagues generic and branded medicine.
The third challenge is availability. There will be different restrictions based on where you live. Some drugs may be harder to find than others – and in worst-case scenarios, may be even banned or unavailable for long periods of time. With such limitations, once again, people will need to travel outside of their homes in search of medication. This in turn, will lead to the second issue: questioning the quality of the drugs.
How FairPriceRX Can Help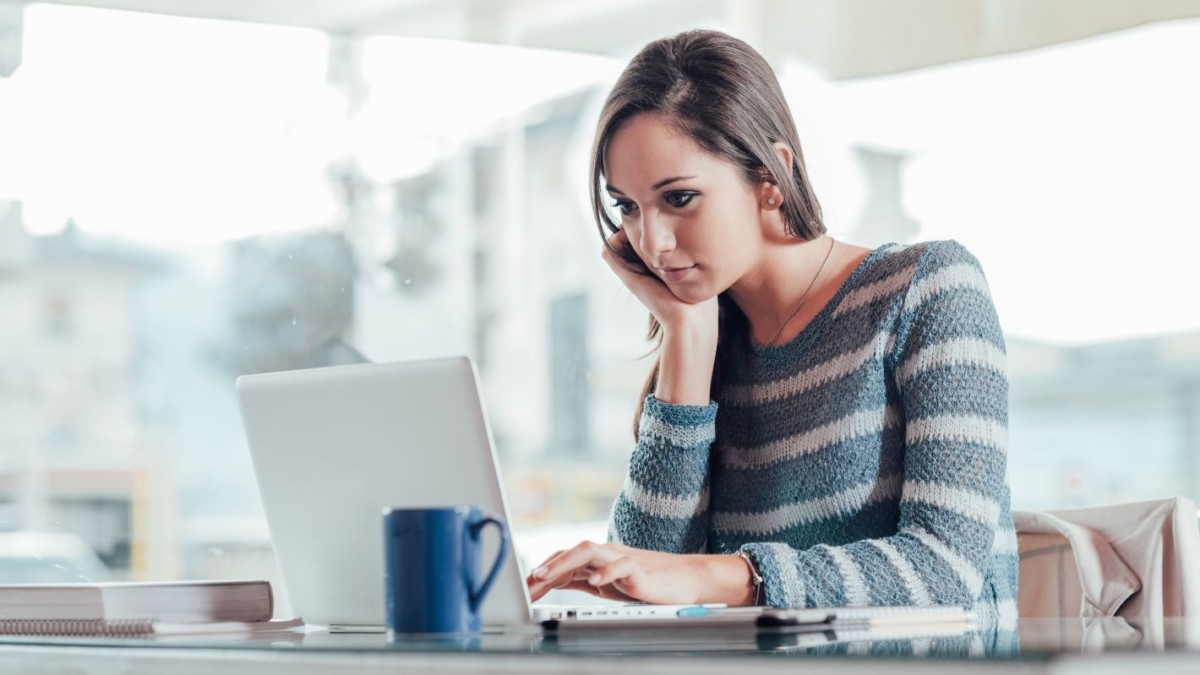 Surely, there must be a better way to get the medicines people need.
Here's where FairPriceRX.com comes in. They offer services for selection and delivery of high-quality European prescription and non-prescription drugs. Using their website, you can quickly search for medicines such as Chlorthalidone for hypertension, or Metformin for your Type II diabetes. It's fast, safe, and convenient.
For prescription drugs, make sure you have your doctor's prescription with the right dosage and quantity. There's a good variety of non-prescription drugs available as well. You can order up to 3 months' worth of the medication you need. You can keep track of any refills right on the website using your account. They ship to more than a dozen countries, including Italy, Norway, Poland, Portugal, Switzerland, United Kingdom, and the U.S.
The team behind FairPriceRX.com works hard to ensure they deliver the best European medicines at fair prices. Browse their items and you might be surprised at how affordable their medication is compared to what you always buy. They are NOT a pharmacy – but they do work on behalf of pharmacies to give you a high-quality prescription and non-prescription drugs.
How To Use FairPriceRX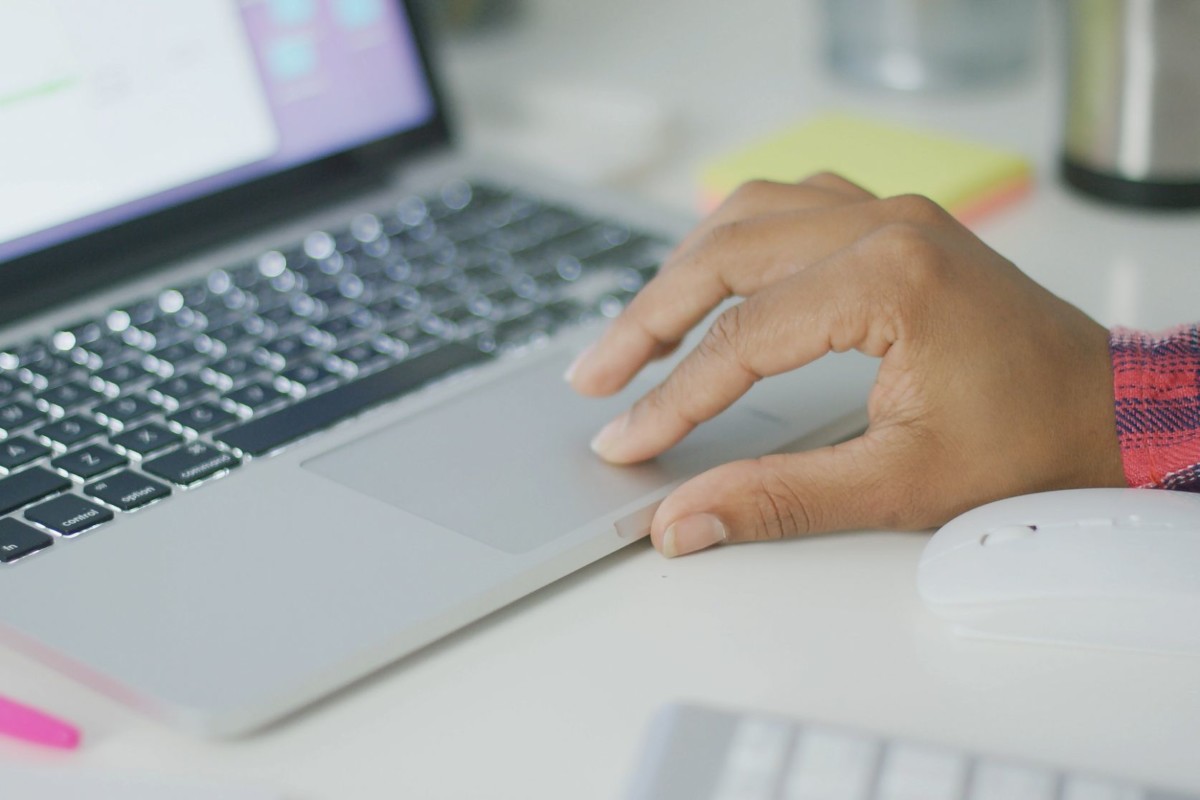 You can be sure that you're getting only the best European medicines when you order from FairPriceRX.com. All drugs in Europe must follow strict production laws as laid down by the European Medicines Agency or EMA. This agency can be likened to the U.S. Food and Drugs Administration. This ensures that all prescription and non-prescription drugs will have the same efficacy, whether it's bought in England or Portugal.
Ready to make your first order? Here's how:
Create an account at com. You will be asked to provide your name, email address, delivery address, and other pertinent details.
Once you have an account, you can begin searching for medication by using the search bar. Type in the brand, generic name, or symptom that is associated with that medicine.
Click on the product you like. The product page will contain relevant info about the drug, such as dosage, treatment, and a short description. If you're all set, select the quantity you need and Add to Cart.
You will proceed to a page that lets you review your order. Verify that everything is correct, or make changes as necessary. Here, you can also type in a different billing address, if it's not the same as your shipping address. Click Place Order.
At the Checkout page, you will get the chance to review your order one more time before making a payment.
Pay using PayPal or your debit or credit card.
And that's it! Just wait for the email with your tracking number. You can expect your high-quality European prescription or non-prescription drug between 7 – 10 days, or 14 days under some circumstances.
Conclusion
Imagine if you can easily get the medicines you need to cure or manage your illnesses. You'll be free of arthritis so you can pick up your grandchildren. With your hypertension under control, you can work whenever you want to – even on weekends. If you can manage your asthma, you won't be worrying too much about going skiing or camping.
Everyone will need medication at some point, even if you try to live a healthy lifestyle. Medicines don't just cure diseases; they also help us with everyday aches and pains. Don't feel bad if you need to stock up on your prescription and non-prescription drugs. Knowing you always have them with you will ease your mind, especially if you travel or if you have a family.
Health is wealth, indeed. When you're not suffering from chronic pain, fatigue, or diseases, you can be free to enjoy everything that life has to offer.