Last Updated on March 30, 2023
Most homeowners don't need to save for a new kitchen sink but covering the expenses of an entirely new kitchen will require a larger budget. Yet if you try to see the bright side of the general state, you will be glad that you've turned your attention to improving the home where you're increasingly spending your time. Remodeling your home can not only make it more enjoyable to stay indoors, but it can also boost your property's value and become a profitable investment in the long term. 
Of course, you know that already. This is a matter of deciding on the remodeling project itself, followed by deciding how much you can pay for the work if needed. 
Costs for a well-done home renovation project can be lofty. But a renovation can be within reach with the right financing options. 
With Savings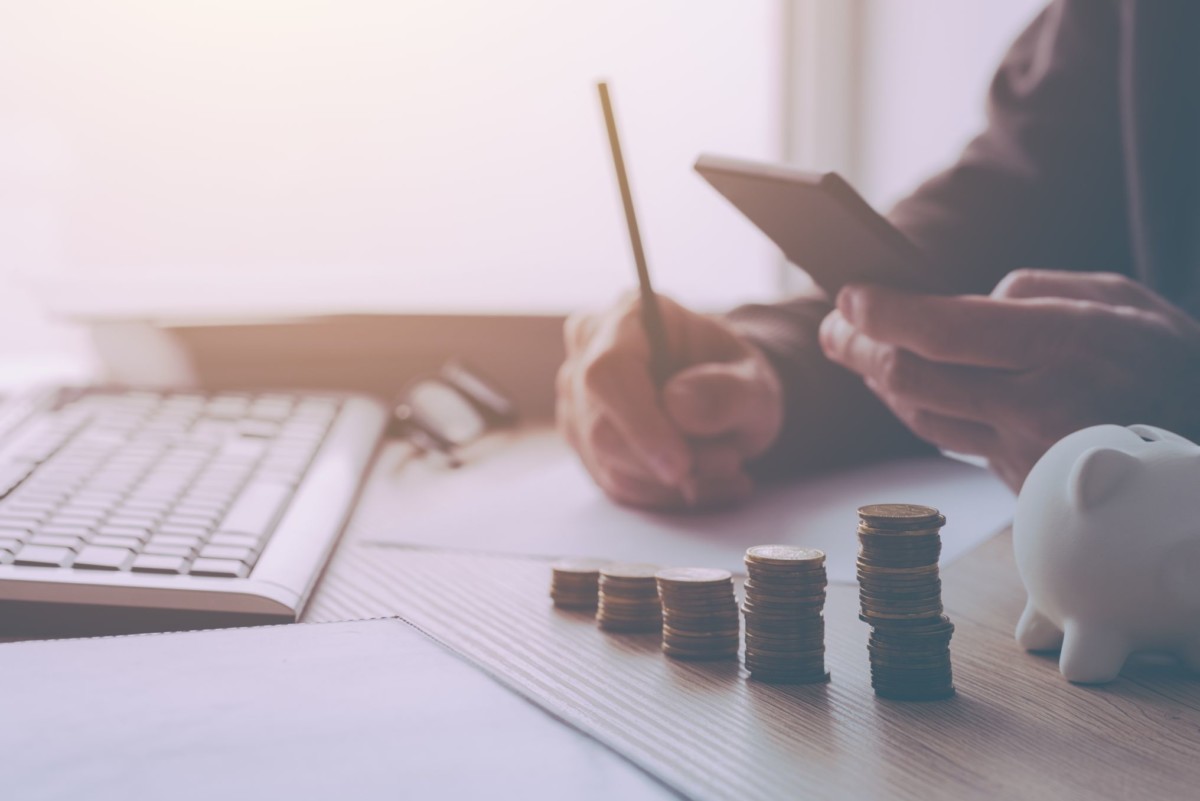 Paying for a home remodel is fairly simple if you save until you have enough to pay for the project as it happens. Believe it or not, you can do many value-adding improvements for a relatively small amount of money. To put it simply, painting is an affordable way to upgrade the look of your home. Or it can be something as simple as laying a new floor in a tiny room to modernize it. These small but significant improvements could just cost a couple of thousand dollars. Depending on your income, personal savings as a way to finance your home remodel might not take that long to accumulate. 
If you do have some savings, it probably doesn't make much sense to indulge in a lengthy second mortgage or refinancing process. Why pay interest when you can simply make up a plan to save up cash ahead of time? Here are 92 money-saving ideas that won't force you to live like a pauper. 
In addition to reducing your monthly expenses, you may also want to consider working as a virtual assistant or any side hustle that involves working from home. 
With grants and special programs 
Home renovation grants are a form of financial support available for homeowners who need financial help to repair their homes before starting the buying process for their next property. Typically, these grants are provided by the federal government or various municipalities or state agencies with the intent of helping homeowners offset significant home improvement expenditures. 
Clearly, not all projects can qualify as home improvements in need of grants, but these financial solutions can nonetheless provide homeowners with a substantial source of financing with which to support their desired property improvements. 
With home equity loans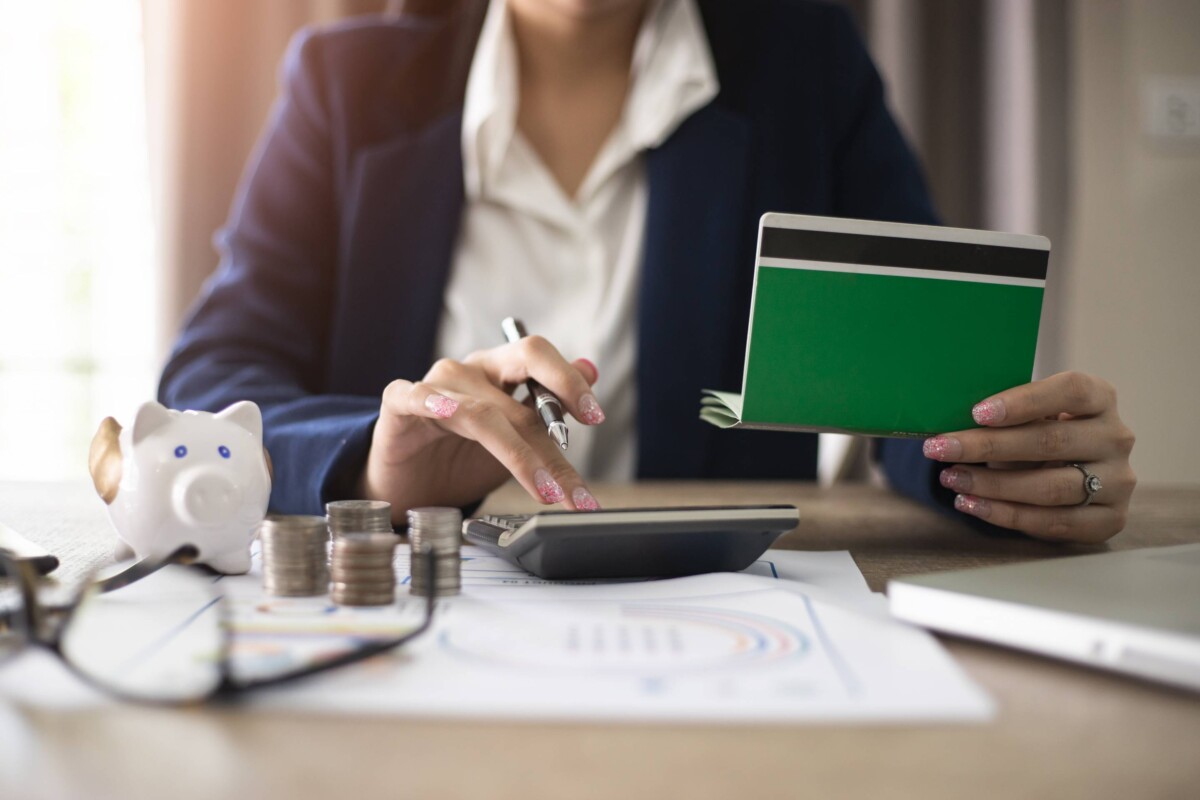 Home equity loans, or the second mortgage, lets you borrow money by leveraging the equity in your home. You should consider a home equity if you have at least 20% equity in your home or need a large lump sum. 
Similar to the first mortgage, homeowners applying for home equity loans have to pay various fees, meet the lender's requirements and, obviously, quality. The typical period is 15 years or less, and you can refinance it whenever you need. However, you will still have to pay off the balance if you sell the property. Look out for penalties and maintenance fees for early payoff. 
Also, be careful and read far and wide before getting yourself into a second mortgage. You're not only switching the equity-building process but also putting your home as collateral. If you fall behind on your monthly payment, you risk foreclosure, which is the opposite of a home remodel. Seek financial advice and use your equity only if you need to make home improvements or repairs that add market value. 
With home equity line of credit (HELOC)
A home equity line of credit works more like a credit card. HELOC is a rotating line of credit secure by your home that you can access through a debit card, checks, or other means, depending on your lender. You should opt for a line of credit if you have at least 20% equity in your home, need to make a series of small improvements and don't need more than $25.000.
By all means, a HELOC doesn't require you to pay a big sum all at once. Instead, you will borrow and pay as you go, which makes HELOC one of the Smarter Loans for modest renovation or a series of small upgrades. 
Unlike home equity loans, lines of credit are much more flexible and less formal. Of course, you may still have to qualify and meet your lender's requirements and pay attention to the interest rates. 
With cash-out refinance 
This financing option provides homeowners with a set amount for a renovation that is then added into a new mortgage total. For instance, if your home is worth $200,000, and the mortgage is $100.000, you will get 50% equity, and the renovation project will cost you about $60,000. With the cash-out refinance, your original mortgage is paid off and replaced with a mortgage worth $160,000, giving you $60.000 in cash to use as you please. 
Unlike HELOC, this type of financing might be costlier. Cash out-finance increases your mortgage balance but typically comes with a set interest rate that's lower than a HELOC.
The downside? You may have potentially higher monthly payments than with a line of credit at the beginning of your repayment period refinance. 
After all, what you're doing is to improve your home and quality of life. So before financing your next home remodels, make sure your project is going to give you the exact results you deserve for the financial effort you make. What's more, ensure the lender you choose to finance your project has enough expertise with the type of credit you're thinking about. Because the loan requirements and qualifications change so often, your lender has to be both a trustworthy and reputable professional.