For many people, the idea of "financial freedom" is nothing more than a fantasy. Try telling someone with $30,000 of debt that they can attain financial freedom and they will laugh at you. The sad reality is, most people, not just in the US, but in the world, live from paycheck to paycheck, and this means that if anything at all goes wrong, they are unlikely to have the money to fix it.
All it takes is one car breakdown, or a large electricity or phone bill, and suddenly you find yourself in hot water because you don't have the means to pay for it. This is where many people will take out loans. If you combine that with a possible car loan or student loan (or both), then it becomes very difficult to find a way out. But here's the thing, there is a way out, you just need to take stock of your situation and understand that some things need to change for it to get better, for your own sake and for the sake of your family and their future.
This article looks to explain what financial freedom is as well as why it is important. Similarly, it will give you 5 apps that will help you achieve financial freedom faster and will give a 5-step solution that will help you attain financial freedom faster than you thought was possible. 
What is Financial Freedom? 
In simple terms, financial freedom is when you are able to take control of your financial situation, it is when you are not worried about having enough money to pay for something in an emergency because you have planned accordingly and have a safety net that you can use.
Financial freedom having enough money saved to buy a car comfortably and for others it can mean having the mortgage paid off or being debt free. Regardless of what you deem financial freedom to be for yourself, you must have a plan in place on how to get there. If you have an end goal with no real way of reaching it, then you are destined not to succeed. 
Why is Financial Freedom Important? 
At the very base level, having financial freedom is important because it gives you the freedom and ability to do what you want without having to worry about money. On a deeper level, even if you are only new to starting your financial freedom journey, staying disciplined will help future generations of your family, instilling these values not only in yourself, but in your kids, will help to carry on a solid legacy of financial understanding. 
5 Apps that can help you achieve financial freedom faster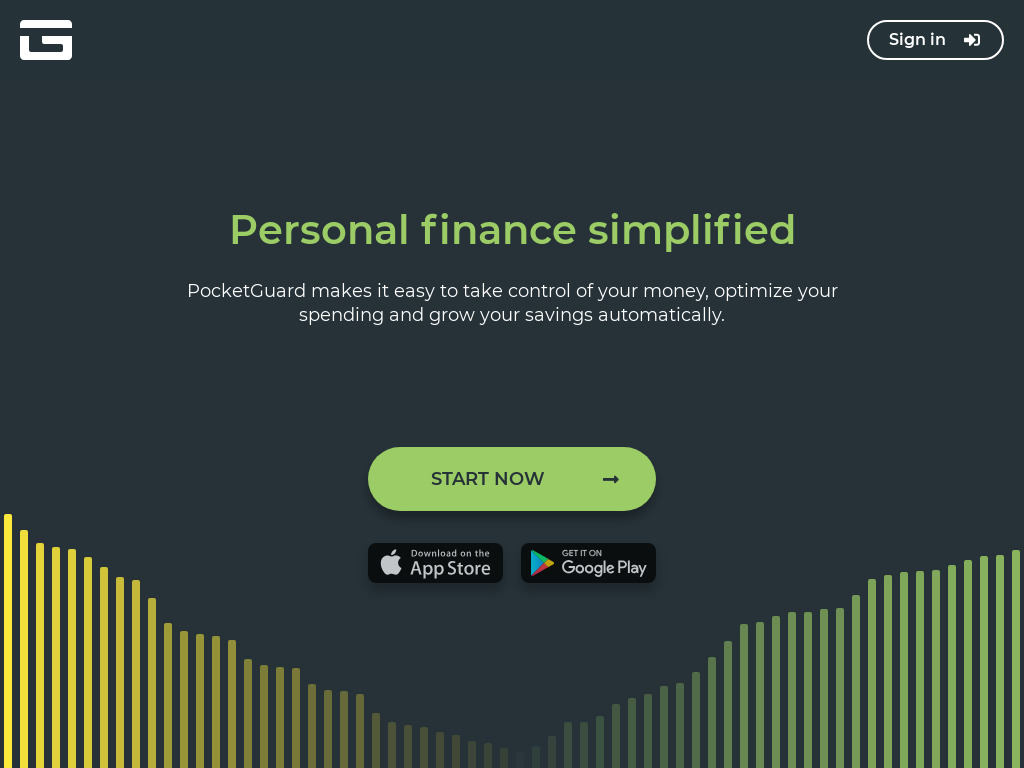 A simple and effective all in one bank account tracker and budget management app. It aggregates your pay and tells you how much you can afford to spend in a day, ensuring that you do not go over budget or spend too much. It also automatically sorts bill dates, payments, and subscriptions, so that every week a little is set aside to make payment easier.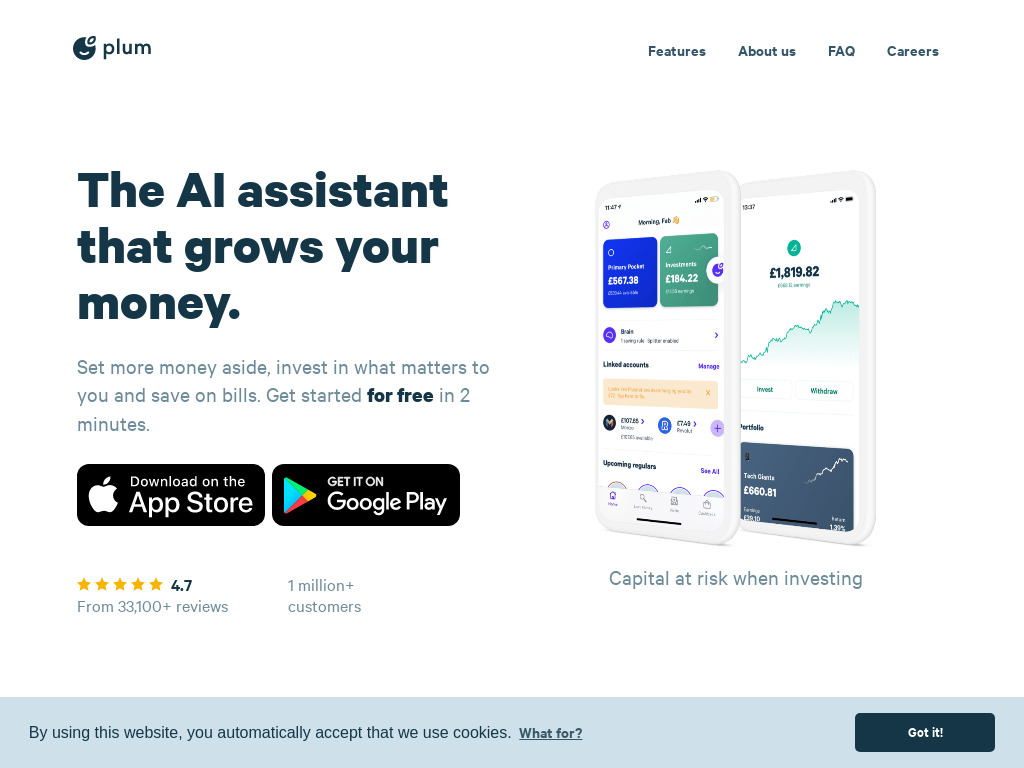 My personal favourite savings app, it is one that I have used for months now and I have never had so much money saved so easily. It is run off of an AI software and it syncs to your bank account and takes a little out each week depending on how much you have in the account. You can create pockets like "holiday" or "Christmas" and align a % value to each one depending on importance.
Another aspect of the app that I love are the other savings features, there is a "rainy day" feature that saves $1, $2 or $5 for you on every day it rains, there is the "round ups" feature, which means if you pay $1.80 in a shop using your card, the app will save the other 20 cents, and there is a 52-week challenge, which in week 1 saves $1, in week 2 saves $2 and so on. At the end of the 52 weeks you can have $1500 saved! It makes saving easy and seamless. 
Available on Apple and Android devices, Home Budget is the perfect family budgeting app. It syncs across multiple devices, allowing other family members to have access and lets you keep track of bills, spending, and individual family budgeting. 
For those who like to be organised and want a user-friendly interface then Spendee is ideal. You can create wallets, budget accordingly, save money and even change currencies if you are going somewhere foreign. It is packed with charts and graphics too, designed to help you track your saving and budgeting more conveniently. 
If you want an ap that is accessible, easy to use and has a variety of features, then look no further than BUDGT. You can set up recurring expenses, wallets, reminders for payment and day weights as well, meaning that if you like to go to the bar every Saturday for the game, then the app will set you smaller spending limits during the week to accommodate for it. A unique feature and an excellent application. 
The 5-Step Guide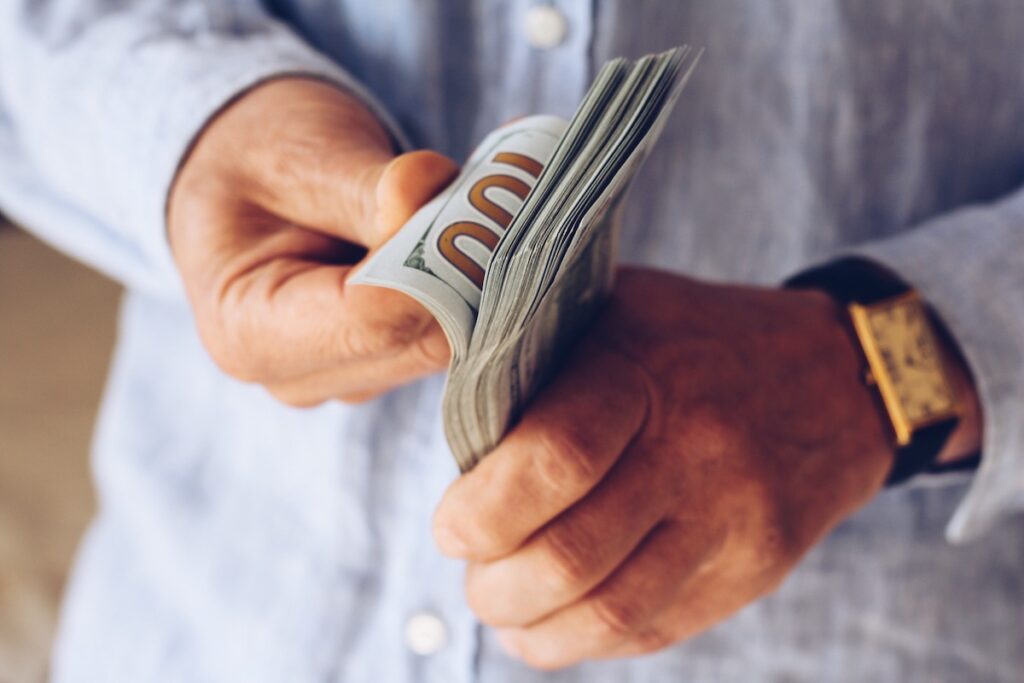 1. Understand the Value of Money 
Without this step, you will never be able to attain financial freedom. You need to make your money work for you, and the first step towards doing that is understanding that money is not something to be wasted or thrown around. Part of this step is taking stock of where you are currently at. This means writing down all debts, subscriptions, and bills.
Once they are all laid out for you, begin to cross off what is not essential to you, paying $20 per month for Spotify? Maybe you can get 3-months free on Apple Music! Do you really need to pay $10 per month for a premium version of an app when the free version is more than enough? Understanding that money is not there to just be spent will go a long way in helping you save more in the long term.
Perhaps your phone bill is high, can you switch provider or use a cheaper plan, perhaps you don't need every channel on the television. Maybe instead of spending your free evenings watching television for hours, you can pick up a side hustle or a second job? Even if it is only 5-10 hours per week, that can be up to $200-300 per month.
Just saving $300 per month from that extra hustle can equate to nearly $4000 per year! Now I am not saying to do it all at once, make sure you crawl before you can walk, but the first thing you need to do is decide that financial freedom is what you want, and be prepared to make sacrifices in order to achieve it. 
2. If you have debt, set out a plan to pay it off ASAP
Ideally, once you have crossed off the things that you no longer need, you will have some extra money remaining at the end of the month. This is not extra money that you can use to buy fancy clothes or a new PlayStation game, it is money that you will use to pay off your debts. The best method for anyone starting out on their financial freedom journey is in my opinion the Snowball Method by Dave Ramsay.
Let's say you have 4 outgoing debts, with the extra money that you have acquired via a side hustle or through cancelling subscriptions etc, you put all of that money each week or month off of your smallest loan. Let's say it is a credit card loan and you have $500 left, you pay $40 per month normally, but now you have $250 per month spare, just focussing on that loan means it is paid in 2 months.
Now what you do once that is paid is move on to the smallest loan remaining and not only use the extra $250 to pay off that loan but use the $40 spare that you now have because the credit card debt is paid. This is why it is called a snowball method because the effects snowball and you find yourself saving more and more. The ultimate beauty is, once the last loan is paid, you could have hundreds of dollars left per month, and that is when you can begin saving it, and moving on to the next step. 
Note: There is good debt and bad debt, bad debts are personal loans or overdrafts or credit card debts, good debt is a mortgage. So when using the snowball effect, apply it only to bad debt, because if you use the snowball effect to try and pay off your mortgage, you could be waiting a while and will never move on to the next steps! 
3. Create a plan for short-term savings and build a freedom fund 
Once you have your debts paid off, you can begin creating a savings plan with the spare money you have. The main goal here should be to create a freedom fund. Ideally this is a fund with about 1-2 months of income saved (so between $2500-5000). The aim of this fund is that if any emergencies come up in the short term, you can access this money and use it where necessary. This is the safety net that I mentioned earlier. 
4. Evaluate your career choice and make a long-term and short-term plan 
This is a big deal and should be treated as such. You need to ask yourself "is this job paying enough for me to be able to attain financial freedom?" if the answer is yes, then excellent, but if the answer is no, then you need to make a change and move somewhere that will pay more and allow you to build the financially free life that you are hoping for.
The reason that this is step 4 is because often, people will refuse to leave a job if they have debt and have no safety net to help them in case their risk does not pay off. By no means do I suggest leaving a job without having something else lined up, but at least by this stage you will have the added security or a freedom fund and no debt if something does go wrong! Regardless of your situation, always have a short- and long-term plan written up, for me this is usually a 1-year plan and a 5-year plan, in which I set savings targets, personal targets and professional targets. 
5. Begin investigating investment options and look into getting a pension
By this time, if you do not have a pension, I strongly recommend looking into one, either with an advisor or your workplace (just ask HR about your companies pension schemes). The earlier you start with your pension savings the better, and there are a lot of benefits to having a pension or a 401k, the main one being that the money you put into your pension is not taxed and some companies will even match your pension contributions, giving you double the input.
Another area that provides more money over time is the stock market (and more recently cryptocurrency). I would strongly advise doing your own research or using a financial advisor before investing in the stock market but investing in big companies and index funds is a nearly fool proof way to make your investment money increase over time, with many index funds like the S&P 500 providing 4-6% returns per year. Investing in the stock market is one of the best ways to make your money work for you and is a massive step on the road to financial freedom.