Last Updated on March 8, 2022
Like every other profession, the finance world is also experiencing exponential growth. The new financial models such as blockchain technologies are changing the dynamics for banks and financial intermediaries. After all, having a decentralized ledger can facilitate international trade without costing companies a fortune. At the same time, the evolutions in FinTech – financial technology are encouraging entrepreneurs to restructure their economic landscape. 

With hese rapid transformations, employers look for competent finance managers who are well-versed with evolving market dynamics. Hence, alongside having basic financial skills, finance students have to be proficient with spreadsheets and financial software. Likewise, you need technical accounting skills to facilitate accurate forecasting. Most importantly, you have to brush up on your tech skills since, sooner or later, every business will be integrating FinTech. 
Do you wish to have a thriving career in finance? If so, have a look below. Here are six skills required for finance managers in today's world. 
Know-How of Accounting Principles 
As a finance manager, you have to comply with generally accepted accounting principles (GAAP). These standards govern the finance world in the United States by standardizing the accounting principles across every company. Are you aware of these accounting principles? If not, consider completing an MBA with accounting concentration online to learn about the prevailing accounting standards.
It will help you prepare GAAP-compliant financial statements, viewed favorably by employers. Besides, having the know-how of accounting principles can improve recruitment prospects in publicly-owned companies. After all, they have to publish GAAP-compliant financials on the trade and public exchanges for their shareholders. 
Financial Reporting Skills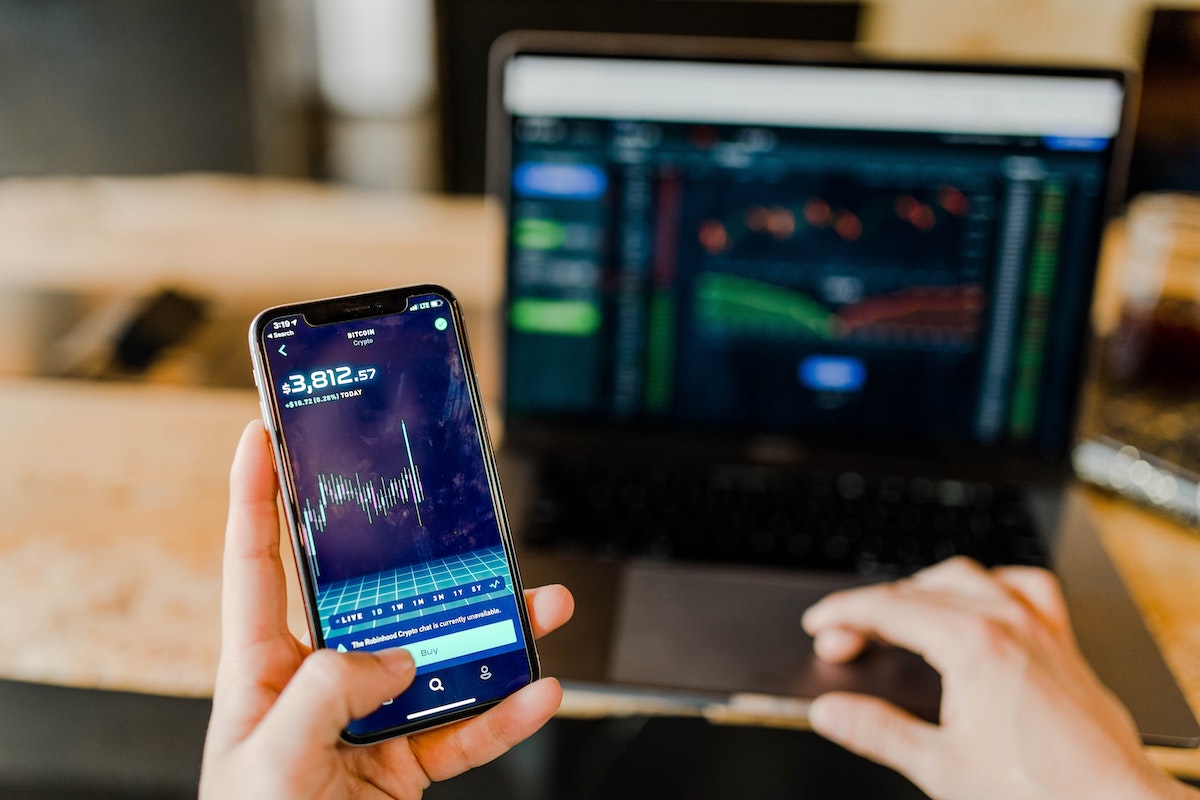 With the growing trend of super-forecasting, financial reporting skills have become a requisite requirement for finance managers. Therefore, you should know how to prepare financial projections with the help of ratio analysis. Simultaneously, you will have to develop a competent set of powerful analytical tools to make data-driven finance decisions. You can leverage AI-enable devices to analyze debtor's transactional patterns. And in case you come across any odd activity, report it to the management. Or else, you can also ask the debtor to make immediate payment to close doors for default risk.
Data Management Abilities
Today, one of the most relevant financial skills is being able to employ data to its advantage. For this, finance managers require data query skills and an understanding of programming languages. It helps in pulling out large amounts of financial data and corresponding customer information. Thus, you should know how to leverage financial data to prepare budgets. You will have to align departmental spending with the business objectives and strategies. As for the numbers, you must learn to analyze historical data and identify trends. Data management abilities also come in handy at the time of making strategic capital investments. The finance managers can use data to defend strategic initiatives and evaluate the projects based on numbers and data.
Competent Tech Skills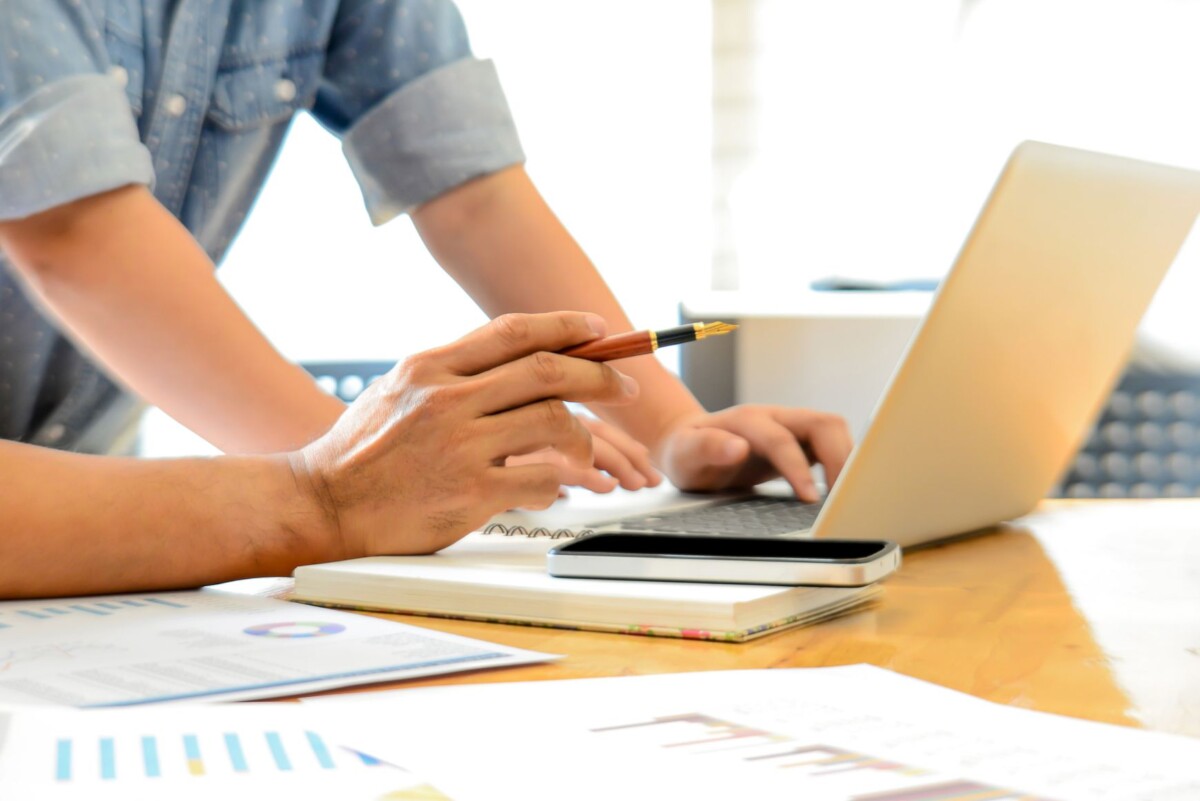 Have you heard of financial technology? Over the past years, the FinTech industry is trying to blur the lines between finance and technology. It has integrated distributed ledgers, blockchain, deep learning, and artificial intelligence. Therefore, it is becoming crucial for finance managers to upscale their tech skills. You have to learn about the ecosystem of blockchain and build applications within its environment. Likewise, you have to keep up with predictive modeling techniques to prepare accurate forecasts.
Soon, companies will be utilizing user-generated data to draw insightful conclusions about customers and boost revenues. After all, smart machines can help companies implement cost-effective insights. Hence, finance managers must learn to work with high-tech software to stand out from other applicants and improve hiring chances. 
Communication Skills 
You might have prepared financials with graphical presentations and bar charts, but what if you can't communicate these stats to the upper management? The ability to convey your findings, analysis, and conclusions without jargon is essential. You should be able to walk business executives through complex data while highlighting how it impacts business operations.
You can demonstrate how a decrease in the price of raw material can lower costs and boost profits. Once the management understands the impact of price on profits, they will be willing to bring new suppliers on board. Besides this, you will have to put through series of different projects as a finance manager. In addition to challenging your financial knowledge, it will also test how effectively you can communicate.
Risk Management Skills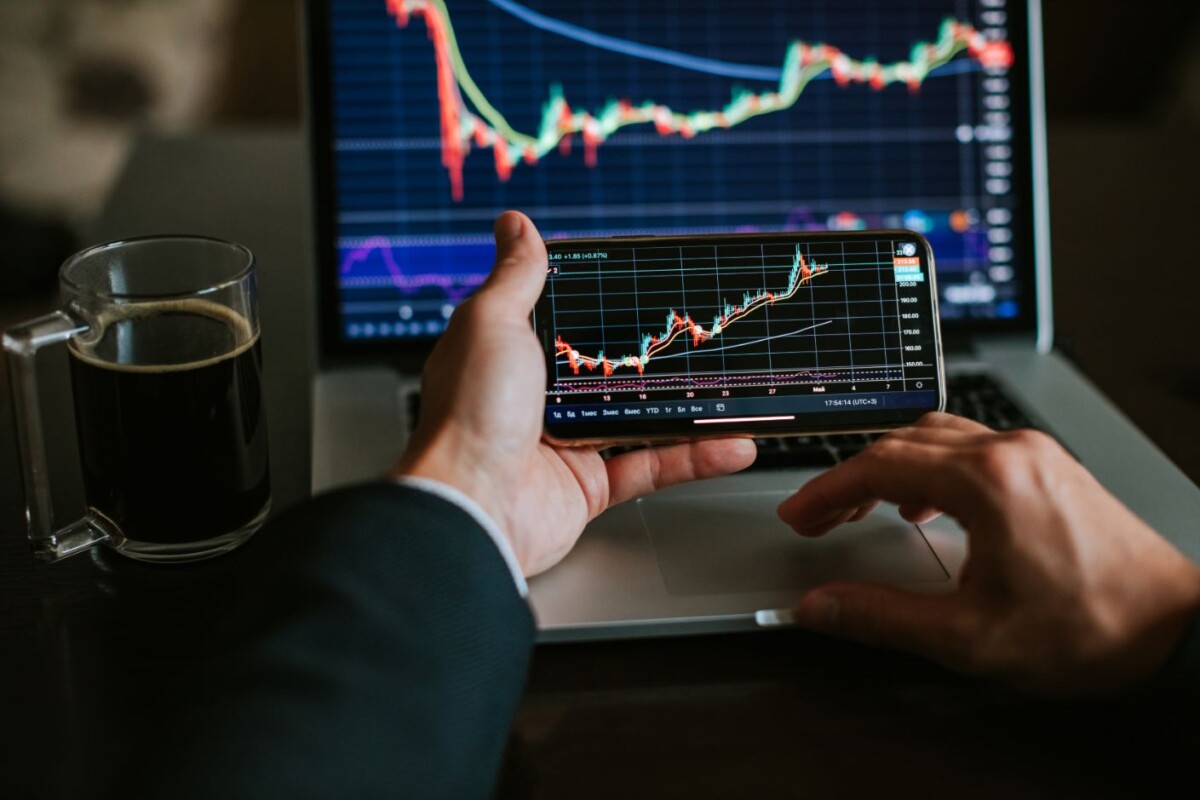 When it comes to handling money-related matters, there is always a substantial amount of risk. At times, the customers go bankrupt, while sometimes, the company is at the risk of insolvency. In both situations, the finance manager's practical risk management skills come into play. Thus, you should be able to analyze and evaluate decisions accurately to highlight the potential risk.
For instance, if more than 80% of the business revenues come from a single client, you must identify the credit risk. After all, if that client goes out of business, your company's survival would also be at stake. Similarly, you have to closely assess financing and investment decisions by conducting risk and reward analysis. In addition to limiting risk exposure, it can save companies from significant future losses.
Wrapping Up
Financial skills are integral for every person thinking to pursue a career in finance. As a finance manager, you should know how to use financial information to improve the company's performance. Likewise, you must understand the financial implications of decisions to manage the business efficiently. Most importantly, you have to stay up to date with the latest trends and evolutions to keep pace with the fast-evolving finance world.