Last Updated on April 5, 2023
It's the right time to think about your New Year's resolutions. If you haven't decided what you're going to pick yet, you should look at these great financial resolutions for inspiration. 
Save for Emergencies
Are you ready for emergencies? If the answer to that question is "No," then you should make saving up for emergencies your resolution for the year. 
You can start by putting together a rainy day fund. A rainy day fund is a collection of savings reserved for small emergencies like car repairs, home repairs, and unplanned trips to the doctor. 
When one of these emergencies comes up, you can withdraw the necessary amount from your rainy day fund to deal with. You can cover the expense immediately without disrupting your monthly budget, so you won't have to worry about how you'll be able to pay for your bills in the weeks ahead. That money will go completely untouched. 
Over time, you can turn your rainy-day fund into an emergency fund. This is a larger collection of savings reserved for times of crisis, like losing your job or falling ill. Many financial experts believe that you should have approximately three to six months' worth of your expenses reserved in your emergency fund to keep you afloat during these difficult moments.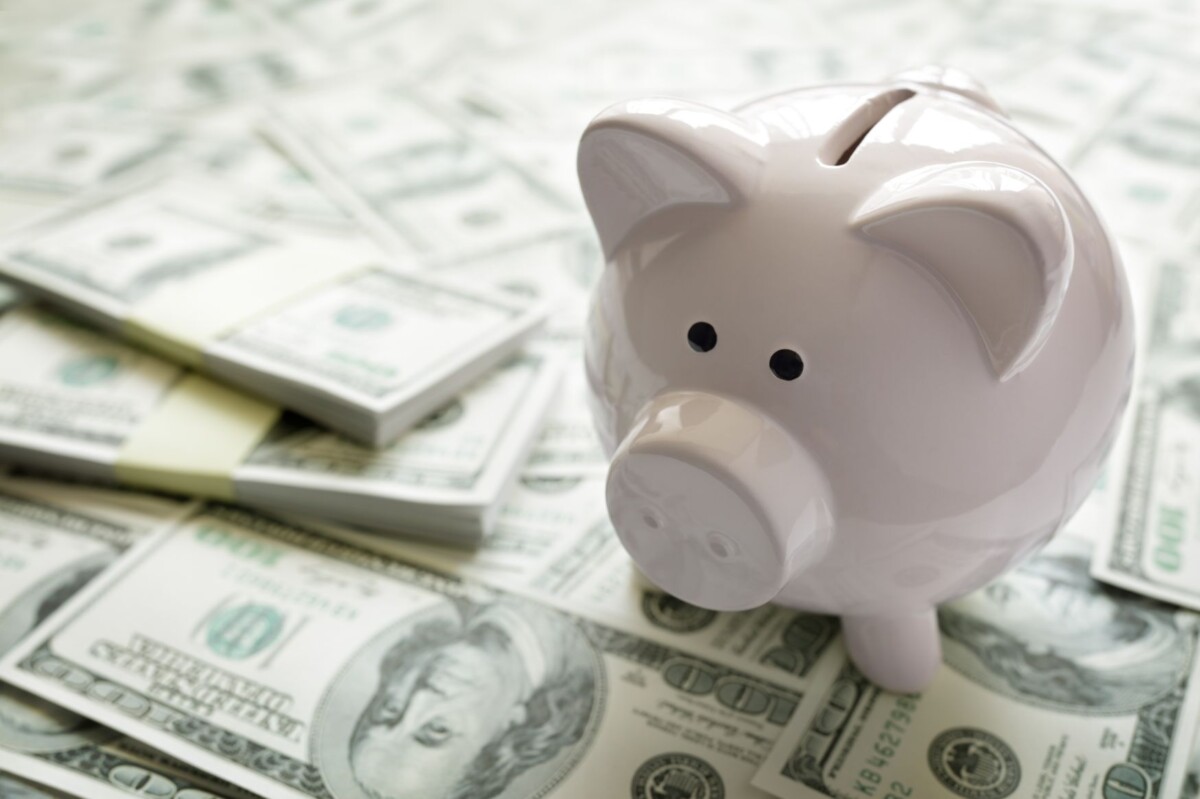 When your rainy day fund is still new, you may not have enough savings to cover an emergency expense. In that case, you could try to put the charge onto your credit card, or you could apply for a line of credit online. Be sure to apply for a line of credit that's specifically available to your home state. So, if you live in Tulsa or Norman, you should look for a line of credit in Oklahoma to help you with your emergency. 
Pay Down Your Credit Cards
If you struggle with credit card debt, then your goal for the year could be to finally pay your balances down and free yourself from that stress. 
Before you start, you should think about what repayment strategy you'd like to use: the avalanche method or the snowball method. The avalanche method is an aggressive repayment plan where you tackle your highest debt first. The snowball method is more of a slow and steady repayment plan where you tackle your lowest debt first. Choose the method that works best for you and whittle down those credit balances!
Improve Your Credit Score
Are you unhappy with your credit score? Is it a little too low for your liking? Then, maybe your financial resolution for this year can be bringing it to a higher position.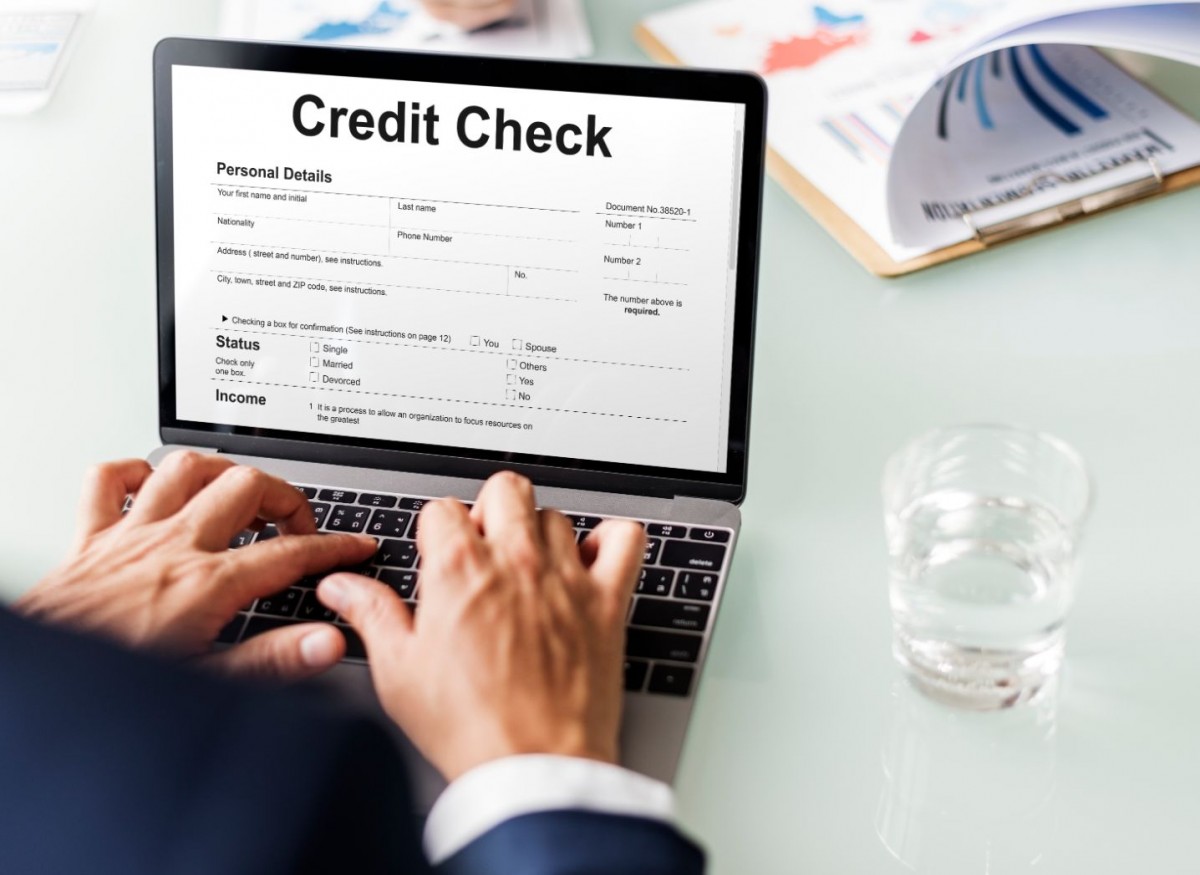 How can you do this? Here are some strategies that could bring your score up:
Paying your bills on time.

Keeping your credit balances far below the limits. 

Not closing your old credit accounts.

Not opening a lot of new accounts in a short amount of time.

Not getting multiple hard credit checks in a short amount of time.

Correcting any errors on your credit report.
Make this the year that you finally get your finances into shape. Set these resolutions and get started!