Last Updated on April 4, 2023
Do you know what the best period for the best time for VPN deals in 2022 is? This is also a great time for a host of very useful deals including cybersecurity software that can supplement your VPN. For instance, Black Friday and Cyber Monday are well-known times all over the world for all the best product and tech deals out there.
Although Black Friday, which is known all over the world and causes sales and shopping crazes, is more popular than Cyber Monday, Cyber Monday is also gaining in popularity. Black Friday will fall on Friday, November 25th this year in 2022, while Cyber Monday will fall a few days later this year on November 28th, 2022. 
Soon, a period is coming in November which is a time when the best sales are out there for everything you can imagine. This includes everything from clothes to tech and software deals. When it comes to cybersecurity deals (software that protects your devices and personal information), the ones you really need for your devices, there is no better time than Cyber Monday and Black Friday.
Sometimes, it is a good idea to grab a security suite for much less than the retail price. These are times when you can grab VPN deals (Virtual Private Network software deals), as well as password manager deals, antivirus deals, and secure email solution deals. 
What Are Cybersecurity Tools and Why Should You Need Them?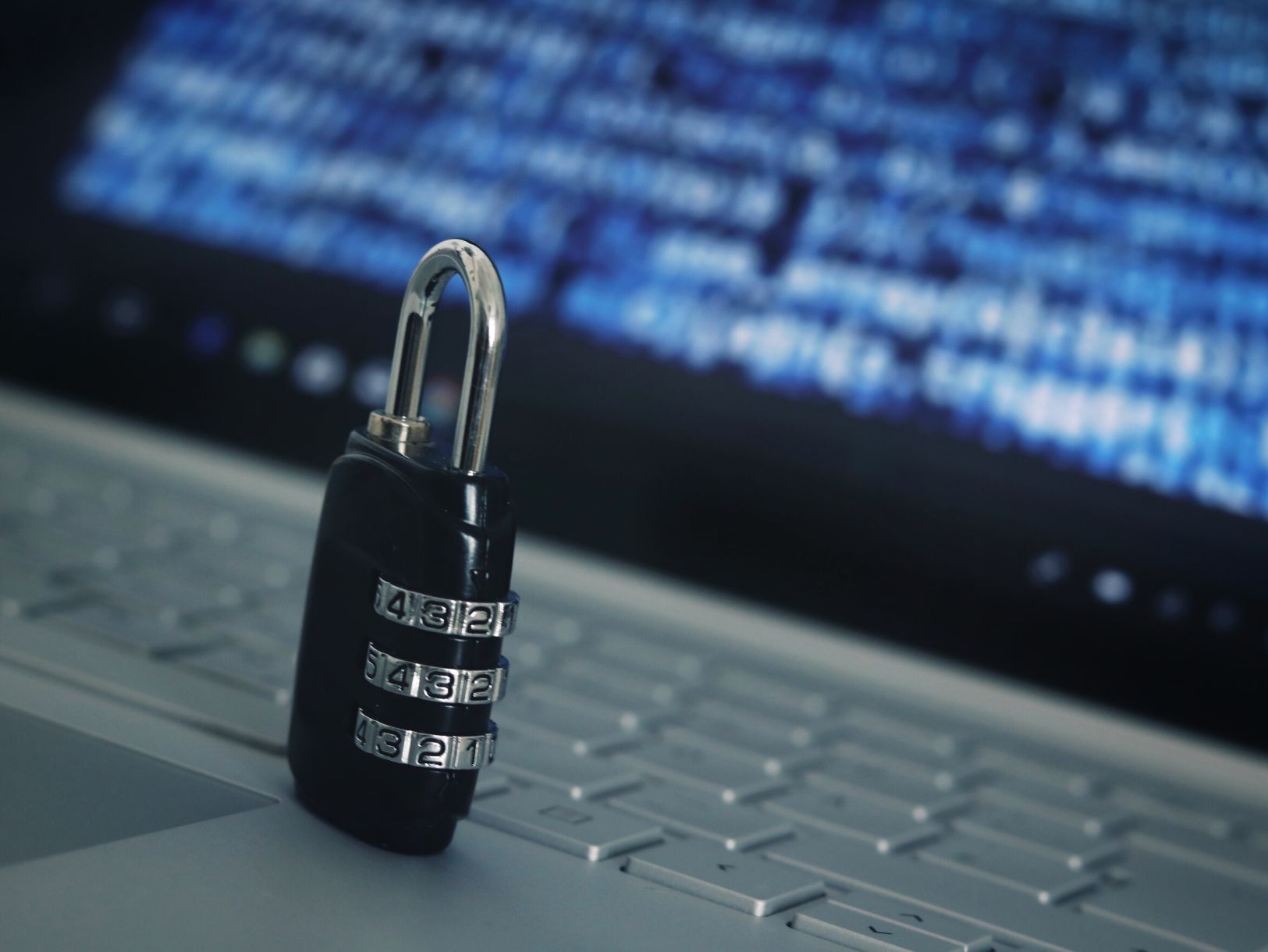 Cybersecurity tools have become evermore important in today's world. With over five billion of us online across dozens of billions of devices including smartphones, laptops, tablets, and much more it has never been easier to communicate with each other, play games, share data, and work online. However, this situation is a double-edged sword. This means that, while we have greatly advanced and are becoming a digital society, the dangers and risks have also never been greater.
Everything from cyber criminals to breaches in privacy affects us and our families every day. Such issues also affect organizations and governments. Billions of dollars in damage have been dealt to the economy simply because of a lack of cybersecurity. For this reason, the cybersecurity sector has grown into a huge success and has trickled down to the consumer.
There are several reasons, as noted above, for you to start protecting your devices and your personal information online. For one, you or your family (or your organization) can be hacked, or spied on, and your private information stolen and misused.
To alleviate this, you would ideally need to protect every layer of your internet traffic. This means everything coming into your router and through to your computers and devices. A VPN, or Virtual Private Network, for instance, encrypts and anonymizes your internet connection. To fight malware and viruses, you should also run an antimalware suite. Furthermore, protecting your passwords and email security is also possible today with specific software for that (password managers and email security).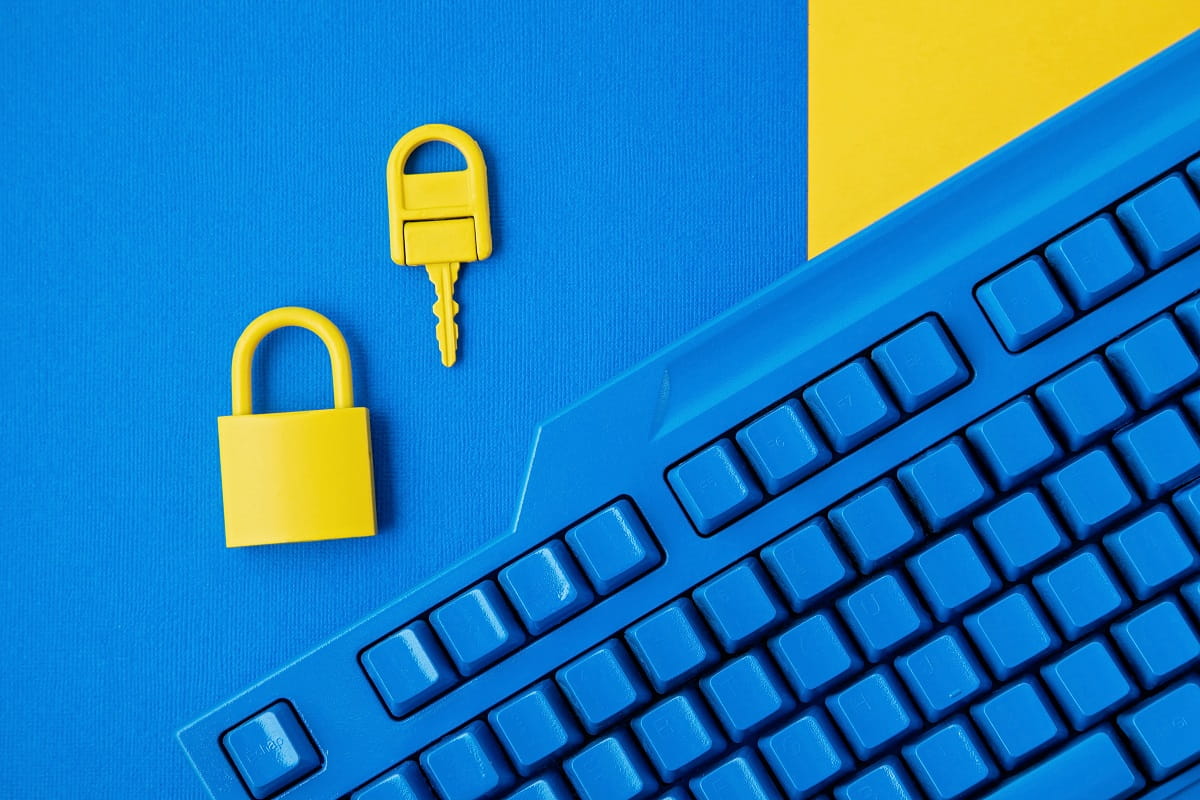 Yes, it is quite tedious to stay safe and private today. The internet has connected us all in so many ways that sometimes it can be too much as well as unsafe. Unfortunately, millions of us still overlook security and privacy, thinking that nothing will happen but this is simply untrue. Hackers work in groups to take whatever they can today, no matter if you are a high-profile individual or not. Social media is full of predators and scammers. The list goes on and on, and it is important to understand that you are a target.
More Information About the Deals
Now, about those deals. Black Friday and Cyber Monday deals mean you can get anything from 40 to almost 90 percent off on premium VPNs such as ExpressVPN, CyberGhost, NordVPN, and others. Furthermore, you can find similar discounts for premium antivirus suites like offerings from Norton, Bitdefender, Avira, AVG Ultimate, and Avast. Again, the same goes for password managers and email security details.
You can get password managers like NordPass and 1Password for between 25 and 60 percent off and email security solutions such as ProtonMail for less than 50 dollars a year. Remember, these deals are only available on Black Friday and Cyber Monday so make sure to purchase your subscription then. You will find all the links and special offers for all of the cybersecurity tools mentioned in the article link above.
At the end of the day, it is crucial that you protect the integrity of the data on your devices' and always pursue your right to anonymity and privacy. These modestly priced tools will help you a lot in both cases and special deals on specific days like Black Friday and Cyber Monday only add to the appeal!