Last Updated on January 2, 2023
Whether you work in a small office or for a big corporate company, finding a great Christmas gift for your boss can be tricky business. You'll need a gift that's not too expensive, but you'll still want to get them something they'll like. And you certainly don't want to get them a present that the rest of the office might have gone for too (yes – we're talking about that 'World's Best Boss' mug). 

So whether you've been coerced into the company's yearly Secret Santa draw or you're just trying to score brownie points from the boss this Christmas, we'll help you find the best gift to make your boss happy.
Why Should You Get Your Boss a Gift?
To show appreciation, of course! There are a great many horror stories out there about bad bosses who pile on the workload and ignore the needs of their employees. But if your boss has ensured a positive work environment where you feel respected and appreciated, why not return the sentiment with a great Christmas gift?
Many bosses act as mentors for their employees, helping them achieve valuable skills and grow in the company. A thoughtful Christmas gift is the perfect way to acknowledge everything they've done for you.
Tips and Tricks to Find the Perfect Gift for Your Boss
Ask Yourself What Type of Boss They Are
Every single boss is different, depending on the company. Do you work for a big company with an office full of employees, or do you spend your days in a small space with coworkers you know well? Is your boss cool, a bit of a jokester, or serious? Would they prefer something practical or something funny? 
These are all questions that will help you find the perfect gift.
Use Online Gift Guides, Like Printed Memories
Gift guide websites, like Printed Memories, have a range of amazing gift ideas for all occasions and types of people. If you need help finding a unique gift for a Star Wars lover or a tech geek who craves the latest gadgets, they've got you covered. They even have boss-specific gifts, from desk candles to swanky cappuccino glasses for those long days at the office.
Try to Find Something Memorable
If you're looking to stand out from the crowd and get your boss a gift they'll never forget, you'll probably want to find something unique. This means avoiding products like mugs, alcohol, chocolates, or anything else you can pick up at the nearest garage. 
If you really want to go the extra mile and impress your boss, start by making a list of things you know they might like. Think about all the things you know about them. Do they have kids? Do they go to football matches on the weekend? Do they ever talk about their hobbies? All these questions will help you find a gift your boss is sure to love.
Go For Something Practical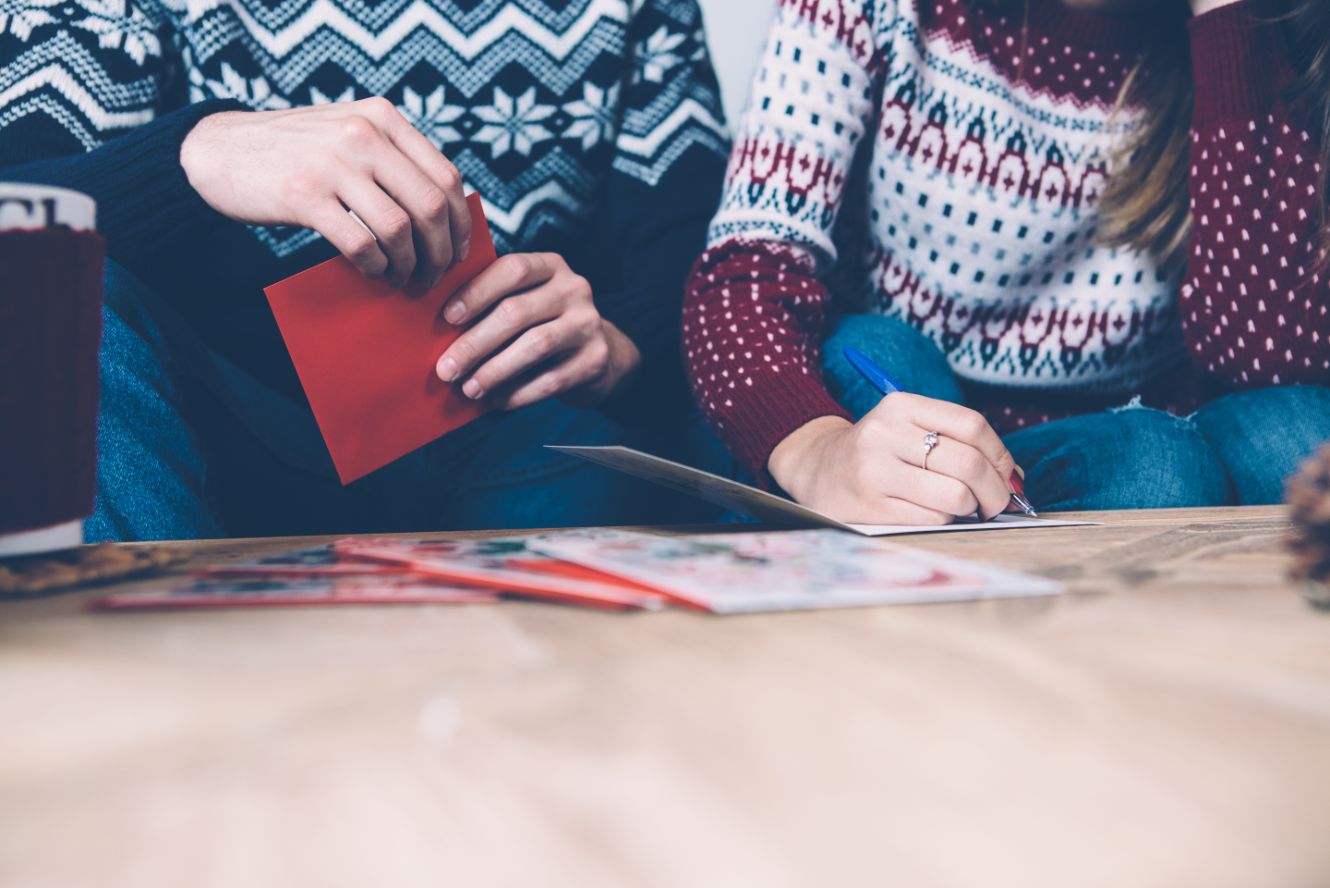 If you got roped into the office's Secret Santa and ended up with the boss, or you simply don't know them well enough, it never hurts to go for something practical. Look for presents your boss might find useful around the office. From calendars to notebook planners, cool pens, or even a mini desk vacuum, you can still find a thoughtful gift they're sure to love. (And actually use on a daily basis!)
Don't Think About it Too Much
This might seem like contradictory advice since we've already told you to consider all the different things your boss might like. But it can be so easy to get wrapped up in your thoughts, spinning yourself in circles over what you think they might prefer. 
But don't worry! You're not going to get fired if you get them a gift they don't like. You'll just have to do better next year.
No Idea? Go for Something Generic 
Yes – we told you to avoid this, too. But if you're really stuck on what to get your boss for the holidays, it doesn't hurt to go for a universal Christmas gift. There are so many options to choose from, including Christmas cookies, fudge and chocolates, spirits and mulled wines, and more. 
Is your boss a woman? Consider luxury bath sets, candles she can keep on her desk, and even perfume. She's sure to love them.
Set a Budget
If you've drawn your boss in a Secret Santa, then there might already be a set budget to follow, but if not, set one yourself! 
You may be tempted to go for the most expensive present on the market, simply because they're you're boss, but there's no reason why you should break the bank while trying to find the perfect gift. Set a budget, and your wallet will be so much happier for it.
Presentation is Key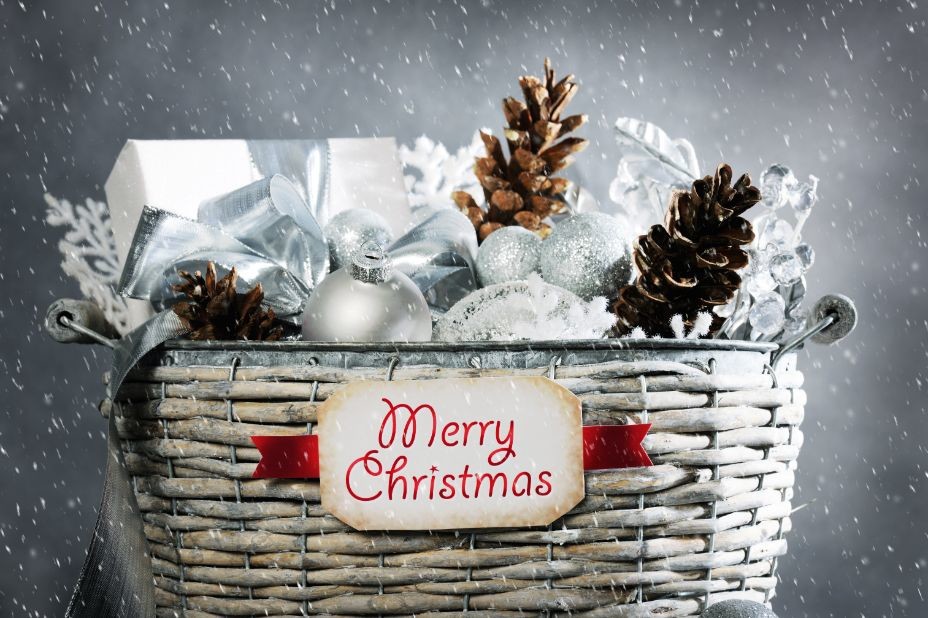 No matter what you decide to gift your boss, even if it is just a bottle of wine, make sure to wrap it up. From gift bags to ribbons, a well-presented present will show you've put the extra thought in – even if you caved and bought them that "Number 1 Boss" mug.
Wrapping Up
Navigating office politics can be difficult, especially at Christmas time. If you're at a loss over what to get your boss for the holidays, follow the tips and tricks above, and you can't go wrong. If you're looking for something super unique, don't forget to check out some trusted online gift guides like Printed Memories.