Last Updated on April 4, 2023
They say that time flies when you're having fun, and that is true. When you are immersed in something, you lose track of time, and everything else becomes secondary. This, my friends, is not just a coincidence; it is a newly coined scientific state that we call a "flow state".
What I am looking to do in this short article is explain what the flow state is, how to know when you hit flow state, why the state of flow is so important, and I will give you five key tips that will increase your chances of getting into that flow state much quicker.
What is the Flow State?
The term "flow state", was coined by Mihaly Csikszentmihalyi, one of the founders of positive psychology. It is a term used to describe a state where you are immune from distraction and in a state of high productivity where you are undertaking a challenging but doable task. Csikszentmihalyi claims that the best moments in our lives are not ones where we are passive, but rather when our bodies and minds become stretched to their limits, and we are achieving something worthwhile.
The state of flow allows us to get wrapped up in things that we love and helps us to be more creative, productive and, as a result, happier. This is why flow is also known as the happy state.
Another term for flow is being "in the zone," where you are laser-focused on a task and thinking of nothing else. Similar to Taoist and Buddhist meditation practices, it is also loosely defined as the "holistic sensation that people feel when they act with total involvement", claims Mihaly.
How to know when you are in a state of flow?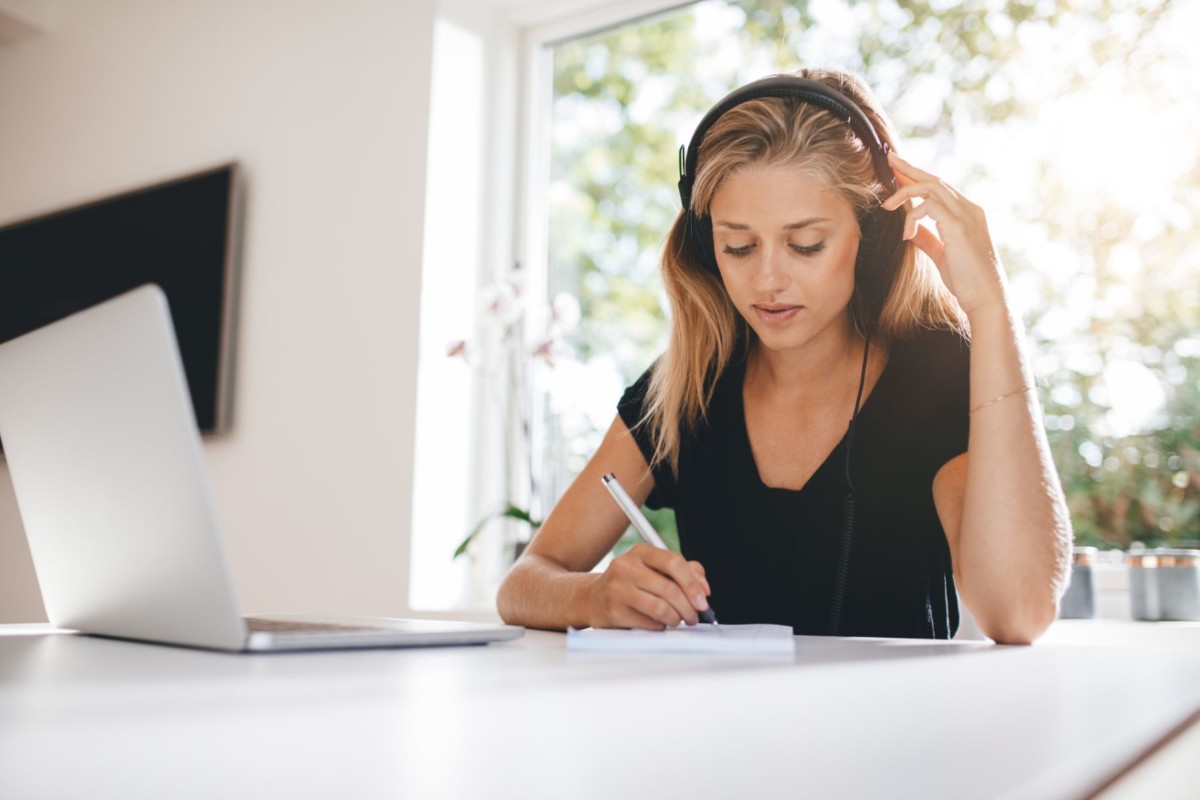 Typically, it can be quite hard to know when you are in a state of flow because at that moment, you are so focused on the task that you tend not to think of anything else. However, there is a flow state scale that helps us understand the feelings and emotions surrounding flow and help us understand its route.
This scale is known as the Flow State Scale, and it features in Csikszentmihalyi's 1988 book "Finding Flow". On this scale, there are two main axes, challenge level and skill level. Within those axes are a series of zones, and these zones are positioned based on how we feel when combining these two axes.
For example, when something is highly challenging, and we have a low skill level, that causes anxiety; when we are of a medium skill level, and something is not difficult, we are bored. However, we can understand that when we are skilled, and something is a mid-high level of challenge, we become immersed in our work, which is when we often hit the state of flow.
The scale itself is used mainly in academic circles; however, I think we can understand what flow is and how to know when we may be in the flow state.
Why is the flow state important?
Research has suggested that the state of flow can significantly increase and improve productivity in all areas of life, from weightlifting to running, teaching, and reading. Being in that state allows for faster and more consistent delivery of work, which will make you even better at your skill and will likely be more helpful for those around you, especially if you get into a flow state in work. Being able to get tasks completed faster in work will only benefit you in the long run.
5 Ways to optimize your chances of getting into the flow state and staying there
Eliminate Distractions
This is an obvious one. There is no bigger flow killer than a distraction, whether it is internal or external, distractions will only prevent you from reaching that flow state and becoming more productive. Flow tends to require undivided attention for around 10-15 minutes before it truly becomes effective, so put that mobile away, turn off that TV, or move away from the gossiper in work if you want to take the first step towards achieving flow.
Scientists have suggested that when distracted, it can take up to 25 minutes to get your total levels of attention back, meaning that distractions not only serve as flow disrupters but also make getting back into that flow state take even longer. If you find yourself getting distracted often, try meditation every day as a way to practice focussing your mind on one thing.
Find your peak working time, and stick to it
Everybody has different times of the day when they are at their most productive. Are you an early riser or a night owl? Knowing the answer to this question is a perfect first step to achieving flow because if you hate early mornings, trying to get a challenging task done at 7 am might be too much of a struggle. Similarly, if you are up at 6 am every day and love getting things done early, starting a project at 10 pm that night may not be ideal.
The right kind of music is your friend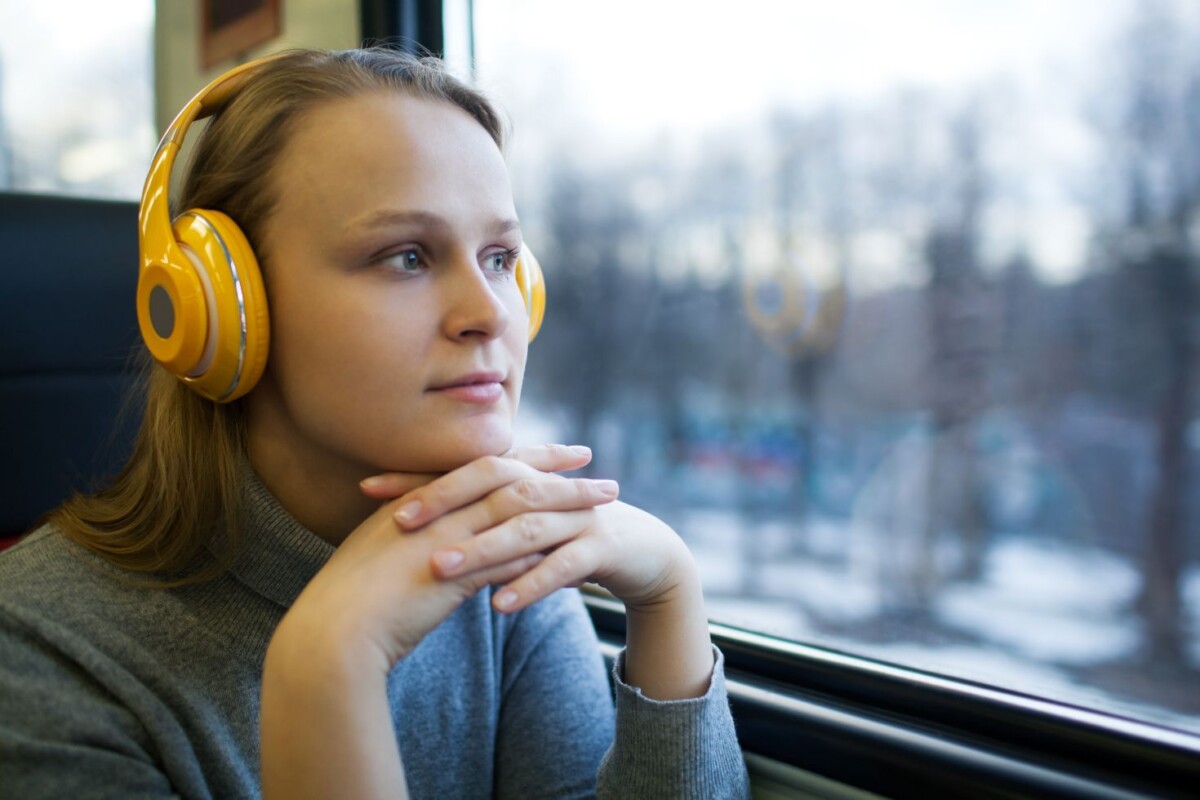 Yes, the RIGHT kind of music. I know that listening to Ariana Grande and Jay-Z is cool, but you will give yourself a lot more than 99 problems if you are listening to distracting music when you should be focussing. By the right music, I mean meditation music that will awaken your brainwaves.
Or music without any lyrics so that your thoughts are not disrupted. The real benefit of listening to music, particularly with earbuds, is that you are blocking out noises from the outside. With something playing in your ears, you prevent internal distractions (thinking of things other than work or daydreaming).
Hydrate, Hydrate and Hydrate
This is also a crucial element of getting into the flow state. Water is one of the best ways to keep yourself focused and stay concentrated. With the brain being 75% water and our bodies being mainly water, not drinking enough water is the equivalent of not putting petrol in a car; after a while, it will not run. Over time, if we fail to stay hydrated, we become more lethargic, sluggish and unfocussed, which are three characteristics that nobody wants to associate with flow.
Know what your end goal is
If you lack clarity on what you are looking to achieve, it will be more challenging to reach a flow state because you don't know what you are working toward. Having a specific target will allow you to focus your attention on working to achieve that target. Similarly, having a clear outcome or target will be more likely to eliminate distractions and procrastination.