The most effective designs tend to be the ones that are aesthetically pleasing and, at the same time, are functional. This can easily be achieved without much of a fuss and with as few resources as possible.
To prove that, we have listed down the top free graphic design websites that any graphic artist may use to their heart's content. Check them all out below!
Canva.com is a free online graphic design tool where you can create different kinds of projects – from birthday cards to social media profile cover pages. The site's main draw is an intuitively designed drag and drop user interface.
This website also has some premium features where users can purchase graphic design elements like icons, photos, and logos that can then be added to their final design projects. Completed design projects created through Canva can also be downloaded in different formats or file types depending on the user's preferences.
If you want to see multiple design choices before settling on the final one, Template.net may be the website for you. This site curates some of the best graphic design elements from logos and icons to business templates and other design templates. For every graphic design element you are looking for, Template.net will have a well-curated list of free and premium design templates for you.
The website also has a big collection of free business and graphic design templates that anybody can use for work or for school projects. Most of the templates available from Template.net are available in standard design formats like PSD, AI, or INDD template formats.
For those who want to follow pre-made templates when creating their own graphic design projects, crello may be the website you are looking for. This free online graphic design website allows you to choose from more than 30 design formats and millions of free and premium photos. You may then combine them to create animated designs or whatever design project you have in mind.
This graphic design website includes an editing tool that allows users to crop, adjust layers, transparency, filters, and blurs. Its built-in design tool also includes pre-made stickers and shapes that users may add to their own design creations.
For quick and easy graphic design projects, Snappa.com is the place to go. This online visual editor allows its users to create a variety for projects efficiently by first choosing a pre-made base template.
Users are then free to change up the templates depending on their preferences. But trust us, their pre-made graphic design templates can stand on their own so you may no longer need to edit the base template. For more image download and team collaboration options, you may also opt to upgrade to a paid version of Snappa.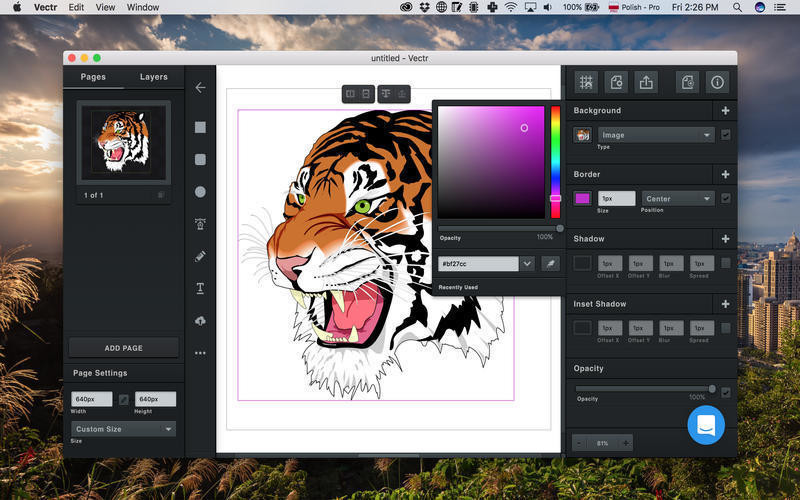 If you are working on vector graphics for a design project, check out Vectr.com. This free online vector editor is a simplified version of Photoshop. You can make most edits for vector graphics on this website without incurring an additional cost or having to download additional software. This free graphic design tool may also be downloaded on your computers so that you can access the editor online.
When using the online version of Vectr, each graphic design document you create will have its own unique URL. This allows real-time sharing of any project you are working on. This also means that whatever design you are working on online may be synced to the desktop version of the editing tool and vice versa.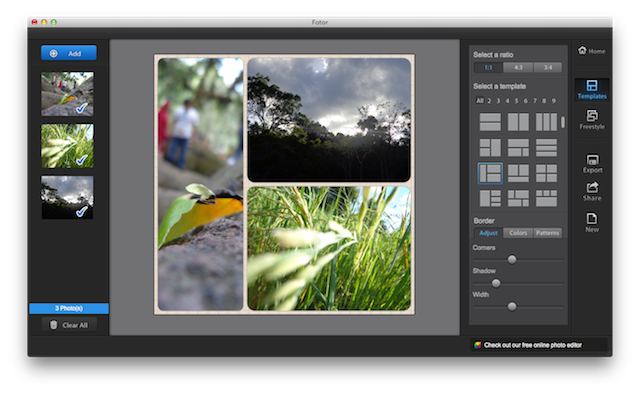 If you mainly want to edit photos for whatever project you are currently working on, Fotor should be one of your go-to sites. Fotor.com users can use the site to edit their own photos, create photo collages, and even to design different graphic design projects. This free tool is also available as a mobile and desktop app.
Looking for a free logo creation online tool? Free Logo Design might be the solution you are looking for. This free logo-making website creates logo designs quickly just after selecting the category or industry your company is in. Users can then customize the logo design template that they have chosen before downloading the completed logo design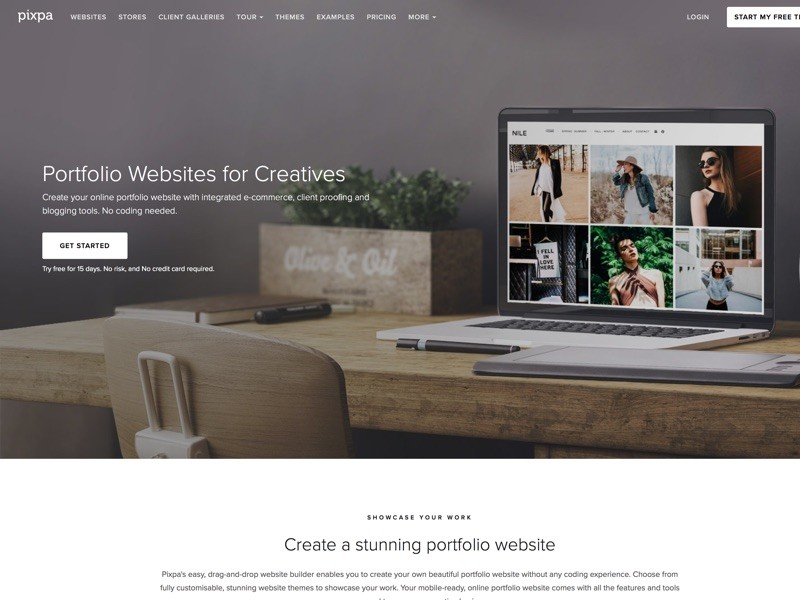 Pixpa.com is an online design website that is mainly geared for creatives and artists who wants to create their own portfolio websites. This online website builder offers a free 14-day trial that users can take advantage of while they test out the suitability of the editing service for their personal and business needs.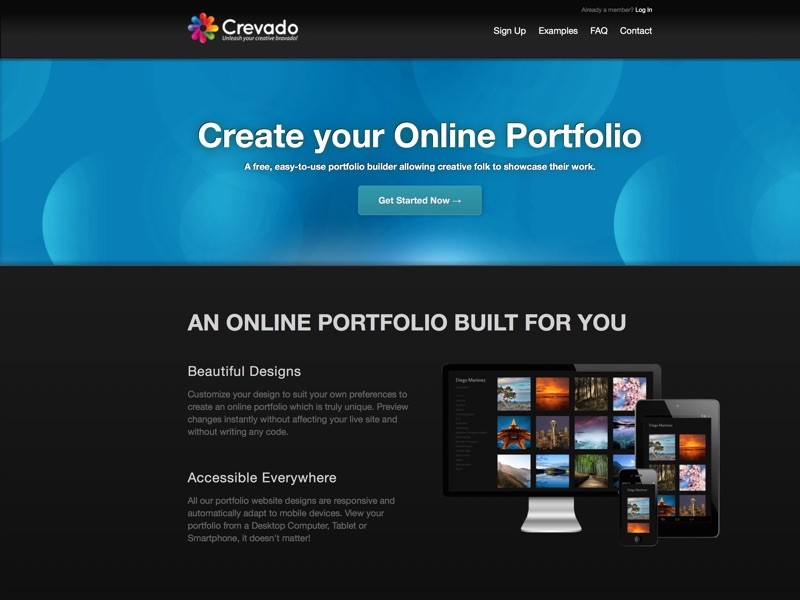 For those who want to create a portfolio website for free or at a fraction of the cost, try out crevado.com. This online tool will let you set up multiple galleries and pages to comprise your own portfolio website. Theme selection, web page creation, and management through crevado are very intuitive so anyone can quickly learn the ropes of creating the website that will truly showcase your work.
Users may also use their own domains for their crevado portfolio websites. The site also allows seamless Paypal and e-commerce integration so that creatives can easily sell their designs and artwork online.
Fotojet is a graphic design tool that can both be accessed online and be downloaded as a desktop application. With this website, users can create various graphic design projects, make collages, and edit images.
The site's template-based creation approach is advantageous for users who want to have a completed design project within a short period of time. And if you want to access its premium editing and design features, you may opt to upgrade to Fotojet Plus for an additional monthly fee.
Conclusion
All the graphic design websites included in this list are available for free (albeit some of them only allows free access up to a certain period of time). Nevertheless, they all still help graphic designers or anyone who want to create a specific design project make use of their time and skills more efficiently at a lesser to no cost at all.