Last Updated on April 5, 2023
Textures are easily one of my favorite additions to a photography project. You can use them to add detail in the background, give some depth to your vignette, or even overlay a certain color or tone on your images.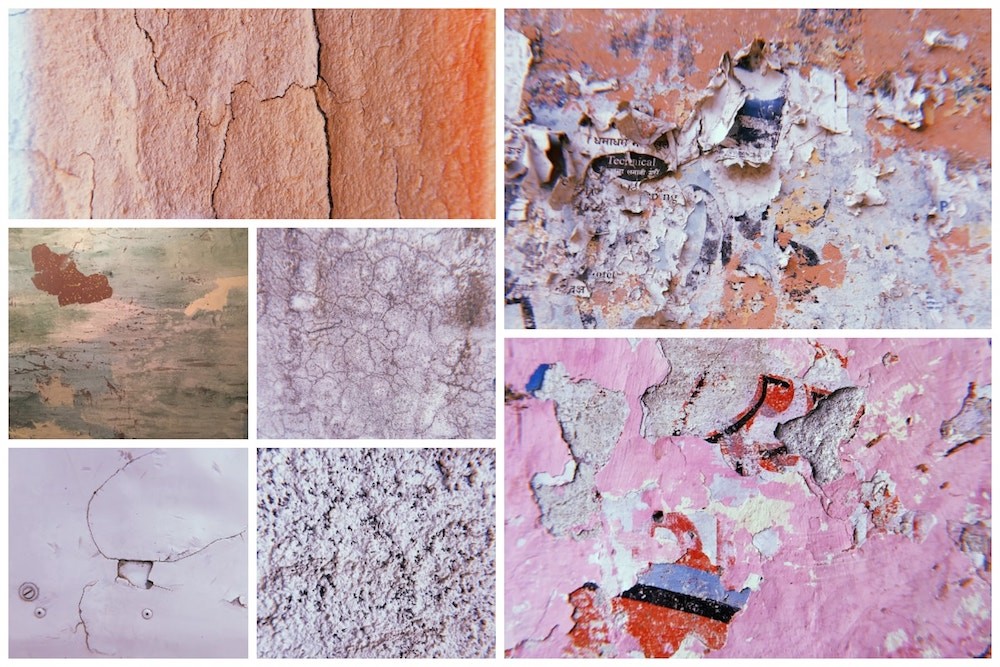 In this photo pack we bundled rad textures you can find only in India. These free vintage grunge textures will make a great addition to your next design project. The photo pack contains 7 (3264 x 2448px) photos. Download and try them out, you might be vastly surprised by the results. Enjoy!
Download Rad Vintage Textures Photo Pack