There are good, verified free VPNs for Google Chrome that you can use to protect yourself from cyber threats as well as boost your online anonymity and privacy. A virtual private network, or VPN for short, is an essential piece of cybersecurity software that cybersecurity experts believe everyone should use for their online protection. VPNs also come in many flavors for different uses and varying customers. You can get a VPN for your business, a VPN for your router, or a commercial VPN for use on your regular devices for anything from streaming to email. 
The issue is, the internet is filled with dangers such as viruses and scams nowadays. Direct attacks aside, simply downloading the wrong software that you believe to be genuine can spell disaster for your essential and sensitive stored files. VPNs allow us to surf the internet within an encrypted (randomized) tunnel that stops any interception and throws off big data harvesting algorithms.
VPNs have several benefits which usually are tied to premium software, however, sometimes a solid and reliable free VPN is all that you need! The information below will explain what Google Chrome browsers are for those that do not know, as well as what a VPN is. Finally, the article will look at the best free VPN for the Google Chrome browser which is possibly the most popular browser on Earth.
What Is the Google Chrome Browser?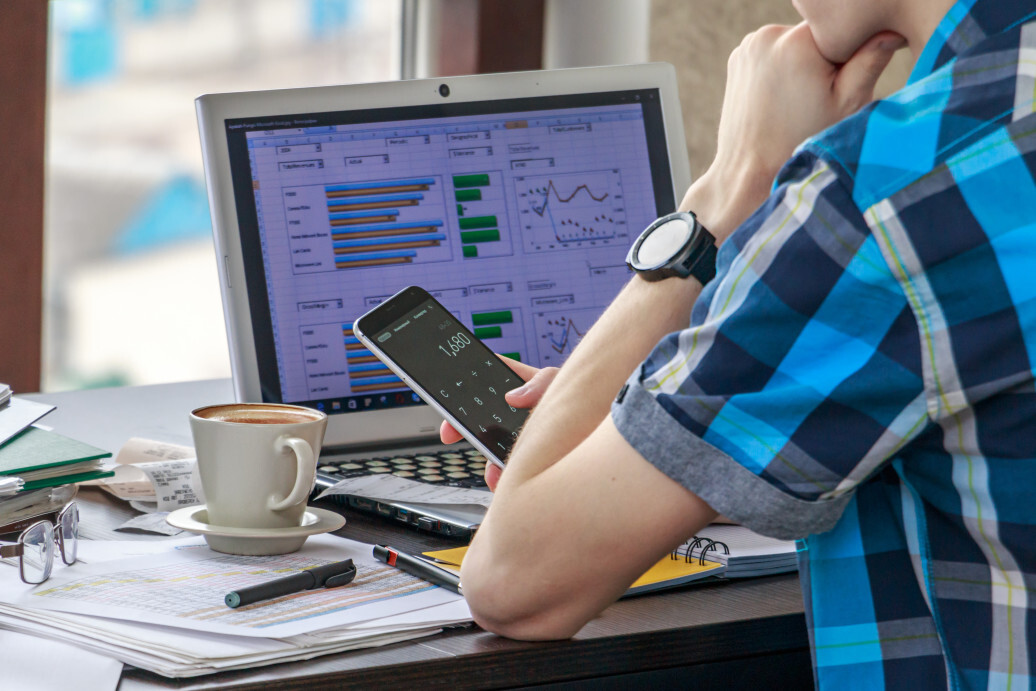 When the first attempts at Google Chrome were first published in 2008, browser technology was still in its infancy. Back then, Chrome utilized all of the contemporary improvements available at the time and gave users a rapid, smooth experience. Even though it only had 1% of the market at first, it eventually became the most used browser on the planet. Google's other project, Android, produces the most popular smartphones in the world!  
It is also important to note that Chrome OS is distinct from Google Chrome. While the latter is an operating system that runs a complete computer, the former is a web browser. Its name includes "OS," which stands for "operating system," as a result. Likely, Google Chrome won't be installed on your computer by default if you've never heard of it. You may have Microsoft's Edge on your Windows PC, for instance (which is by no means a bad browser).
Furthermore, the performance of Google Chrome is among the greatest available. It is speedy, simple to use, and offers a lot of customization options. Expect some cross-compatibility with the tech titan's other products as well. To keep track of your history and sync it with Chrome on your other devices, for instance, sign into Chrome using your Google account. Naturally, you can do this with your Gmail. 
Additionally, Chrome's engine, Chromium, is an open-source browser foundation. You can use it to create your personal browser since it is free for anyone to view and download. This implies that you will have a browser that is exclusive to you but has all the sophistication and power of Google Chrome. These are all great benefits of being in the Chrome ecosystem!
What Is a Free VPN and Why Go for It?
A Virtual Private Network or VPN is a type of network (internet and LAN) security software. It has been commercialized today and is available for download on your device. A VPN can encrypt all of the internet traffic coming in and out of your devices, as well as change your internet traffic address to throw off your location. 
For these reasons, VPNs are both a security and privacy tool. In the sense of privacy and anonymity, a VPN blocks others from viewing your browsing and detecting where you are located. A VPN can also be used for other tricks such as unblocking media, un-censoring the internet, and even tricking the website into giving you discounts.
A Selection of Free VPNs for Google Chrome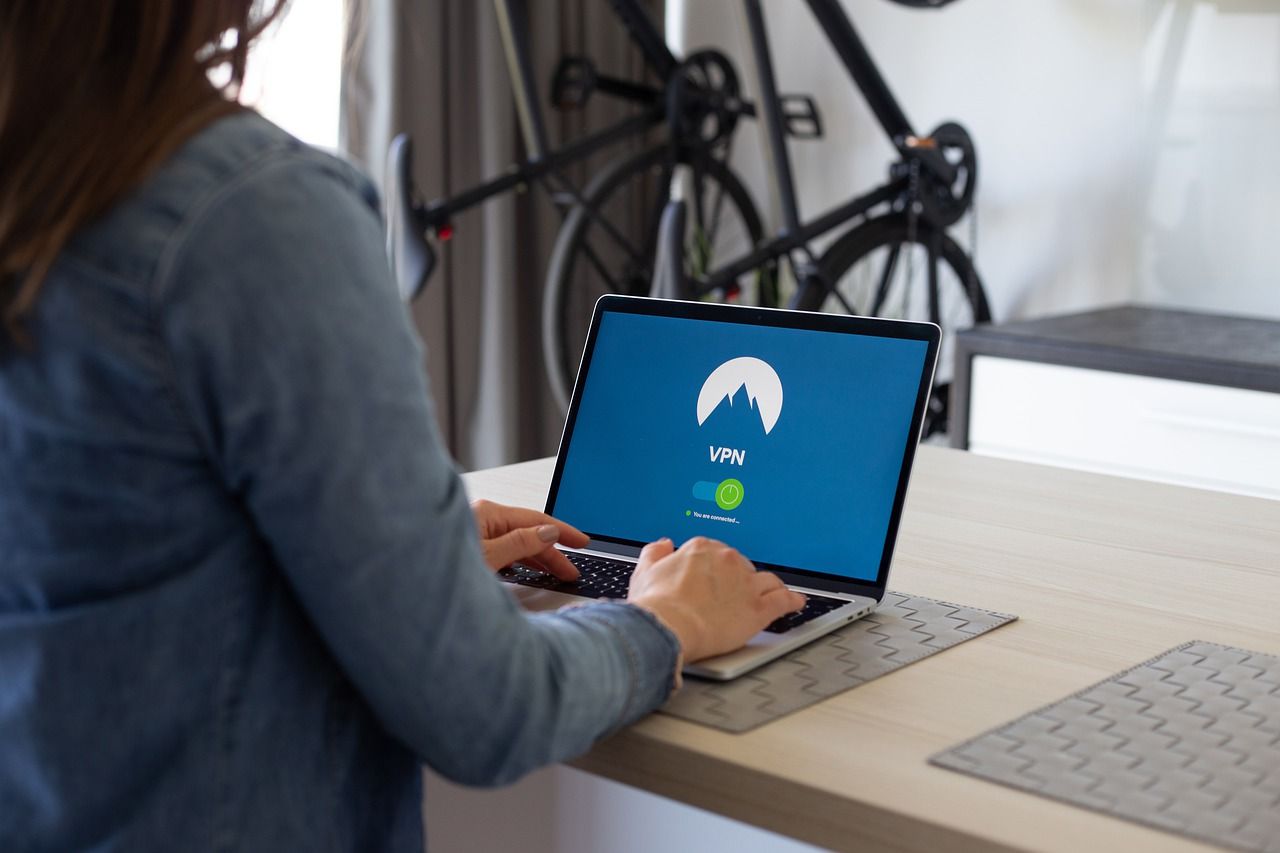 Unfortunately, free VPNs nearly universally include restrictions (like all free software). Because the service is free, VPN providers are unable or unwilling to offer it at the same level of quality as a commercial VPN (customer support, for instance). This is not the case for premium providers like NordVPN, ExpressVPN, Cyberghost, Surf Shark, and other established providers which charge a small fee every month to use their services.
However, it is still possible to get a reliable free VPN for Chrome. Hiding your IP address is sometimes essential, especially on Google's browser (Google is notorious for data collection). Here are some top picks;
ProtonVPN

Atlas VPN

Windscribe VPN

Hotspot Shield

Hide.me
These free VPNs for Google Chrome are legitimate and virus free. Yes, there will be limitations, however, you will be safe. Otherwise, avoid unsafe VPNs such as iNinja, Super, and Hoxx, among others. Other than that, you should avoid extension VPNs, i.e those that attach to your browser and are not dedicated applications. These have proven to be unstable and unsafe, overall.
However, if you must have an extension, look for quality. This means a well-known and community-approved provider's web extension. Do not download any third-party applications and ensure you get the software from the official provider's website. 
Furthermore, keep in mind that free VPNs have data restrictions, a small selection of server locations, and basic features usually lacking vital customer support. Free VPN Chrome extensions are likewise not intended for regular use, only the occasional Google search or scroll through social media is recommended. 
It is advisable that you pay for a premium-priced VPN in the long run if you're looking for a dependable VPN solution. You'll get access to a wider variety of servers and connections, customer support, more optional features, and typically no bandwidth limitations.
As such, real VPNs are affordable without sacrificing the security and dependability that you will not get for free. The consensus nowadays is that NordVPN is the premium choice that offers the most value for your money.