For many people, working from home is the dream, and getting the opportunity to be creative and write about things you like while getting paid for it? I mean it doesn't get any better! The problem is, the pool of freelance writers is so condensed in so many areas, that it is so difficult to get your name in the conversation and be heard!
I am by no means an expert in this field, for me, just like any other budding writer, it took luck and a lot of grit in order to land my first few jobs, but it is one of those unfortunate and necessary evils. You need writing experience to land a writing job, but you need a writing job to get writing experience…. right?  Well sort of.
There are a few ways that you can make finding that first job easier too, and I want to share them with you. On top of that, I will give a linked list with 40 websites or pages that you can go to in order to promote your writing and hopefully land that writing job, whether you are looking for your first writing job or your 50th, there will be something here for everyone. 
The list will be categorized based on specific sections, so that you can find your niche a little easier, they are:
General Freelance Platforms 

Blogging Platforms 

Tips, Jokes, or Stories

Travel Writing 

Poetry

Resume Writing or Editing 

Job Board Sites for Writing Jobs 
5 Tips for Finding your First Freelance Writing Job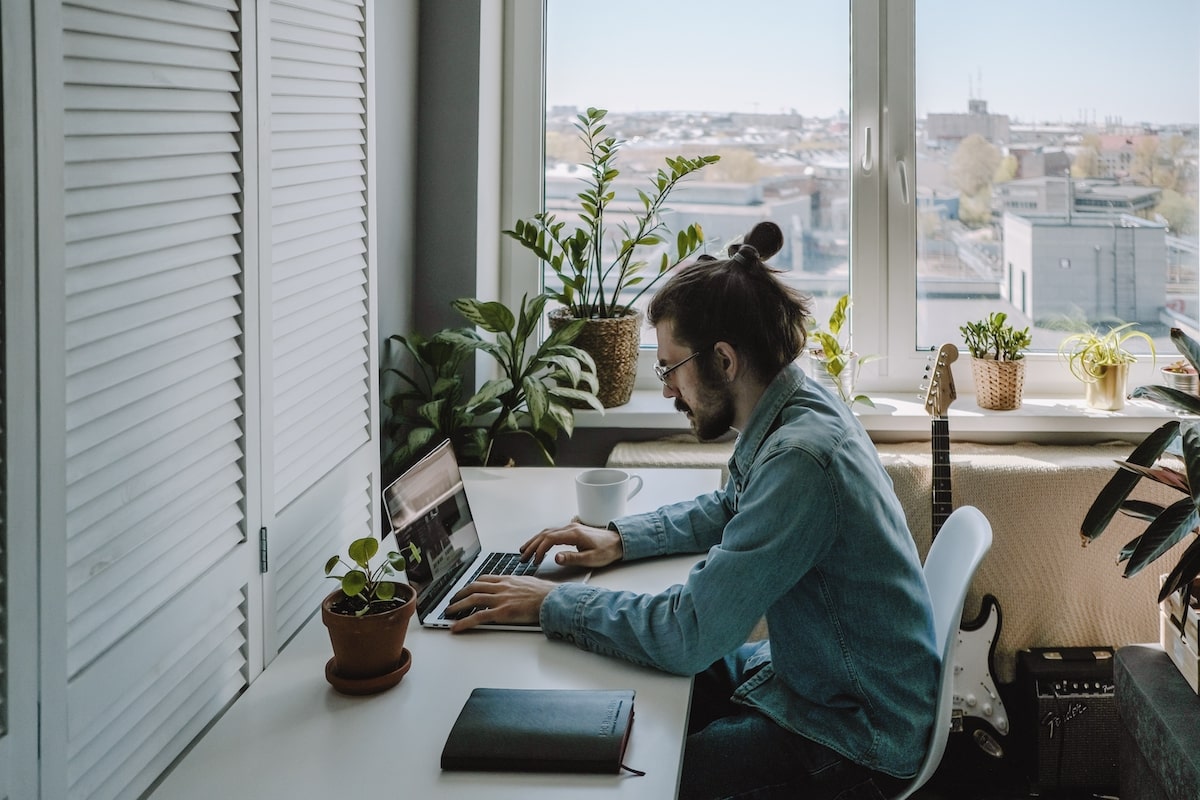 1. Build a Portfolio 
I can not stress enough how important this is to do. If you want to be taken seriously in any writing job, then you will need to be able to show your potential clients what you can do. A portfolio can be a collection of blogs that you have, it can include short stories, articles you have done or essays that you have written. Anything at all that you are happy with in regard to your writing should be included.
A good portfolio will have a diverse range of works and will showcase your style. I personally use an online portfolio called Journo Portfolio, which allows me to have my own page with all of my works, but a portfolio can just as easily be a folder on your laptop or on a google drive.
The most important thing to remember is that you can start one at any time and don't need to be hired as a freelance writer to make a great portfolio. A writing portfolio is like a CV to potential writing employers, so make it show your potential. 
2. Cold Pitching 
If you have the time and the will, then this is a brilliant way to land potential gigs that nobody else would even think of! Cold pitching is basically where you contact small businesses, bloggers, entrepreneurs or startups and tell them how you can help to grow or expand their business through your writing.
Perhaps you can pitch the idea of you starting a blog for them or optimizing their Twitter with your content. I have cold pitched, to varying degrees of success, but in the pitches where I was most successful, I made sure to include these three things, 1. How I found them, 2. Who I am and what I can do, 3. How my work and my abilities can help them. Remember, when cold pitching, it is all about you can help them, not how they can help you. 
3. Guest Post 
Looking to grow your portfolio and get your writing seen by thousands of people? Well, have I got the answer for you! Guest posting will not be a paid gig, but simply typing "write for us" into Google, will leave you with hundreds of blog sites or websites that are looking for guest writers to write a piece for them. The beauty of this, is that you get to write something for an established blog or site that can go into your portfolio, and you could also land potential clients who view and like your work. It's a win-win. 
4. Social Media is your friend
You have so many tools that will help you to connect at your fingertips, so never be afraid to utilize them! Set up a professional writing Instagram or Twitter that is separate to your personal one and follow your favorite writers to gain inspiration. Follow and get updates on job boards and share/promote your services to people that you know! 
5. Pitch to and Utilize Job Boards 
Responding to job adverts on boards is the safest bet for securing quality jobs. You can find full time and part time content writing or editing jobs that cater to a range of experience levels. What makes a job board better than many freelance platforms is that you won't have to try and outbid other writers. On boards, the company will offer a rate and you are called for interview or hired based on your CV or your portfolio. 
The List 
General Freelance Platforms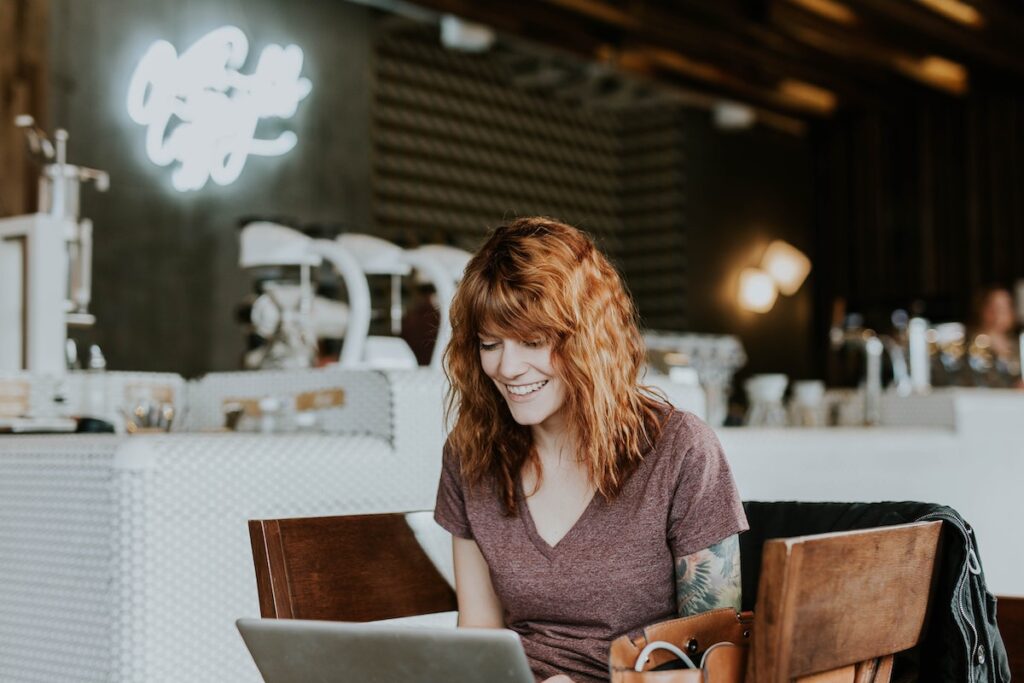 These websites or services are your one-size-fits-all freelance writing services. Here you will usually bid or offer a service for a particular writing job, the gig can be any kind of writing and you will usually have to make a bid on a job. Many jobs will have 20-50+ offers though, so you will need to be quick and stand out
Blogging Platforms 
Many of the blogging platforms below are a great place to find a niche and begin writing for money on things that you enjoy or have a passion for. There are thousands of blogs on the internet in all different areas. Some of them pay once the article is published (or if it is), some pay per word, some per article and some offer fixed rates, it is all about finding the right fit. Here are a few to get you started.
Tips, Jokes, or Stories 
Have a good joke or a helpful set of tips, or a funny story? Maybe you can get paid to write them! Magazines are always looking for little titbits from writers and this is a brilliant way to add to your portfolio. Claiming that you have work that was published in a magazine will really help boost your credibility on the writing scene.
Travel Writing 
Do you like to travel and write? Who doesn't! What better way to get paid than to travel and write about it. Here are some sites that might be of use to you: 
Poetry
Do you like to write poems? Maybe you can have them published online and get paid for them! For many writers, poetry can be deeply personal, but for those that want to make money in the writing industry, this can be an effective way to do so! 
Resume Writing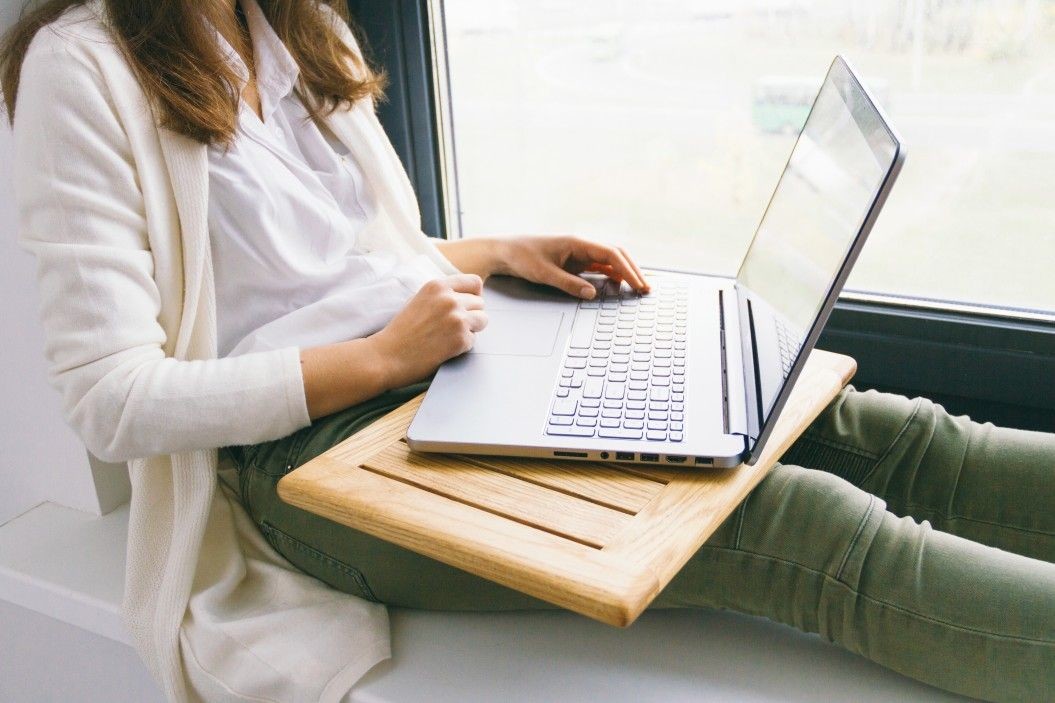 Are you good at writing resumes? Maybe you have been a manager or have dealt with resumes before, so you know what a good resume should have. Use this to your advantage and enquire to these sites about writing resumes for people that need help! 
Job Board Sites 
As mentioned earlier, job board sites can be the most effective means to get your first writing job, jobs are uploaded every day, so be sure to have alerts switched on and a professional resume, cover letter and your writing portfolio on standby.