So you don't want to commit the rest of your life to slaving away at some hopelessly boring job? Consider trying your hand at any of the following fun careers:
Comedian
Comedians get paid to make others howl uncontrollably with laughter. Could there even be a job more fun than that?
How to Become a Comedian
There isn't any known set-in-stone path to success for comedians. The famous American comedian Jerry Seinfeld was successful because he followed through on his decision to write a joke a day. You could take that approach, too, and it would probably work for you.
Before COVID-19, it was common for comedians to do stand-up comedy routines at various comedy clubs, bars, pubs, and universities. Thanks to draconian COVID-19 lockdowns, these are not necessarily viable options right now. Instead of attempting to go this route, we suggest combining your comedic aspirations with fun career option #2, which we'll get to next: social media influencer.
Social Media Influencer
Social media influencers are people who have large followings on one or more popular social media platforms such as Youtube, Instagram, or Facebook. However, having a large following, on its own, doesn't usually translate to being able to earn a living as an influencer. Social media influencers also have to be able to leverage that attention in some way. Often, they have sponsors who will pay them to promote a product or service to their audience. In some cases, they create their own products or services to sell to their fans and followers.
Social media influencers can do just about anything, as long as there are people who'd be interested in viewing their content. They can be comedians, musicians, photographers, fashion models, DIY enthusiasts, sailors, or educators. There are even influencers who are kids; they attract their audiences by reviewing the latest cool toys.
How to Become a Social Media Influencer
You'll most likely have to get proficient with at least one form of media to earn money as a social media influencer. The other alternative would be to hire someone, like a proficient photographer, to help you create the content you'll post on social media. You could study photography or videography, which are two types of media that social media influencers commonly use. It's also possible to become a social media influencer if you are a good writer, and you share your work via blogs and written social media posts.
Ethical Hacker
Organizations of all kinds — governments, charities, corporations, and small businesses — are under threat from criminal hackers who seek to exploit vulnerabilities in their online presence. Ethical hackers, also sometimes known as cybersecurity experts or penetration testers, can help them to understand where their vulnerabilities are, and fix them before criminal hackers have a chance to exploit them.
There are different possible ways to become an ethical hacker. Some ethical hackers are self-taught. Others earn a degree in IT or cybersecurity. There are also a number of certification programs that teach cybersecurity and ethical hacking skills.
Corporate Trainer or Enterprise Trainer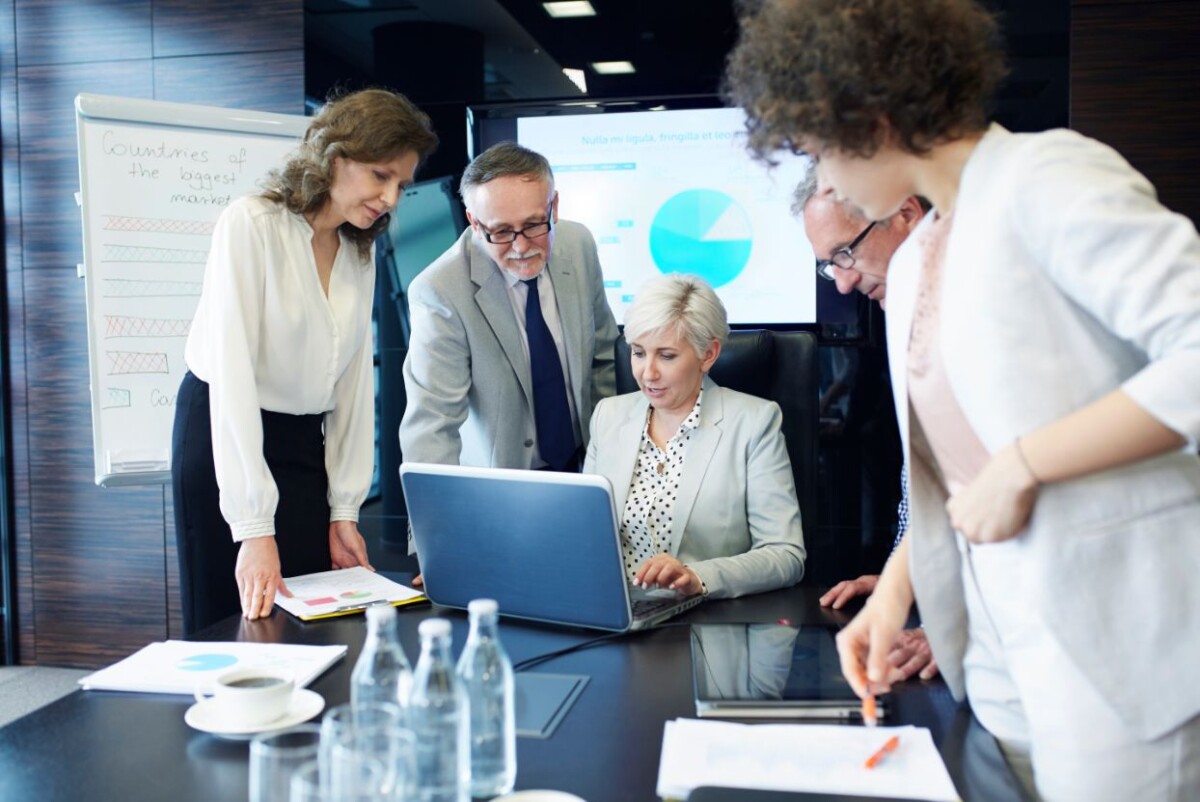 Corporate and enterprise trainers train others to help them acquire a marketable set of skills. If you're a people person, and you enjoy helping motivate others to succeed, this could be considered a fun job that would allow you to utilize your talents and help others learn how to do their best work.
The specifics of this role could vary somewhat depending on the employer and your location. In Australia, there's a phenomenon known as enterprise registered training organizations (RTOs); these are organizations that have a main business other than training, but they are able to receive accreditation for delivering training qualifications to their own workers. Frequently, enterprise trainers and assessors are hired directly by enterprise registered training organizations (RTOs), but it is also possible for trainers to make an auspice arrangement with an RTO they want to work with.
How to Become an Enterprise Trainer
The best pathway to this career depends on where you live. In the UK, corporate trainers typically hold a university degree in a relevant subject such as corporate training or human resources. In Australia, enterprise trainers would typically earn a certificate IV in training and assessment, although university could also potentially be a viable pathway for some types of corporate training roles.
Video Game Designer
Video game designers typically work in teams to create fun video game stories, characters, settings, and rules for play. There could be artists, multimedia designers, animators, programmers, and musicians who all work together to create the total sensory experience that encompasses a video game.
How to Become a Video-Game Designer
Employers tend to favor candidates who hold at least a bachelor's degree in a relevant specialization such as video game design, animation, computer science, or computer programming.
Oenologist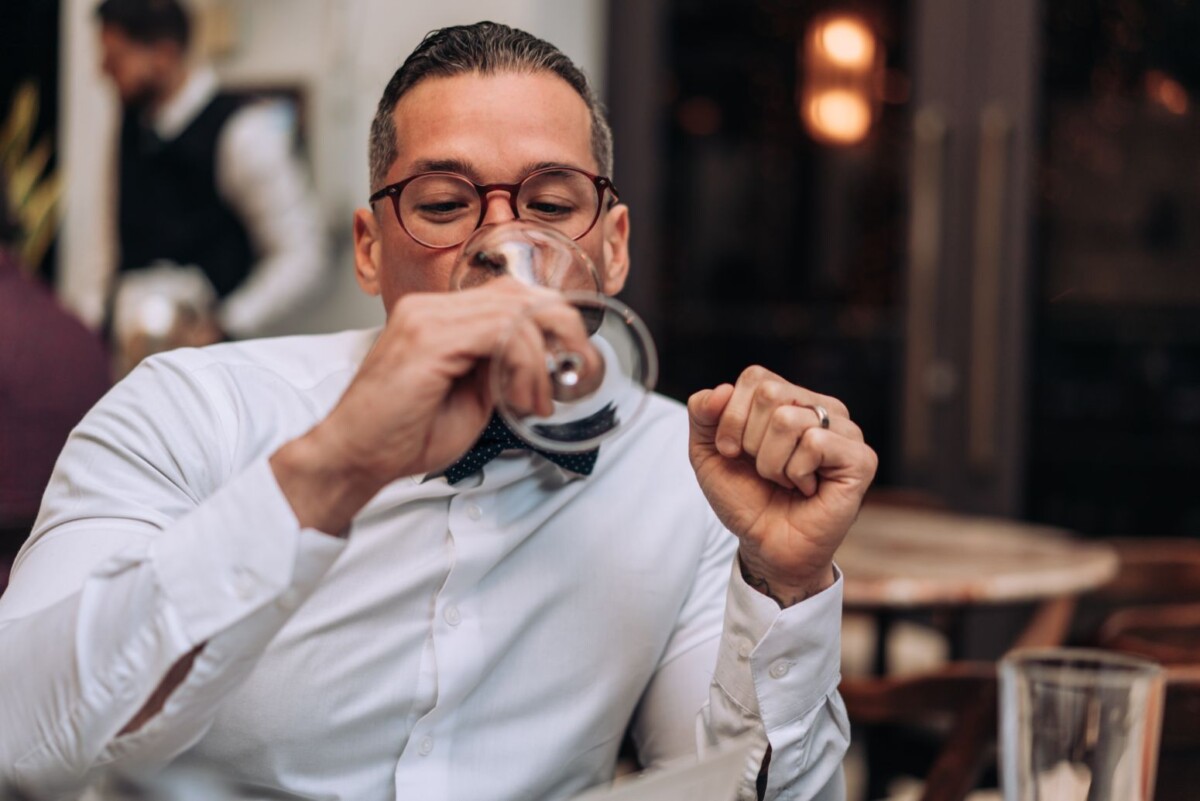 An oenologist is a person who's able to oversee the fermentation process necessary for transforming grapes into salable wines. Becoming an oenologist requires a multifaceted skill set that could include knowledge of harvesting grapes, creating new wine blends, bottling wine, marketing products, and sales.
How to Become an Oenologist
This role typically requires at least a bachelor's degree in a relevant subject such as viticulture, horticulture, enology, or food science.
The jobs listed above are ones that seem like they'd be heaps of fun, but would also remain relatively viable options for finding work in the age of COVID-19. There are a few other fun career choices that we'd have recommended before COVID-19 became a problem, like a sommelier, food critic, chef, and ski instructor. Those would be fun if there were a guaranteed future job market for them, but being unemployed isn't particularly fun if you're broke and desperate for money. The jury is out on how long it will be before those could be realistically viable career choices for newcomers again.
These aren't, of course, the only possibilities for fun jobs. The truth is, everyone's idea of fun is a bit different. Could be that you'd find it fun to be a doctor, attorney, or data scientist. Obviously, whatever your idea of a fun job is, that's the one you'd want to pursue, whether or not the job is one that made this list.