Last Updated on July 23, 2021
Now that we are all starting to get back to normal and being out and about, personal safety is something none of us should neglect. Being mindful of safety is true of our homes as it is of ourselves once we get back to work and leisure activities, including nightlife. Let's look at some of the modern technology and devices we can employ to help keep us safe as we get used to life once more.
Home Alarm System
We have had home alarm systems for a long time now. The difference now is the staggering amount of choice we have with different providers and technologies on display. Gone are the days when a home alarm would be a loud noise triggered when an intruder enters the property. We can choose from a wide variety of features, from simple motion detectors to cameras hooked up to the cloud, allowing remote recording of all activity. We can even check via our smartphone what's going on at the property via an online video link. If it is a real problem, police can be quickly notified, and if not, we can reset the system. 
Smart Doorbell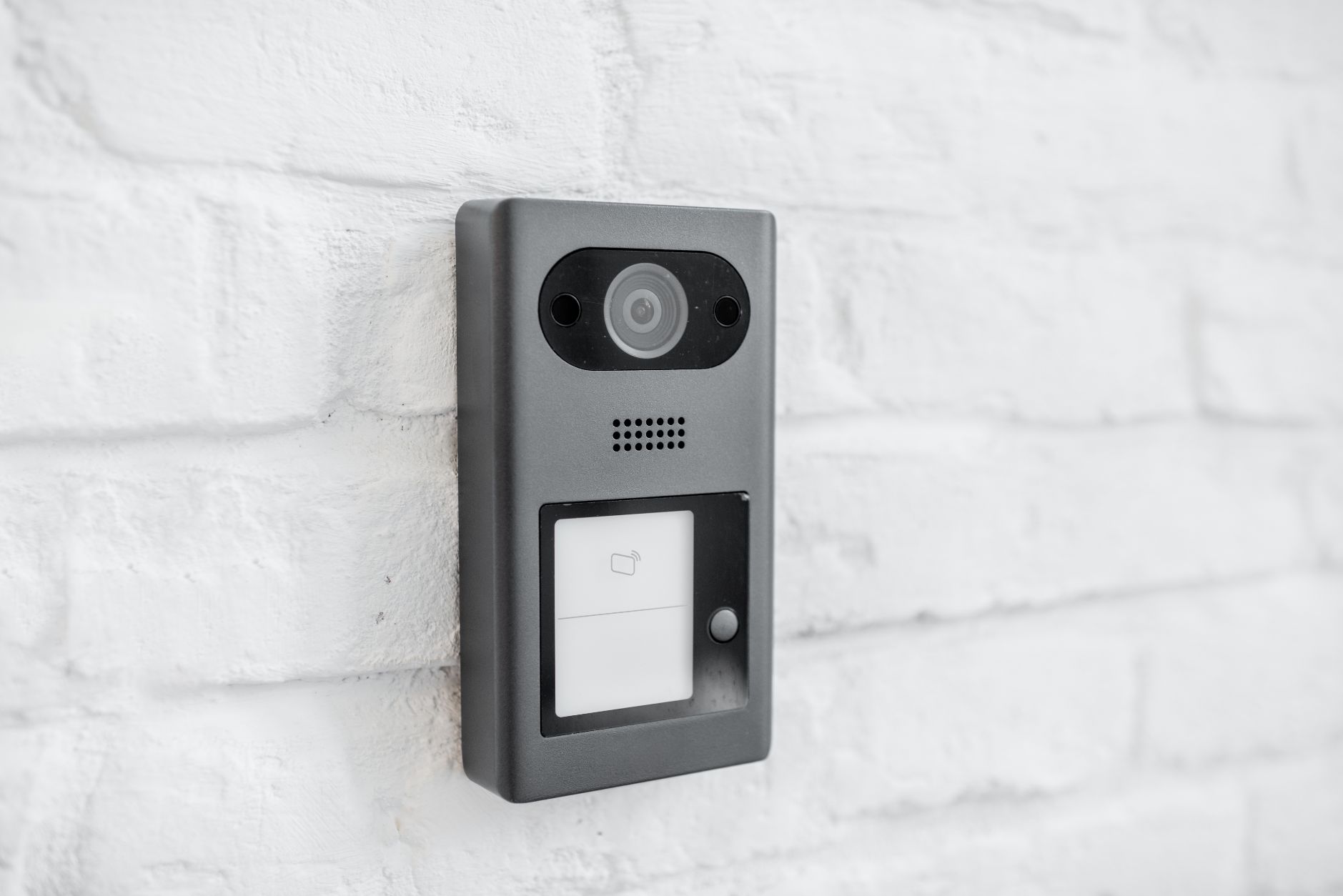 Like the home alarm system, we can get a smart doorbell, where we can see real-time activity on our doorstep. As well as helping with security, we can interact with anyone coming to the door, and give instructions to visitors and deliver drivers. It helps if any suspicious characters are hanging around or checking out your property without permission.
Gun
Although often a controversial topic of conversation, being a gun owner remains one of the most popular home defense and intruder deterrent options for Americans. Debates aside, and assuming you are comfortable with guns for protection, what is the best gun option? Most owners go for the simple handgun as it's smaller, easier to store, and can be easier to operate than many rifles and semi-automatic weapons.
No matter what you choose, be aware of gun safety and storage and be a responsible gun owner. There are numerous courses run all over the country, and it's easy to find them online. Another consideration is how and where to store your weapons? A balance between safety, security, and ease of access is essential. It's no good having your guns in a safe room in the basement if you are awoken in the middle of the night by an intruder. It would make sense to have a gun safe in the bedroom, near your bed. My favorite type opens with fingerprint recognition to avoid forgetting the code in a stressful situation. 
Personal Alarm
In the event of being accosted in the middle of the street, it's essential to alert others and the authorities of the need for help and assistance. Traditionally, personal alarms could be as simple as a whistle or alarm, often referred to as a rape alarm. As with most other things, personal alarms have come a long way with technological advancements.
Modern alarms have all sorts of features, including notifying others if you are in trouble. Alarms can monitor children in case they're getting lost, or worse, are the victim of an abduction attempt. There is a huge market in alarms for the elderly, which in the case of a fall, or stroke help can be sought automatically. So we can see there are a variety of themes on the same item, and it's important to get the correct device for your needs.
Sprays
A classic method of self-defense is to use a spray to incapacitate attackers. These products are most often referred to as pepper sprays, although the exact ingredients will differ depending on the supplier. If you are purchasing online, it's important to ensure that the spray complies with local and national legislation. Check the law, as not all sprays are allowed everywhere. Again, how accessible your spray is in case of emergency is important; if it is hidden away at the bottom of your bag, it is not going to be of much use in the event of a mugging.
Tasers
A handheld taser is another device often used to disable an attacker. It is more effective than sprays and alarms where a very forceful or persistent attacker is intent on doing you harm, but stops short of the seriousness and potentially deadly nature of a handgun. These handy devices work by delivering a short but extremely high voltage burst of electricity to an assailant.
Although a stun gun is simple to use, it is important to get the correct training and become familiar with your device. Incorrect use could prevent effective protection in a threatening situation, or worse, and you could end up hurting yourself. Take the time to familiarize yourself with the different types of taxer on the market, and find the one most suitable for you. 
Smart-Phone
Almost everyone has a smartphone these days, and in addition to many of the devices discussed in this article, there are free apps that can help keep us all safe in everyday life. Take something as simple as going hiking; there are weather apps and GPS navigation apps that can ensure we know where we are going and avoid tricky situations.
Even if we do end up getting lost, apps can help us find our way or notify the emergency services of our location. Take the what3words app, which has divided the world into 3m segments, each identified by a three-word code. There is no denying it, but smartphones have made much of our lives safer.
Smart Jewelry 
One final innovation that we had to put into this article is smart jewelry. Seemingly normal-looking pieces of jewelry with one subtle difference. There is a computer chip and GPS tracking device hidden within. In the event of a dangerous situation, the user activates a hidden button on the item, and it relays their situation and position to the police or friends. It's amazing to think such secret agent-style technology is available to everyone these days.