Last Updated on August 30, 2022
Instagram differs from most social media platforms in that the focus of the site is images. People want a break from the text found on most sites today, and Instagram provides this relief. However, an Instagram page is only effective when it gets attention. How can a business owner ensure their page gets the notice it deserves? 

Develop a Strategy
Many people never develop a strategy initially and it hurts them in the long run. For those that do have a strategy in place, they never update it. Business owners must constantly fine-tune their Instagram strategies. Developing this strategy needs to go beyond posting an occasional picture on the site. 
When creating this strategy, the business owner must consider all marketing opportunities available on the site. For example, they may choose to purchase Instagram likes to draw more attention to the site. For those who wish to use this method, try buzzoid.com. However, the owner must also have a plan in place to grow the page's organic following. This is where the strategy comes into play.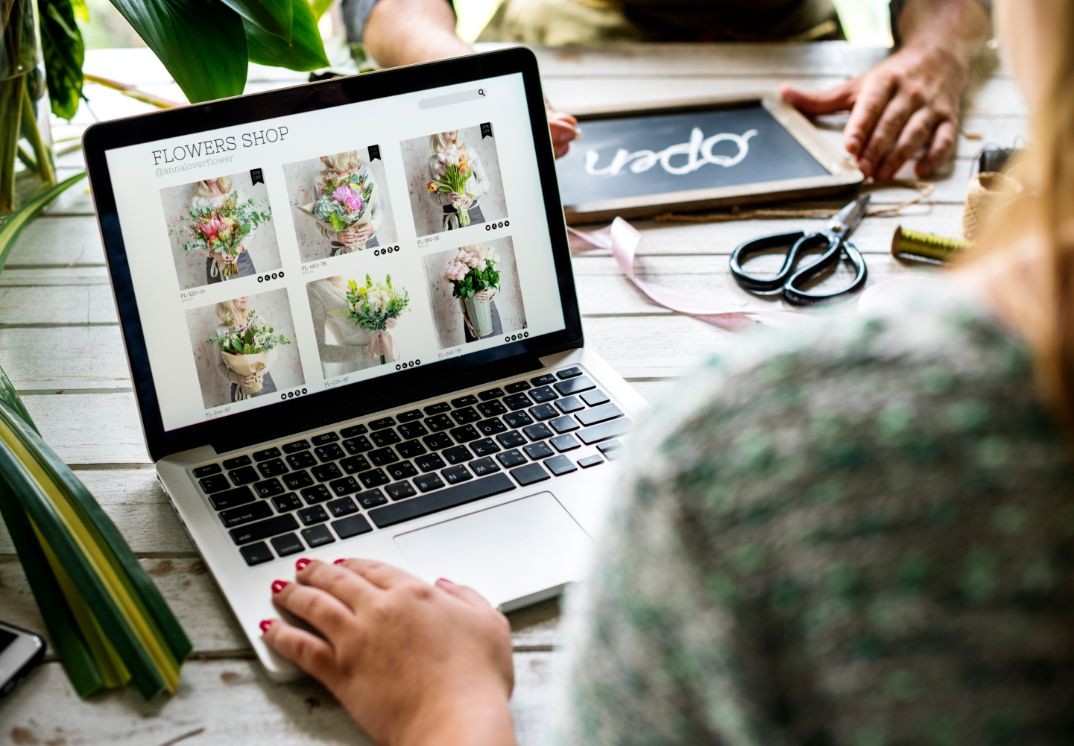 The business owner needs to know what posts get the most engagement and learn if there is a pattern with regard to when the posts are published. Certain days of the week and specific times of the day may be popular with followers. The owner must know this. 
In addition, the owner should know when sponsored posts are needed and what posts lead to the viewer visiting the company's website. Finally, the page owner needs to have metrics in place to determine which posts are effective and conduct tests to see how and where improvements are needed. 
Engage with Visitors
People don't visit Instagram to have a conversation with others. Nevertheless, they still want to be acknowledged when they leave a comment or like a post. This shows the business cares about its followers and requires nothing more than a short response to a comment left by someone or an emoji when someone likes a post. 
Nevertheless, if a customer leaves a detailed comment or shares an experience, a longer response is required. Acknowledging the consumer could turn them into a paying customer. Treat this comment as if it is a viable lead that needs to be converted. When responding to the comment, include the @ before their name. This sends them a notification that a response has been posted. 
Make It Unique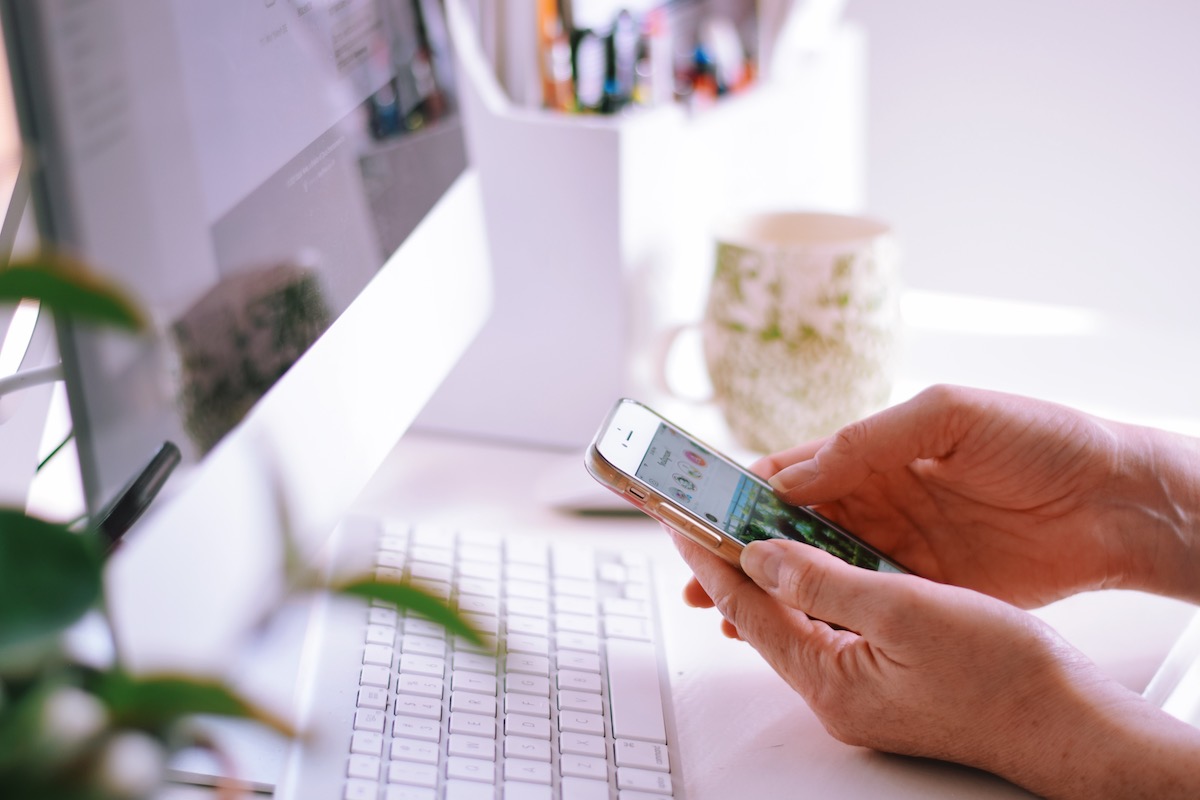 Brands often post a quote on Instagram with a blank background. While the quote may speak to the brand's values and visions, this image may not capture a viewer's eye. Use the quote but place it over an image of the brand logo or a product the company offers. The viewer will pay more attention to this. 
Avoid using Google stock images for the same reason. The Instagram user may see the image and quote and simply pass it by. They don't see anything that grabs their attention so they keep scrolling. This is of no help to the business because they don't gain a follower or get more brand visibility. 
Encourage Website Visits
Instagram is a way to connect with new people. However, to further the relationship, a business owner should encourage Instagram followers to visit the brand's website. While a link cannot be added to an Instagram post, the caption can encourage the reader to visit the website through the link found in the page bio. 
Have this link direct them to a customized Instagram landing page. When they arrive on this page, encourage them to take action. For example, offer a free eBook to individuals who arrive at the site through Instagram or encourage them to download a free app. When a site provides a visitor with something of value for their time, they are more likely to return. 
Don't Share Too Much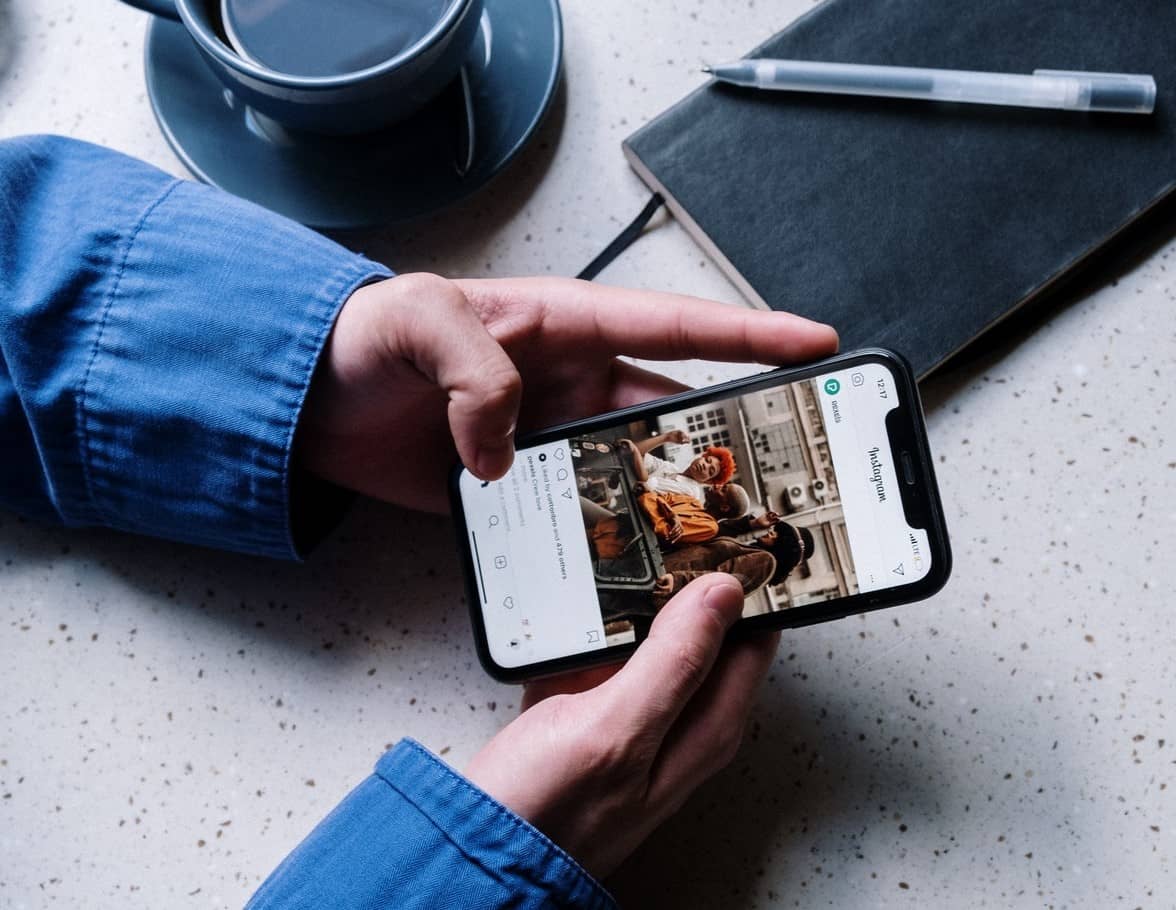 Business owners often post the same images on Facebook, Twitter, and Instagram. While it never hurts to share the same image on multiple sites, don't do so with every image. When a follower sees the same image on multiple sites, they may choose to unfollow the brand on one or more of these sites. Why should they when they see the same things on all? 
Use multiple tactics to gain more followers on Instagram. Quality remains the key to drawing people in. Once they arrive on the Instagram page, ensure they have appealing images to view. In addition, post new content consistently. They will return to the site to see what is new if they see the business remains active on the platform. 
However, don't overlook other methods when working to increase an Instagram following. Implement a comprehensive hashtag strategy to ensure the business can be found by the target audience. Engage with visitors on the page and ensure they feel as if they are valued. Consumers have options today. It falls on the business to entice people to spend money with their organizations. An effective Instagram strategy is always helpful in achieving this goal.