Last Updated on September 24, 2021
Cryptocurrencies have been a worldwide phenomenon for a very long time. As a result, industries are looking for innovative ways of including this revolutionary technology into their key services and products. To be specific, online gaming has become the pivotal breeding ground for interesting innovation. Developers, all over the world, are focusing on inventing new methods to utilize cryptos to trade in gaming products, unlock characters, art, and much more. In short, this type of convergence of the real with the virtual has never looked so perfect!
In the past few decades, video games have highly evolved. In fact, the global market of gaming has evolved to the extent that the gaming market was valued at 174.80 billion USD in 2020. Experts predict this value to skyrocket to 315.40 billion USD by the time it is 2026. While there are numerous games to earn crypto, the names of the biggest video game companies are Microsoft, Nintendo, Tencent, and Sony. Each of these generates an average revenue of 10 billion dollars. 
GameFi – The hottest new trend in the crypto industry
GameFi is one of the best new trends that has emerged in the crypto industry. This is a perfect blend of DeFi, or Decentralized Finance, and NFTs, or non-fungible tokens, with crypto-based online games. 
Unlike other conventional digital games that run on a pay-to-win model that permit players to buy upgrades to be used as an edge above other players, GameFi incorporates the 'play-to-earn' model by including play to earn crypto games. There are many play to earn crypto games in 2021 that offer the best opportunities for gamers to make money. The procedure includes letting players earn monetary incentives to play a game and proceed through its levels. This has given many gamers a full-time opportunity to make money.
How does the system work?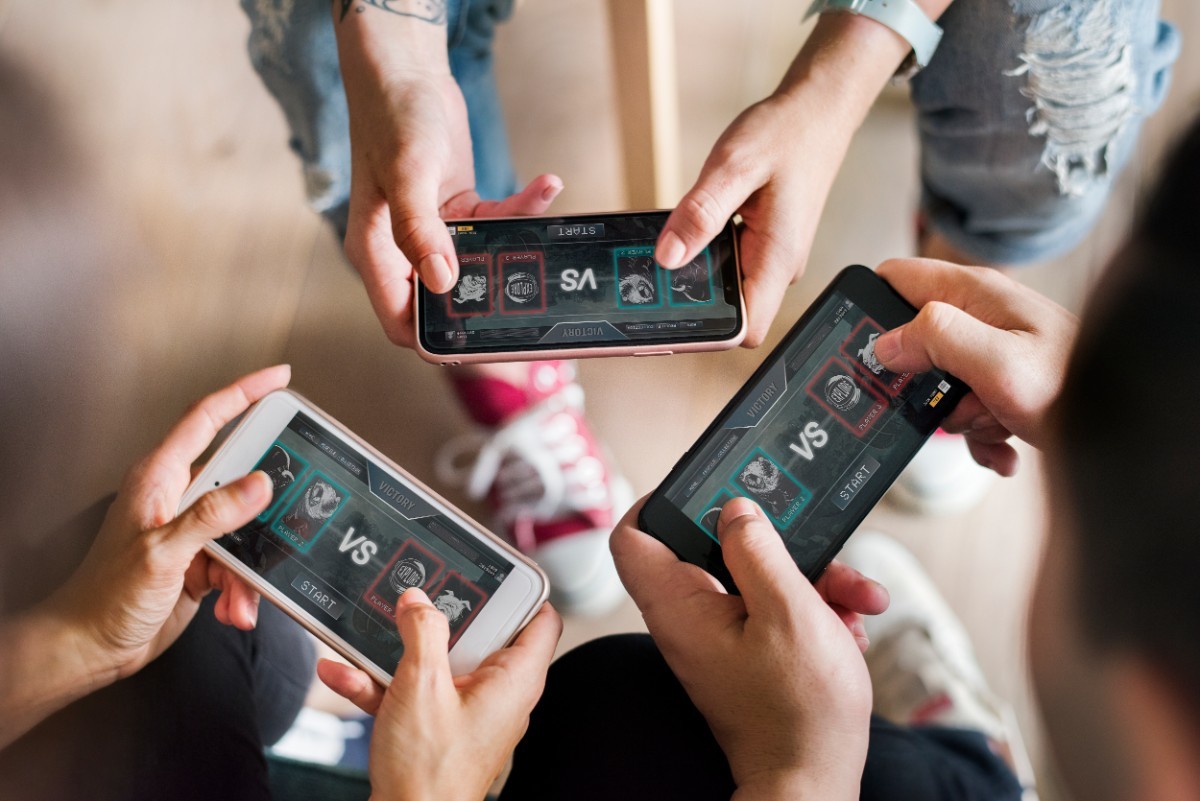 The objects collected, or earned, in these play to earn crypto games are digital tokens, or NFTs, that are leveraged to become the owner's personal intangible and scarce items. These items are similar to objects like avatars, land, weapons, costumes, and gold bars. As players accrue such items through playing games, they simultaneously get an option to trade them with other gamers in digital marketplaces for various NFTs or even sell them in lieu of cryptos. 
How do they keep a track record of what each player owns? The cryptocurrency and NFT transaction data is carefully stored within the public blockchain to maintain a track record. This is a kind of online record-keeping technology that is done by a network of computers throughout the world. Once you use this technology in gaming, you get several benefits, such as:
Players can give proof of owning the in-game items

There is no question of experiencing failure as players don't have the risk of losing track of their ownership in case the gaming company goes through any technical glitches. 

The objects gathered during gameplay can't be damaged, removed, or counterfeited

Game-native cryptocurrencies can be received or sent without the requirement of intermediary settlement, custody, or clearing
What do you need to play to make money?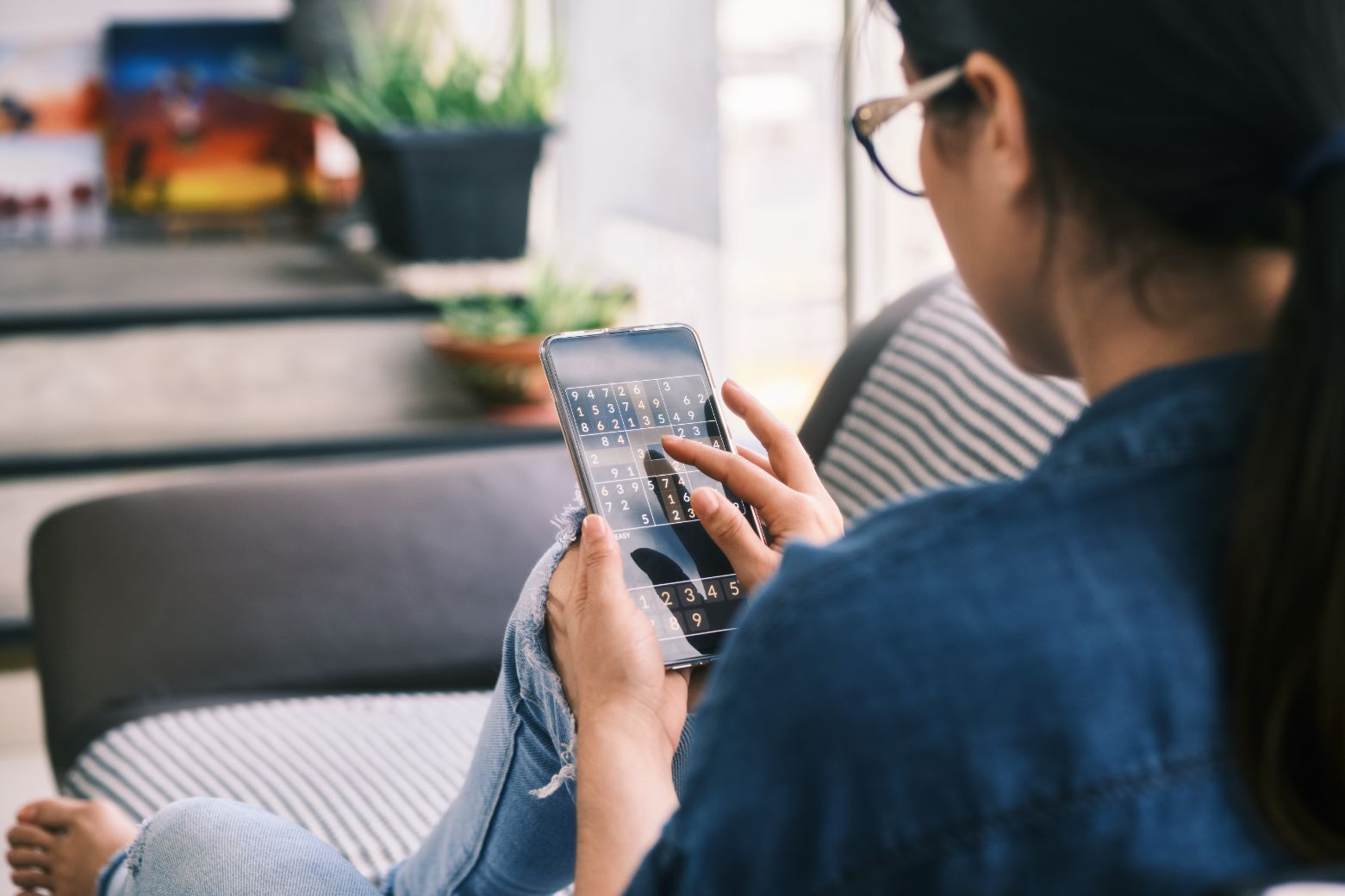 In order to earn crypto while playing games, you are supposed to do the following:
Build a crypto wallet

: To store NFTs and virtual currencies and make further transactions while playing games, you need a crypto wallet. The type of wallet you need will be based on the blockchain on which the game was built. 

Have a pre-funded wallet

: You'll be required to pre-fund your cryptocurrency wallet with a specific cryptocurrency to buy starting items which will allow you to move on to playing the game. For instance, Cryptoblades demands users to download MetaMask, buy BNB and exchange it for the native crypto of the game, SKILL. 

Buy starter items

: The GameFi games can be downloaded free of cost. Nevertheless, there are many that require players to buy characters, decks of cards, crypto tokens, or upgrades for starting the game. 
The Best GameFi games in the market
Here is a checklist of the 4 most popular play to earn crypto games. 
ALIEN WORLDS
In Alien World, players start the game in a universe that comprises numerous planets. The games have to fight against each other for limited resources and mine the native cryptocurrency of the game, TLM (Trillium). Players may also battle each other, move on for quests as well as,earn added income by renting out the land. They have a monthly user base of 1,000,000. You just need to purchase NFT game cards to start off with this game. 
AXIE INFINITY
Axie Infinity offers you a Pokemon-inspired universe where you can purchase, take good care of,  and trade digital monsters known as 'Axies.' This is a gaming company that runs its own sidechain so as to optimize gameplay and scale profits effectively. This game has a pretty high potential of earning money but the gamer has to be highly involved to breed, care for and trade unique Axies. They have a monthly user base of 308,000. 
CRYPTOBLADES
CryptoBlades is an internet-based game that comprises role-playing and imitating conventional games like Dark Souls or Skyrim. The gamers in this game can fight against monsters or complete in-game raids to make SKILL tokens. Players are able to design weapons to build an edge over other opponents and increase their power. This game is a straightforward one with 4 components – earth, fire, water, and lightning. CryptoBlades have a monthly user base of 510,000. 
UPLAND
Upland is an NFT metaverse that is designed to parallel our world where players can purchase, sell and trade properties that are associated with real-world locations. Users can thereafter play, operate businesses and connect with Uplanders all over the world. Gamers need to have an Uplander avatar that strolls through the city to search for properties that are available for sale. They can also visit the properties of other players. Upland has a monthly user base of 155,000. You have to first buy a virtual property to open an account in this game. 
 Now that you're aware of play to earn crypto playing games, what are you waiting for? Try out your luck and start generating a fun new regular source of income.