Last Updated on January 2, 2023
What's one of the worst things to happen after buying a product or downloading an app? 

To find out that it's not working as expected.
We want things to fulfill their promise of quality and functionality. We expect a wool sweater to keep us warm, just as we believe an app would make our tasks easier. It's a huge disappointment when this doesn't happen. It feels like a waste of time, money, and effort.
When designers lose touch with the essence of their product, what's supposed to be a simple solution can quickly turn into a chaotic mess. 
Can web app development be simple?
UI Design: Simplicity Means It Works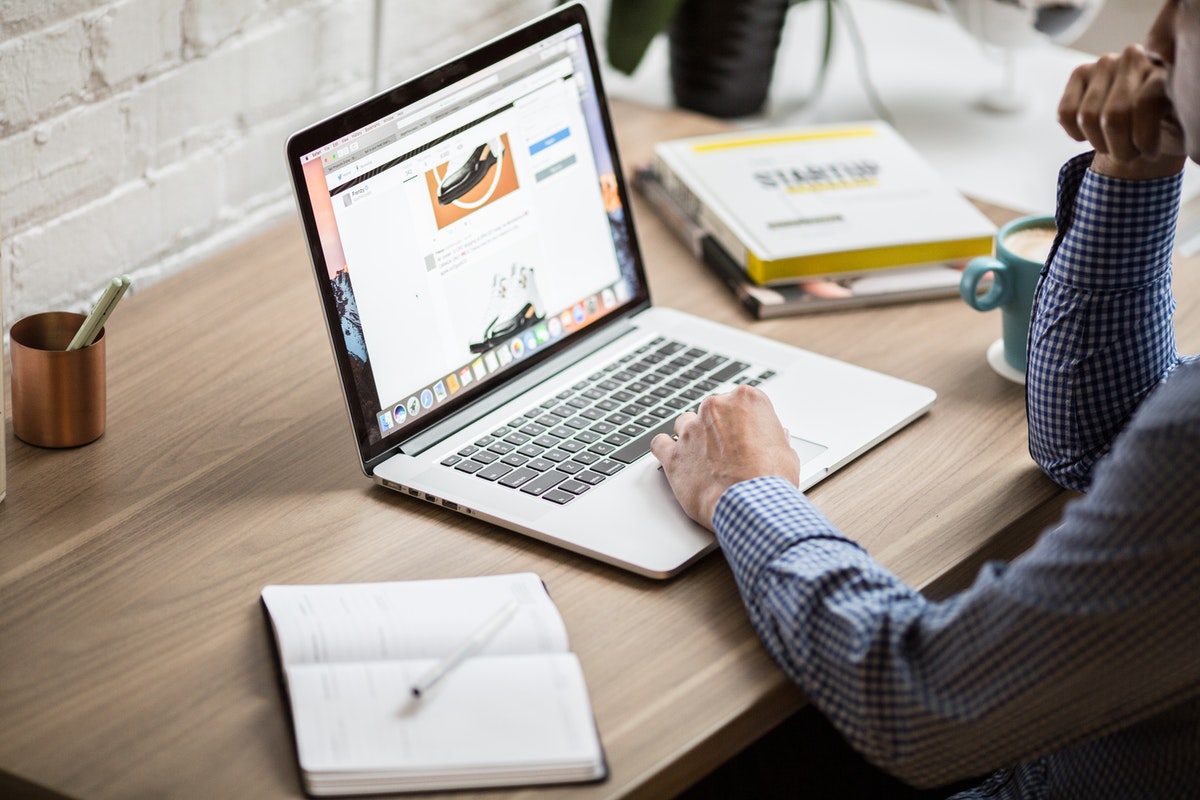 The goal of web application user interface design is to make every interaction as seamless as possible. Every button, link, font, as well as color should be usable, accessible, and beautiful, in that order. It sounds simple enough, but it's more challenging to implement in real life. Especially nowadays with all kinds of trends in the industry, many designers are lured into creating something cool for the sake of aesthetics.
When in doubt, go with what has been tested and proven to work. Hamburger menus and endless scrolling may look amazing; however, if your information architecture (how websites and apps are structured) doesn't need it, why employ it? Make it uncomplicated by choosing elements that are universally understood, such as a magnifying glass to signify search, or an hourglass to indicate that a process is still running. 
Simplicity in design is an active process. It changes based on new information or current events. It follows what people need. And no one understands this practice better than the incredible team at Gearheart.
Gearheart: Transparent, Practical, Agile
When you're searching for the right partner to bring your ideas to life, you'll want experts who are not only able to live up to their promise but who can also lay all their cards on the table.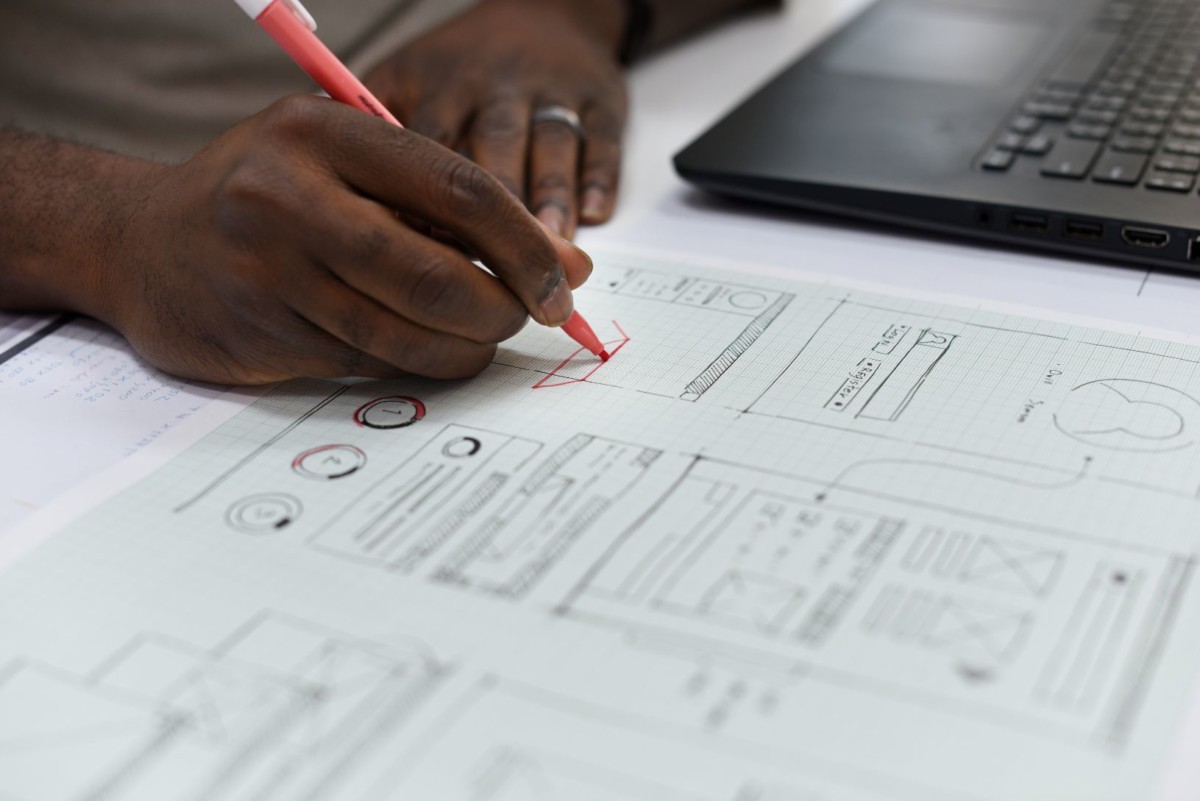 As a distributed web development company, Gearheart specializes in building custom web and mobile applications for startups and established companies. They provide services in: programming, testing, development process management, server configuration/support, and documentation creation. 
They know who they are and what they can offer. This makes it easy to decide how they'll fit into your vision.
As simplicity is at the core of their process, they make use of the SCRUM methodology (a type of agile practice) to ensure projects stay on track and everyone is updated on tasks. Scrum, in essence, encourages learning through experience, self-organization, and continuous improvement. It's a fast-paced system that keeps everyone up to speed with everything that's going on. It also allows mistakes and problems to be resolved immediately.
This straightforward approach has helped Gearheart turn chaos into order, and ideas into fully-working, user-friendly products. From websites to time trackers, wellness platforms and CRMs, their teams have an excellent record for creating functional apps of any complexity. 
It just proves that when you can simplify the process, and everyone is on the same page, powerful things happen. 
Choose To Design with People
"Indifference towards people and the reality in which they live is actually the one and only cardinal sin in design." – Dieter Rams, industrial designer, retired academic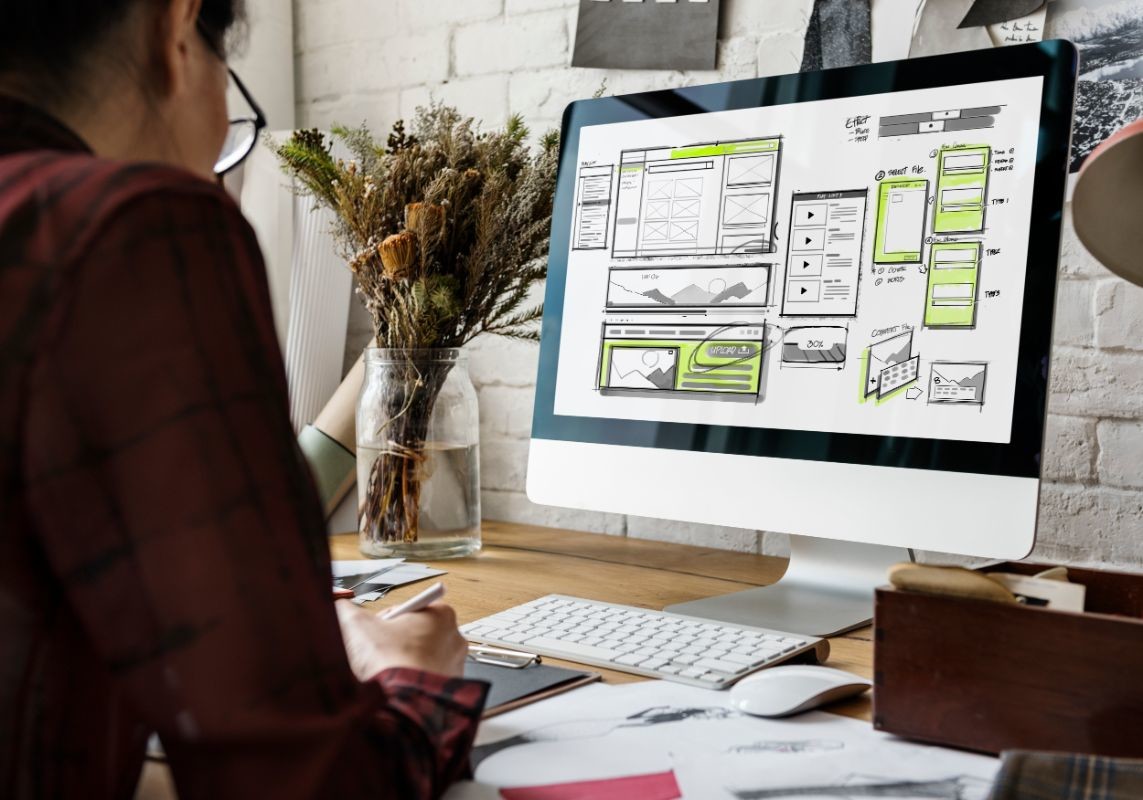 Many web app designers will tell you that they design for people. That's awesome – but the thought is incomplete. In a world filled with billions of individuals, how do you know what works best for them? Feedback is a wonderful tool to help you figure this out. However, there are various groups that would need your expertise as well.
How do you design for the visually impaired; for the seniors with arthritis; or for folks who require speech readers? Don't forget to design for the social good. Inasmuch as good design is invisible – bad design is everywhere and unknowingly hurts those it affects. Listen to your clients and their motivations. Communication is key if you want to create long, fruitful relations with people of varying backgrounds.
Got a great idea but not sure what to do next? Let the team at Gearheart provide you with a roadmap. Whether you're a startup or a mature company, they'd love to hear your concept of the future. They're not just web development experts, they'll be your partners. 
Discover what it's like to work with people who like to keep things simple.