Last Updated on February 1, 2021
There are many grants for small businesses, which can then be used to help fund your company in various ways, and they can even be used to supplement a small business loan.
And since grants do not have to be paid back, they also come with some peace of mind; however, they do require quite a bit of research and paperwork, so be prepared, or you can hire a grant writer.
Grants are made available by federal, local, and state governments, as well as private corporations, and even some nonprofits. However, in order to qualify for these grants, your company needs to operate under a certain category, depending on the grant you are applying for.
Small business grants fall under various categories, each with its own qualifications; however, some of the main ways a company can qualify for grants include:
Be a Nonprofit Company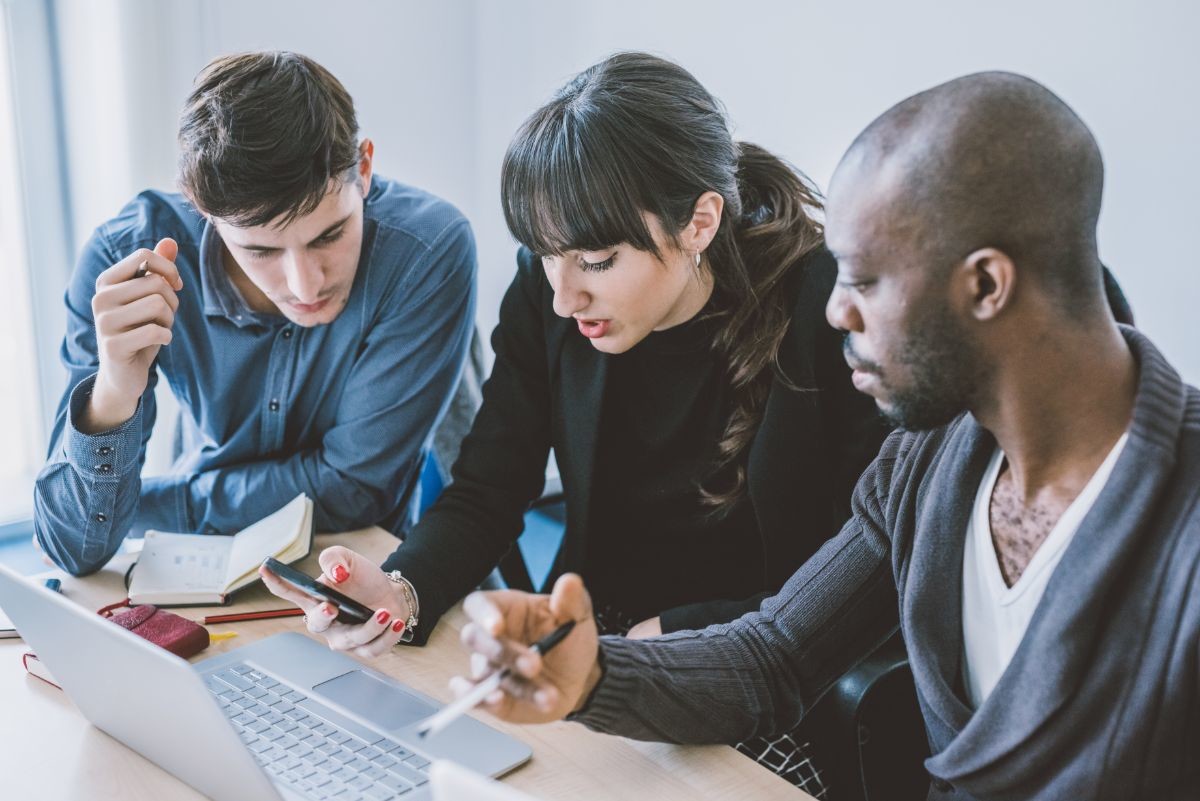 Rather than working for profits, like other businesses, nonprofit organizations work for the greater good of the community or humanity as a whole; therefore, the federal government provides grants for these types of businesses to be able to operate.
However, in order for a business to qualify as a nonprofit, it must meet certain guidelines, such as be a 501(c) organization, so do your research.
Be Engaged in Scientific Research and Development
Provided your business is engaged in scientific research and development, you may qualify for certain federally coordinated grants and awards available through the Small Business Administration (SBA), such as the Small Business Technology Transfer (STTR) grant.
These programs assist small businesses in the scientific research and development of innovative technologies that have great marketability potential.
Your business may also qualify for contracts from over 10 different government agencies.
Be a Business in a Distressed Community
If you are a business owner that operates or is planning to open a small business in an impoverished community, you may qualify for economic development grants.
Economic development grants are provided by federal and state or local governments, as well as some nonprofits, to help create jobs and attract private investments in underprivileged areas, which in turn helps revitalize the community and improve the lives of its residents.
However, to qualify for an economic development grant, your business must be located in an underdeveloped rural, urban, or tribal region.
Be a Member of a Specific Community
To help foster success in all demographics, some organizations limit their funding to specific communities.
For instance, if you are a veteran, a minority, a woman, or a member of another specialty group, you qualify for this type of grant.
These are just a few of the qualifications that can help small business owners qualify for a small business grant; however, you will need to explore the various grant databases to find more qualifications for each grant.
Or you can also consult with a company, such as Lantern Credit small business grants, that can offer you more information on small businesses grants, as well as also help point you in the right direction to find the right one for you.