Last Updated on April 6, 2023
Getting to the airport is usually the part of the trip that no one thinks about until the last minute. Whether you're in a hurry to make it to your scheduled outbound flight to attend an appointment or not, dashing to the airport doesn't have to be a stressful experience. 
Major hubs around the world, especially in London, have come a long way. They've created fast and reliable routes for their passengers to get between downtown and the airport. Aside from that, there are now airport shuttles and express trains that offer fast transportation to the airport at reasonable rates. 
This article lists the different ways of getting to any London airport in a hurry without breaking your travel budget.
Have A Plan
When it comes to planning airport transit, it's essential to do your research about the city of London, especially if you're unfamiliar with the place and have yet to navigate it on your own. If you decide to drive by yourself, then you have to take time to study the fastest routes to the airport. 
When you're finished doing your research, it's time to consider your unique traveling requirements. Are you going to travel on your own? Are you traveling with young children? Are you going to travel with a large group of people? Answering these questions is crucial because the mode of transportation you'll choose will depend on the number of people traveling with you. 
Take The Bus
One of the best ways to get to London Luton Airport is by bus. You can check online on how to get from London to Luton by bus and even book your tickets in advance.  
Luton Airport is served by many local bus services which connect the airport and its surrounding areas. The journey can take 60 minutes or more depending on the traffic, time of day, and route. Thus, you must leave your residence or hotel early so you'll arrive at the airport right on time or even earlier.
Book Shuttle Services
Organizing transport can be stressful if you're traveling with your family. You have to account for the number of people and luggage to get to the airport. Getting to the airport can be daunting for a large group, but you'll have stress-free transportation when you take airport shuttle services. Your group and your luggage will be transported to the airport efficiently without the stress and hustle of baggage coordination.  
Shuttle services become even more beneficial if you're not used to the streets and alleys of London. You certainly don't want to lose your way to the airport in a city that you're unfamiliar with and risk missing your flight. 
Using a shuttle can also take the stress out of traveling from one location to the airport in an unfamiliar city. If you were going to drive on your own, you'd have to navigate through the busy London streets by yourself, which can be very stressful. Yet when you use shuttle services, the only thing you have to worry about is being on time and ready for pickup. This can save you from stress and get you to the airport on time and board your plane without that rushing feeling. 
Get A Car Service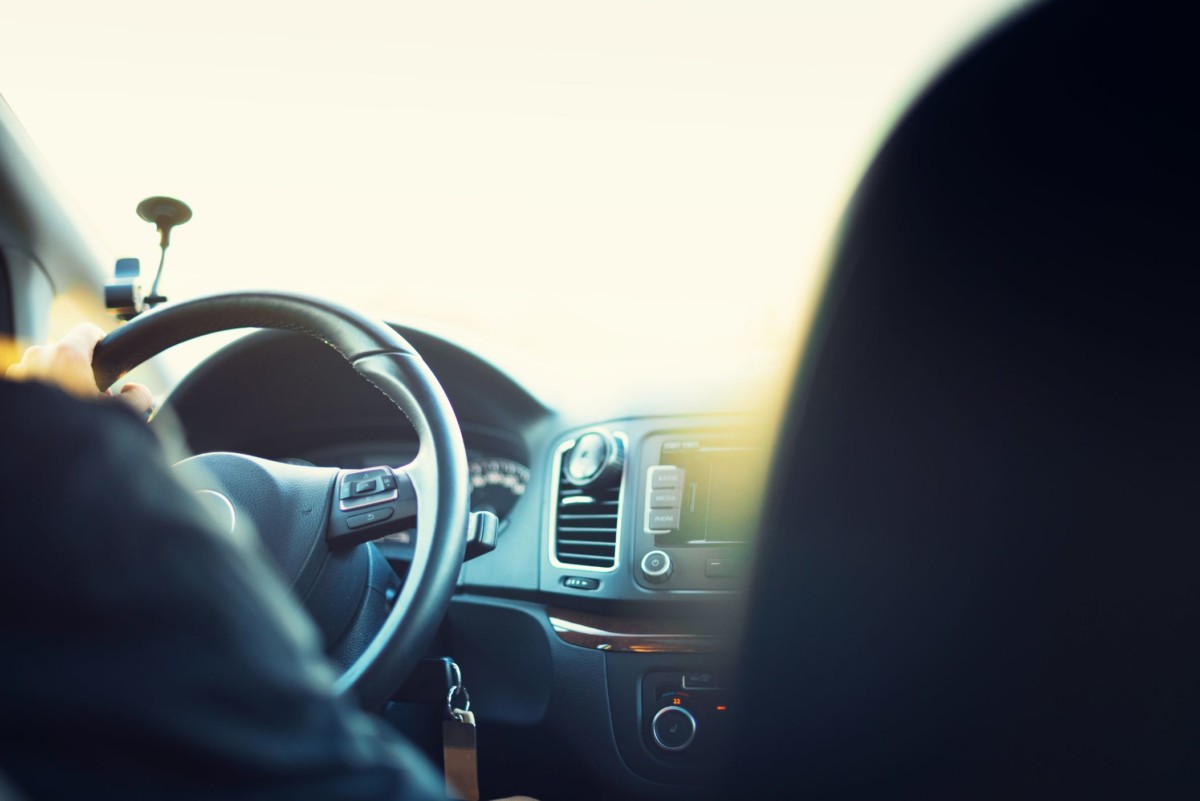 Besides getting you to any airport in London quickly, using a car service is highly convenient. They can pick you up from anywhere in the city and drop you right outside the departure lounge of an airport. 
Moreover, the price you pay is already a quoted one, which means you don't need to worry about extra fees. There are no hidden fees, petrol costs, or whatsoever. You can rest assured that once you step into a London airport car service, you'll only pay what you've been quoted.  
Lastly, hiring a car service means not skipping payment for airport parking fees. Parking fees at the airport can usually go high, especially during the holidays. 
Take The Train
Heathrow Airport is London's largest airport and one of the busiest in the world. Likewise, it serves millions of passengers every year coming from different parts of the globe. Fortunately, Heathrow is also one of the easiest airports to get to, thanks to a nonstop air rail link service that connects the city center to the hub. 
The fastest way to get to the airport is by opting for the Heathrow Express. Although ticket pricing can be higher than your regular express trains, the travel time from London Paddington to Heathrow is cut to only 15 minutes, which saves you a lot of time, especially if you're in a rush to make your flight.  
Take Advantage Of Hotel Shuttle Services
If you're staying at a hotel, it makes sense to visit the hotel website and see if they offer airport transfer services. There are hotels that provide complimentary pickup service to and from the airport using a shuttle bus. This will be a convenient option as you no longer have to do your research on how to get to the airport on your own or hire a cab. 
A drawback to this is that you'll have no choice but to wait for the scheduled pickup (which may not be ideal if you don't have much time to make your flight). In addition, you'll be traveling along with other hotel guests, which isn't as private as when hiring your own car service. 
However, if you want a door-to-door service and don't want to stress yourself about finding ways to get to the airport, you can always ask your doorman to get you a cab or call the front desk to get your car service. Remember, though, that this might add to your hotel bills. 
Final Thoughts
Getting to any airport in London shouldn't be a hassle for you. It should be convenient, smooth, and quick so you can arrive at the airport on time, get through security easily, and board your plane without any problems. Consider the tips discussed in this article so you can get to London airports right away and don't miss your flight.