Last Updated on April 3, 2023
If you are thinking about getting your first pet, congratulations! You're making a great decision. Not only will it be an amazing addition to your family and give you unconditional love, but it will also teach you responsibility and care for something other than yourself.
However, getting a pet is a huge responsibility. There are many considerations to take before you bring a creature into your life. If you have decided that this is the right decision for you, you must do certain things first before getting your new pet. Here's a simple guide to help you get started on being a pet parent.
Consider the size of your home and your lifestyle
The size of your home and lifestyle will be a factor in choosing the right dog for you. For example, if you live in an apartment, condo, or townhouse with restricted outdoor space, then it is probably best to avoid larger breeds that need lots of exercises. Some good options are Pugs, Shih Tzus, and Bichons Frises.
If you have a large home, yard, or travel with your dog, larger breeds may be an option. For example, Beagles are very popular and easy-going, while German Shepherds are smarter than average but not the best choice if you have small children in the house due to their size.
Provide health insurance for your furry friend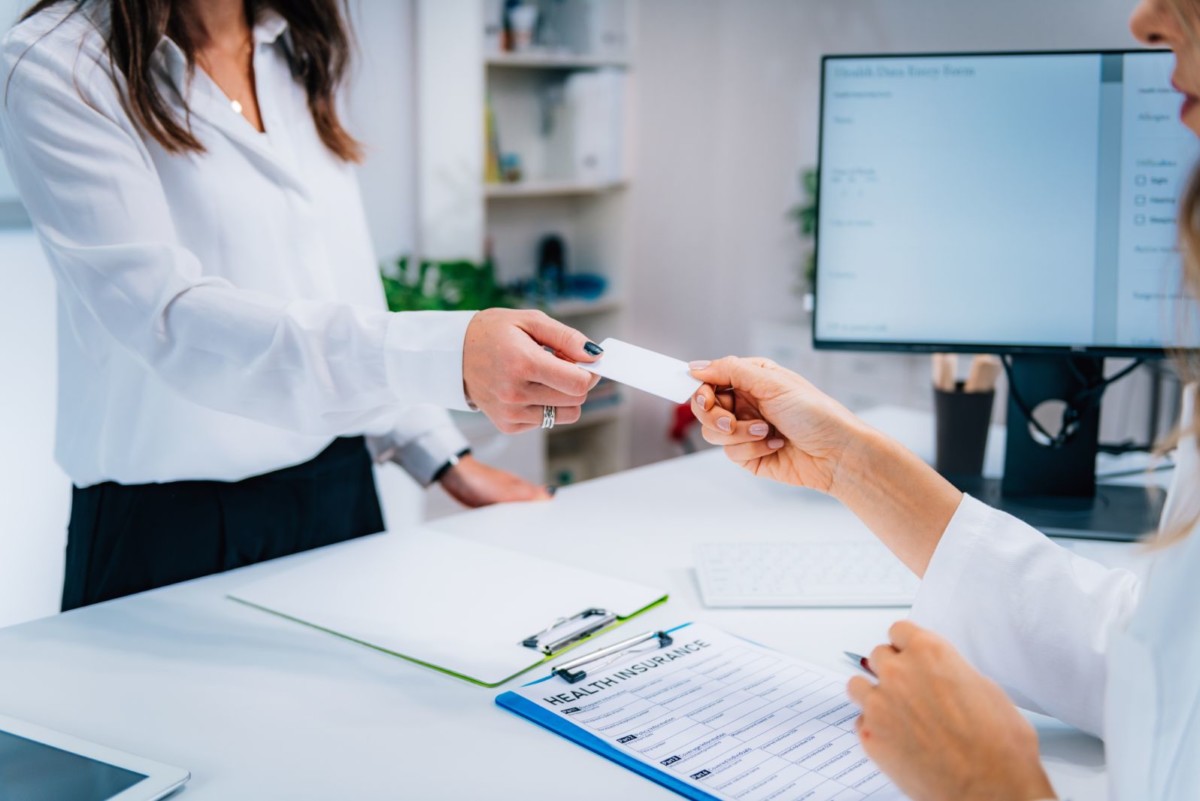 One of the best investments you can make for your dog is getting pet insurance. Pet insurance is a type of insurance that covers the costs associated with veterinary care, including both routine and emergency treatment. 
The benefits of pet insurance plans are endless, but the greatest of all is that the policy will give you peace of mind knowing that your dog's health is covered in the event of an emergency no matter what arises, and you are prepared for anything that may come up.
Pet health insurance also covers alternative therapies such as acupuncture to help relieve pain, chiropractic care for animals with back or neck problems, and even specific conditions like heartworm prevention or flea control.
Research breeds and find one that fits your needs
There are so many breeds; how do you know which one is right for your family? Research the breeds and find one that fits your needs. For example, if you're living in an apartment with no yard, you'll want to find a breed that doesn't need lots of space. If your family has allergies, be sure to research the breeds and see if they are prone to it.
It's a good idea to visit a shelter and meet some of the dogs themselves. You'll get to know them, see if they're good with children or other animals in your family, and you might even find yourself bringing one home that day.
Decide on an appropriate diet and vet care plan
There are many factors to consider when planning the diet and vet care for your new puppy. The breed of your dog, their age, medical conditions they may have, and how much you can afford will determine what kind of food and veterinarian visits are appropriate for them. 
The best way to determine what is best for your new dog is to ask these questions:
What kind of diet does the breed typically need? It may be recommended that you switch their food after they get home, so consider this before making any purchases.

Do you have any special dietary needs or preferences?

How much are you willing to spend on food and vet visits each month? You may be able to find high-quality, less expensive foods that will work for your budget.
Get all necessary supplies before bringing your new pet home
Getting pet supplies is a very time-consuming process, so it's worth planning ahead. You'll need to consider the size of your dog and its age when figuring out what size bed you will need (and how much space they will require in their new home). You'll also need to get a collar, leash, crate, and food bowls.
It's always a good idea to have a plan in place for what to do if you need to leave your dog alone. You'll also want to have an emergency kit on hand, just in case anything happens and they get hurt or sick.
Final Thoughts
The world of dog ownership can be daunting, but it doesn't have to be. This guide will help you get a better idea of what life with your first pet is like and how the process of bringing one home can go smoothly.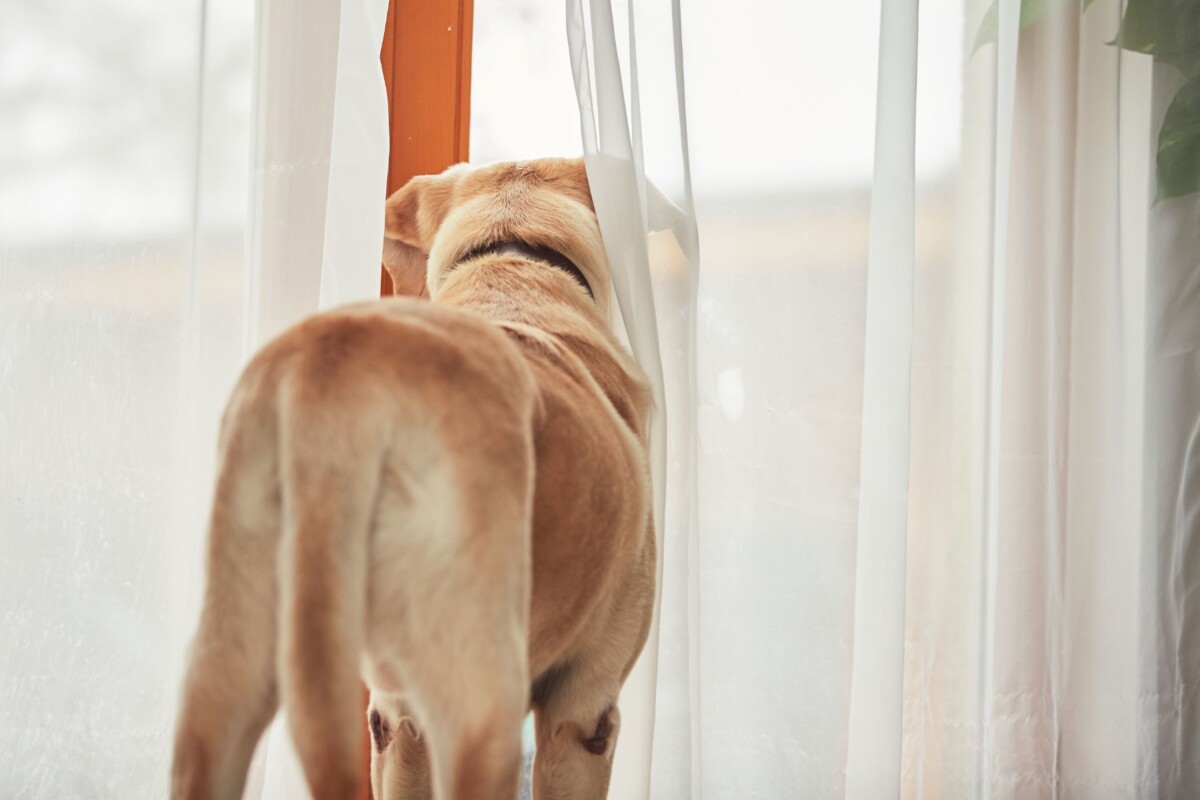 As long as you take the necessary precautions and prepare for things that could go wrong, you'll be able to make your new pet feel welcome in their new home.