Last Updated on April 4, 2023
Inspire the wanderlust in your immediate family and close friends, by choosing the best travel-related presents for their birthdays, Christmas, anniversaries, and other special occasions that you celebrate. Whether your loved one is planning a budget-friendly staycation or blowing their savings traveling around the world, there are plenty of creative and ingenious travel theme related gift buying options for you to consider.
Choose from practical gifts that help someone decide on the next travel destination to visit, or stylish photo books and personalized photo albums that allow the traveler to relive fond travel memories over and over again. The best gift for someone before their travels is always an item that is thoughtfully chosen by you.
Looking for a special gift? Even when you know a person's style and what she likes, finding the perfect gift can be difficult. From classic jewelry to bespoke perfume, we're going to share the best gift ideas for frequent travelers.
A Reliable Travel Pillow
A comfortable pillow that provides good support is one of the best travel companions. You can help your traveler friend avoid experiencing neck pain during stressful travels by giving them a reliable travel pillow. 
Compared to an ordinary pillow, a travel pillow offers more neck support as the neck is the most vulnerable part of your body that can suffer from physical stress and impact during travels. They also tend to be smaller than bed pillows to allow portability. 
Assuming your traveler friend already has a lot of travel pillows, you can still find a unique and interesting travel neck pillow. For example, whereas most travel pillows are made of memory foam, your recipient will find it exciting to try out a buckwheat pillow on their next adventure. 
Pro tip: Suggest to your gift recipient that they should try spraying their favorite scent on the pillow for a quick stress relief anytime during their travel. Nothing is more calming than smelling a familiar scent! 
Travel Themed Board Games
When it's raining outside, keep explorers entertained indoors by playing a travel-themed board game. Put your cultural knowledge to the test by taking turns navigating your way through the questions in a round-the-world quiz. Alternatively, keen adventures can pit their wits against each other by playing a wilderness survival game that features a variety of environments, locations, and storylines.
Pocket-friendly travel edition games also make a great gift option for anyone who will shortly be leaving on a jet plane or train, en route to exploring somewhere new.
A Wall Mounted Travel Map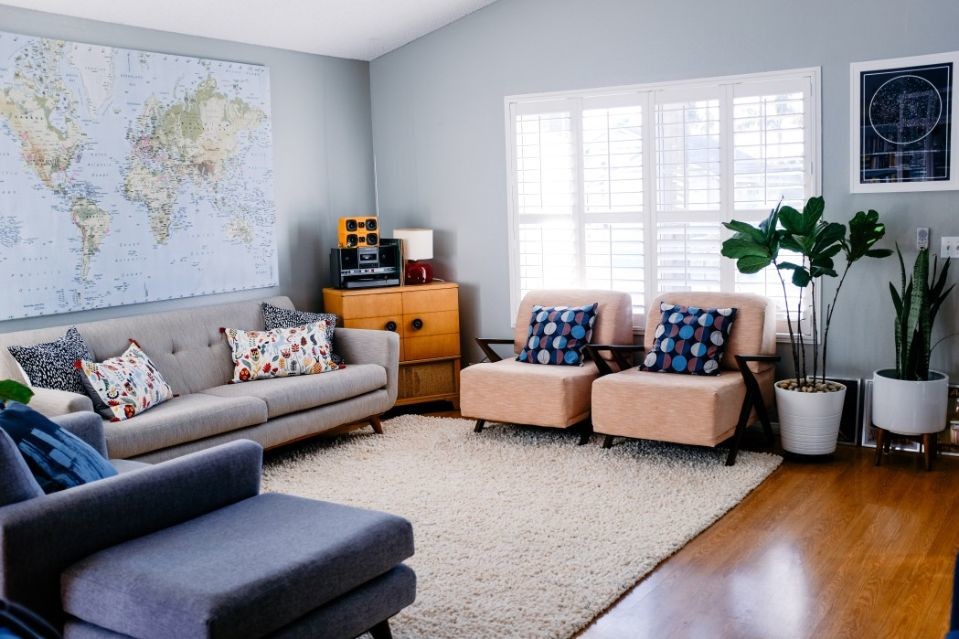 Before getting away from it all, or venturing off on a trip of a lifetime, most people enjoy spending quality time making travel plans. A wall-mounted corkboard travel map is a great gift to give someone who could really benefit from a holiday. Made from natural, eco-friendly cork, the large board features a printed map of the world and is supplied with a selection of world flag, monumental landmarks, and food icon decorated pins.
Encourage your travel addict friends to explore countries they have never visited, and to attach the appropriate pin on the map, to let you know where they will be traveling to. There's also plenty of space to embellish the map with photos and travel mementos on their return.
A Travel Magazine Subscription
Not all lovers of travel are willing to drop everything at the last minute, in order to hit the road. Some people prefer to read about international destinations and to daydream for a while, before making any travel plans. For them, the best gift is a travel magazine subscription.
Browsing the glossy photos of iconic landmarks and idyllic island retreats, at their own leisure, in the cozy comfort of home, is just what some people need to inspire future holidays and trips.
The Ultimate Travel Bag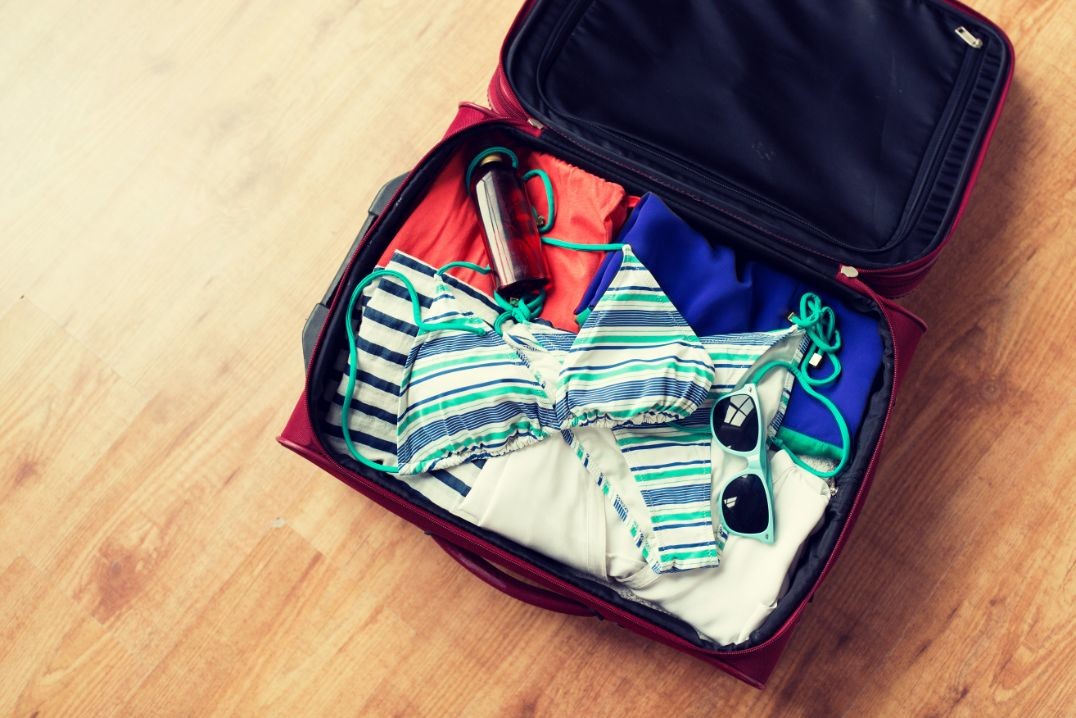 Globetrotting friends will appreciate the gift of a stylish high-quality travel bag that makes light work of packing all of the essentials for the next expedition or trip. The best practical travel backpack is carry-on sized and made from strong and durable water-resistant materials. It also features a plethora of magnetic pockets for safely stashing away valuables, plus a laptop sleeve and a separate shoe storage section.
Mini Camera & Smartphone Printer
Not everyone embarking on a travel adventure wants to use their smartphone as a camera. To help reduce the bulk of accessories that a friend will need to pack, before escaping on an adventure, give them the gift of a mini camera that features a microlens adapter for close-up shots. The compact camera also boasts automatic aperture settings with flashing LED. Its handy travel-friendly size makes it ideal for capturing instant souvenir images of exotic destinations, and spontaneous weekend getaways.
The companion smartphone printer allows the travel addict to easily create a montage of travel photos, while on the move.
A Travel Journal
Motivate the traveler in your family to get into the habit of keeping a journal of their travels. A beautiful leather-bound travel journal is the best gift to give to someone who is creative and imaginative and planning to take a sabbatical to enjoy the spirit of adventure.
A travel journal offers space in which to write about personal experiences and to document interesting encounters with fellow travelers and local natives, or fascinating facts and information about the places visited.
Travel Photo Albums
Once the globetrotter returns home, they will be eager to share their memories and travel tales with loved ones. Your gift of stylish personalized photo albums will be cherished for years to come. Unlike the traditional photo album that preserves photo prints under a transparent protective peel-off cover, high-quality modern photo albums present your favorite photographs in the style of a chic coffee table book.
Choose from printed hardcover, softcover, and fabric-covered photo albums and photo books, and create a unique display of great adventures that everyone will want to view time and time again. You can personalize the pages of the travel albums with photos of your travels, that you have captured using a variety of sources. Adding comments, captions and anecdotes helps to bring each photo back to life, so that you can revel in the happy memories.
When you present the gift of a photo album to a family member or friend, before their travels, you will undoubtedly inspire them to create unforgettable memories while enjoying unique experiences. They will be able to tell the story of their exciting journey of discovery, as soon as they return home and fill up the pages of their luxury photo album.
Final Thoughts
Gifting your traveler relatives, friends, and colleagues is an excellent way to express your affection towards them. By giving them travel-related items that are useful for their adventures, you'll increase the chances that they'll appreciate your gift and you can even become a memorable part of their journey that you can both look back to.