Last Updated on April 2, 2023
Is your company starved of quality traffic, glowing brand credibility, and high conversion rates? If so, it's time to satiate your hunger for brand awareness and high market share with a Michelin-star marketing campaign. 
Much like nutrition experts recommend eating up to four hearty vegetable servings per day, SEO experts advise E-A-Ting up the competition with a fine-tuned SEO strategy. Whether you're whipping up improved traffic generation or a mobile-friendly website, you won't want to forget the key ingredients of a 5-star SEO strategy: optimized content, quality backlinks, and thoughtfully designed website architecture. 
Besides building a social media presence and acquiring backlinks, you should prioritize your E-A-T ranking score accordingly. For those who don't identify as SEO specialists, your E-A-T score reflects your ability to produce quality content that demonstrates your expertise, authoritativeness, and trustworthiness. 
So, how do you slingshot your website's E-A-T score to new heights? By implementing a National SEO strategy, you can gain a reputation as a trusted brand and score higher rankings. The final result will be a wider audience and more revenue generated via your online efforts.
Understanding YMYL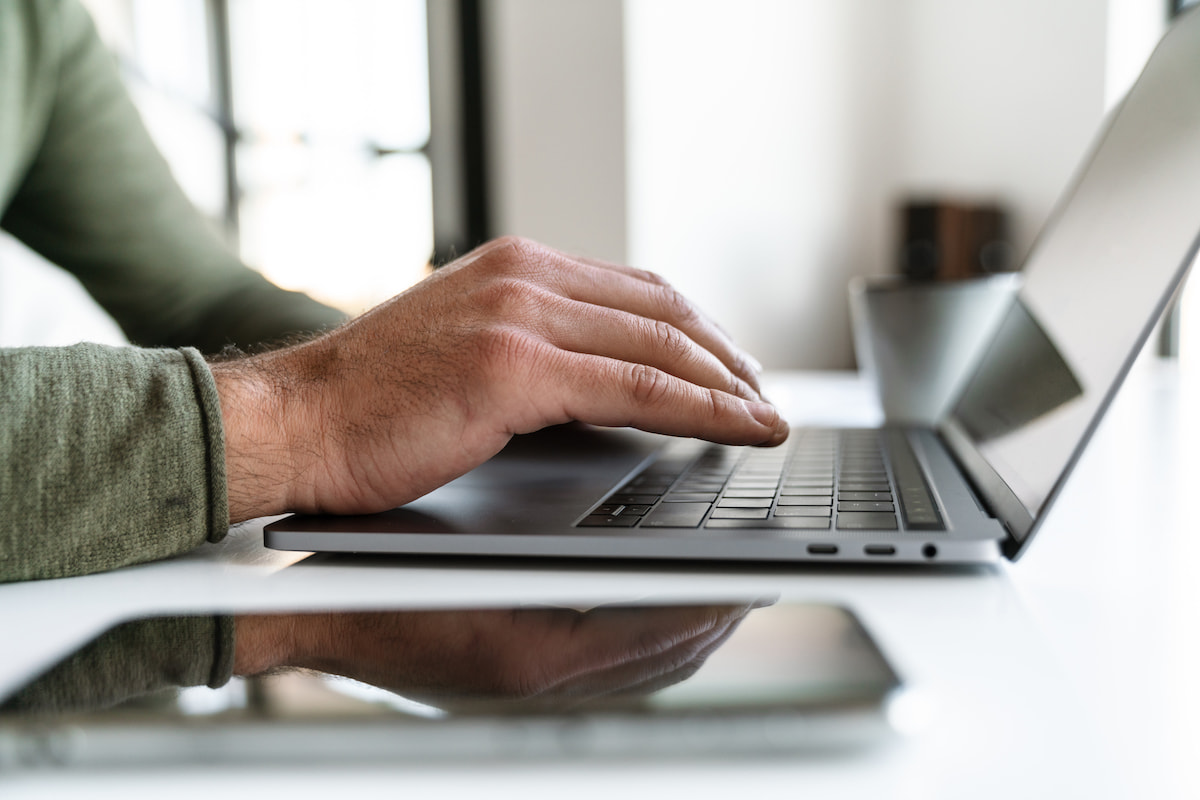 In Google's Search Quality Rater Guidelines, YMYL or "Your Money or Your Life" is content that could negatively impact your audience's health, finances, happiness, or safety if misrepresented or depicted in a deceiving way. The algorithm zeroes its focus on these topics due to their potentially harmful ramifications if websites provide inaccurate information. With these high stakes in mind, articles, search engines encourage external links and insist that articles, blog posts, and guest posts are reviewed for relevance. 
For success' sake, become an expert in one of the YMYL topics and offer strong content in a carefully defined topic cluster–instead of demonstrating competency in various things, Refer to a credible source whenever you provide information based on a verifiable fact. Remember, an author can establish themselves as an expert in part by referencing other expert sources.
Be Easy to Trust
Give people a reason to trust your website and the information it contains. One easy way to earn trust is with the use of HTTPS for secure data transfer. Also, displaying trust seals, such as Better Business Bureau accreditation or certificates of excellence, may increase trust. Link to or post any positive comments, reviews, or ratings. 
Everybody's Go-To Expert
Brand recognition is a long-term indicator of trust. Develop a brand around the YMYL topic that you have chosen. The creation of valuable, relevant, and consistent content that attracts and retains a clearly defined audience will lead to links and references from other industry experts. Google analytics views a rise in direct traffic as evidence that users often visit a particular website for answers, improving your site's E-A-T score.
Expert Content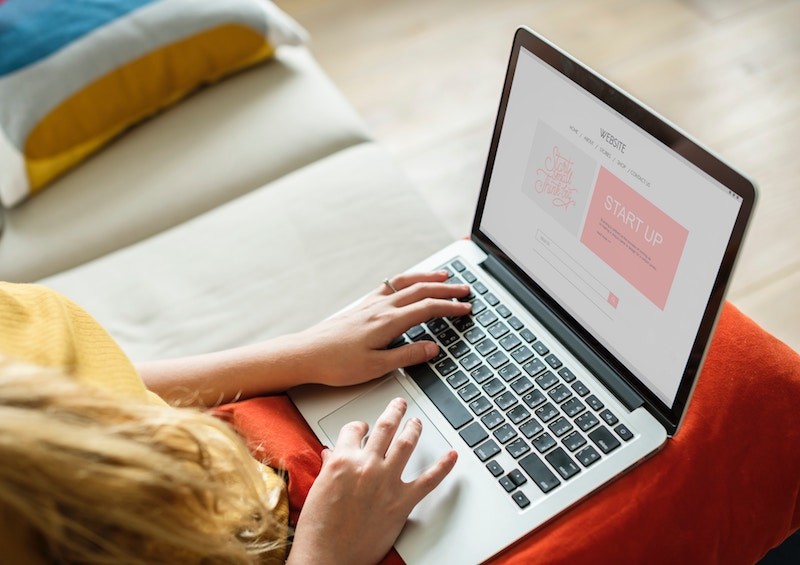 Always provide the name and credentials of the person who wrote the site's high-quality content. An "about us" page can increase your E-A-T score if it includes a detailed bio describing the author's expert status and links to the author's resume, online profile, and other posted work. 
High-Quality and Fresh Content
Comprehensive and trustworthy content creation should be the top priority of any website attempting to rank highly. Additionally, review and update the content regularly. Don't know where to start? Here are seven SEO hacks to reinvigorate old blog posts. Pro tip: Aways display the last modification date of content when refreshing.
Before you go
E-A-T has an indirect impact on the rankings of your page. For a more direct effect, look for insider tips and tricks to help you boost your local SEO ranking.
Google's most recent quality rating changes, coupled with the latest core algorithm update, suggest that trustworthiness, expertise, and authority are important ranking factors. It is critical for ranking success that you use these five elements for YMYL topics within the context of E-A-T. Your website will achieve the best position in the search results.