With close to four billion searches conducted per day on the Google search engine, it is globally the most used search engine. If you own a website, having access to a tool that can give you a detailed insight into how your website is viewed on that search engine is essential. This is where Google Lighthouse can be of particular use to you.
If you are wondering what Google Lighthouse is, then you are in the right place because this article looks to inform you into what Google Lighthouse is and detail what exactly it does and the reasons behind it. Ultimately, if you have a website of any kind, using Lighthouse is a must!
What is Google Lighthouse?
One of the lesser-known tools in the Google suite, Google Lighthouse allows you to perform an audit on your website so that it becomes more optimised for Google search engines. It will provide you with an overall score on your website, and in doing so, gives you the chance to make changes as necessary and optimise it.
It is downloadable as an extension on your chrome browser, and to use it, click on the lighthouse icon and click "generate report". After this, the software will run an audit and score your website on five individual factors. The five factors are the main focus of this article., they are;
Performance Score
Progressive Web App Score
Accessibility
Best Practice
SEO
How does the Lighthouse report work?
As mentioned above, the report grades your website on five factors.
Performance Score
This part of the audit assesses your webpage loading speed and the speed at which pictures and other media load on your website. A site with media that takes a while to load will not rank highly on this metric.
There are six separate metrics that combine to give your website an overall performance score:
First Contentful Paint: the time it takes for the first image or piece of text to appear on the screen
Speed Index: how quickly the contents of the page show up
Largest Contentful Paint: the time it takes for the most prominent image to appear
Time to Interact: the time it takes for the page to be fully interactive to the user
Total Blocking Time: the combined total time of all four metrics above to fully appear
Cumulative Layout Shift: movement of visible elements on the screen and the time it takes for all elements to be fully loaded.
Progressive Web App Score
This part of the audit assesses how your website works as a simple web app for mobile devices. This is a fundamental metric because mobile devices and apps are used so much in today's world; websites need to be optimized to work through various apps and mobile devices.
If a website is not optimised for use on mobiles or through apps, then that will significantly impact how well it performs on Googles search engine. Google itself has a list of fourteen points that a website has to meet under this criteria. The fewer points on the progressive web app list your site adheres to, the lower your score will be.
Accessibility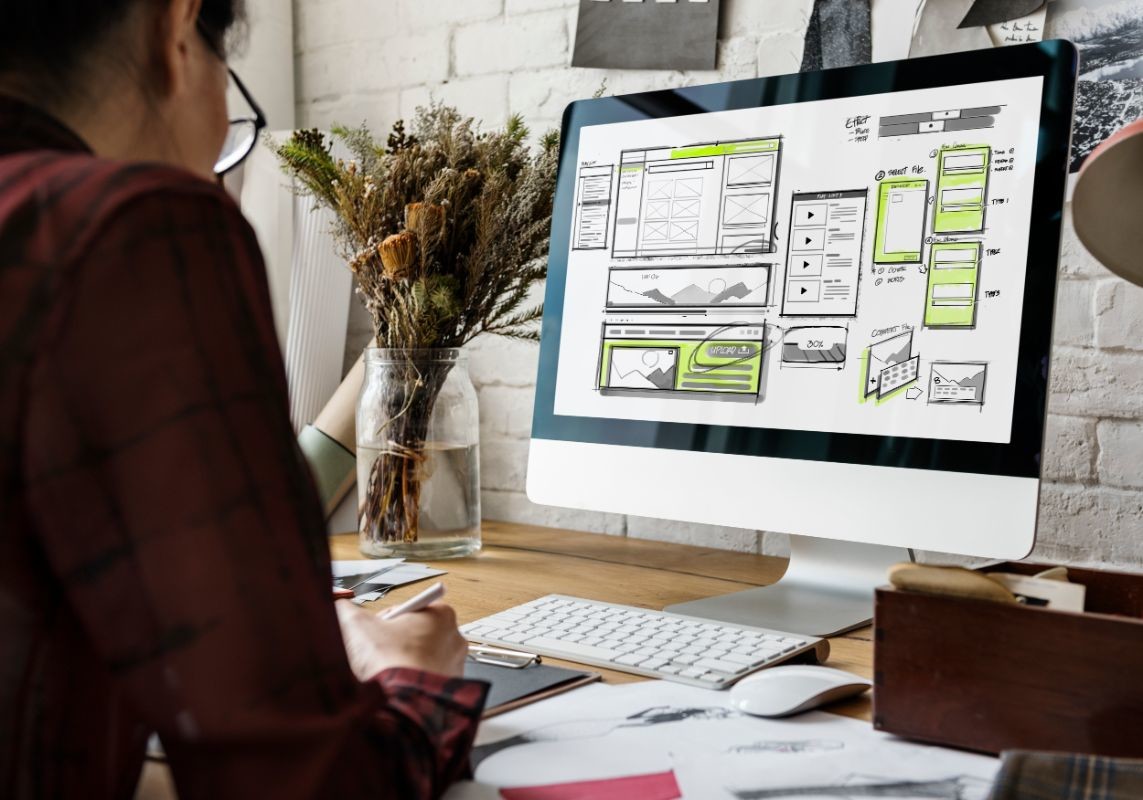 This metric measures specific conditions. It checks that the images on your site have their alt-texts and that your page is concise and well structured. If your page looks organized and professional, then it will likely do well on this metric.
Best Practice
This measures specific criteria that would be seen as the standard across all websites. It will measure the speed at which any technical issues are resolved and the ability to copy text or paste a password or email on the site. If your website scores well on this metric, it is likely up to standard compared to other sites on Google. If not, you can use the insights gained to optimize your site and take measurable steps to standardize it.
SEO Score
The SEO score indicates how optimized your site is for the Google engine. If your SEO score is high, then your site is likely to appear higher up on Google pages and, as a result, will generate far more traffic. To achieve a good SEO score, the text in your site will need to be of uniform size and will need to be optimized with proper H1/H2/H3 heading styles.
The site must also be mobile-friendly. Suppose the site does not do well on this metric. In that case, it is essential to work on the uniformity of your site because if not optimized for search engine optimization, then your website's level of traffic could suffer greatly.
Why Should I Utilise the Google Lighthouse Tool?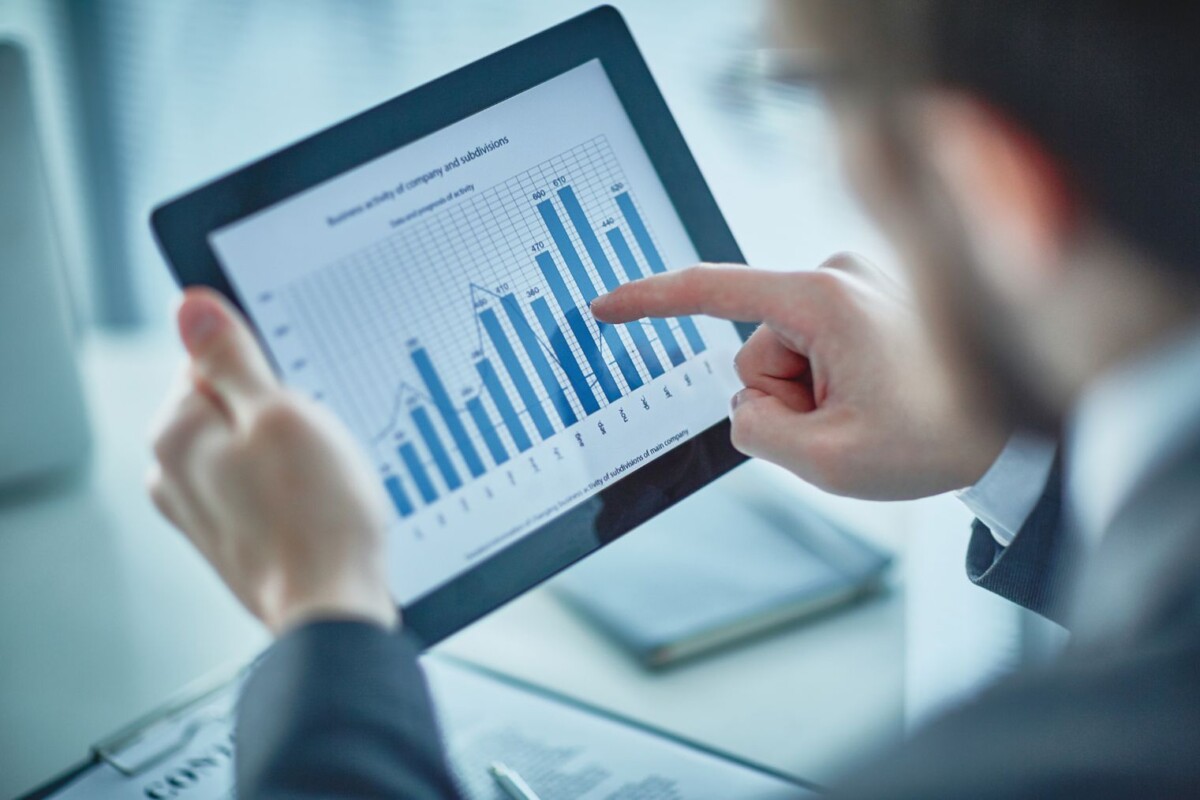 As a website owner, it is simple to give your site the best chance at obtaining the most traffic possible. Downloading the free Google Lighthouse tool puts a literal spotlight on the things that your website lacks and lets you focus on fixing them. Its scoring system is fair and comprehensive, allowing you to make small changes and update your score as you go.
Is there an average website score?
Any overall score below 49 is said to be below par. If your score is below 49, it is likely that those who visit your site are not having a great experience. A standard score can be anywhere between 50-89. If your site scores within this range, it means that it is up to standard but could use a little more work.
An excellent website score is 90 and above. This score suggests that your site is optimized for online use via mobile, an app, or desktop and will likely appear on the first page or two of relevant Google searches.