In the past, sharing an opinion with millions of people was something that most people felt was impossible. The average person's access to multimedia tools has increased substantially over the past decade. YouTube content creator is a job title that is now part of the American lexicon. Most people are well aware of how much money successful content creators make on this popular video-sharing platform.
If you are a content creator on YouTube, you need to develop a strategy on how to make your channel successful. Doing some research on platforms such as Run Gun Shoot can help you figure out how to monetize your channel and learn from others. Before you can make money with your YouTube venture, you have to grow the number of subscribers your channel has.

The following are some effective tips designed to help you grow your YouTube Channel.
1. Optimize Video End Screens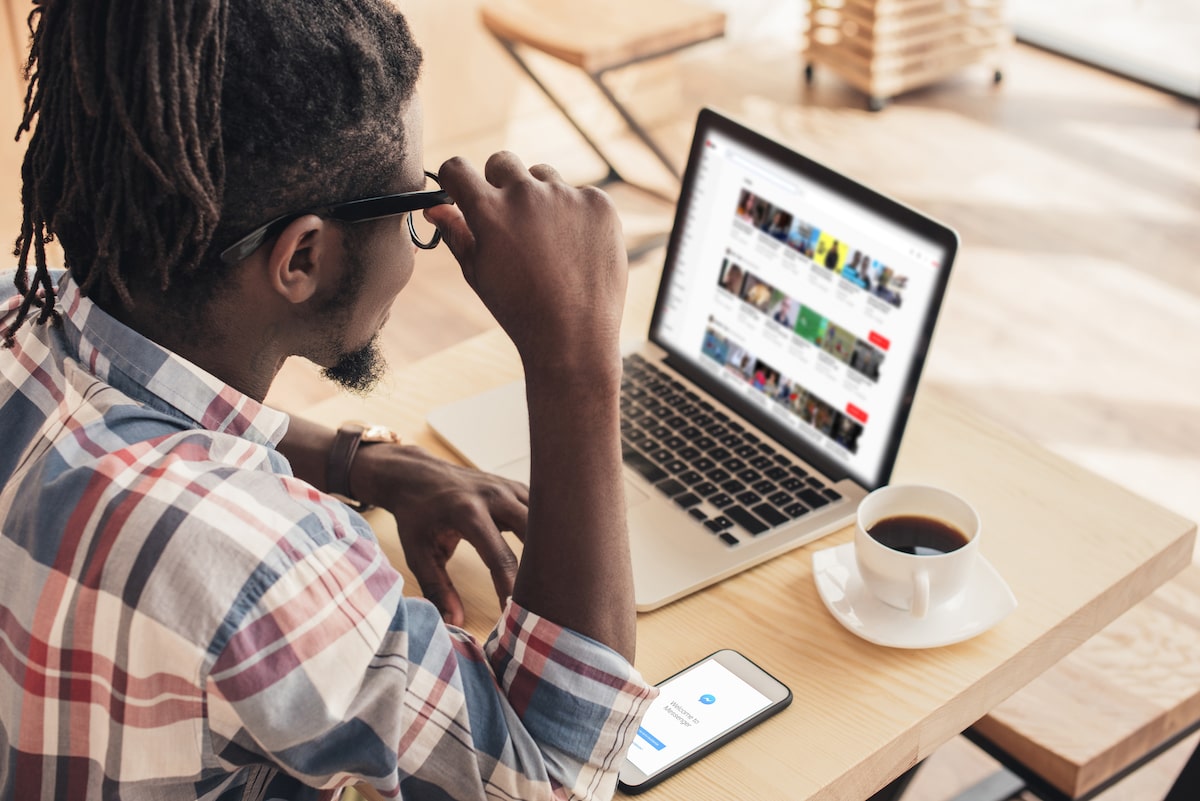 More than 400 hours of new video content is added to YouTube every minute. With all of this new content, it can be hard to generate more traffic to your YouTube page. Some new video content creators make the mistake of only optimizing the beginning of their videos. 
This mistake usually happens because these inexperienced business owners feel like no one will hang around and watch until the end of their videos. Having this attitude from the outset can lead to your channel having lackluster traffic and engagement.
You need to optimize every part of your video, especially the end screen. Successful content creators use their end screens as a way to promote other content on their page or drive traffic to their websites. Having engaging and informative end screens is crucial when trying to maximize every second of your video content. 
Finding an end screen formula that works for your brand will require some trial and error. Once you figure out what your subscribers respond to, you can use this information to make your videos more engaging and effective.
2. Post New Content Regularly
One of the biggest mistakes new YouTube content creators make is ignoring the need for frequent posts. Making one good video and stopping for a few weeks can stall the momentum you generated. Successful content creators are developing and publishing new videos on a weekly, or even a daily basis. While creating these videos will be time-consuming, it will be worth the effort invested.
By posting new video content on a daily basis, you can retain the attention of your audience. You need to make sure that the quality of your video content doesn't decline as you ramp up production, however. Sacrificing quality to generate more video content is a bad idea that will eventually lead to losing viewers and followers. 
If you want to have success as a YouTube content creator, you have to work hard to build an audience, and a key component of growing is posting frequent, engaging posts.
3. Replicate Top-Producing Videos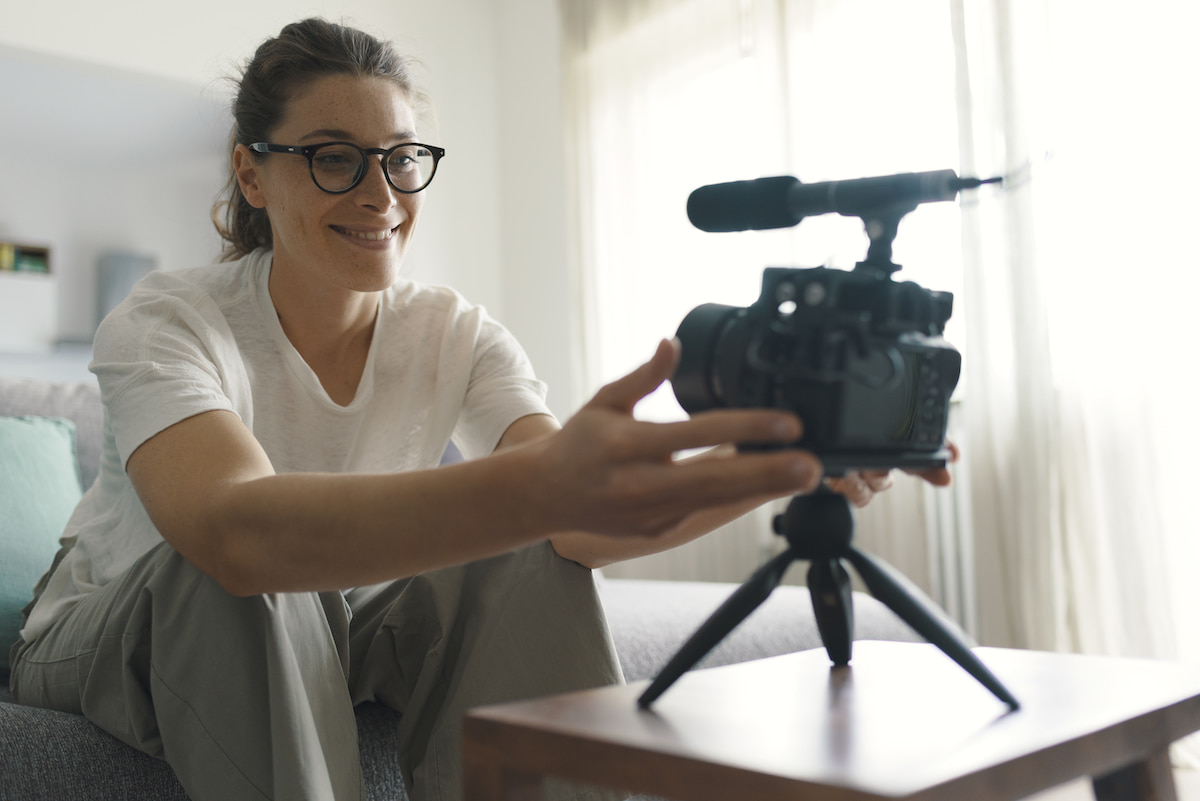 Becoming a successful YouTube content creator will require you to develop the ability to listen to your audience. If you aren't tracking the traffic and shares your videos are getting, you are missing a big opportunity to optimize your marketing strategy. 
The more you know about which of your videos are the most popular, the easier it will be to develop new content. While you need to avoid directly copying the content in your popular videos, you do need to draw inspiration from them.
Producing content that is similar can help you generate more traffic to your page. Ideally, you want to develop content that your audience will share. This is why you have to know what type of content your audience likes. Giving your subscribers more of what they love is a win/win situation.
Ignoring this helpful data can lead to your audience losing interest in the content you are producing. Luckily, programs like YouTube Analytics and Channel Meter make it much easier to collect and analyze data from your subscribers.
4. Check Your Video Title Keywords
One of the first things a person will notice about one of your videos is the title you have in place. When people search for things on Google, they are presented with YouTube videos based on the keywords they enter. If your video titles don't feature relevant and popular keywords, you will have a hard time increasing the flow of traffic to your YouTube page. 
There are many keyword research and planner tools on the market that make finding and implementing the right words and phrases into your video titles much easier.
Keep in mind that the popularity of certain keywords and phrases will fluctuate. Instead of allowing your keyword list to become stale and ineffective, you need to do keyword research frequently. By staying on top of the keywords being used in your video titles and meta-descriptions, you can use search engines to help with the flow of traffic to your YouTube page.
5. Your Videos Need Transcripts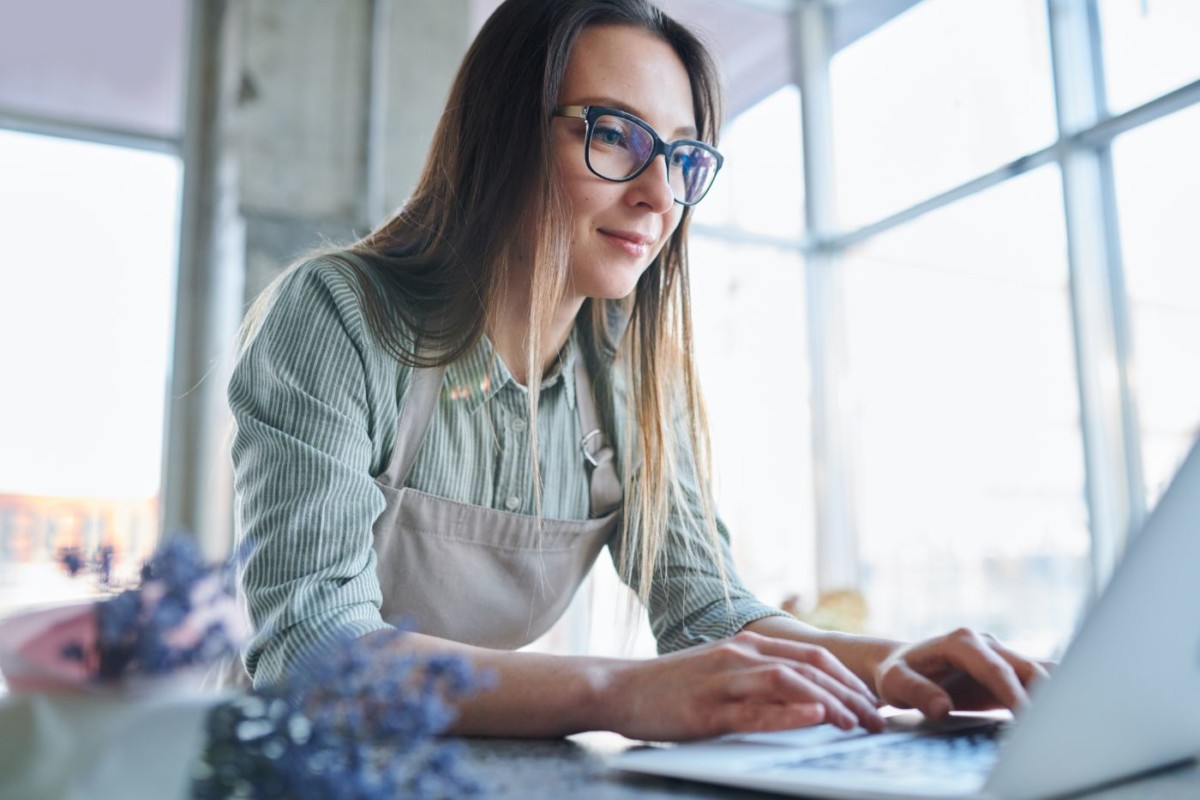 As a YouTube content creator, your main concern should be mass appeal. You want your content to be seen by as many people as possible. However, if your videos do not feature closed captions for the hearing impaired, you will have a hard time attracting subscribers from this group. This is why you need to take the time to transcribe every video you publish.
By transcribing the videos on your own, you can ensure they are accurate. Going the extra mile and making your videos more accessible can help you grow your channel substantially. If you don't have time to transcribe each of your videos, you might want to think about outsourcing this task. With a small investment, you can get your videos transcribed quickly and correctly.
Achieving YouTube Success Is Hard Work
Some people go into their careers as YouTube content creators with unrealistic goals. Successful content creators work for years before they start to see the fruits of their labor. If you want to become a successful creator in your own right, you need to be prepared for hard work and dedication. If you are persistent, you should have no problem attracting a wider audience over time.